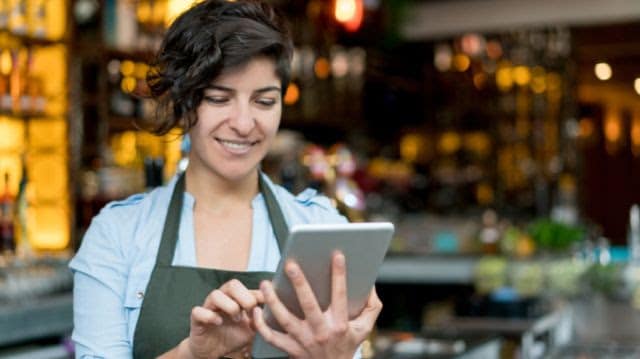 This week, Facebook, in its newsletter, announced changes to measurement tools, Lookalike Audience, and Business Manager that you should watch out for.
1. Measurement Tools on Reach and Attribution
Facebook and Atlas are currently testing new advanced measurement tools that focus on reach and attribution. These tools, which will soon be available to Business Manager owners, simplify the comparison between the effectiveness of Facebook, Instagram, and Audience network alongside other publishers.
Facebook also aims to make advanced measurement tools available to all advertisers around the globe. Soon, Facebook's advanced measurement solutions will become the main source for people-based, cross-publisher measurement. While Facebook integrates additional measurement tools for performance and brand marketing, it moves clients that use Atlas' measurement tools to its own advanced measurement tools.
2. Multi-Country Lookalike Audiences
This new feature allows you to create a Lookalike Audience for several different countries. First, you must upload a seed audience that will produce your Lookalike audience. The seed audience, which must be comprised of at least 100 individuals, can be your mobile app customers, page fans, or web visitors. You can also create a Lookalike audience from a CRM database. Facebook will then use the seed audience to find a similar audience in other countries.
3. New Business Manager Home Page Design
Facebook gave Business Manager a new look that transcends aesthetics and achieves functionality. Business Manager's home page features, in a more streamlined and modularized look, the ad accounts and pages that you frequent.
Each account and Facebook page contains a glimpse of important information you might need to see at first glance. For your ad account, you will immediately see the amount of active campaigns and money spent. For your Facebook pages, you will see a preview of your page likes, people reached, and post engagements.
Once you click on one of your ad accounts, you'll notice yet another update on the design: the sections Account Overview, Campaigns, Ad Sets, and Ads are separated as tabs that you can click to jump from one section to the other.

Once you click on one of your Facebook pages from Business Manager's home screen, the account expands, showing you a more detailed summary of your insights.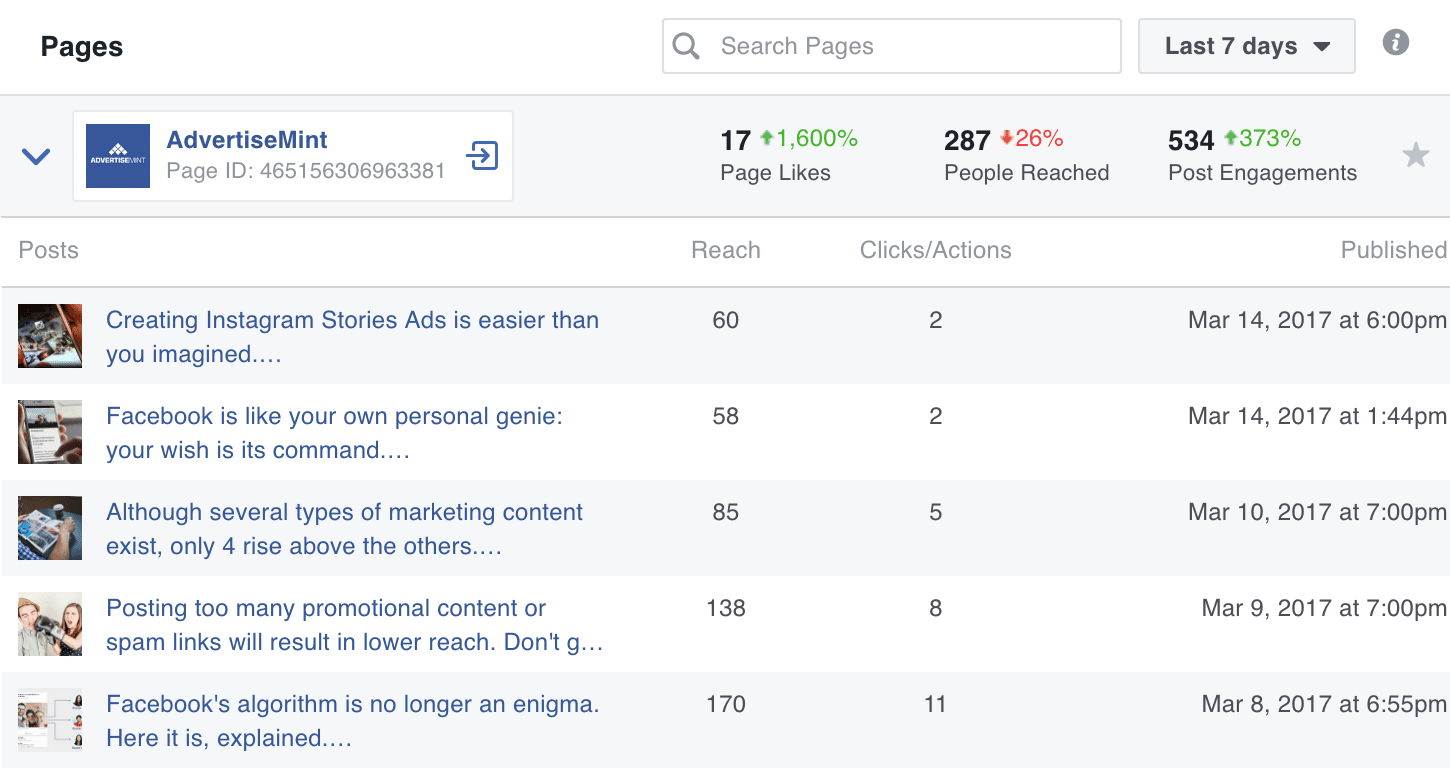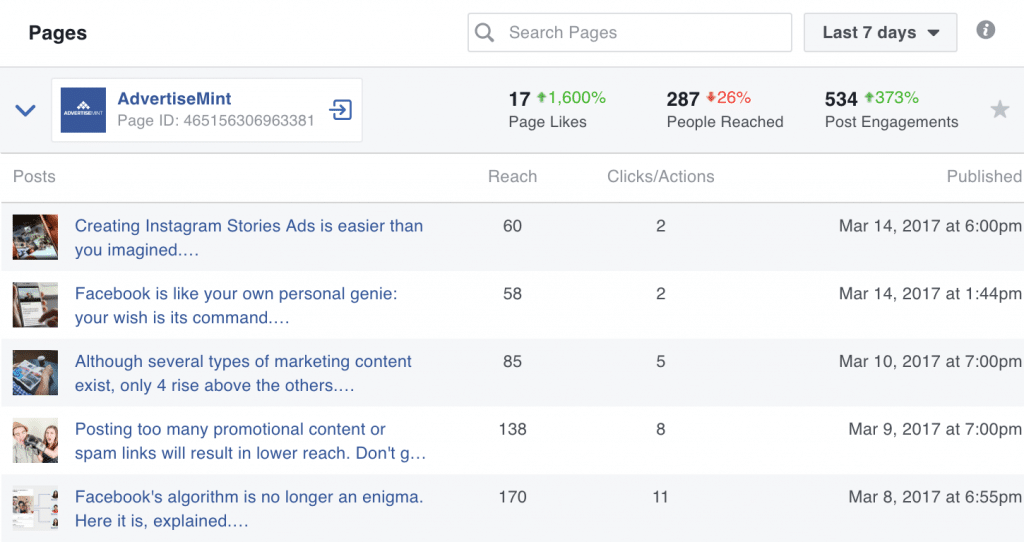 Comments
comments