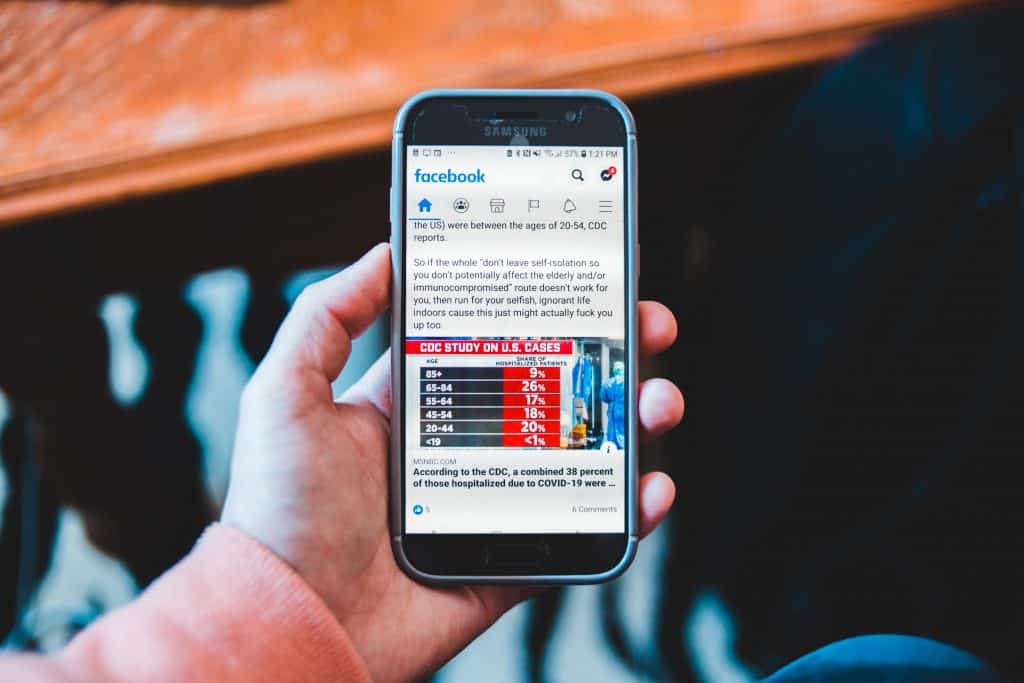 As you scroll through your Facebook feed, passing by one cat video after another and calls for an advertising company near me, you find a post that catches your attention. Find Out Which Celebrity Has a Crush on You, says the headline. Sounds like another one of those fun, innocent Facebook quizzes. You click on the post to kill time.
But wait — that innocuous quiz may not be so harmless, after all. At least, according to the Better Business Bureau (BBB), which warns social media users against quiz scams.
According to the BBB, scammers create fake online quizzes disseminated on social media to collect personal information, which they then use to hack into users' accounts. These insidious quizzes attempt to collect answers to security questions by asking about the victim's childhood street, mother's maiden name, or name of first pet.
Jim Temmer, CEO of the Better Business Bureau, Wisconsin, explains in detail the type of questions victims may face in an interview with News 9 ABC:
"If you're asking questions like 'What street did you grow up on?', 'What was your first pet's name?', 'Who was your first grade teacher?' It's the exact same questions banks ask to reset passwords."
Of course not all of them are scams, says the BBB and advises users to be cautious of quizzes they find on their Facebook feeds or on other social media platforms. 
There are measures you can take to avoid online quiz scams.
Think Before You Click
Don't click on a quiz without leaving it much thought. First, analyze the post: Look at the brand, the URL, and the company background information. You can find the brand's name on the top-left corner of the post, the URL above the post headline, and the background information by clicking the italicized "i" on the bottom-right corner of the feature image.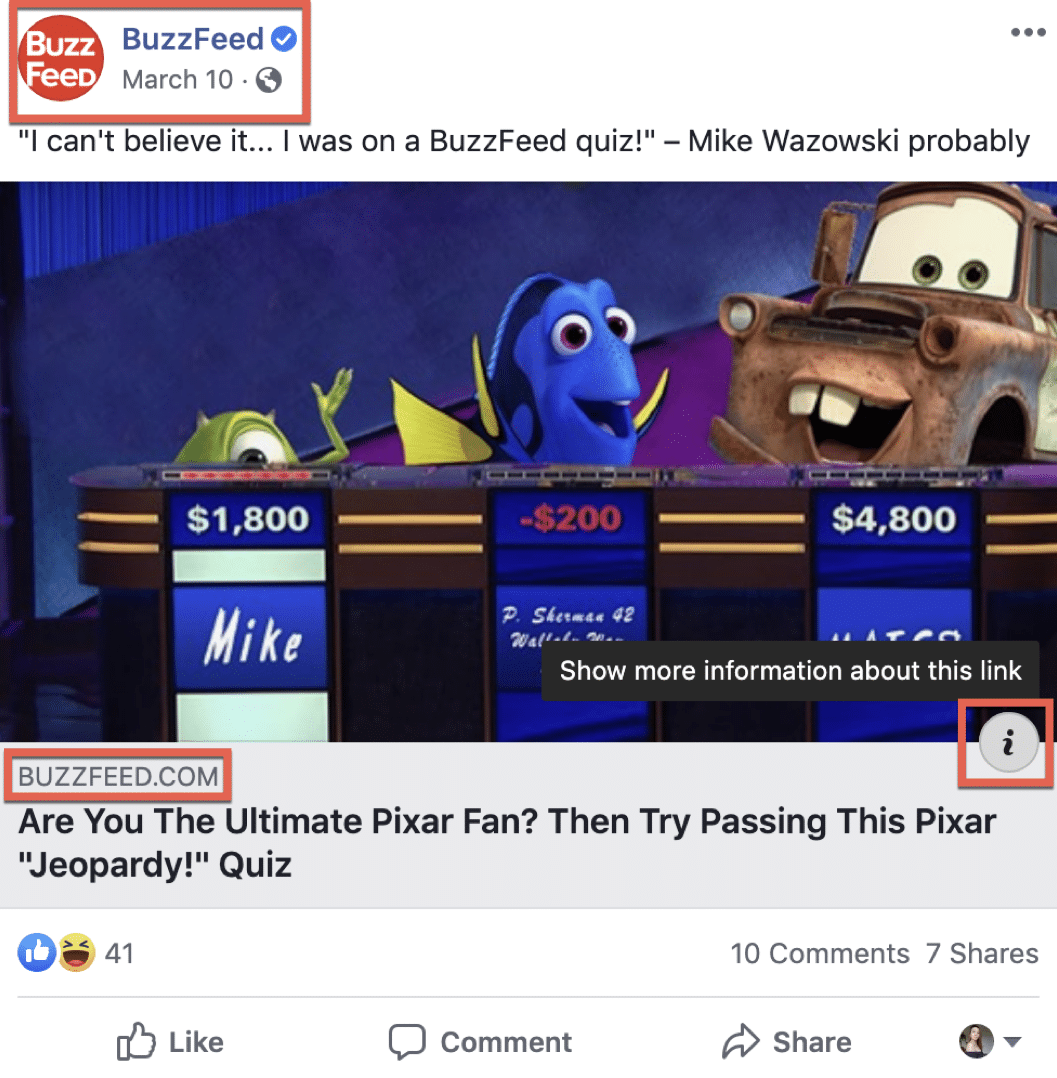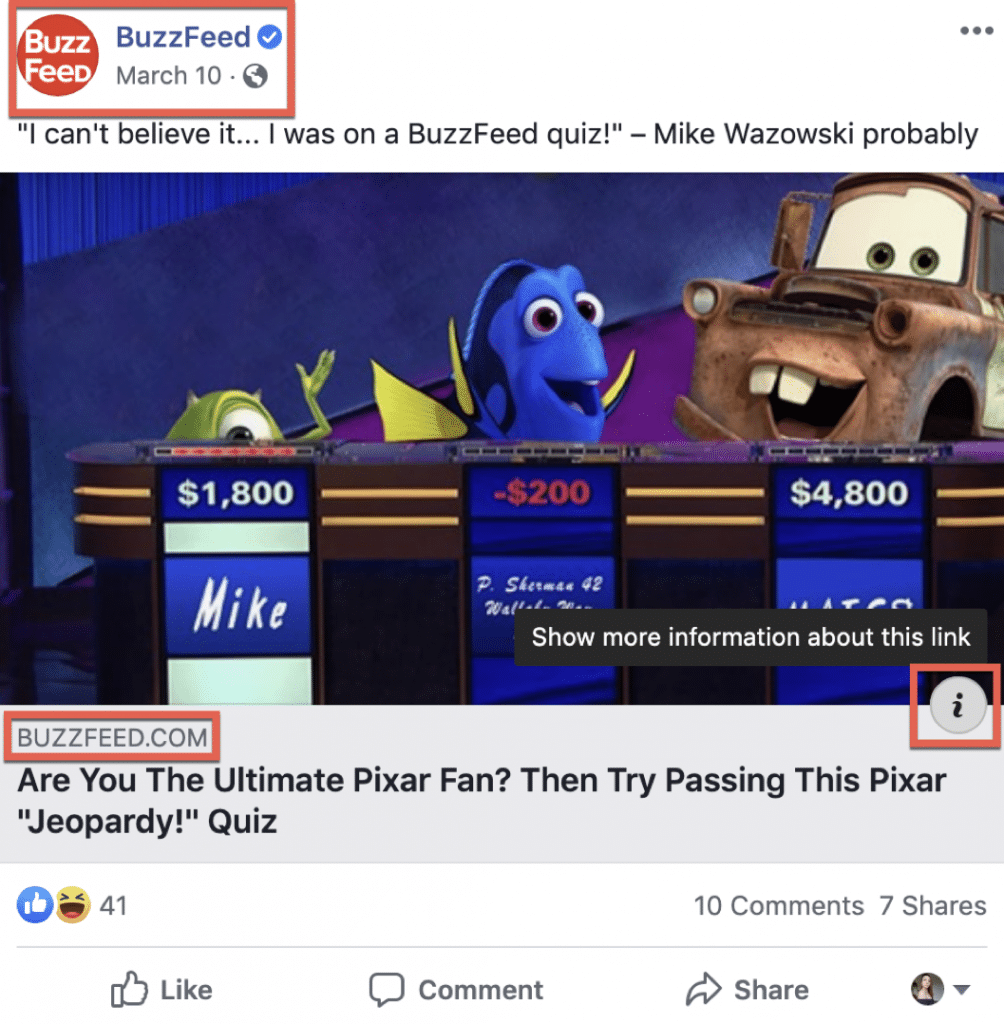 Make sure the quiz is from a brand or website you trust. In the example above, the Pixar quiz comes from BuzzFeed, a trusted website.
Be Wary of Personal Questions
If you find that the quiz questions sound too much like your bank account security questions, it may be best to close out of the quiz. Don't give away your personal information, including your mother's maiden name, the name of your first best friend, the street where you grew up on, and the name of your first high school.
Report the Post to Facebook
If you suspect the quiz to be a scam, report the post to Facebook by clicking the three-dotted icon on the upper-right corner of the post.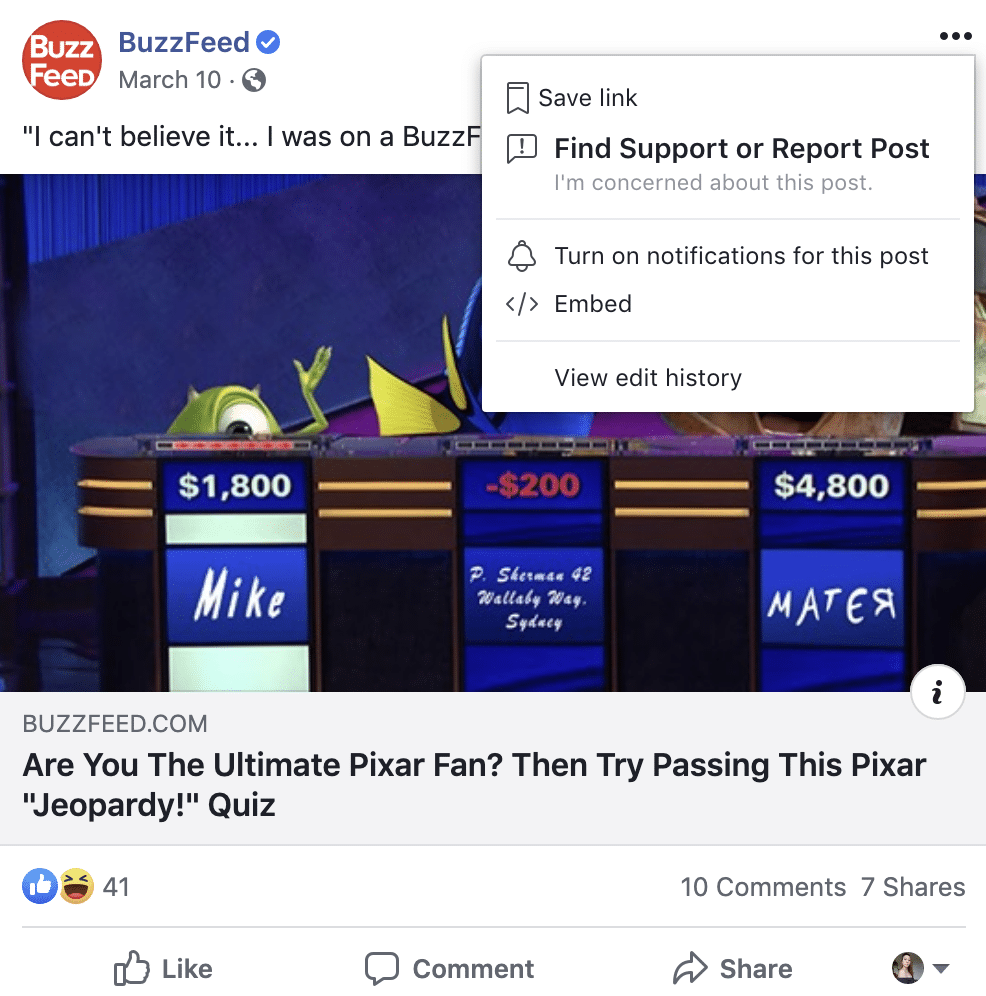 A window will appear, prompting you to cite the reason for the report. Click "Someting Else" and choose "Fraud or Scam" in the next pop up.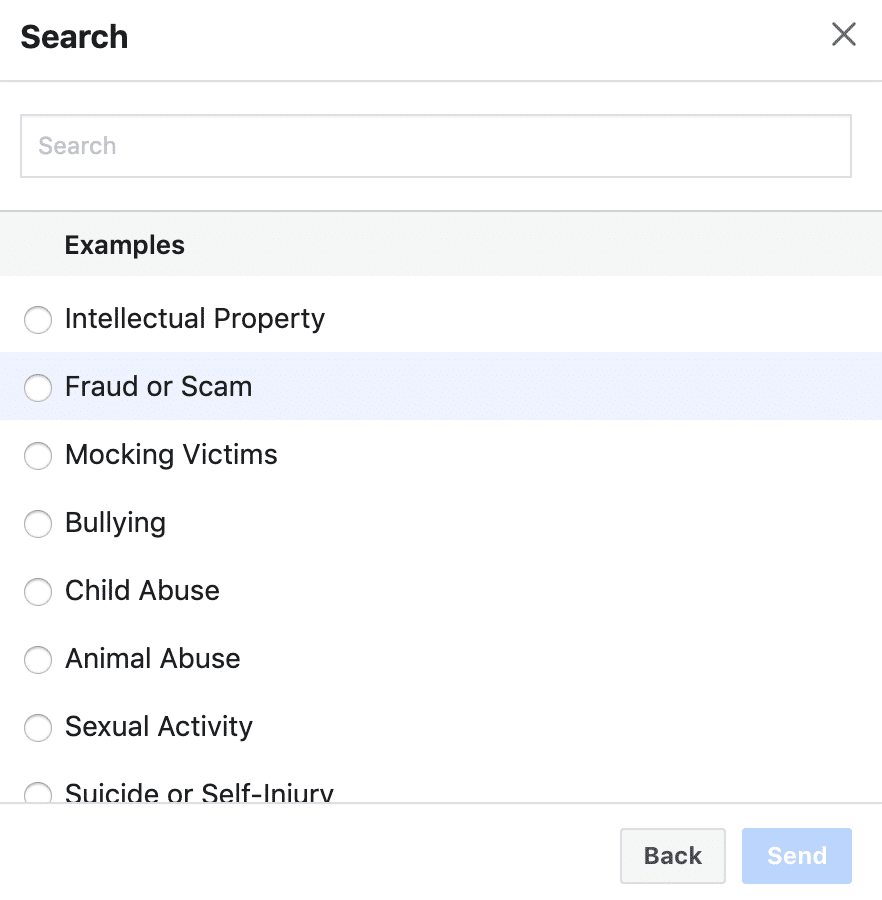 Hide the Ad from Your Timeline
If the quiz appeared to your Timeline as an ad, you can hide the ad from your Timeline, signaling to Facebook that you no longer want to see ads from that brand. Alternatively, you can also report the ad to Facebook. You will be prompted to choose the reason for the report.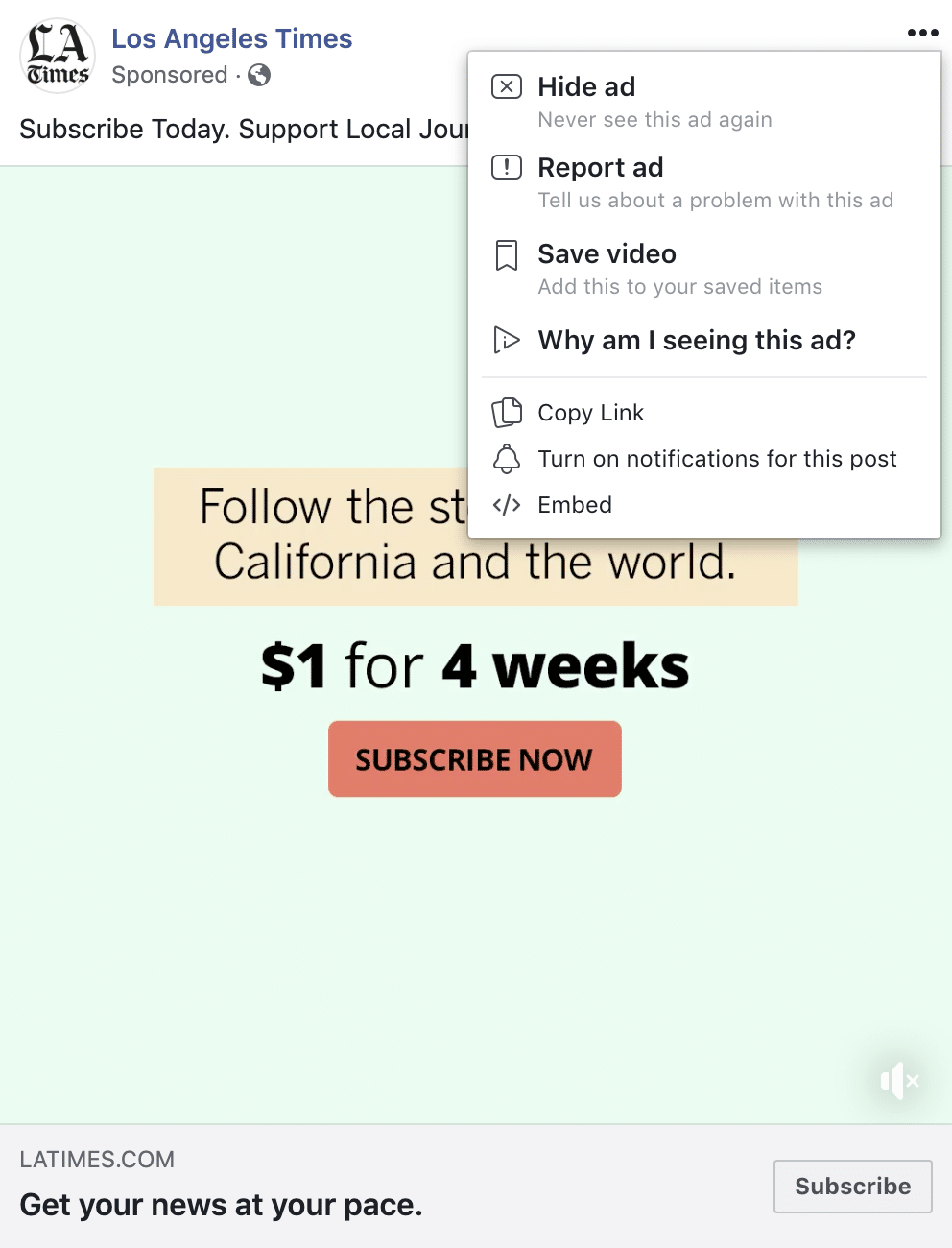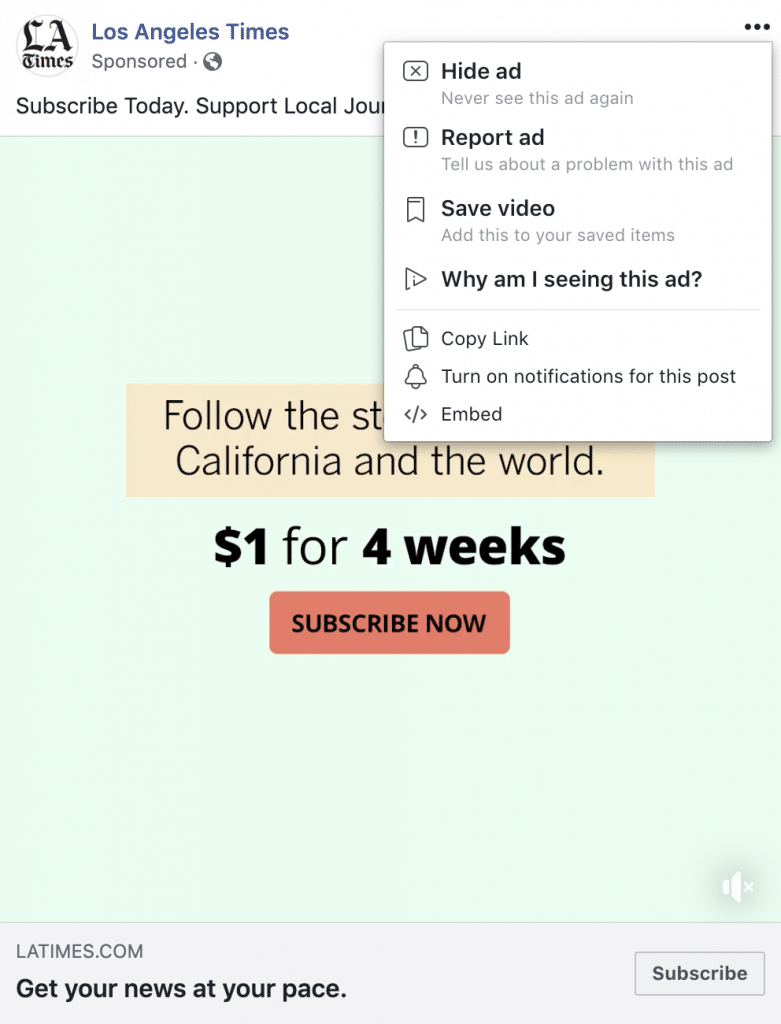 Remove Personal Information from Profile
Scammers don't only collect information from faux quizzes they create. They can also glean information from your social media accounts, including your Facebook profile. To protect your privacy, leave out personal information from your profiles, including your home address, hints to your security questions or password, and phone number. 
Be Wary of Stranger Requests
Think twice before accepting a friend request from a stranger. Many fake Facebook profiles exist, with the sole purpose of contacting and scamming users. One such scam involves fake advertising employees offering money to victims in exchange for access to their Facebook pages or Facebook Business Manager accounts. Once access has been granted, the scammers lock the victims out of their accounts. 
If you're bored at home and looking for ways to kill time, think twice before taking that seemingly innocent Facebook quiz.