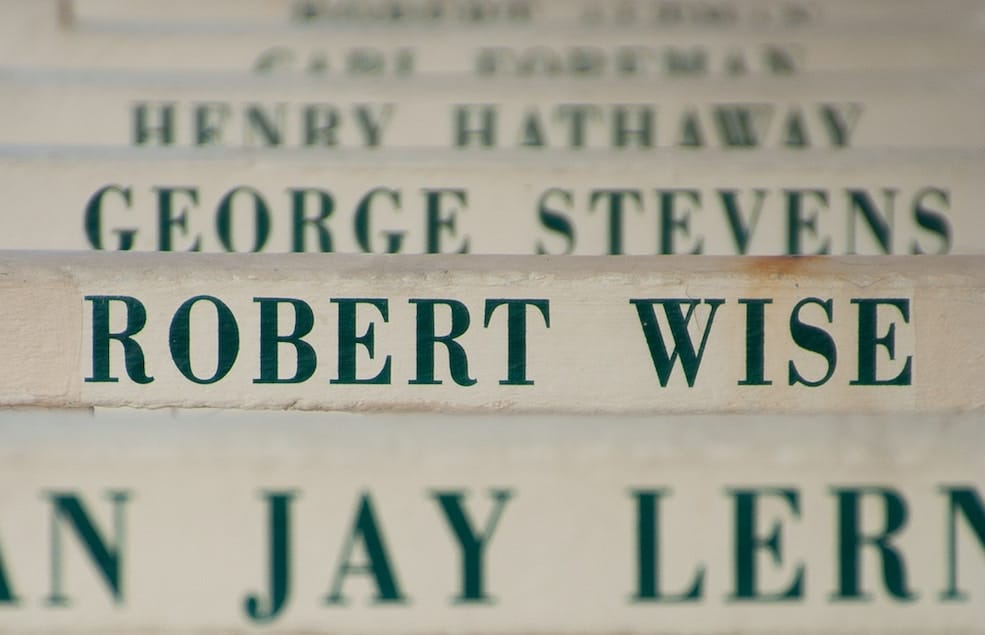 Facebook refined its platform misuse efforts at a massive level earlier this week. In addition to announcing an educational certification advertisers will be required to complete, Facebook said it is removing more than 5,000 ad targeting options to discourage discriminatory advertising. The platform explained that these changes better support its advertising principles.
Preventing Discrimination
Facebook received backlash after ProPublica exposed targeting options available on the platform that could be used to discriminate and promote hate speech. ProPublica discovered ads targeting "Jew haters." Facebook responded by blocking controversial ads and removing self-reported targeting options. Now, to further prevent misuse of its advertising tools, Facebook is taking away thousands of targeting options that could be manipulated for discriminatory purposes.
"While these options have been used in legitimate ways to reach people interested in a certain product or service, we think minimizing the risk of abuse is more important," Facebook said in the announcement. "This includes limiting the ability for advertisers to exclude audiences that relate to attributes such as ethnicity or religion."
Educating Advertisers
To nip misuse in the bud, Facebook educates advertisers on the platform's standards and expectations. Over the past year, Facebook has required advertisers promoting housing, employment, and credit ads to complete a certification on the platform's non-discrimination policy. Now, Facebook says it's expanding that certification requirement to all advertisers via Ads Manager. It will roll out gradually in the coming weeks to all advertisers if they wish to continue using Facebook ads.
"We've designed this education in consultation with outside experts to underscore the difference between acceptable ad targeting and ad discrimination," said Facebook.
Facebook is still exploring ways to improve its platform. Its recent changes suggest there is still more to come. Earlier this month, the platform introduced its new page authorization requirements.
Written by Anna Hubbel, staff writer at AdvertiseMint, Facebook advertising company 
Comments
comments