April 1, 2019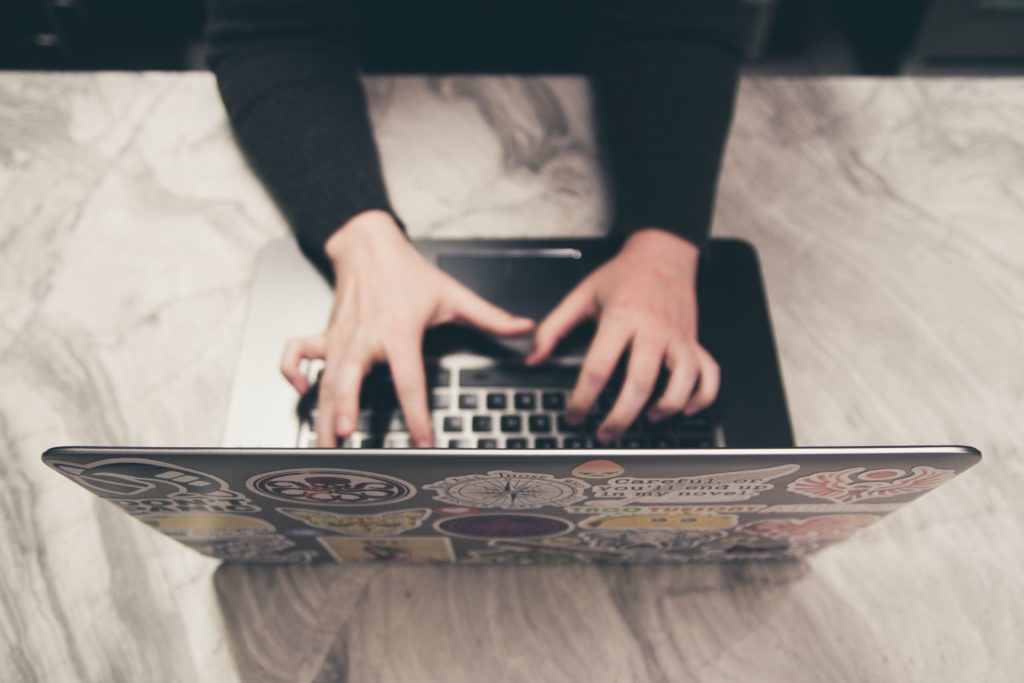 Email outreach is a key part of any marketing plan, and it's getting more and more tricky to entice readers. People want to skim for information, and you have about eight seconds to grab their attention. Before hitting "send" on your next email campaign, check that you are meeting these criteria.
1. Define a Clear Purpose
Why are you sending an email newsletter? What is it that you're trying to accomplish, and how will this initiative help you get there? Understanding your marketing goals will help you craft a laser-focused newsletter instead of simply having something to send just for the sake of it. Quality is immeasurably better than quantity if you want to gain returning subscribers.
2. Find Out What Your Audience Is Already Reading
You don't want to directly imitate your competition, but it doesn't hurt to incorporate some elements that perform well with your audience. Research what's trending with your target demographic and use those ideas to build out the design and content for your newsletter. Draw from your own content by utilizing interactive tools like the Facebook Pixel, or refer to hashtags and trending topics to learn more about what's currently popular with your target readers.
3. Make Your Content 90 Percent Informational, 10 Percent Promotional
No one likes to be bombarded when going through one's inbox, so don't fall into the trap of shameless self-promotion. Your newsletter should primarily be used to provide helpful content that solves your audience's problem. Think about what your audience might want help with and fill your newsletter with information that addresses that need.
4. Hook Them with the Subject Line
Your email's subject line is prime real estate, so use it wisely. It's the first thing that readers will see, and it's often what makes someone decide to click on an email or keep scrolling. Generic titles or incoherent thoughts are a dime a dozen, so think about what your audience would want to see and use that to craft the perfect subject text.
5. Stick to One CTA
Your call to action is one of the most crucial elements of your newsletter, but it can also cause an unnecessary amount of clutter if used incorrectly. Including multiple CTAs can confuse readers, and it will make your newsletter appear convoluted and unorganized.

Use each individual email to address a specific topic or problem. This allows your readers to get more information in a shorter amount of time, and it increases the probability that they will make it all the way to the bottom before leaving the page.
6. Use Headers, Titles, and Footers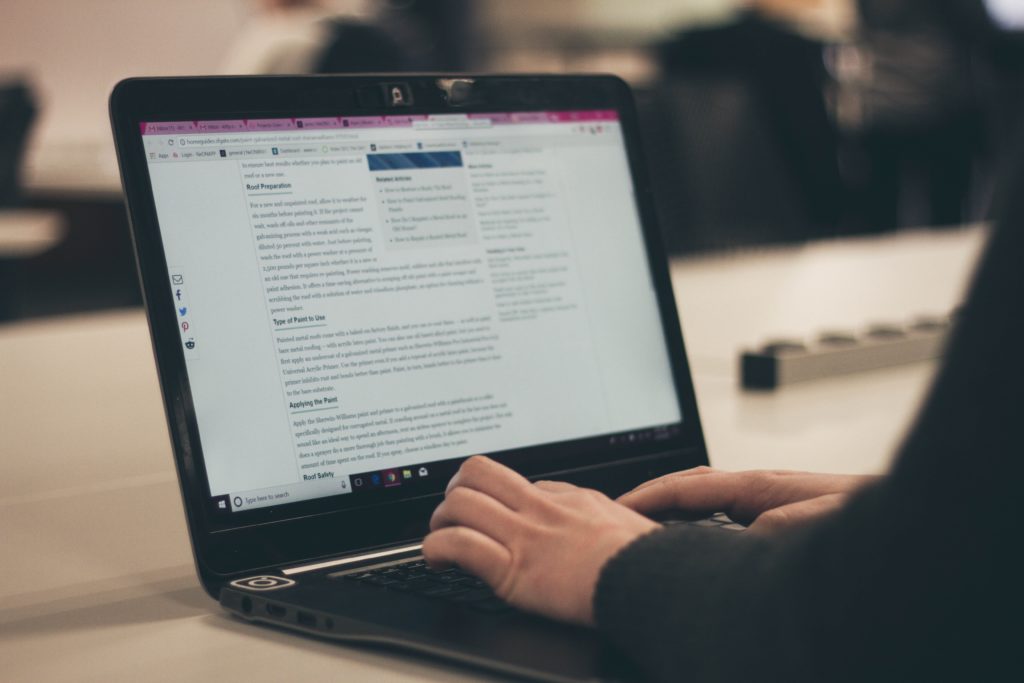 Few people want to read a solid block of content with a CTA at the end. Break up your ideas with catchy titles, and don't overlook the top and the bottom of the page. Your readers should be able to get the gist of what you're trying to say with a quick scan, and strategically placed titles will help them achieve this in less time. Those elements are arguably as important as the primary content.

Email newsletters can be a quick and easy marketing tool with the potential to convert your contact list into a pool of loyal customers. Play on your readers' impulses while also providing them with valuable information about your products or brand. Email is one of the most impactful ways for you to communicate with your audience, so capitalize on this power by sending a phenomenal newsletter.
Written by Nicole Frost, writer at AdvertiseMint, best facebook advertising agency
Comments
comments