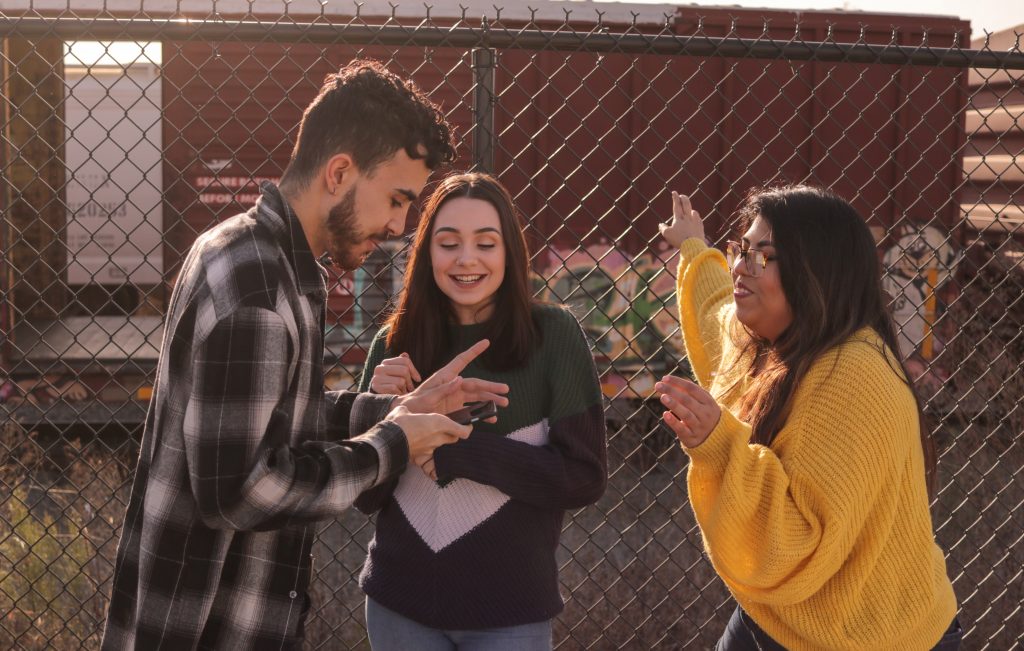 So you're addicted to TikTok. Welcome to the club. With its endless stream of entertainment and the chance to show your talents to followers, the social media app can be a delightful way to kill an hour or two of your time. And boy does any TikTok advertising agency know that.

As if the app can't get any more entertaining, you discover that — yes — much like its competitors, TikTok also offers a live feature, in which you can broadcast a live video to your audience. How do you do that? Well, it's simple.
How to Start a Live Video on TikTok
This is already obvious, but to create a live video, you must first download the app. Available to both Android and Apple devices, you can get TikTok from the Apple Store or the Play Store. You must be at least 13 years old to create an account.

According to TikTok's Terms of Use:

The Platform is only for people 13 years old and over. By using the Platform, you confirm that you are over the relevant age specified above. If we learn that someone under the relevant age specified above is using the Platform, we will terminate that user's account."

Step 1: Go to your For You page.
Once downloaded, open the app. Doing so will take you to your For You page, which contains a curated train of videos the algorithm believes to be relevant to you.

Step 2: Click the plus button.
On the bottom of the app, you will see a plus button. Click it.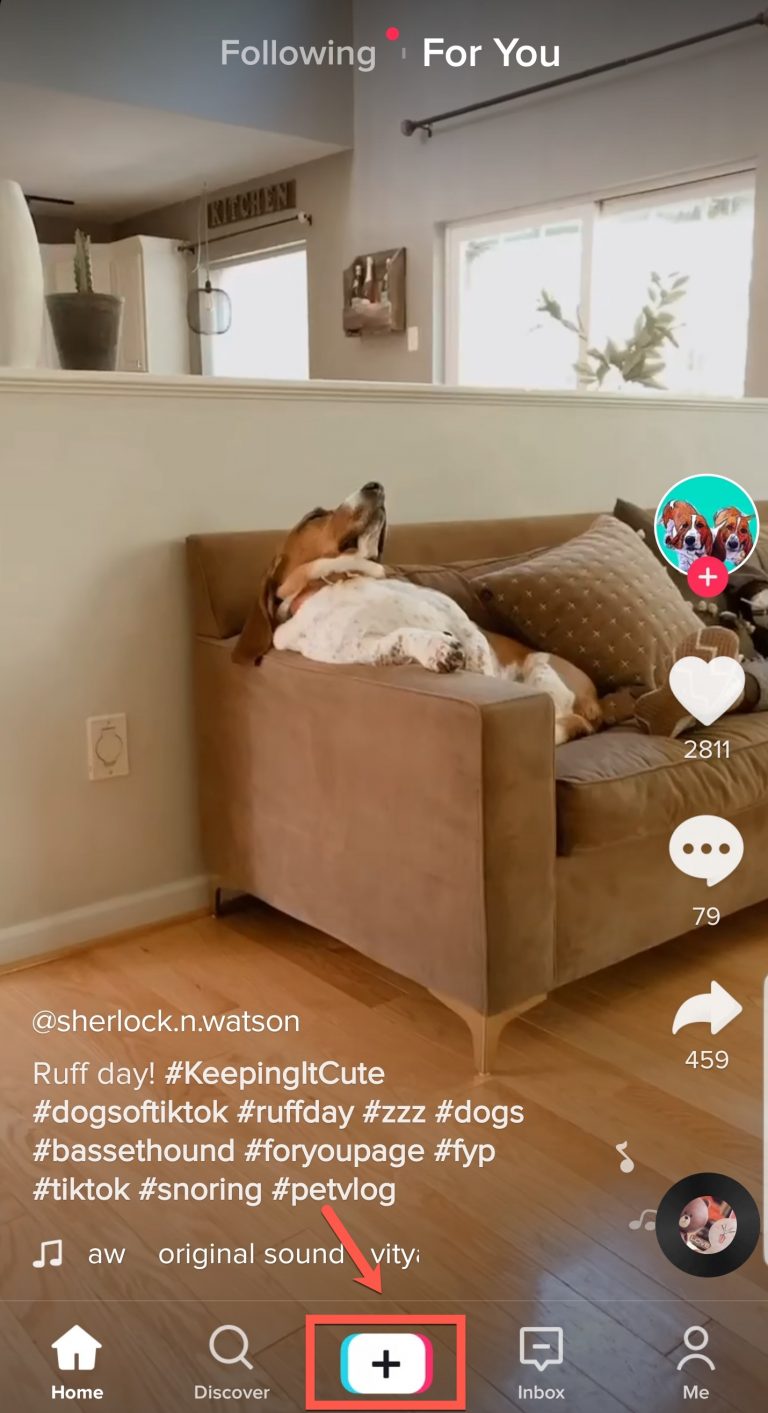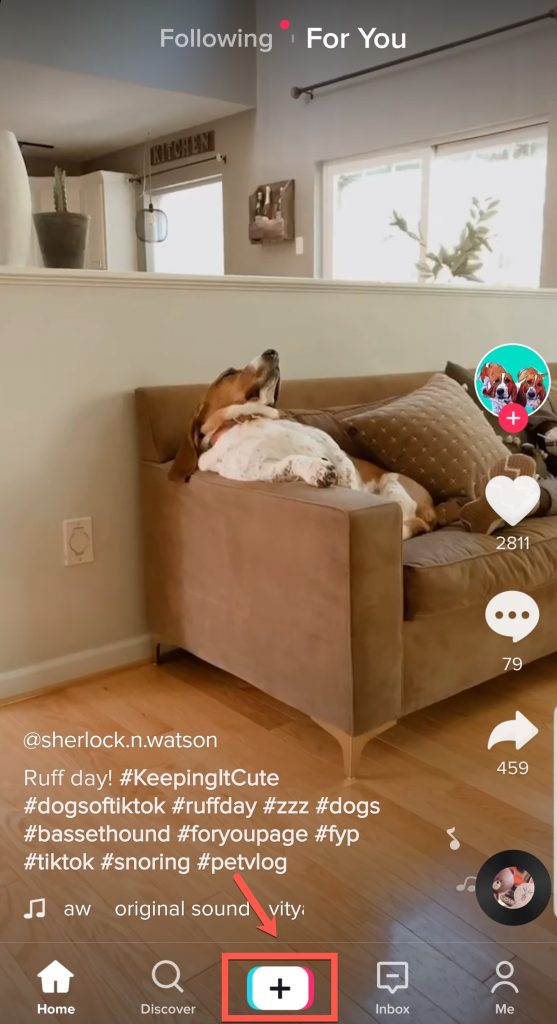 Step 1: Swipe left at the bottom until you find "LIVE."
Click the "LIVE" button to broadcast your video.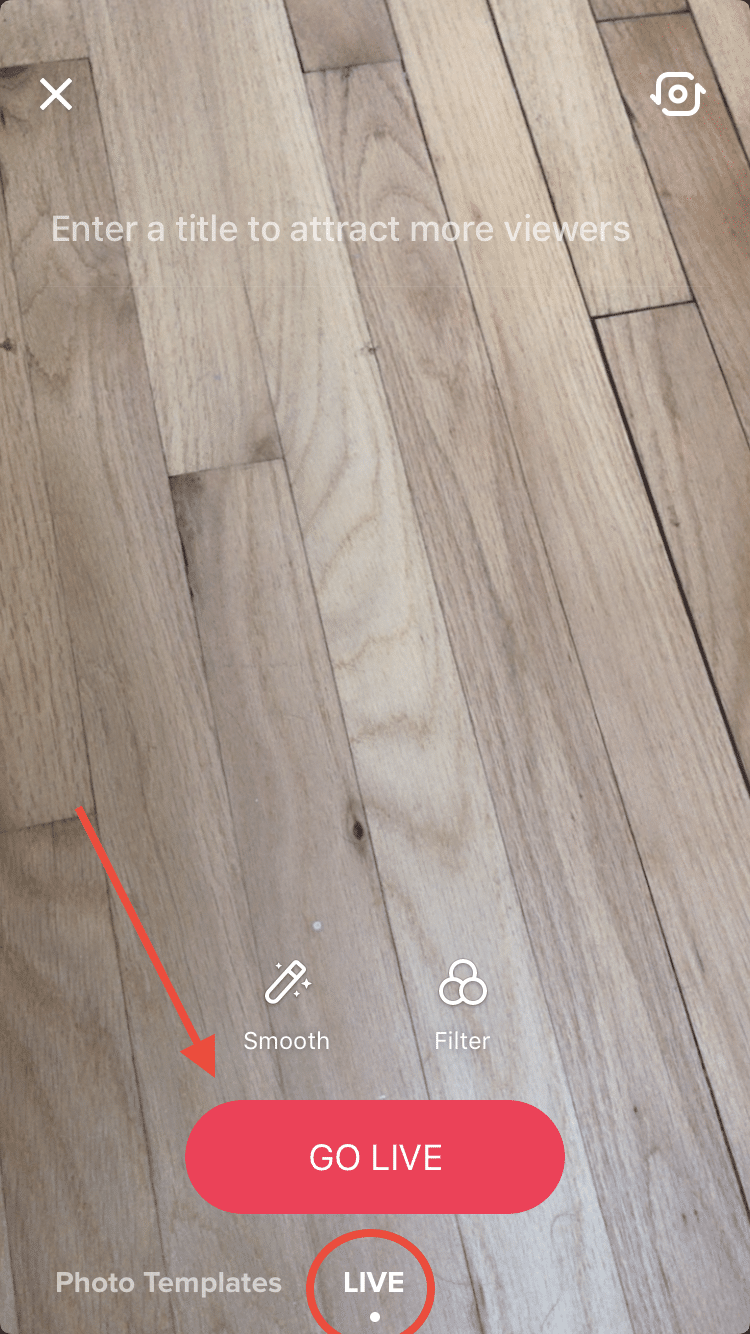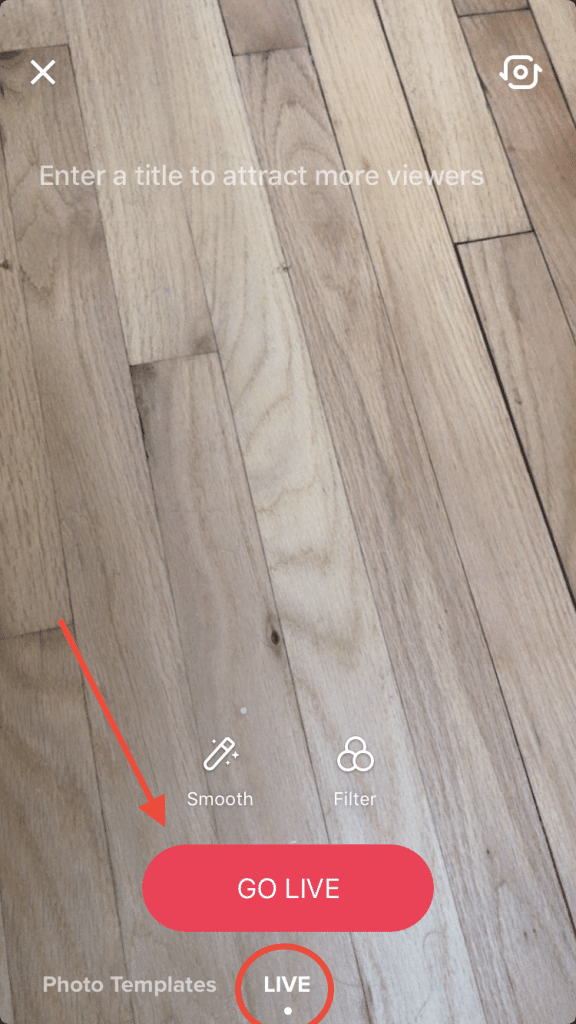 Who Can Go Live on TikTok?
Is your "live" button missing? Unfortunately, not everyone has access to this feature. To broadcast a live video on TikTok, you must have more than 1,000 followers, according to Seventeen. Additionally, you must be at least 16, even though the minimum age requirement to create an account is 13.
The Benefits of Broadcasting a Live Video
Of course, there are benefits to broadcasting a live video, in case you needed some convincing.
You Can Interact with Followers
Growing your account requires interacting with followers. Use this time to really get to know them. You can, for example, ask what kind of content they would like to see next. You can also answer any questions they have for you. This will help your followers get to know you better.
You Can Earn Money
Going live on TikTok allows you to receive gifts from fans, which you can cash in. This is one of the ways to make money on TikTok. Here is a breakdown of the gifts you can receive:

Panda: 5 coins
Italian Hand: 5 coins
Love Bang: 25 coins
Sun Cream: 50 coins
Rainbow Puke: 100 coins
Concert: 500 coins
I'm Very Rich: 1,000 coins
Drama Queen: 5,000 coins
The gifts you receive can be converted into diamonds, which you can convert to coins. Diamonds are worth 50 percent the value of coins: one-hundred coins equal 50 diamonds; 50 coins equal 25 diamonds. Each diamond is worth 5 cents.
You Can Increase Your Reach
When you go live on TikTok, your followers will receive a notification. This feature is unique to live videos — your regular posts won't get the same special treatment. Going live increases your reach.
You Can Stay on for Longer than 20 Seconds
TikTok videos can only last as long as 20 seconds. This rule doesn't apply to live videos. Use this time to deliver your message and connect with your audience. Maybe even shoot a video that would otherwise be too long to post on the platform.