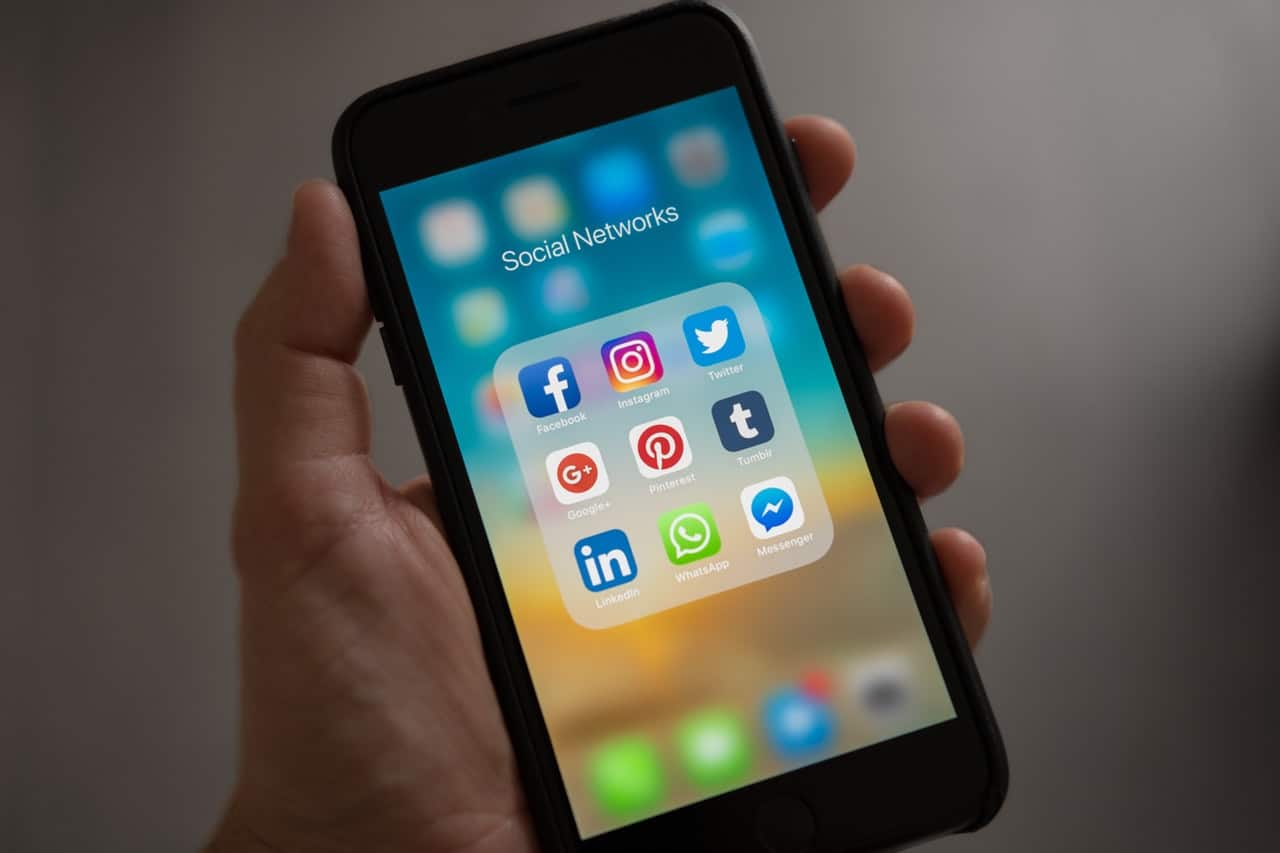 You can discover valuable information about your customers by tracking their activity on your business's website. Various coding tools are available to help you track behaviors so you can measure the success of your ad campaigns and find insights into what you should change. The Facebook Pixel is one such tool. It's a code you can copy and paste within the backend coding area of your web pages to track visitors' behaviors across your website.
Another tool you may not be as familiar with is the LinkedIn pixel or Insight Tag. Similar to the Facebook Pixel, the Insight Tag is a snippet of Javascript code that drops a cookie on a visitor's browser whenever they visit a page on your website where you have installed the code. So when visitors click on your LinkedIn ads and are directed to your website, you can see how they interact with your pages containing the code, offering significant, measurable insights for your campaigns.
The actions the LinkedIn pixel tracks are conversions or events. For example, when a visitor completes a download or fills out a registration, that is a conversion. A conversion is essentially any impactful action relevant to your business or campaign goals.
How to Set It Up
Step 1: Go to your account.

Step 2: Go to "Account Assets" then "Matched Audiences."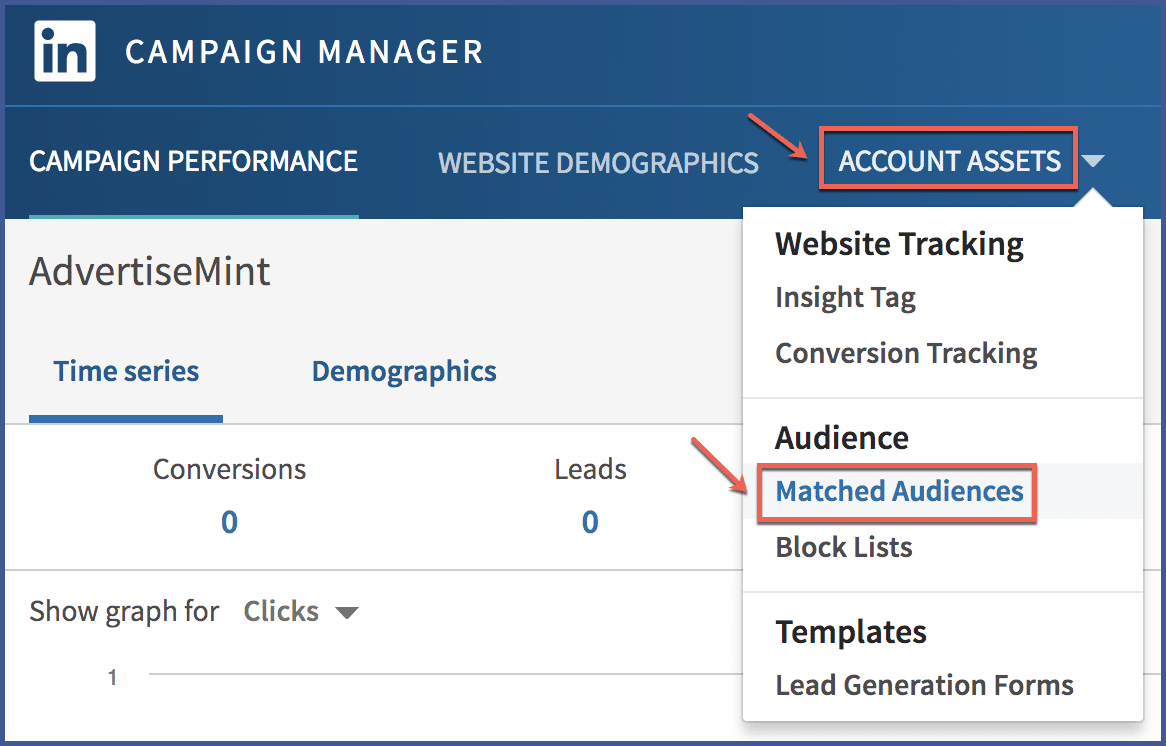 Step 3: Click "Create an Audience."

Step 4: Name your audience and enter your website's URL.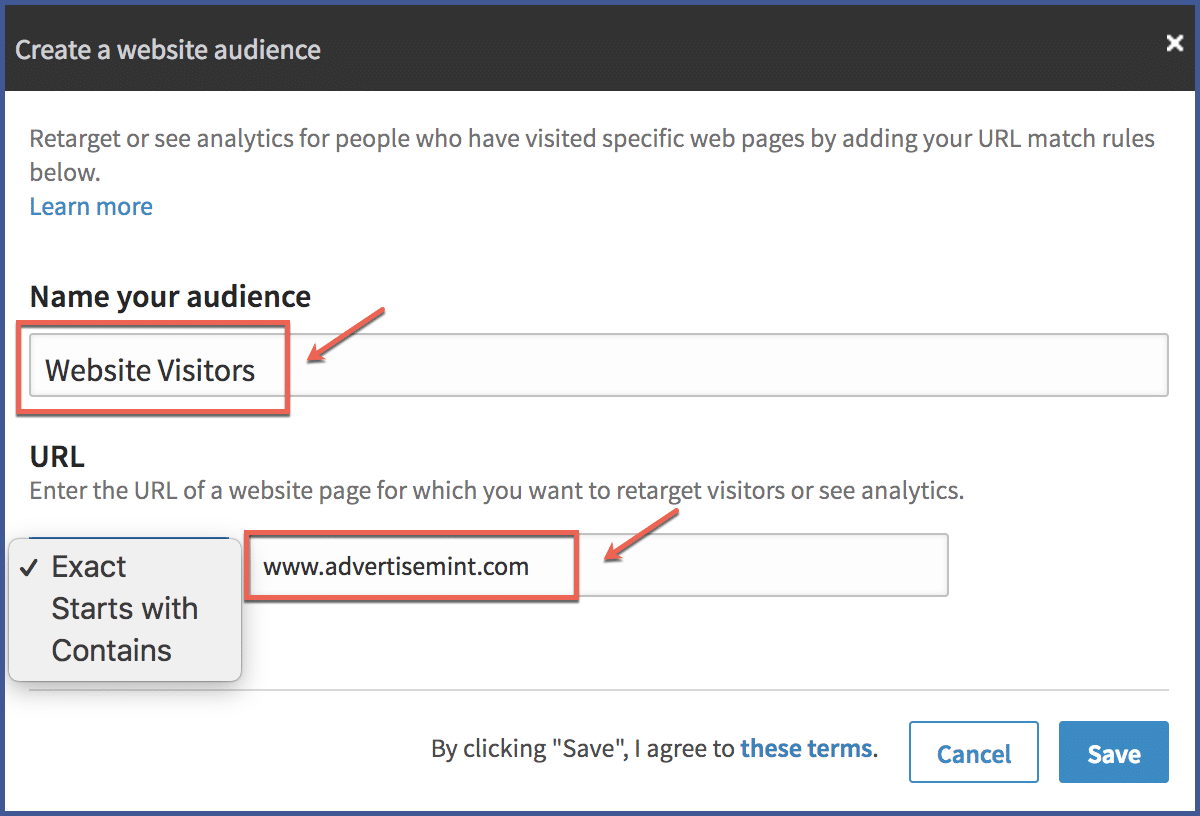 Step 5: Copy the pixel.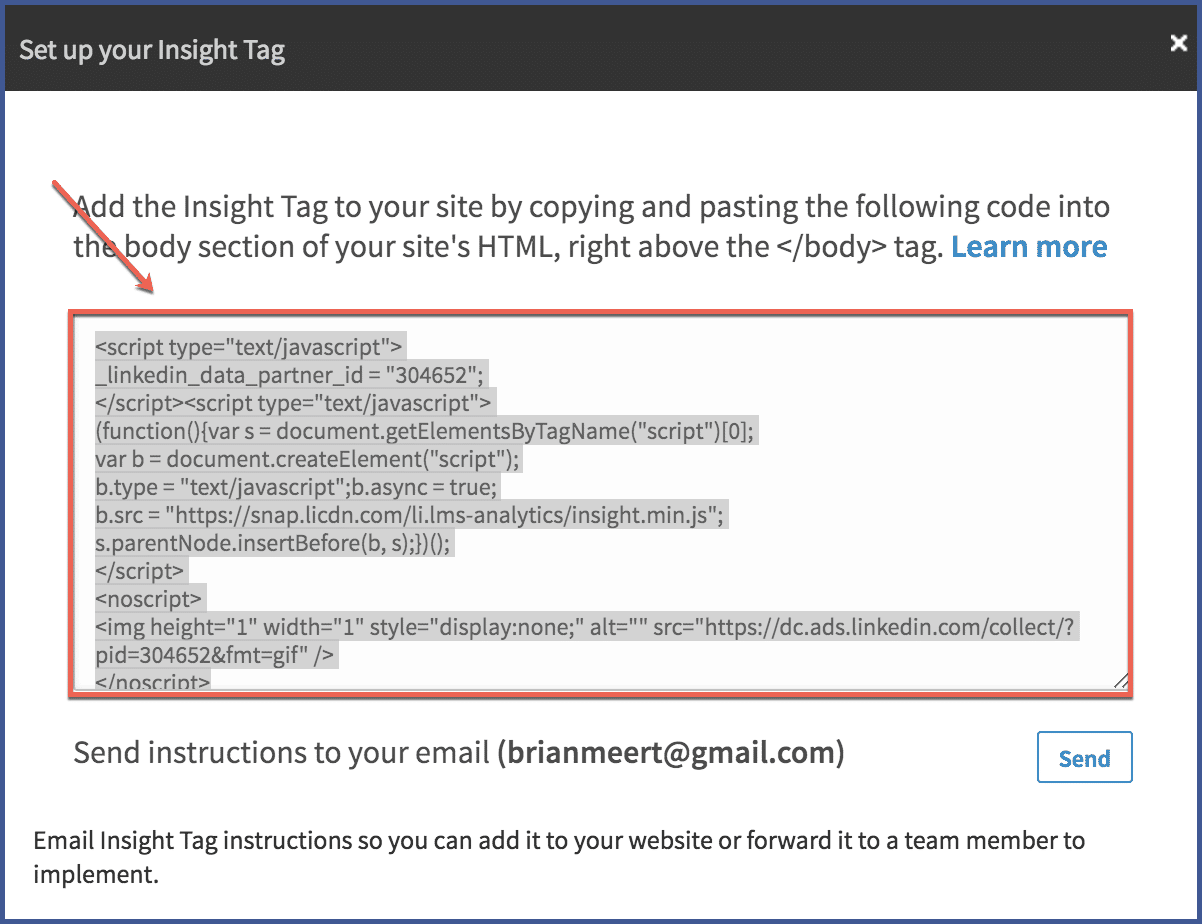 Step 6: Paste the pixel into the header and footer of your WordPress site.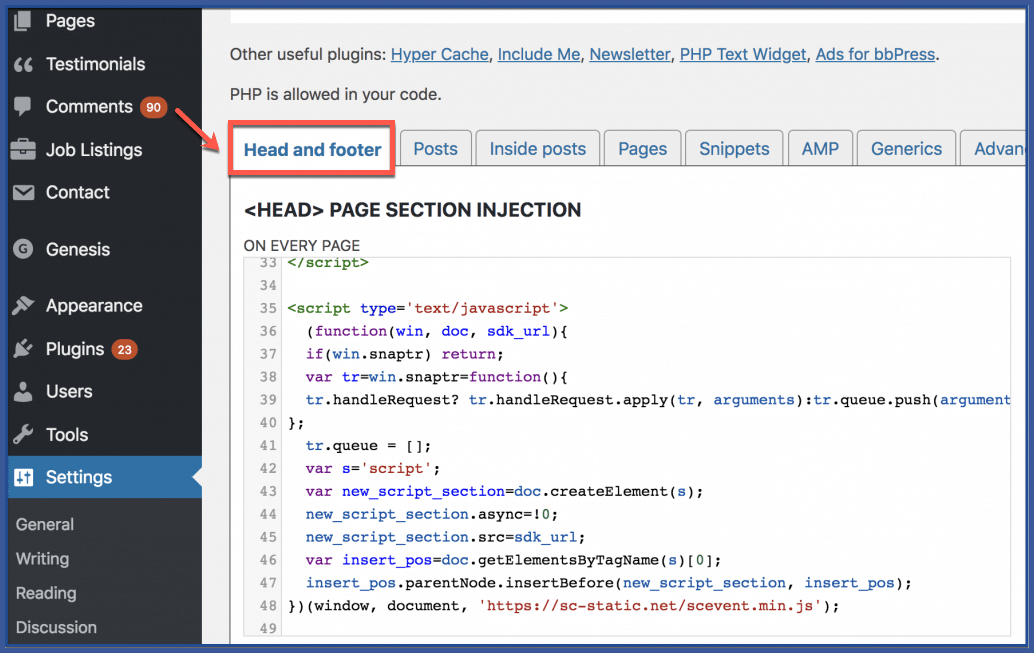 And that's all there is to it!
Comments
comments