Do you know how to make playlists on TikTok?
TikTok launched the playlist feature to allow creators to group related videos for their followers to watch them in a series. This is a great way to boost your engagement if you are a creator.
This article will discuss how to make a playlist of your best TikTok videos.
What is a TikTok Creator Playlist?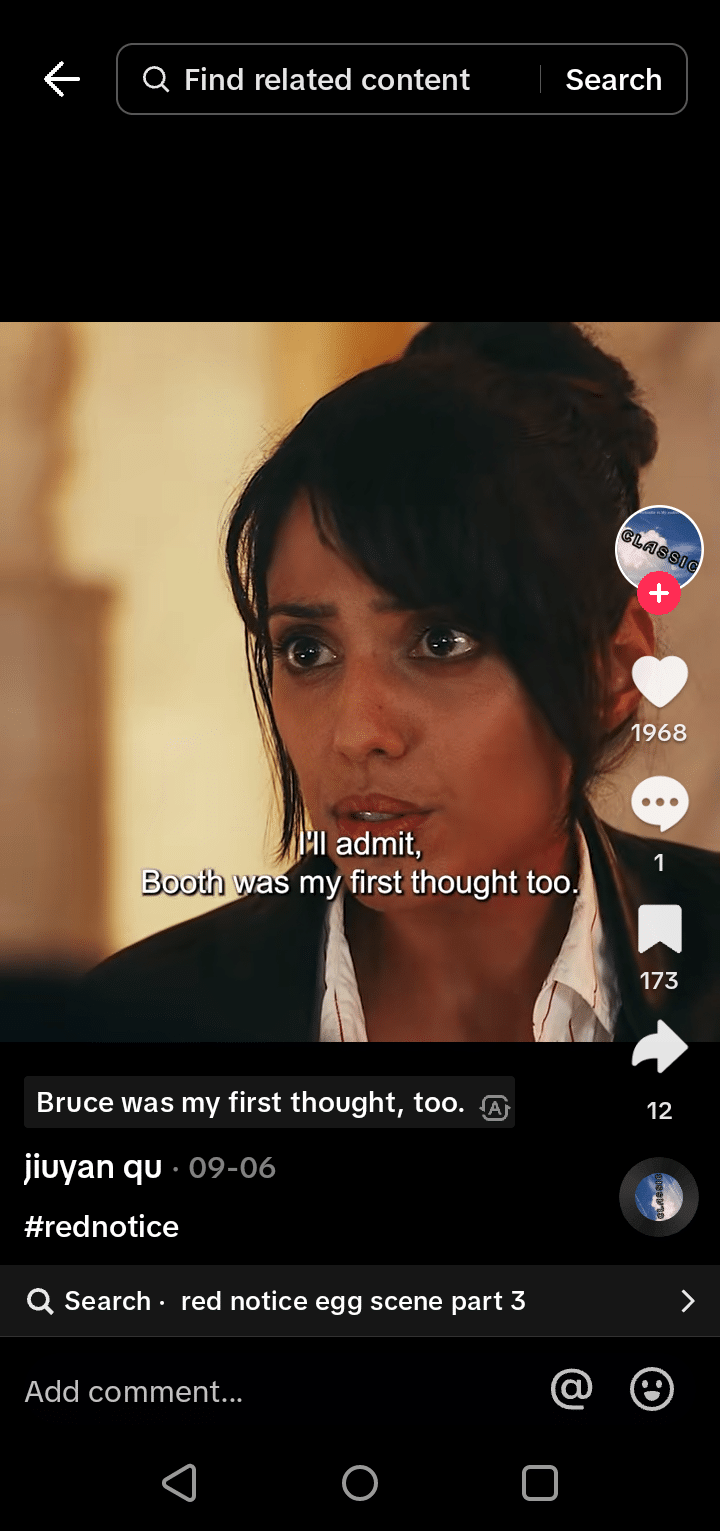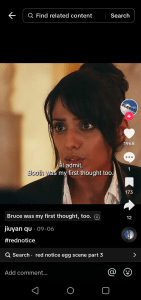 TikTok creator playlists are a collection of similar videos. This feature allows viewers to consume content consecutively, just like a series. Playlists are found on a creator's profile, above regular posts.
Read more: How to get more views on TikTok.
The Importance of Playlists on TikTok
Do you want to connect all related videos on your TikTok? You can do this by creating a TikTok playlist. With TikTok playlists, your audience can binge-watch all the series or connected videos. It keeps them engaged as they move from one video content to another.
You can also use TikTok playlists to create a video tutorial or a product review on a business account. This is a great way to pass important brand messages.
Who Can Create a Playlist on TikTok?
The TikTok playlist feature is available to selected creators. You will find the option in the Video tab if you are eligible.
How To Create TikTok Playlists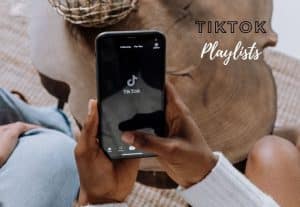 There are two ways to create a TikTok playlist:
1. Make TikTok playlists from your profile account.
Open the TikTok app on your phone and tap your profile page.
Click the "Sort videos into playlists" in the Video tab.
Type in the name of the playlist you want to create and tap the "Next" button.
Mark the checkbox on a TikTok video to include it in your playlist, and click the "Next" button.
Sort the videos and tap "Create playlists" to complete the process.
2. Creating a TikTok playlist from a video.
Open the TikTok app and select the video you want to insert into a playlist.
Select the "Three dot icon" on the right side.
Click the "Add to playlist" and select "Create a playlist."
Final Thoughts on "How To Make Playlists on TikTok"
TikTok playlists enable creators to share their content in a more engaging way. With just a few simple steps, you can curate a collection of videos for your audience's consumption. So, go ahead and get creative.
Want to increase your brand awareness on TikTok? Contact the best TikTok marketing agency!
Frequently Asked Questions
How do you get access to the creator playlist feature on TikTok?
To access the creator playlists (TikTok playlist feature), a user must have at least 5,000 – 10,000 followers.
Can I create a folder on my TikTok profile?
You can only create a playlist on your TikTok profile.
Can I remove a video from my TikTok playlists?
You can easily remove a video from your TikTok playlists by selecting the video you want removed, tapping the "three-dot icon," holding the particular clip, and selecting "Removed from playlist."
Related Articles
How To Make Your TikTok Account Private
How To Get More Likes on TikTok