Do you know how to speed up video on TikTok?
TikTok is known for its short, snappy videos. Hence, one of the best ways to catch your audience's attention is to create fast-paced, engaging content.
If you want to learn how to speed up video on TikTok, you are reading the right post. Follow these steps to speed up video on TikTok.
1. Open the TikTok App and Tap the + Button
Start by launching the TikTok app. Then, select the + button. It will direct you to the tab to film or choose a pre-recorded video.

Read more: How long can a TikTok video be?
2. Film or Select the Video You Want to Speed Up
Tapping the circular button will direct you to the camera screen, where you can capture a new video. However, if your desired video is in your camera roll, select "Upload."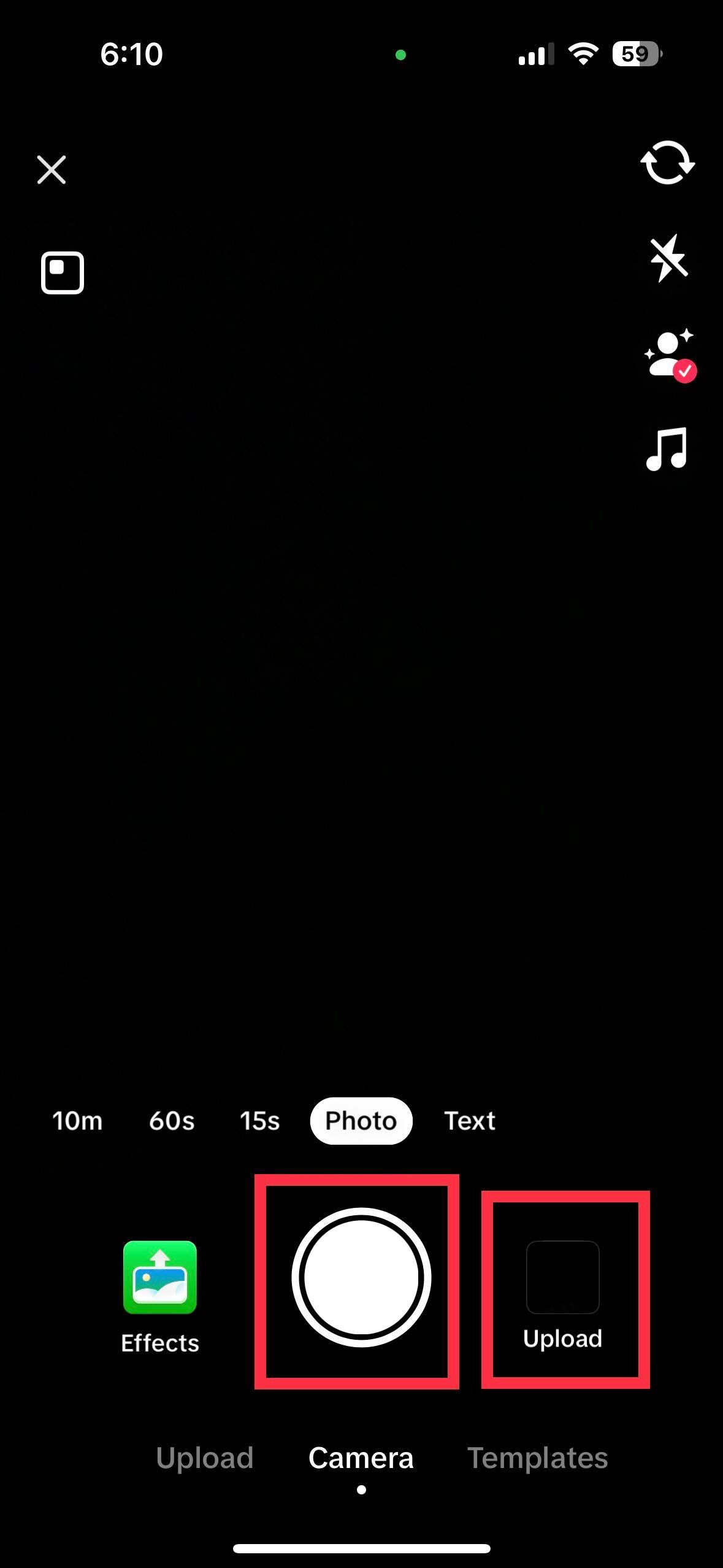 Once you've picked the video you want to work on, tap "Next."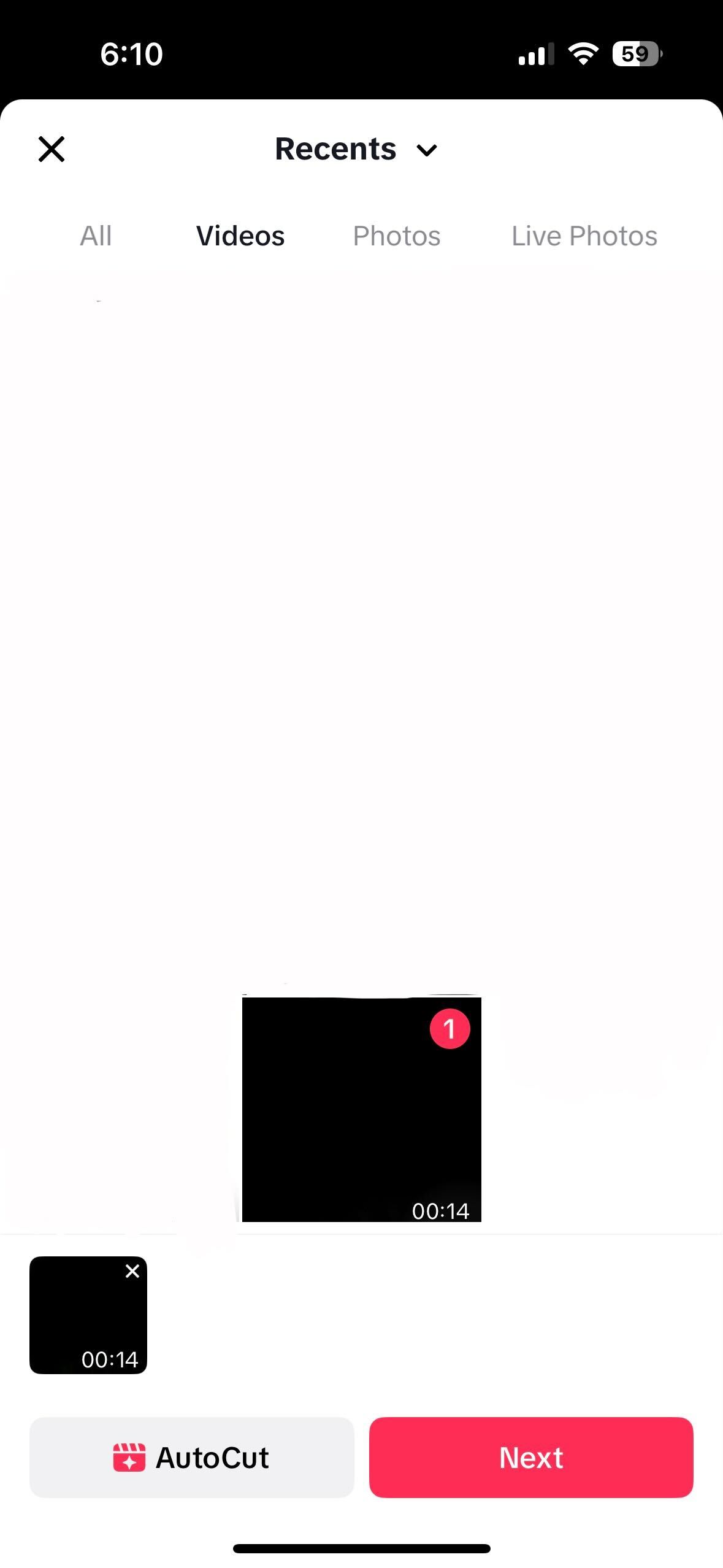 3. Tap "Edit" on the Right Side of the Screen
Tap the "Edit" button. It is the third icon from the top.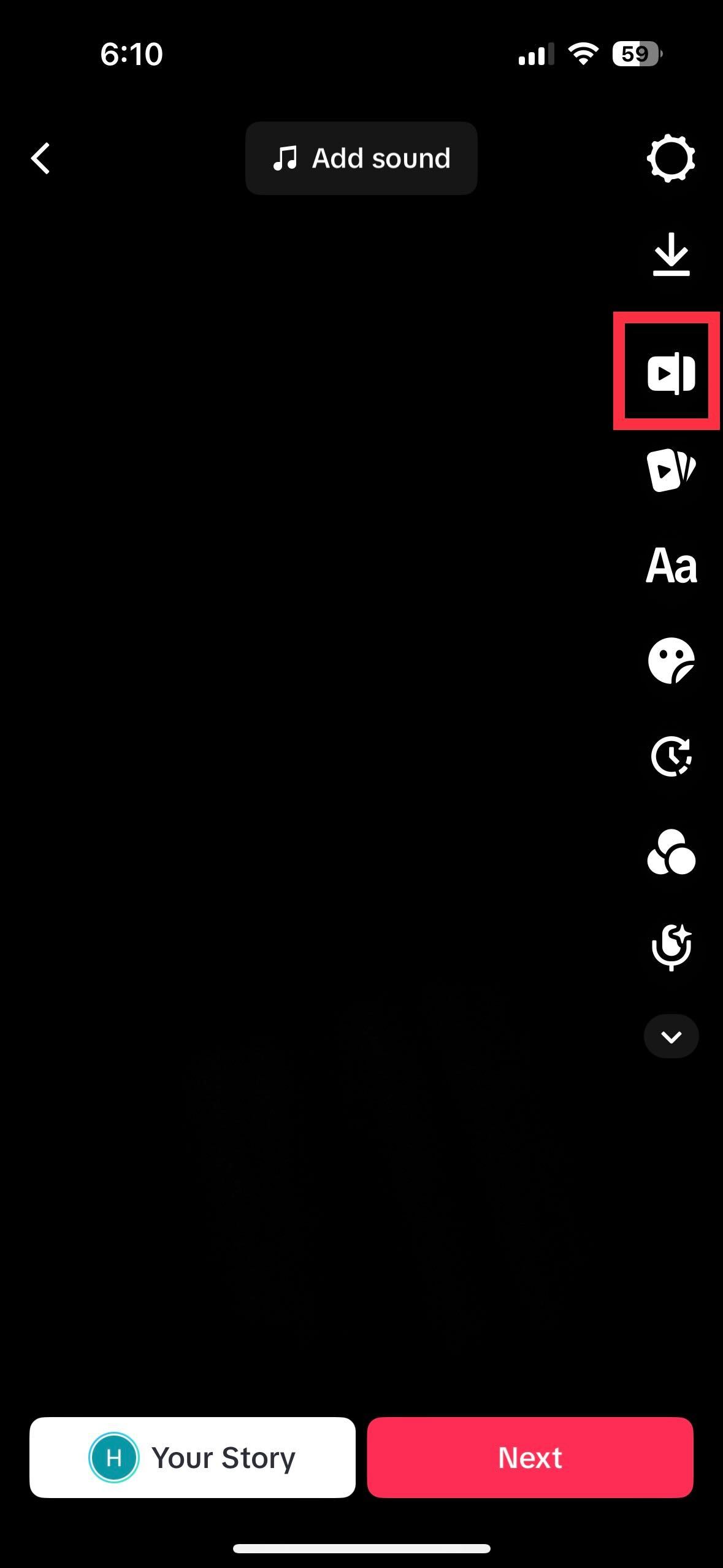 4. Select the Scissors Icon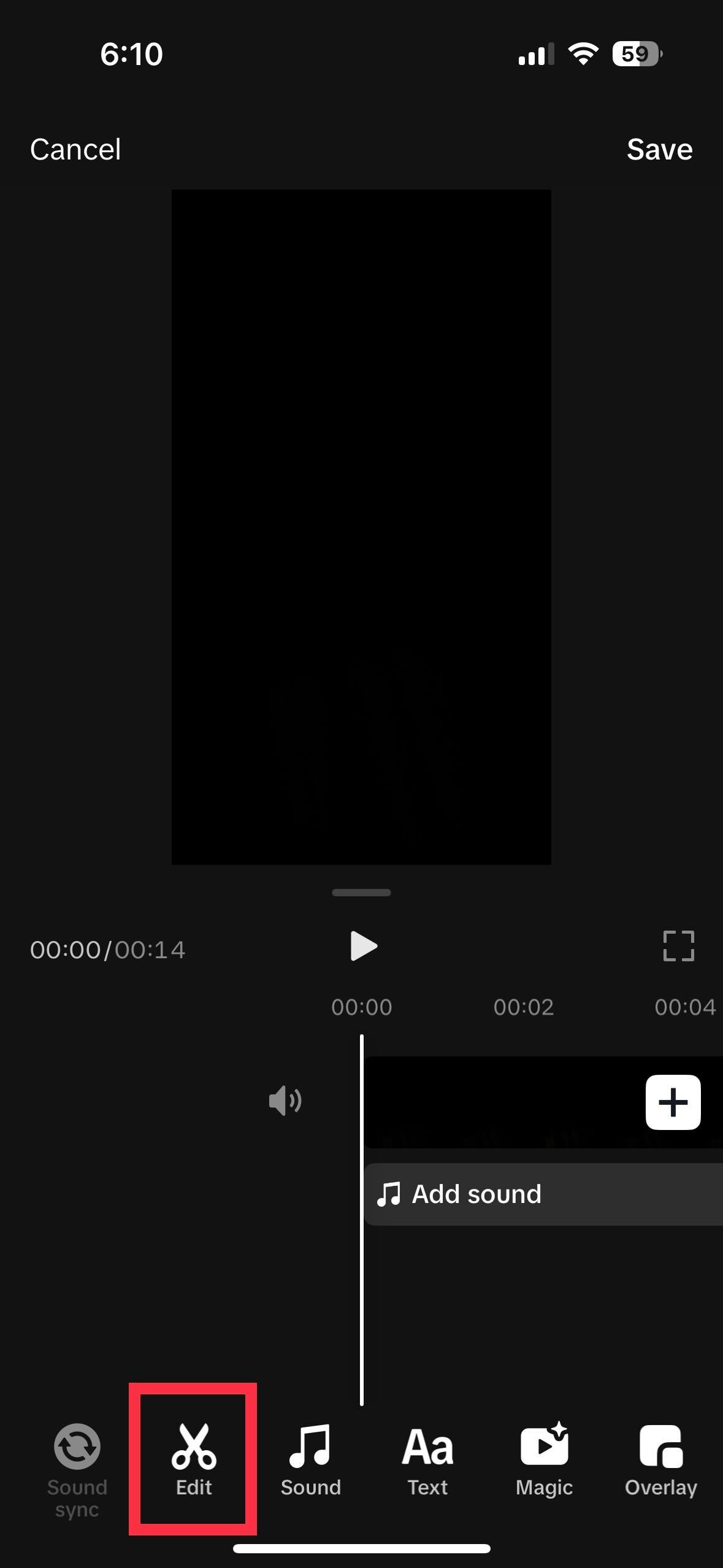 5. Tap "Speed"
To adjust the video speed of your TikTok video, tap the "Speed" icon.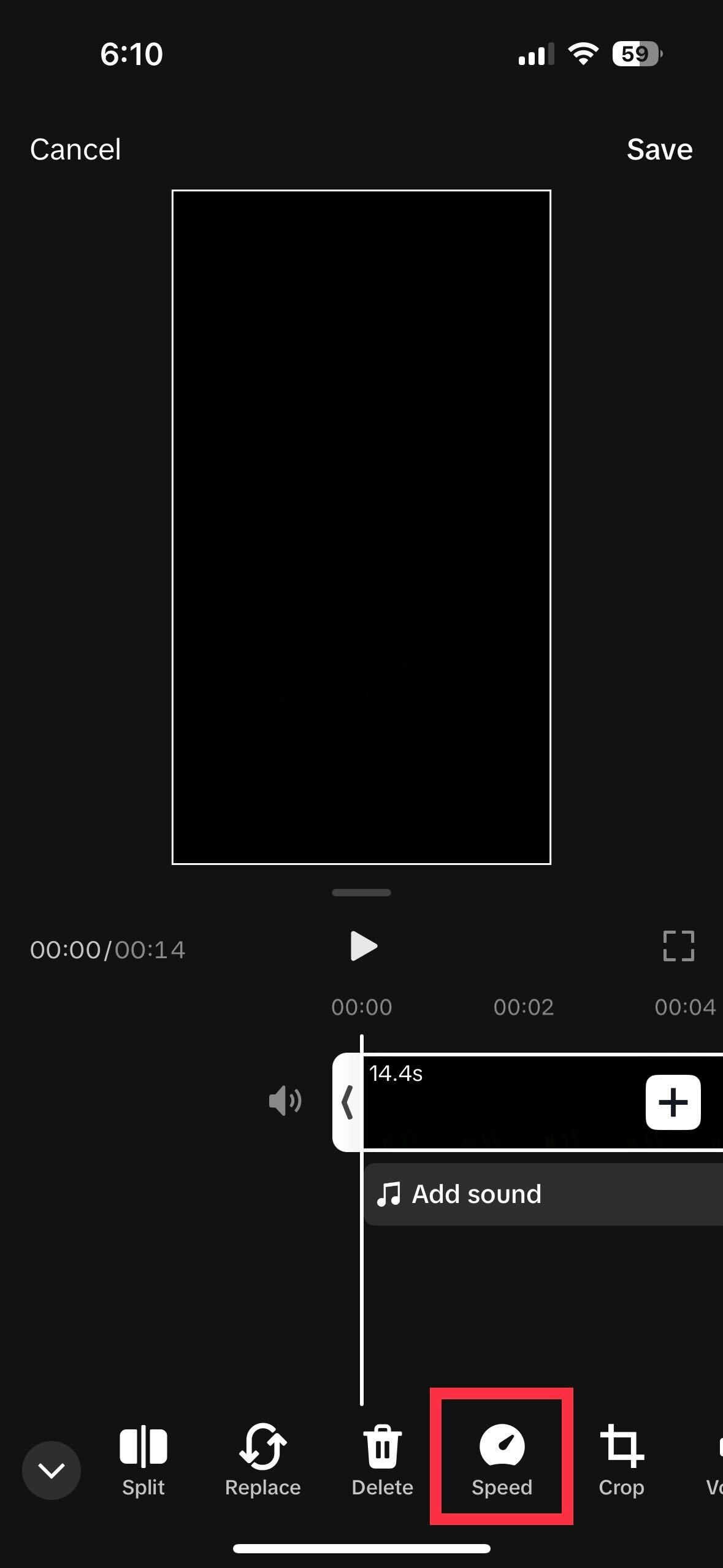 6. Choose From the Available Speed Options
TikTok has five-speed selections: 0.1x, 1x, 2x, 5x, and 10x, with the latter being speed-up options. You can also add drama by adding a slow-motion effect to your TikTok video. To do this, tap on the 0.1x speed option.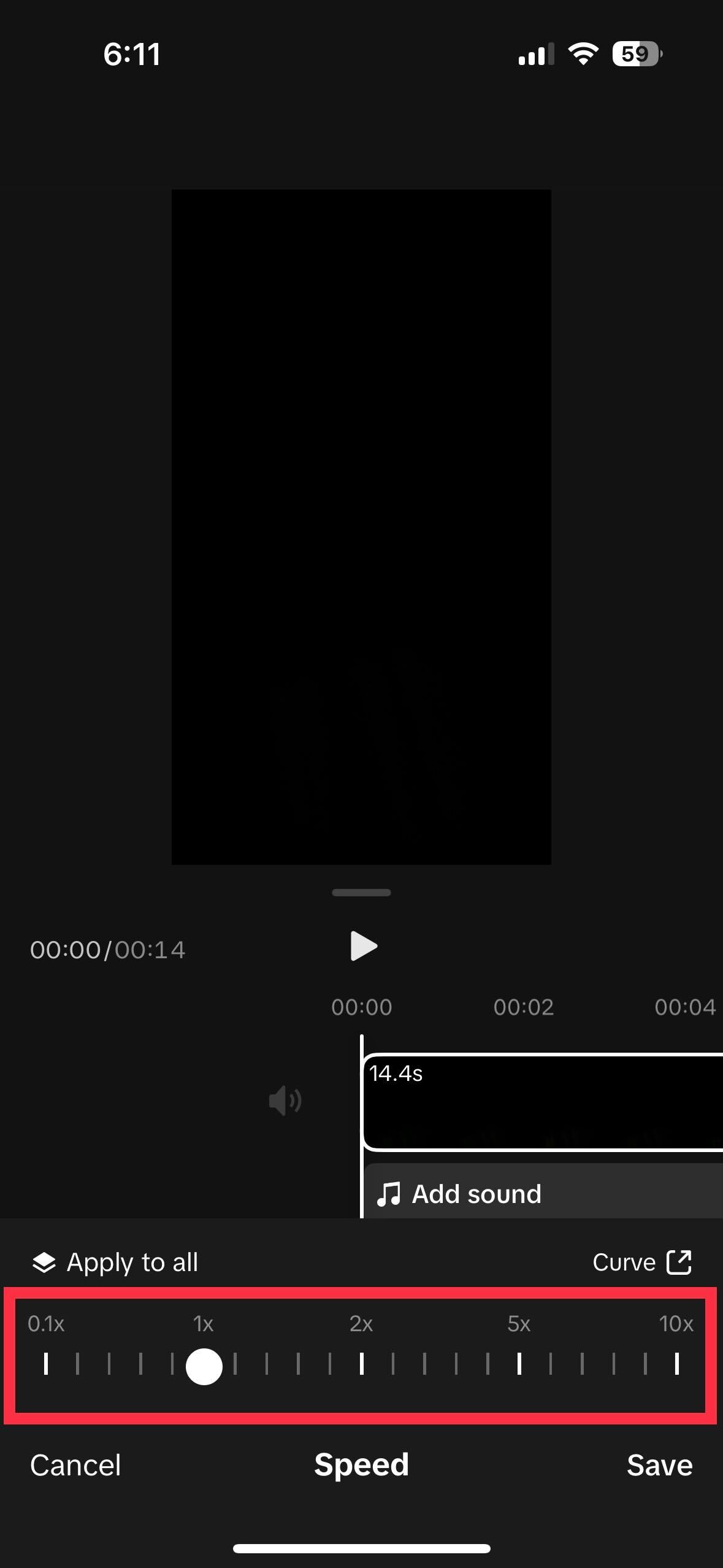 7. Tap Save
Once satisfied with the video's speed, tap "Save."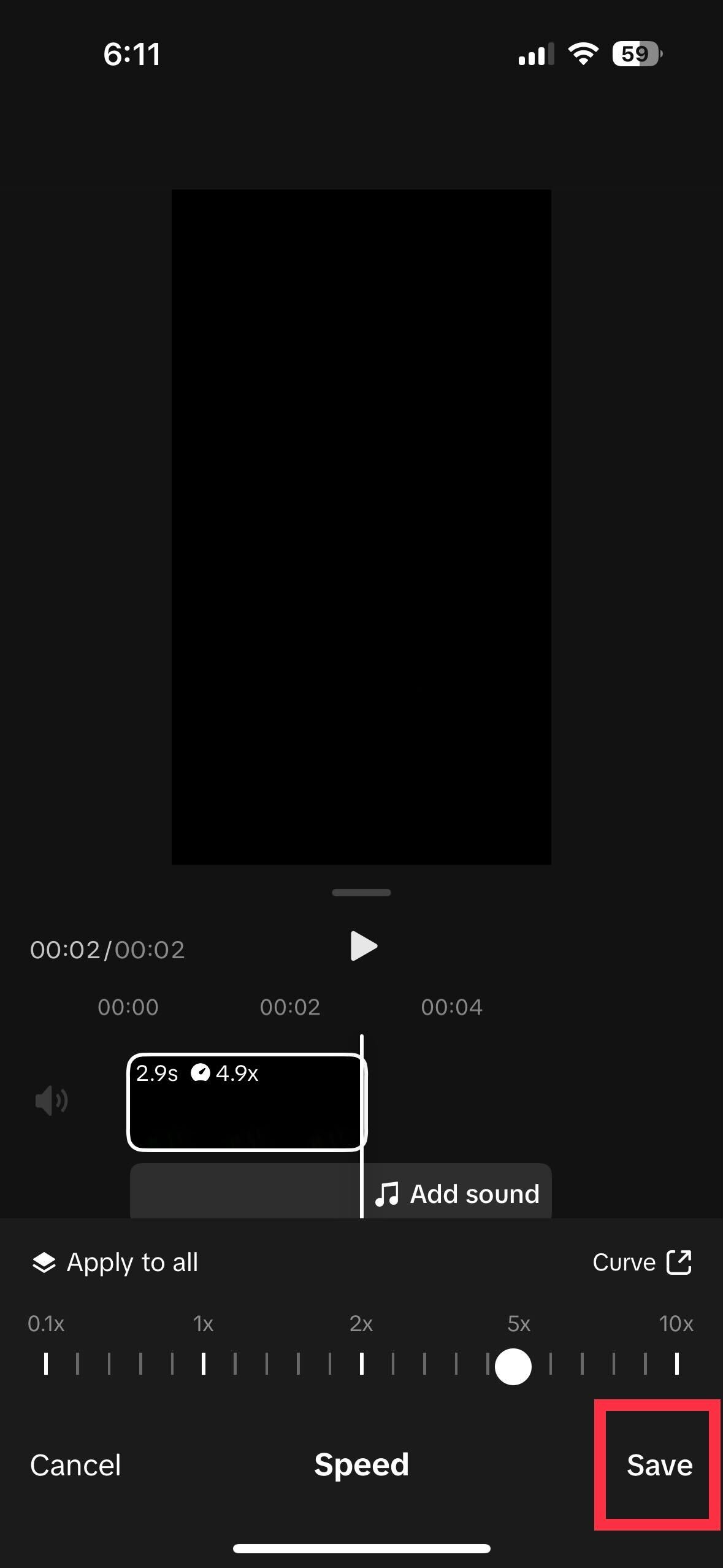 8. Add Your Desired Music or Effect
You also have the option to add music or effects. Once done editing, tap "Save."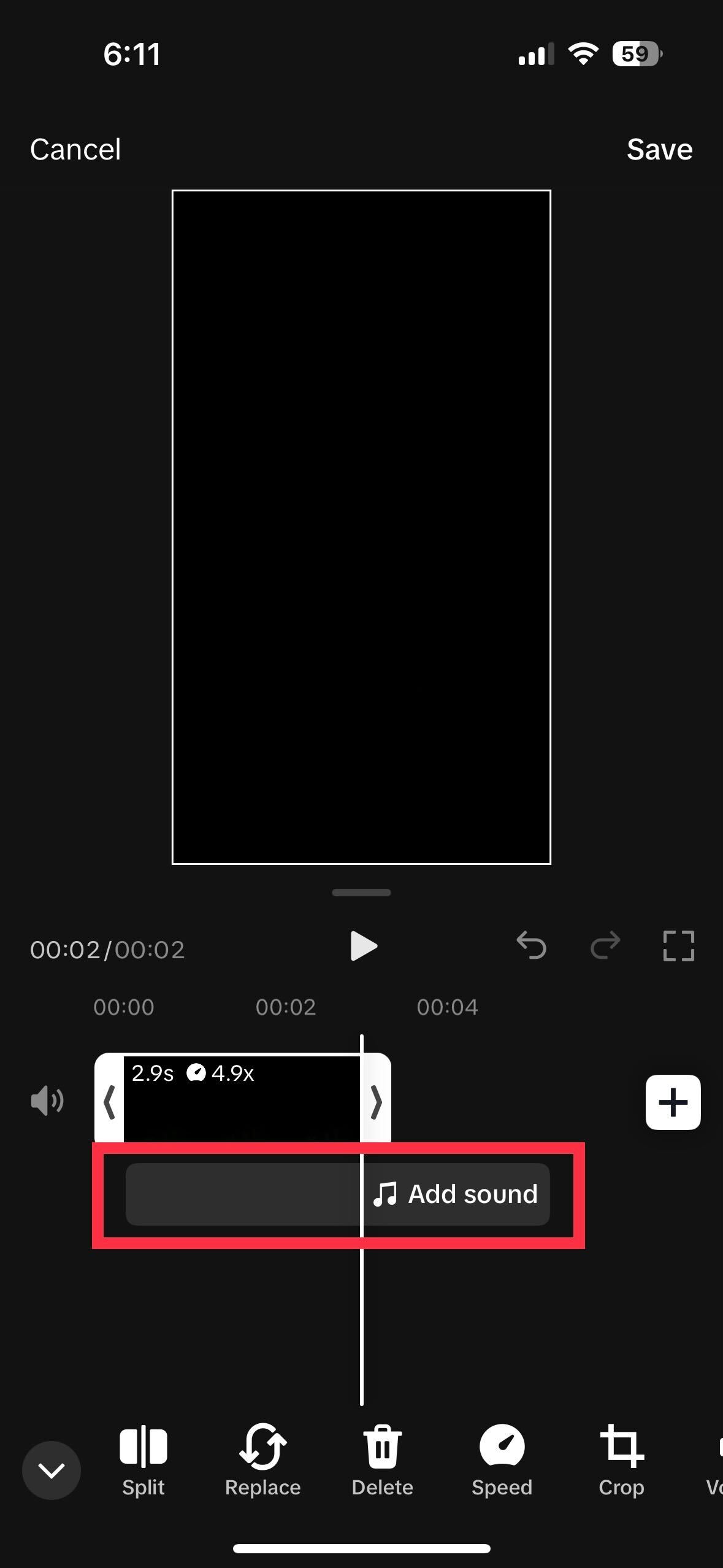 9. Proceed to "Next."
Upon tapping "Save," your screen will allow you to see a preview of the changes made in your video. Once satisfied with the outcome, tap "Next."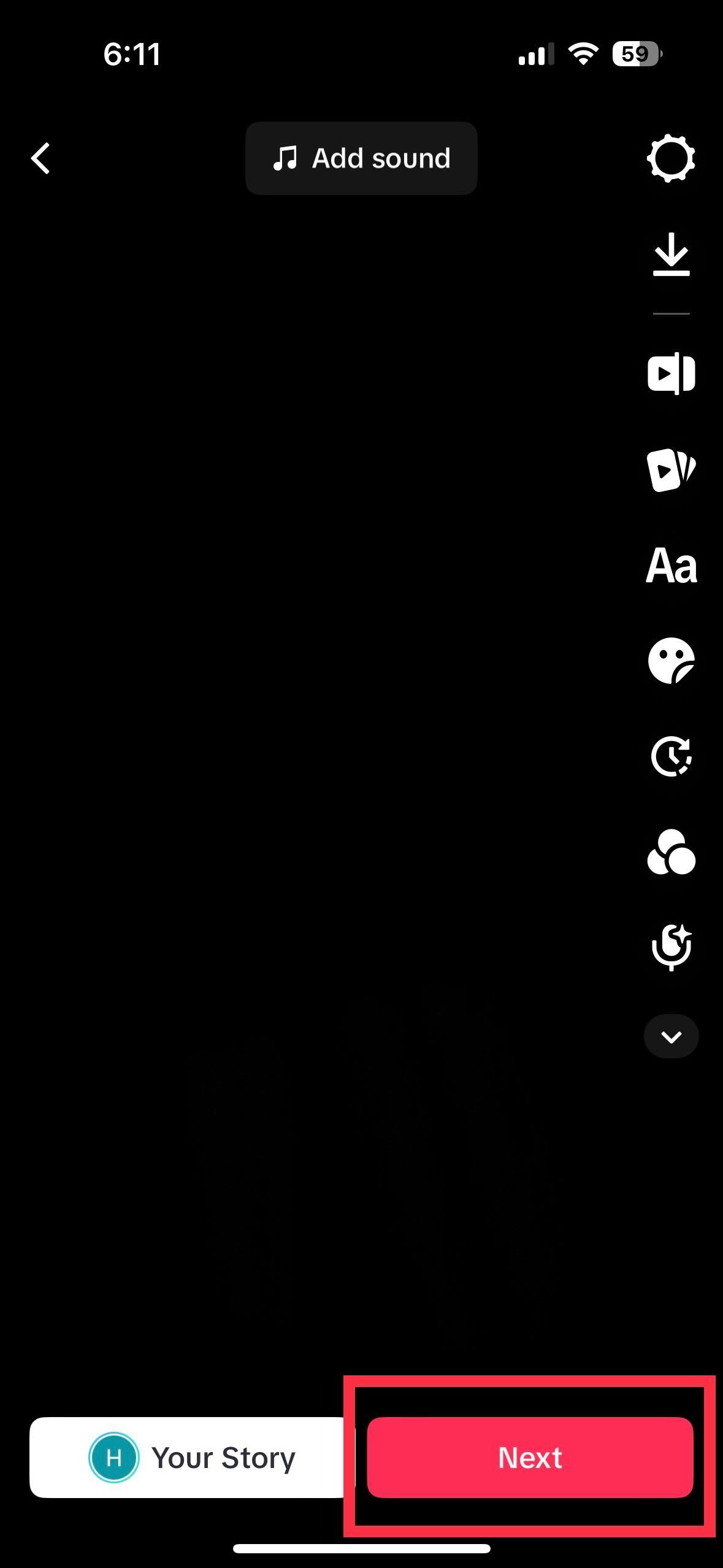 10. Tap "Post"
You can add your caption, hashtags, and more to optimize your post. You can also tag people in your video and set your location. Once the post is finalized, tap "Post" to upload your content.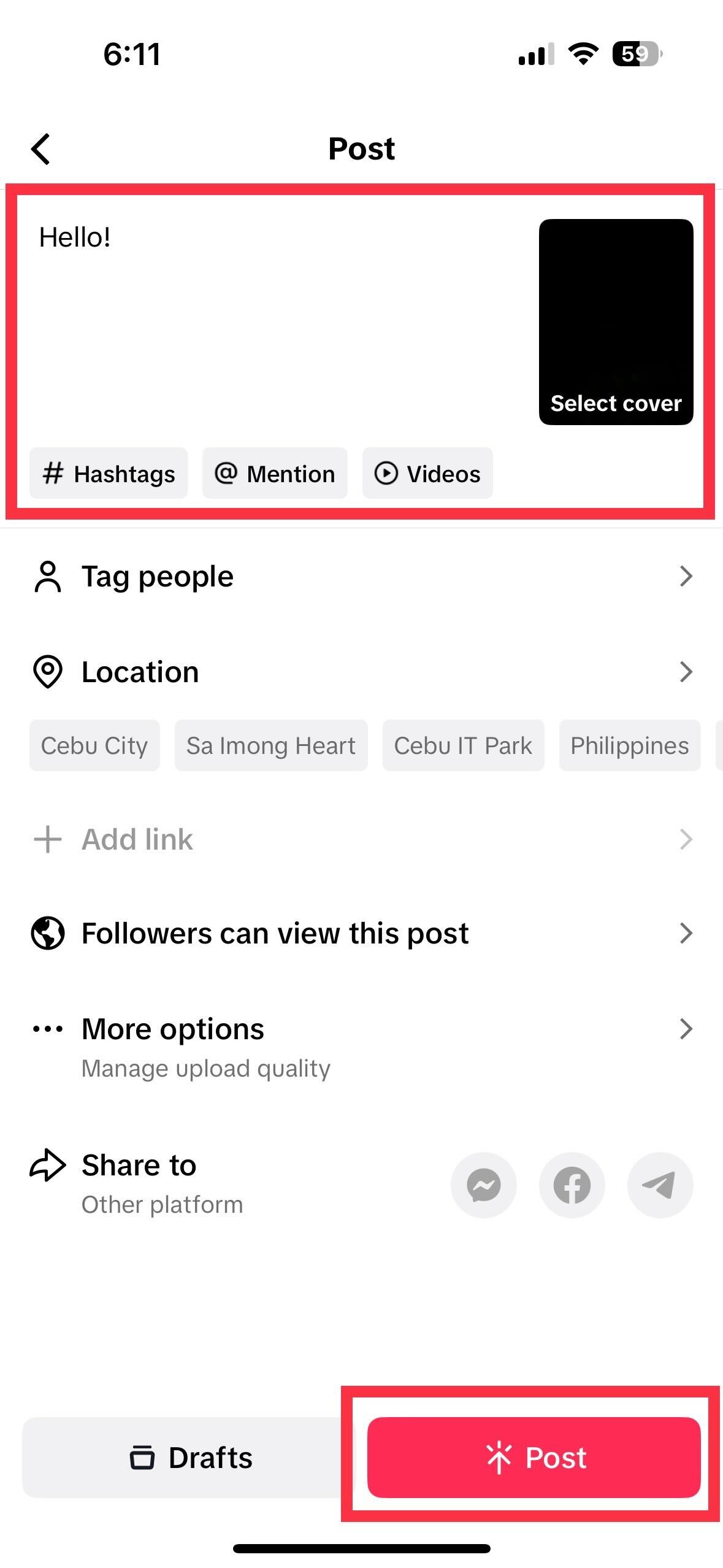 Final Thoughts on "How To Speed Up Video on TikTok"
Speeding up your TikTok videos can be a game-changer for your content strategy. It's a surefire way to captivate your audience, keep them engaged, and boost your chances of going viral. So, go ahead, apply these tips, and watch your TikTok presence soar to new heights. Happy creating!
Are you looking to advertise your products and services on TikTok? Guarantee the best results with the leading TikTok advertising agency!
Frequently Asked Questions
Will speeding up a video affect its audio?
Speeding up a video affects its audio. It makes its pitch higher and faster.
Can I change the speed of a TikTok video after it is posted?
Once you have uploaded a video, you cannot directly change its speed. You must edit the video, adjust the speed, and repost it.
How do I make a smooth transition when changing the speed in a video on TikTok?
You can experiment with different speed settings and utilize transitions like jump cuts to make the change less noticeable.
Related Articles
The Ultimate Guide to TikTok Storefront