Did you know you can sell products directly to TikTok users via the TikTok storefront?
In today's digital age, social media channels are more than just a way to connect with friends. Social platforms are now powerful tools for businesses to showcase and sell their products, and the TikTok app is no exception.
If you want to set up a TikTok storefront to sell products directly to customers, you are in the right place. This blog post will teach you all you need to know about selling products on TikTok shops.
What Is a TikTok Shop?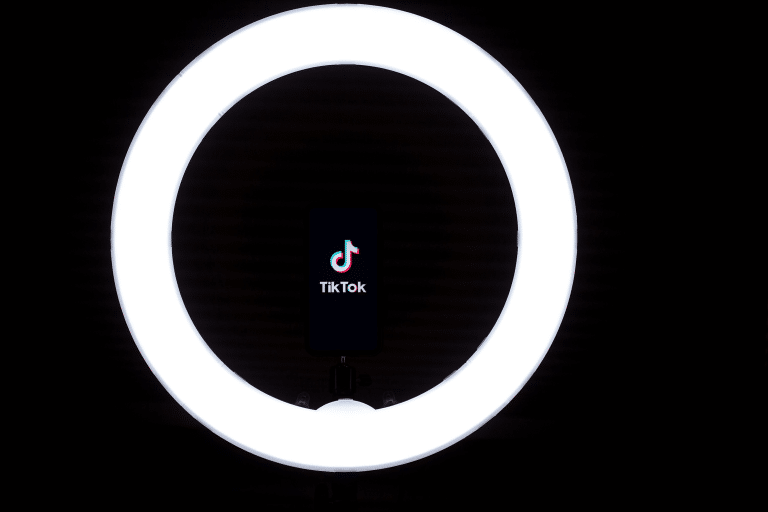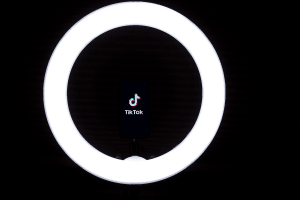 Source: Unsplash
A TikTok Shop is a shopping feature on the TikTok app that enables merchants and creators to showcase and sell products directly on TikTok. TikTok shopping is like setting up a little store on the platform.
Who Can Use TikTok Shopping?
TikTok live shopping is available to two main groups, and they are as follows:
1. Businesses.
TikTok shopping is valuable if you own a business and want to sell products. Whether you have a small online store or a big brand, you can use TikTok shopping to reach potential customers on TikTok.
2. Creators.
TikTok creators, known for their entertaining and creative content, can also use the TikTok shopping feature. As a content creator, you can sell products related to your niche or brand. The TikTok shopping feature can help you monetize your TikTok presence.
Read more: How to get verified on TikTok.
What Do You Need to Use TikTok Shopping?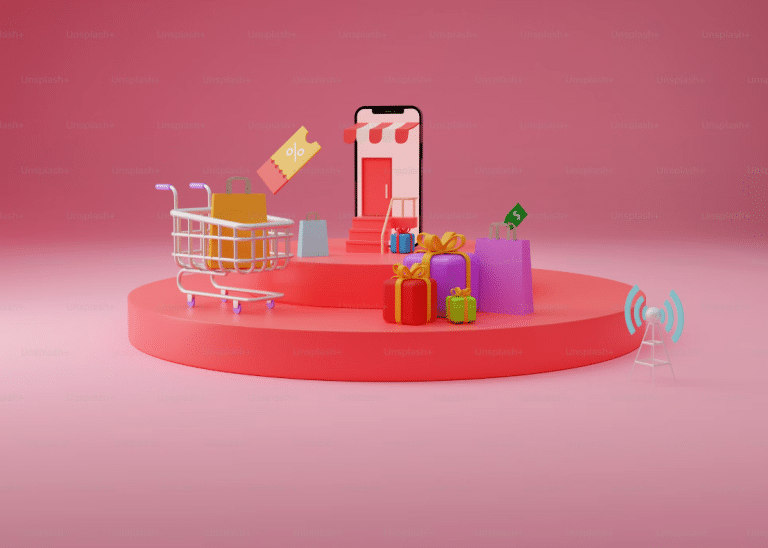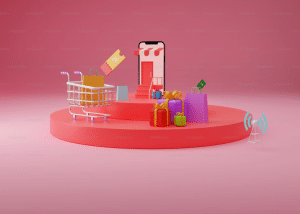 Source: Unsplash
There are a few requirements for TikTok shopping, and they are as follows:
1. Creator or business account.
The primary thing you need to use the TikTok shop is a creator or business account on the TikTok platform. You can easily switch to one if you don't have it already.
2. Eligible locations.
TikTok shopping is only available in some regions, so check if it's available in your area. The following countries are where the TikTok shop is currently available:
Indonesia
Malaysia
The Philippines
Singapore
Thailand
The United Kingdom
The United States of America
Vietnam
3. Compliance with TikTok policies.
As a TikTok shop seller, you should follow TikTok rules and policies for advertising and commerce. Following the rules helps maintain a positive experience for all TikTok users.
5. High-quality content.
Creating engaging, eye-catching, and original videos is crucial. High-quality content can attract more viewers and potential buyers to your dedicated shopping tab.
6. Linked online store.
As a TikTok shop seller, you should consider linking your TikTok account to your online store's website. This link allows TikTok users to purchase products directly through your TikTok live shopping videos.
7. Product listings.
Prepare a clear and appealing product showcase tab with images, titles, and prices. This information helps viewers understand what you are selling.
8. Engagement skills.
Engaging with your audience is vital. So, consider responding to comments, answering questions, and building a community around your TikTok shopping experience.
9. Creativity.
Get creative with your TikTok videos by using music, hashtags, and captivating visuals to make your content stand out from other in-feed videos.
Conclusion
TikTok shopping is a valuable feature that allows merchants, brands, and creators to expand their reach and boost sales. But to use TikTok shopping, you must have a business or creator account, meet TikTok's requirements, and create engaging content. After that, you call selling your products right on the TikTok app.
Are you looking to sell more products via TikTok? Get the leading TikTok advertising agency.
Frequently Asked Questions
What is TikTok shop, and how does it work?
A TikTok shop or storefront is a feature that lets sellers showcase and sell their products directly on TikTok. It allows businesses and creators to create a digital storefront within the TikTok platform.
Who can use TikTok shop?
Businesses and creators can use TikTok shops. If you have a business or creator account, you can set up a TikTok shop to sell items related to your brand or niche.
What do I need to set up a TikTok shop?
To set up a TikTok shop, you need a business or creator account, engagement skills, and eligibility based on your location.
Related Articles
How to Resolve TikTok Ads Account Suspension