How long can a TikTok be?
TikTok is one of the hottest social media platforms today. It is known for its engaging yet concise video content. Hence, you need to know the maximum length of TikTok videos to be a successful creator.
In this article, we will answer the question "How long can TikToks be?" and the strategies you can employ to optimize your TikTok content.
TikTok's Video Length Limit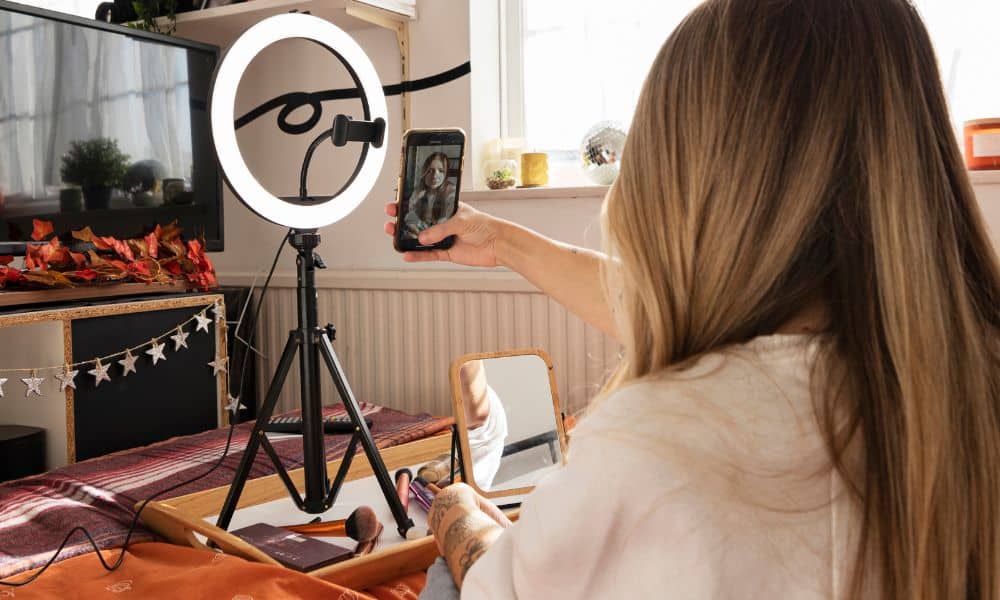 The following are the varied video length limits for TikTok:
1. Regular posts.
Regular videos on TikTok can be up to 10 minutes long. However, the ideal TikTok video length is typically 60 seconds. This is important because our attention spans are shrinking. Sharing short content helps you pass your message without being draggy. 
2. Live videos.
For TikTok Lives, there are no set time limits. However, the platform recommends 30 minutes for better optimization. During a live session, creators can engage with their audience in real time. They can answer viewers' questions, perform, and more.
Read more: Discover why your TikTok Live isn't loading.
3. Stories.
TikTok Story is a feature that allows users to share snippets or images up to 15 seconds long. However, its temporary nature means it will only appear on your profile for 24 hours. Its length matches the short yet fun nature of TikTok. Use it to share stories about your daily activities on the go.
How To Optimize TikTok Video Duration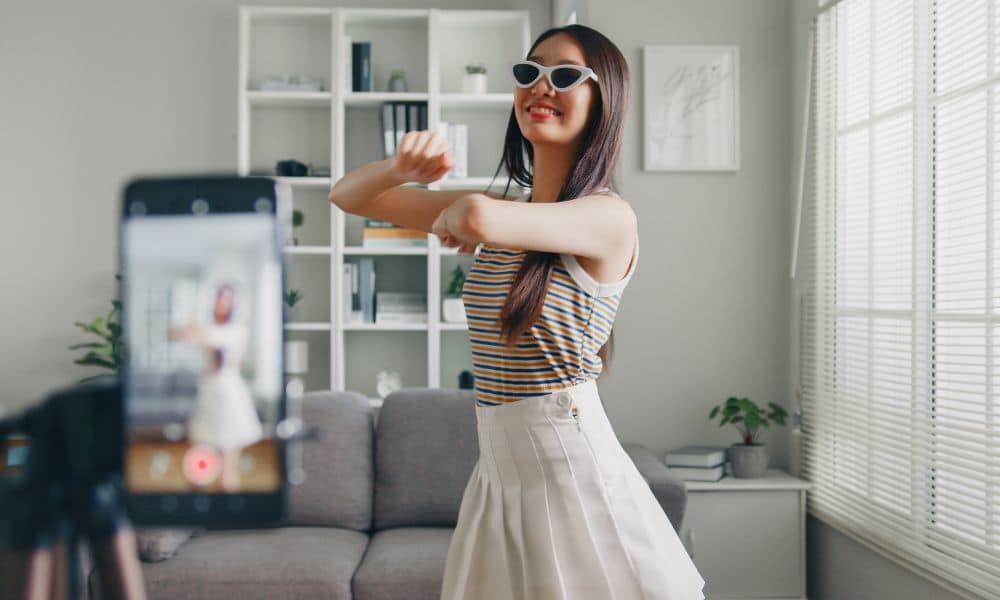 Here are some tools and editing techniques you can use to optimize your TikTok video duration:
TikTok's in-app video trimmer: 

U

se TikTok's built-in trimming tool to cut and edit your videos. You can remove unnecessary footage from your videos to keep your content within the recommended time frame.

Adjust video speed: 

Speeding up your video makes it easier to fit more content within TikTok's time limit.

Time-lapse and hyper-lapse effects:

You can use time-lapse or hyper-lapse on your TikTok videos. Doing so makes it easier for you to craft engaging videos that convey more despite the short duration.

Cut and merge editing technique: 

You also have the option to divide your video into shorter segments. Trim it to optimal length and merge them using transitions to attain a cohesive narrative.

Record in segments:

You can record your video in a shorter form. Doing so helps you ensure you only capture the content's essence without exceeding the limit.

Transitions and effects: 

You can use transitions and effects creatively to improve your content's quality and appeal. Smooth transitions help keep your audience engaged. Likewise, it helps maintain your video's momentum.

Third-party editing apps: 

Editing your video outside TikTok using third-party editing apps can also be a good option. Apps like Inshot and Capcut are good examples.
Final Thoughts on "How Long Can a TikTok Be?"
TikTok has a maximum video length of 10 minutes for regular posts and 15 seconds for Stories. As for TikTok Lives, they can be as long as you desire. Remember you have a short window to engage your audience on TikTok, so use time wisely.
Looking for ways to boost your TikTok visibility? Work with the best TikTok advertising agency!
Frequently Asked Questions
Is there a minimum video length for TikTok?
No, there isn't. However, you can only record short videos up to 10 minutes long.
Can creators use multiple video clips for their TikTok content?
Yes. Creators can use multiple video clips to form an engaging narrative that spans the entire video.
Why did TikTok extend the video length limit from one minute to three minutes?
TikTok creators appreciate the ability to upload longer videos, enabling them to showcase their creativity beyond what used to be TikTok's one-minute mark limit. When using the TikTok app, creators can easily edit their own videos to fit within the maximum video length allowed.
Related Articles
How To Make Songs Longer On TikTok