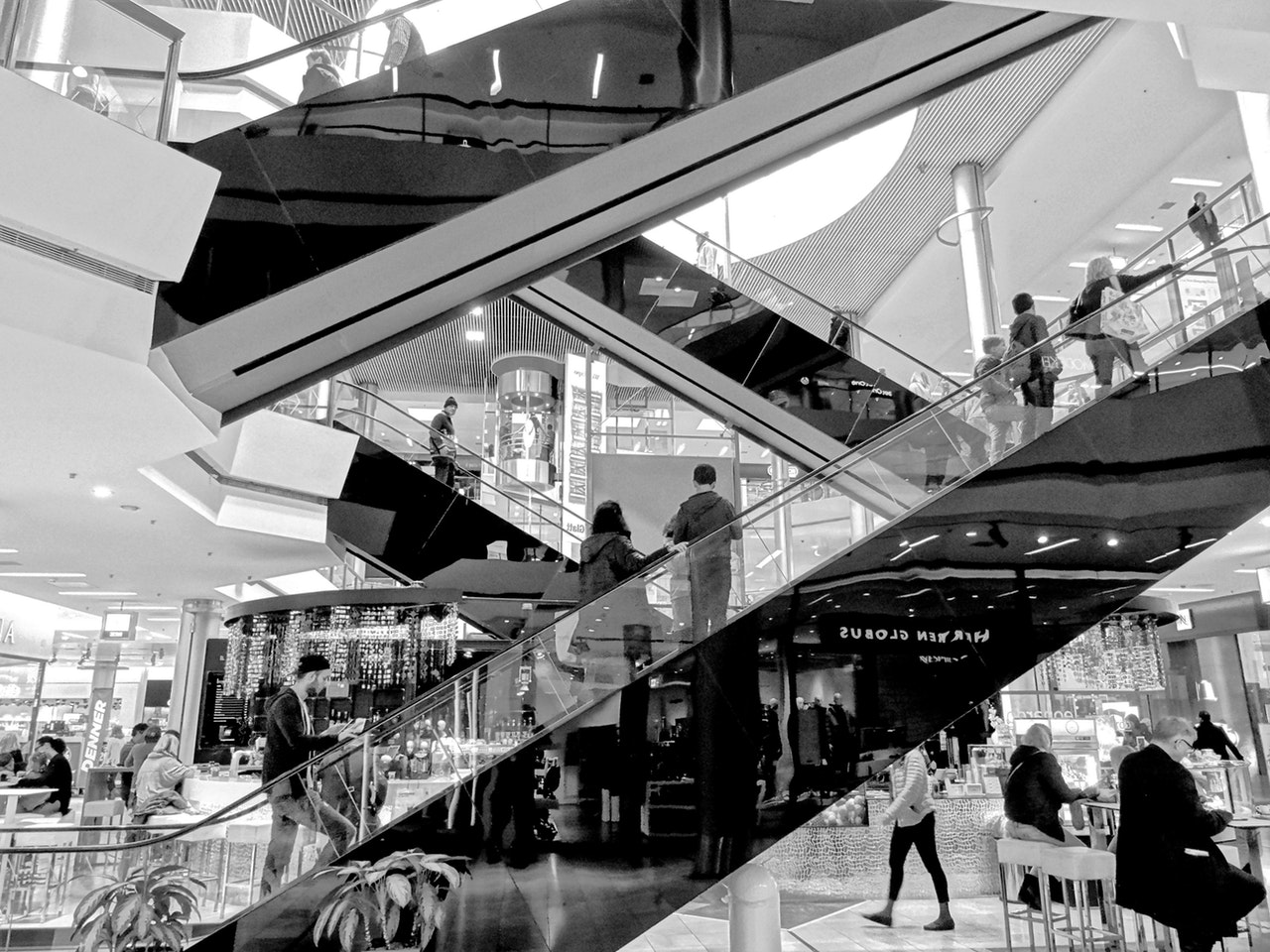 As mid-December hovers upon us, you'll want to optimize your ad reach during the peak of the holiday season. Facebook offers various audience targeting options that will help you reach users who will most likely respond to your holiday ads. Here's what you can do to reach interested customers.
1. Target Customers in Your Engagement Custom Audience
To ensure that you're reaching consumers most likely to respond to your business, target users in your Engagement Custom Audience. This audience includes anyone who has interacted with your Facebook page, Facebook page content, or Instagram posts. Because these users already expressed interest in your business by engaging with your pages, accounts, and content, they are an audience likely to respond to your holiday ads.
2. Target Customers Who Visited Your Website
The Facebook Pixel is essential to targeting interested customers because it provides the data to create a Website Traffic Custom Audience. The Website Traffic Custom Audience includes customers that interacted with your website in some way, whether that's purchasing a product, adding items to cart, or visiting a web page.
With the Website Traffic Custom Audience, you can target both existing customers who purchased and customers who came close but didn't finalize the purchase. For the latter, you can use your remarketing campaign to push customers to buy. To do so, simply select "People who visited specific web pages" when defining your Website Traffic Custom Audience.
3. Target Customers Who Bought from You
One of the most effective ways to obtain information from customers that have bought from you is Lead Ads, which allow for a quick and efficient sign-up process on mobile devices. Lead Ads solicits basic user information such as email addresses and names. This data can then be downloaded in the form of a txt. or csv. file and uploaded to a Custom Audience.
Make this season merry and bright for your business by using all of the targeting and Custom Audience tools available to you.