Do you know how to save drafts on TikTok?
Sometimes, the perfect TikTok video takes some time to create. This is why TikTok creators save drafts. Saving drafts allows you to fine-tune your content and ensure it's just how you want it before hitting that "post" button.
TikTok drafts are essential for all TikTok users who want to perfect their content before sharing it on their TikTok account. This blog post will show you how to save and access your TikTok drafts.
Saving Your Drafts on TikTok
Saving drafts on TikTok is a straightforward process, and here's a step-by-step guide to help you do it:
1. Tap on the "+" button.
Launch the TikTok app on your mobile device. Then, start creating your TikTok video by tapping the "+" button. It is located at the bottom center of the screen.

2. Film or select the video that you want to save as a draft.
Record your video or import media if you already have content to work with.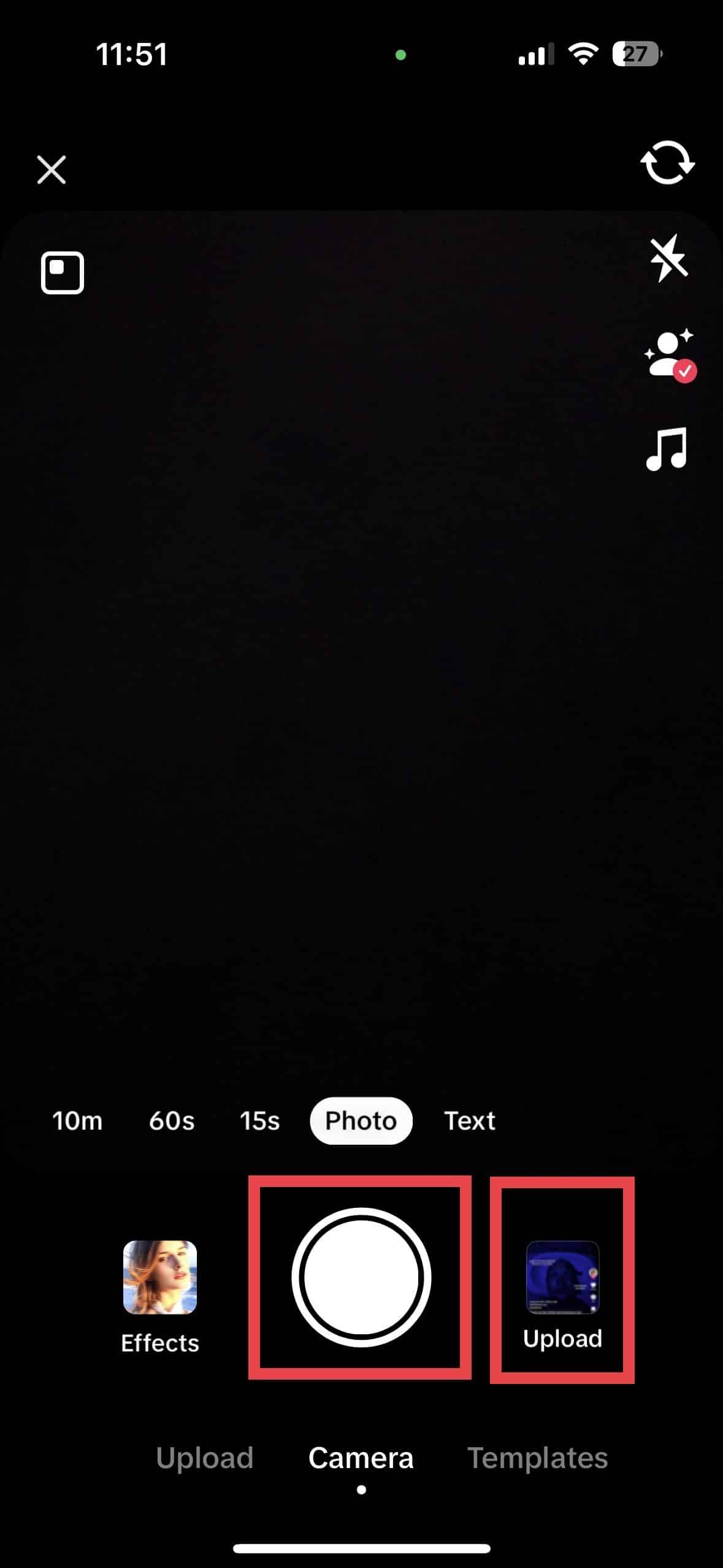 3. Edit the video.
Add effects, music, captions, and other elements to edit your video as needed.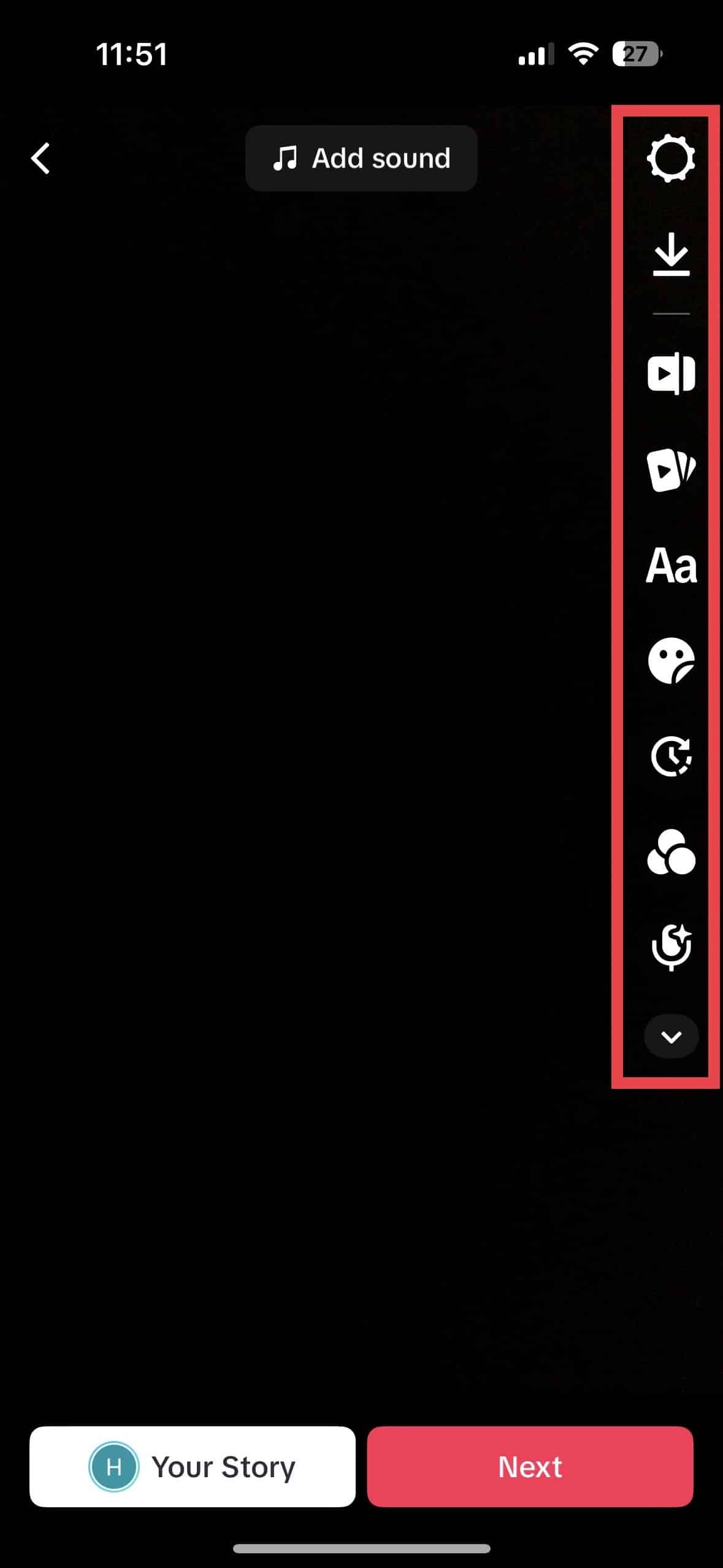 4. Tap "Next."
You will see the "Next" button on the lower right side of your editing screen.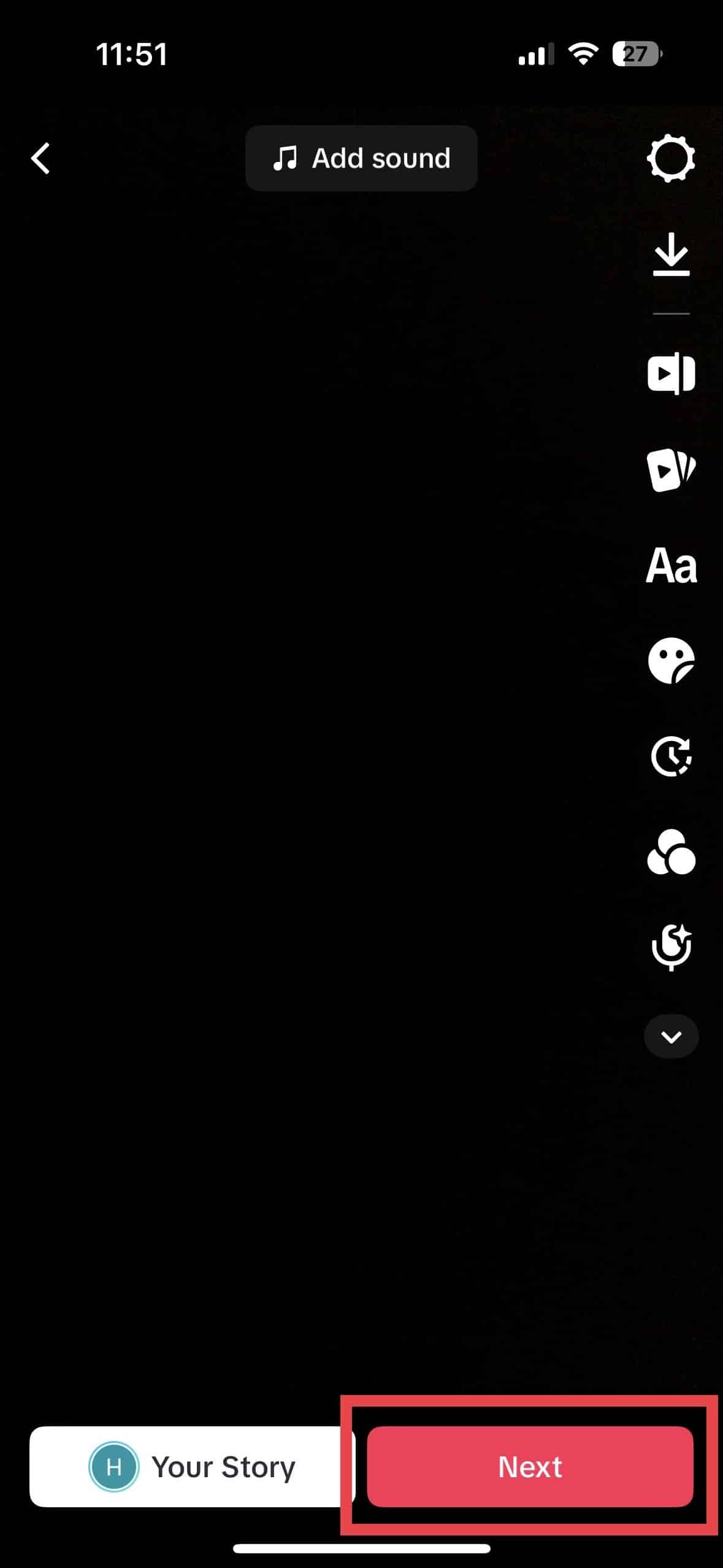 5. Save as draft.
Lastly, tap on the "Drafts" button to save your video. Wait for the confirmation that your video has been saved as a draft.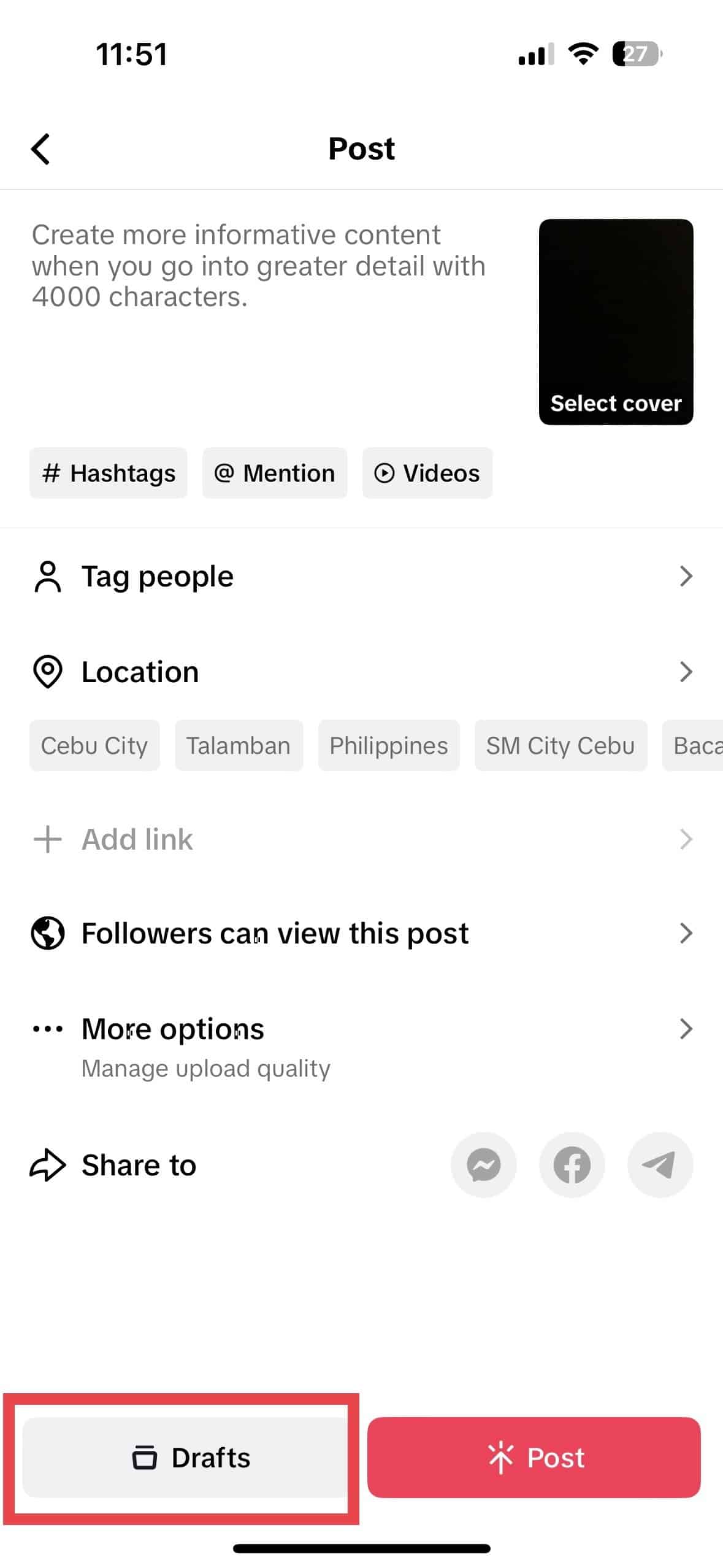 Read more: How to change your username on TikTok.
How Do I Access My Draft Videos?
Many TikTok users find the drafts folder a lifesaver. It allows them to work on multiple videos simultaneously and save their progress for later. You can easily edit TikTok drafts by tapping on the draft video and making the desired changes.
1. Go to your profile: The profile icon is found on the last icon from the left.

2. Access your TikTok draft videos: Tap the first icon from the left to access the videos you've saved as drafts.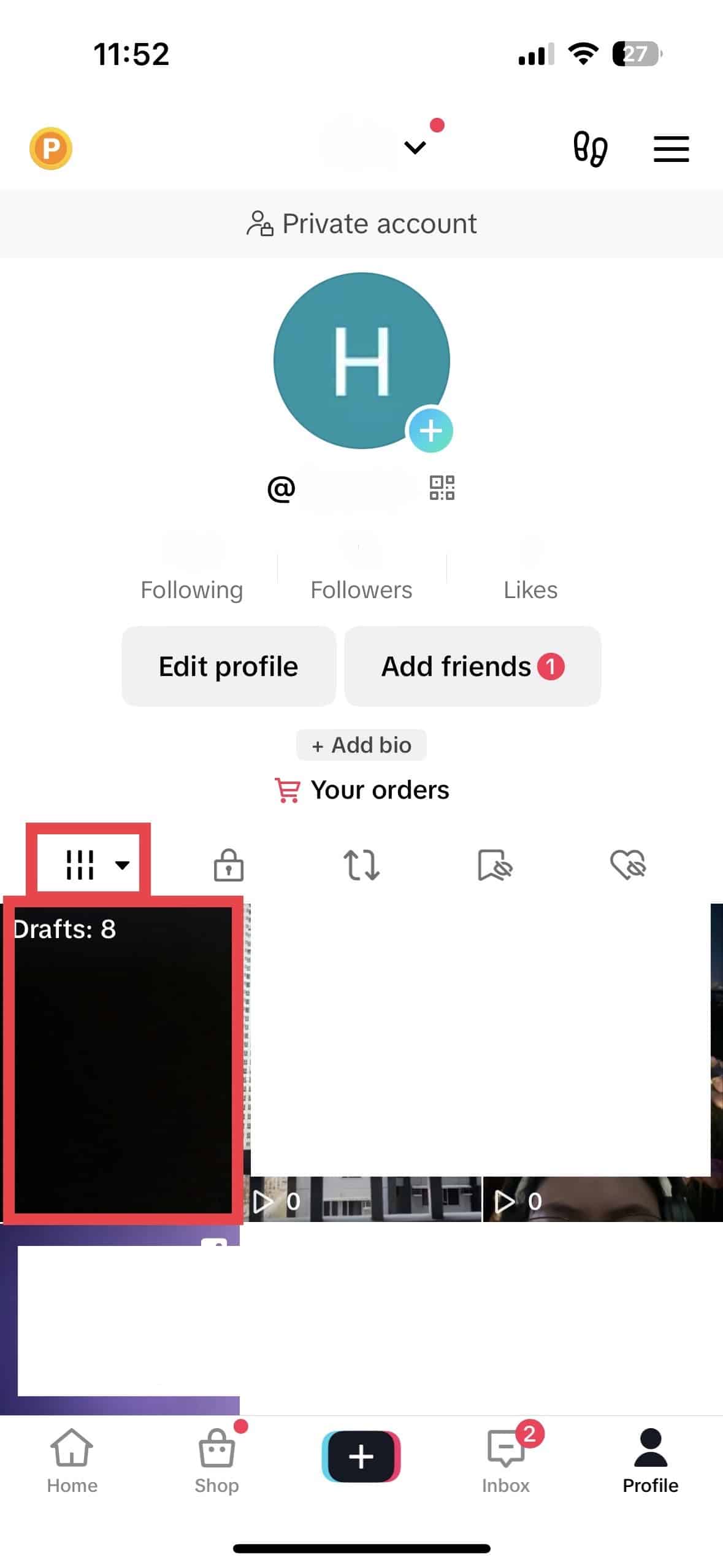 3. Select your draft: You can select a saved draft to resume editing or proceed with publishing.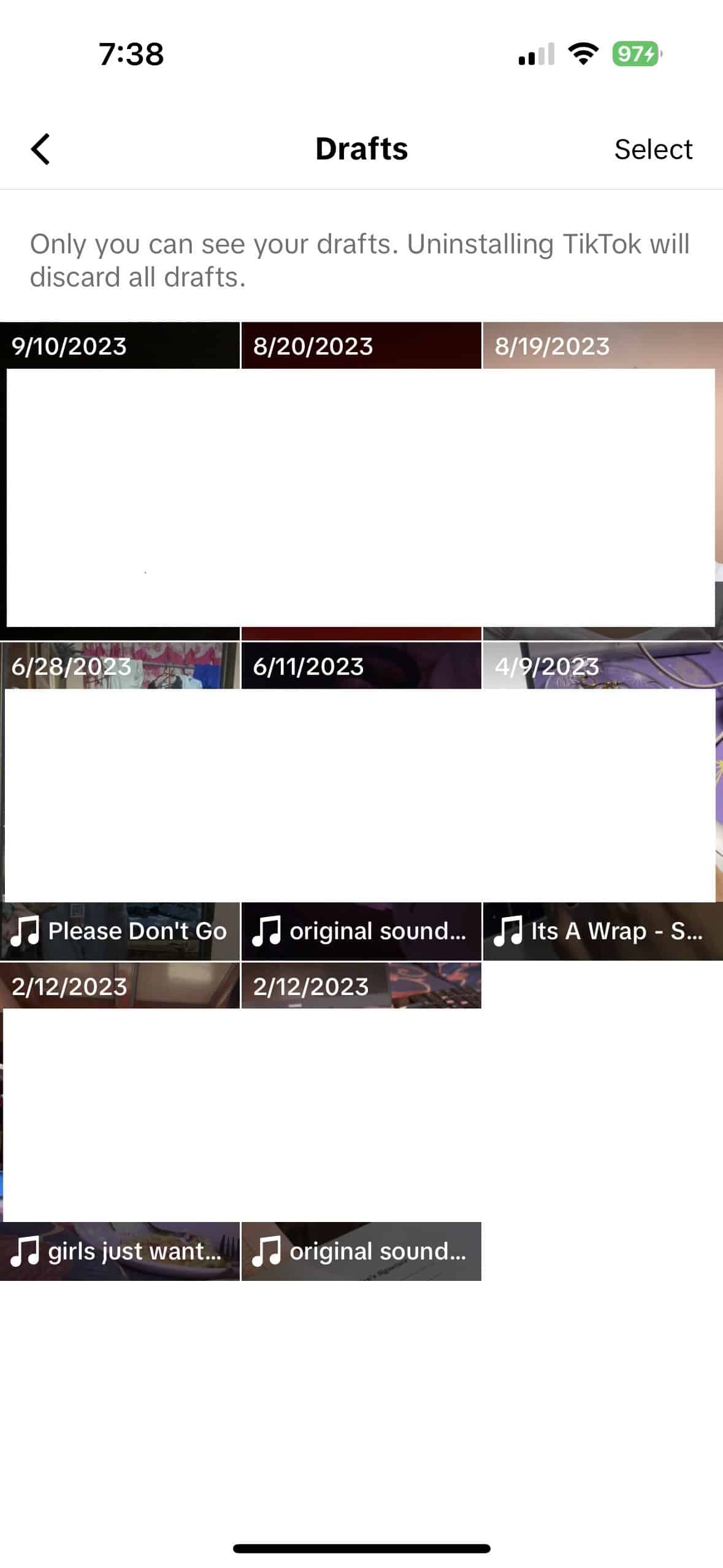 Final Thoughts On "How To Save Drafts On TikTok"
Learning how to save drafts on TikTok is a valuable skill for any content creator. It allows you to refine your videos, experiment with different ideas, and ensure your content is just right before sharing it with the TikTok community. Following the simple steps we've outlined, you can effortlessly harness the power of drafts to boost your TikTok game.
Are you considering boosting your brand visibility on TikTok? Contact the best TikTok advertising agency!
Frequently Asked Questions
Does TikTok allow saving TikTok drafts on my camera roll?
TikTok allows you to save TikTok drafts directly to your phone's camera roll. This gives you more control over your creative process.
Can I delete my saved drafts on TikTok?
If you decide not to proceed with a draft video, you can delete a TikTok video by selecting it and choosing to delete it in the pop-up menu.
Can I share my TikTok drafts with others for feedback?
While TikTok drafts are private, you can save them to your device and share them manually with others for feedback or collaboration.
Related Articles