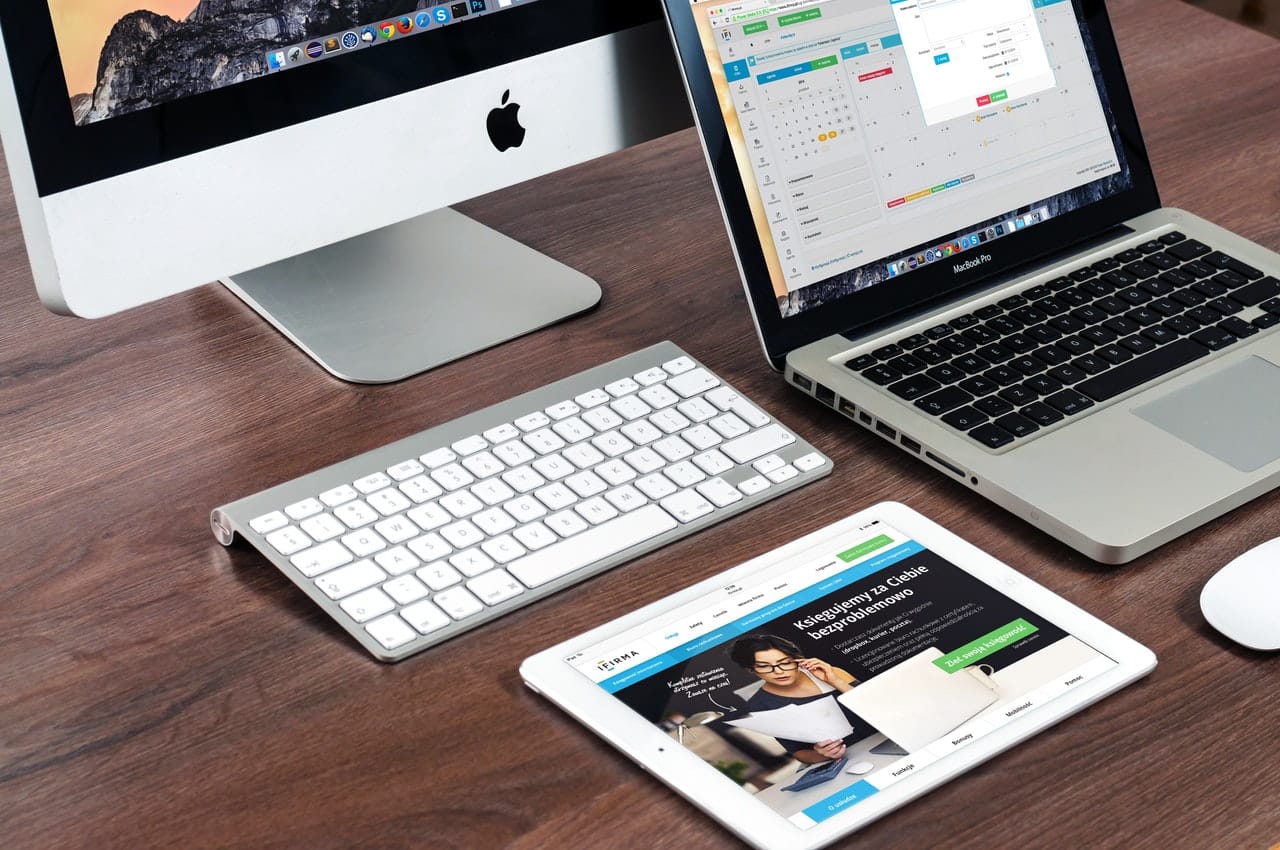 A common concern among publishers, especially in today's increased focus on fake news and manipulated distribution of information, is content protection. That's why Facebook offers domain verification, a claim of domain ownership through Business Manager. By verifying your domain, you can edit posts with links that include your domain. This verification decreases the likelihood that others will use your domain to spread misinformation. The best Facebook ads agency should be able to help you with this if it seems too complicated.
Who Should Use Domain Verification?
Facebook says domain verification can be particularly helpful if you
Have numerous Facebook pages to manage
Use Business Manager
Can upload HTML files to the web root directory
Can edit DNS TXT records
Can edit page posts that include links to your content
How to Verify Your Domain with Facebook?
Step 1: Go to "Domains" in Business Settings

Step 2: Create a domain name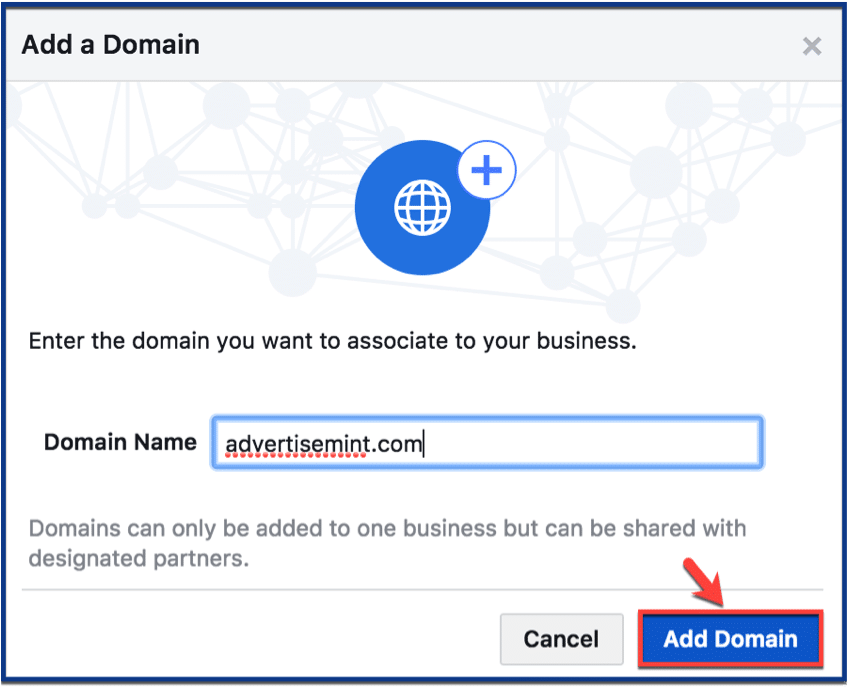 Step 3: Verify your DNS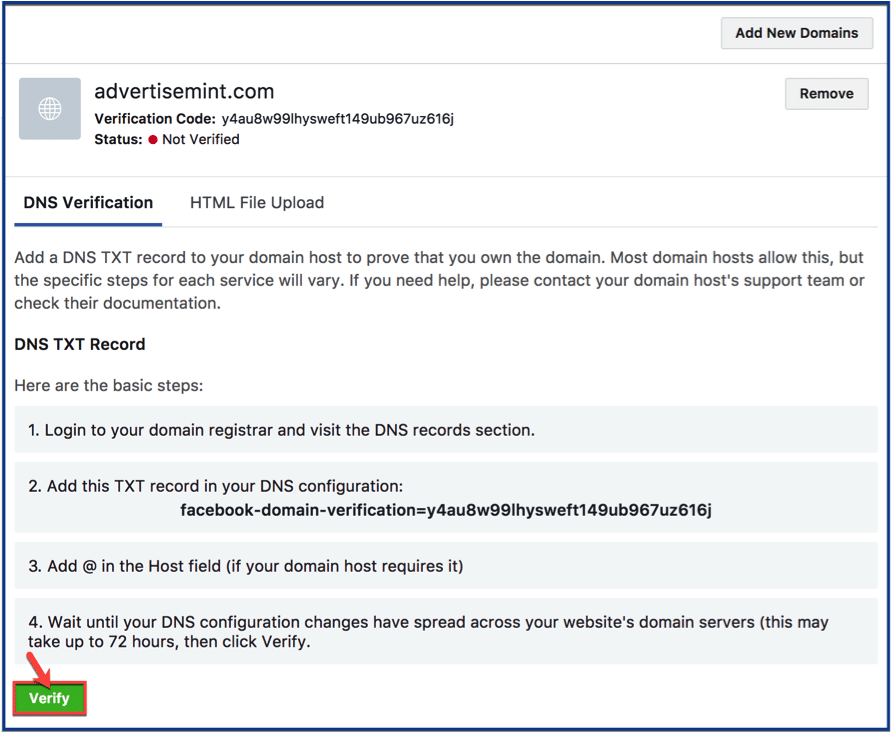 Step 4: Upload HTML verification to your website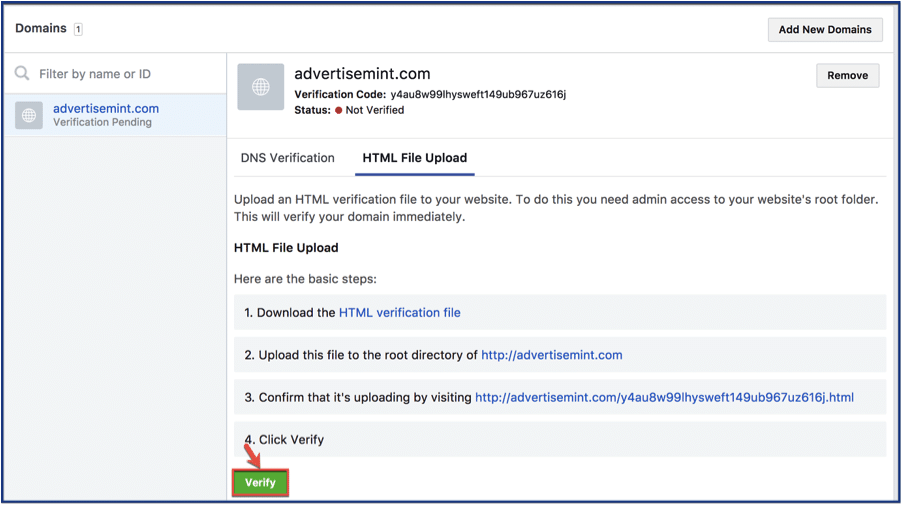 Step 5: Assign a page to your domain


Step 6: Save changes and you're done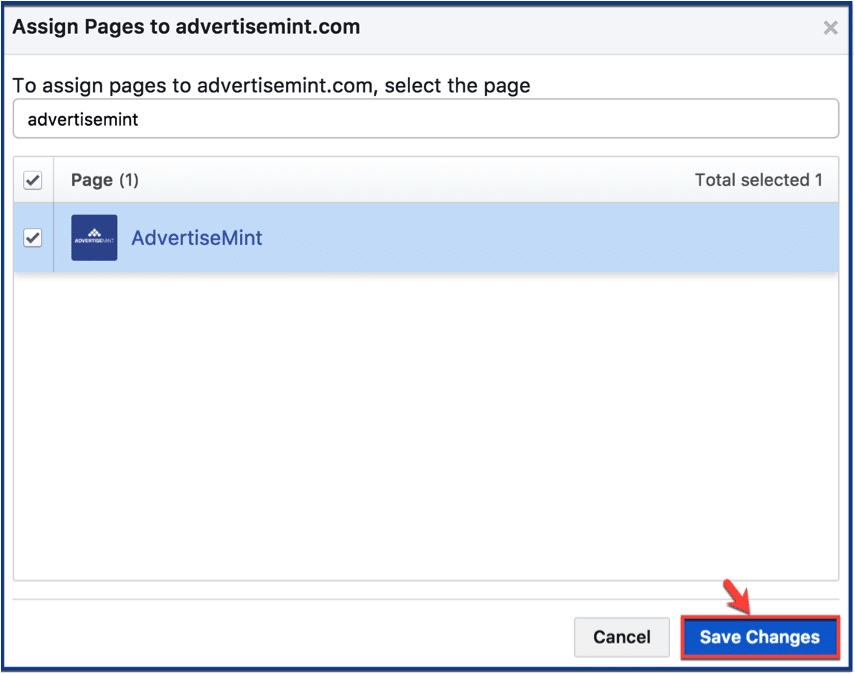 Fake news is an intensified problem in today's endless means of information distribution on social media. Take the necessary precautions to prevent your business from losing its credibility in the crossfire by using tools such as Facebook's domain verification.