Double Security = Happy Users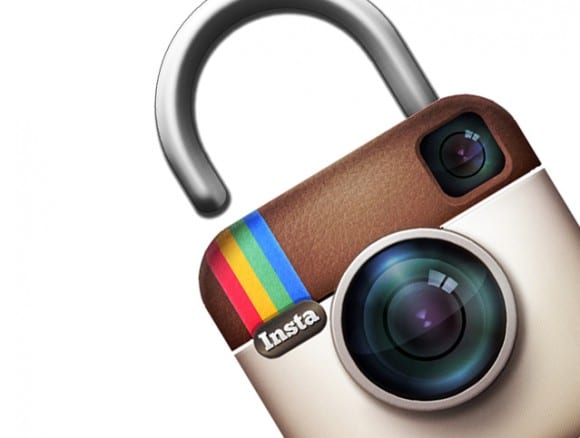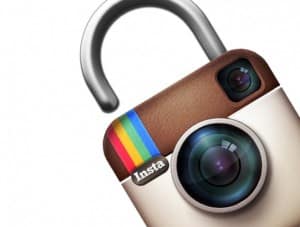 Security is and always will be one of the biggest concerns in the world of technology. Ahem, Apple & the FBI. Heck, even going back to Maslow's pyramid – security is the most essential need after the basics. Good thing that Instagram has realized this and doubled up on their security features. Yep, doubled – now, Instagram users have a two factor authentication system.
This makes sense since the company recently hit 400 million users – not to mention a ton of accounts that are followed by millions of users as well. Everyone from actors to bands to politicians to government officials and sports starts have their own Instagram. Needless to say, more security measures were badly needed.
How does it work? The two factor authentication adds an extra layer of security in the protection of the account. Basically, when you want to reset your password, you're going to have a code sent to your phone. Don't be surprised, this practice is using by other social media giants like Twitter and Snapchat – and yes, even Facebook.
This update was actually first pointed out by Tech Crunch. Now, it looks like Instagram is slowly rolling out the update. If it hasn't gotten to you yet, don't worry – it's on its way! Cheers to Instagram for keeping our accounts safe because hackers are not cool.
P.S. They've also updated their iOS and Android app to introduce the multi-account login feature 😉
Comments
comments