Do you want to learn how to create Instagram highlight covers?
Instagram highlights are a feature that allows you to pin your stories to your profile. However, you can take things a step further by designing appealing highlight covers. Instagram highlight covers can help you showcase your branding and style to the platform's massive user base.
This blog post will cover everything you need to create beautiful Instagram highlight covers. 
What is an Instagram Highlight Cover?
An Instagram highlight cover is a small, square image that represents a category or theme for the "highlights" on your Instagram profile. These covers appear beneath your Instagram bio and feature circles with custom images or icons.
They help organize and make your profile more visually appealing by giving viewers a quick preview of the content you've saved in your highlights. You can create or choose these cover images to make your profile look neat and cohesive.
4 Easy Steps To Make an Instagram Highlight
Instagram highlights are easy to create. Follow these steps:
Go to your Instagram profile and tap "New" below the edit profile button.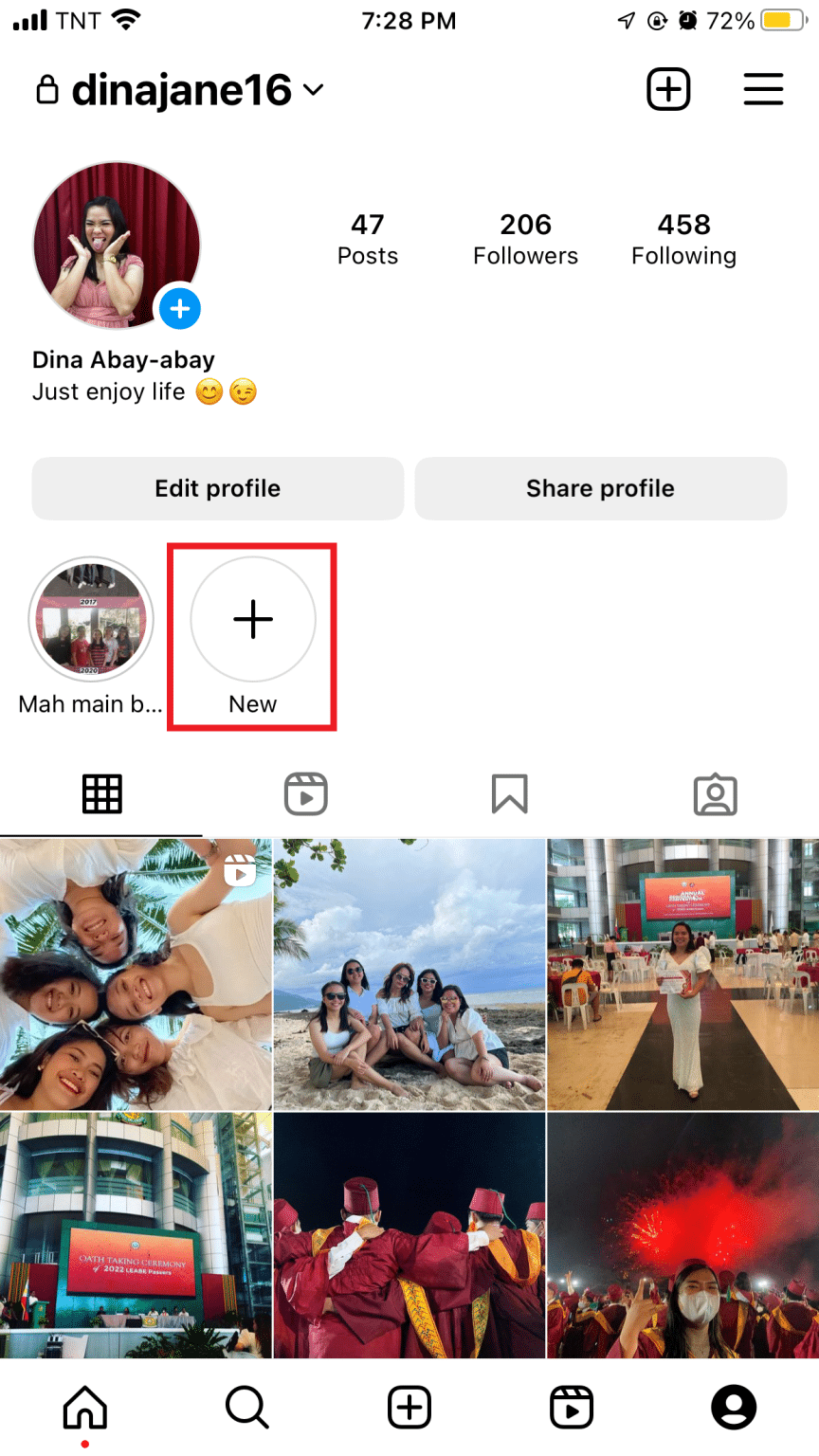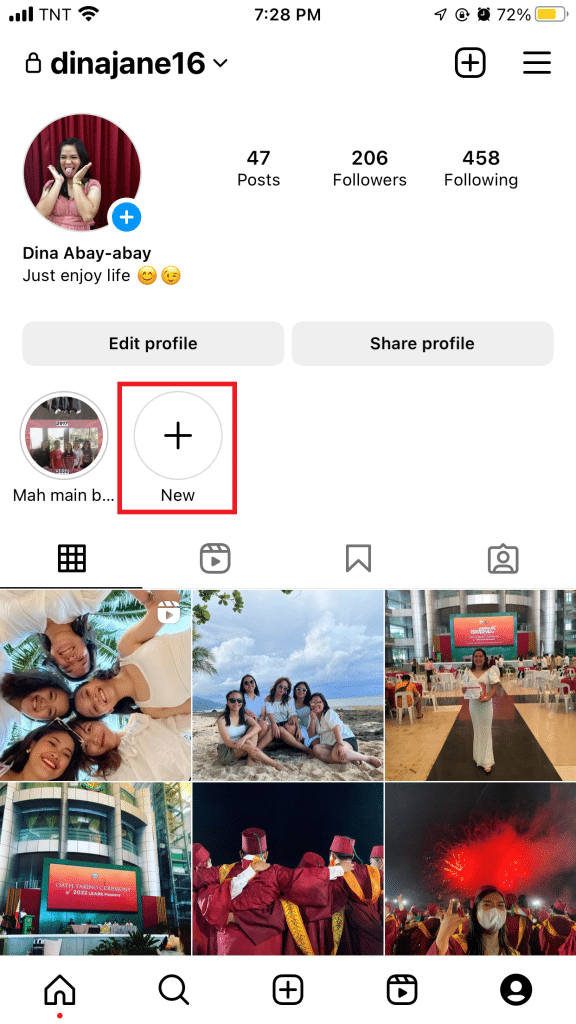 2. Choose the stories you want to include in your highlight from the stories archive and tap "Next" on the top right of the app.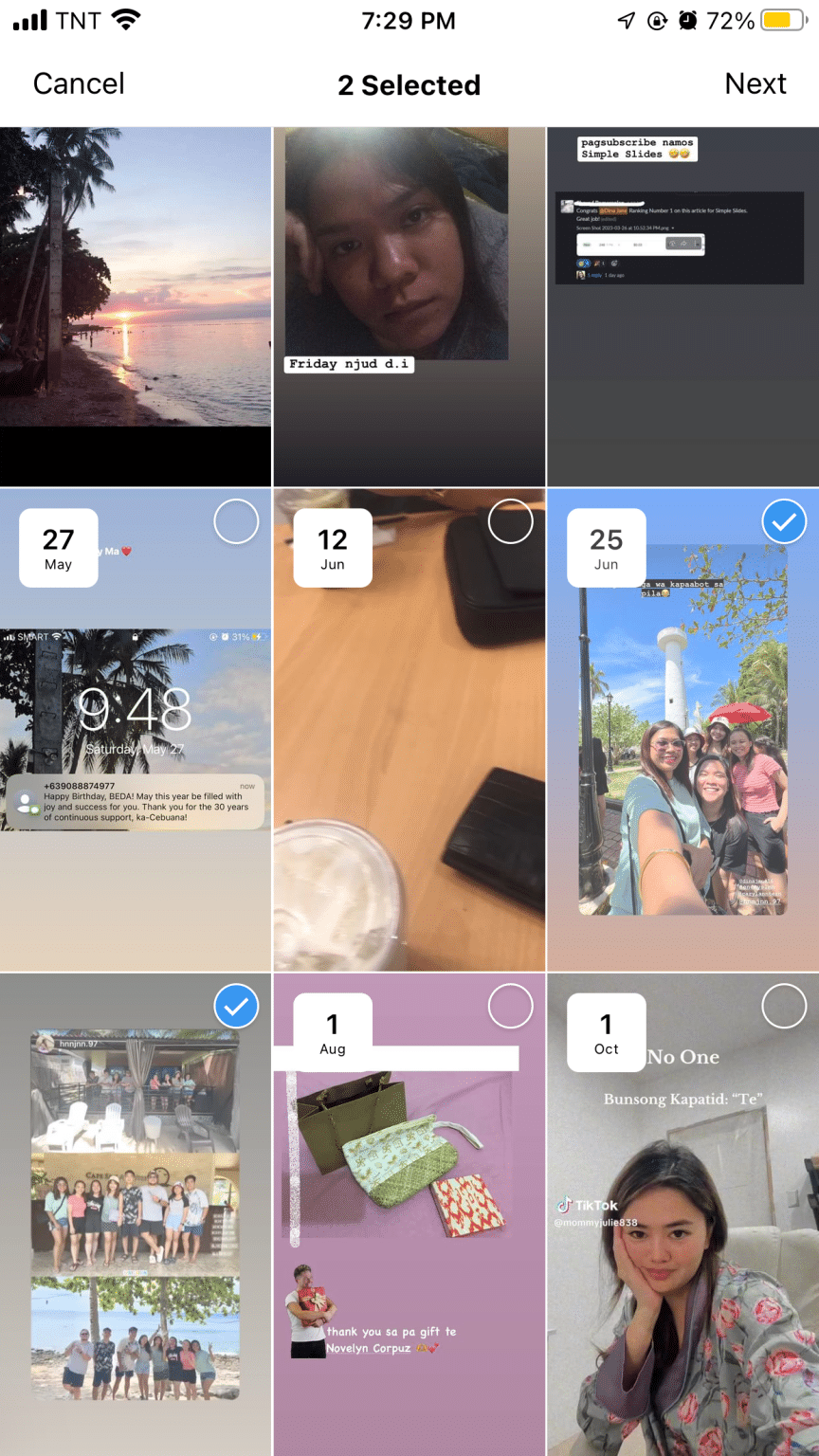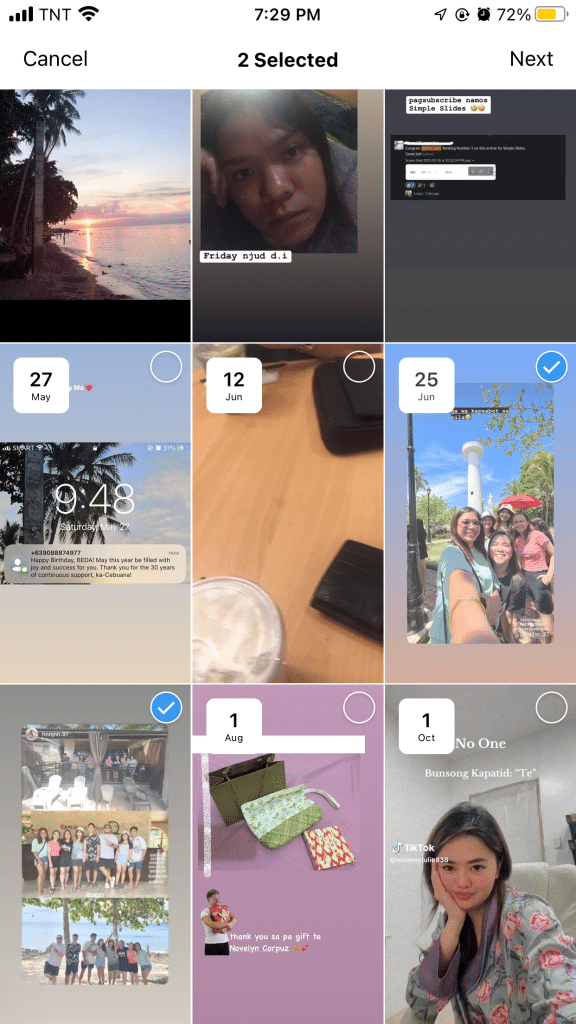 3. Create a name for your highlight cover.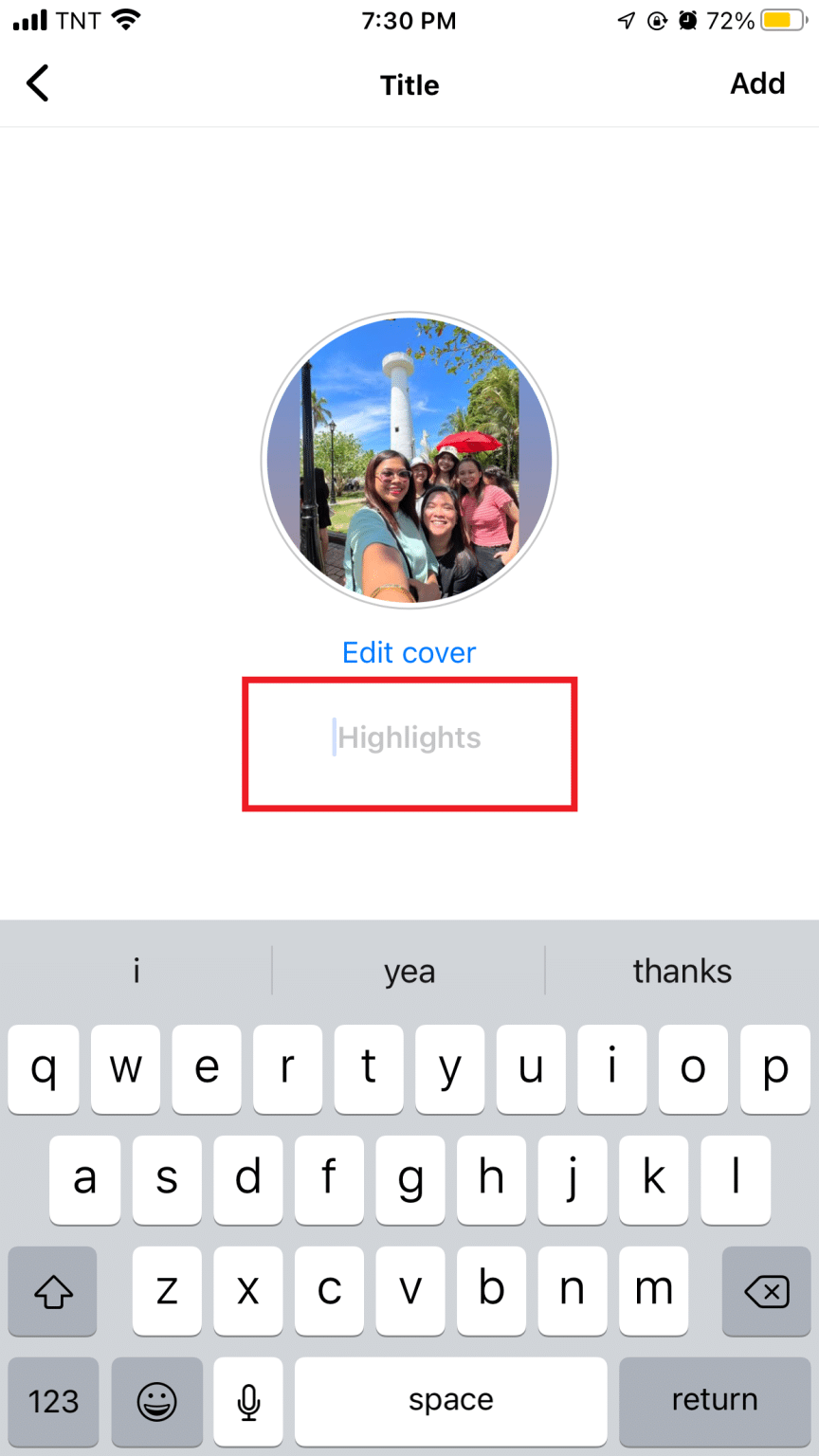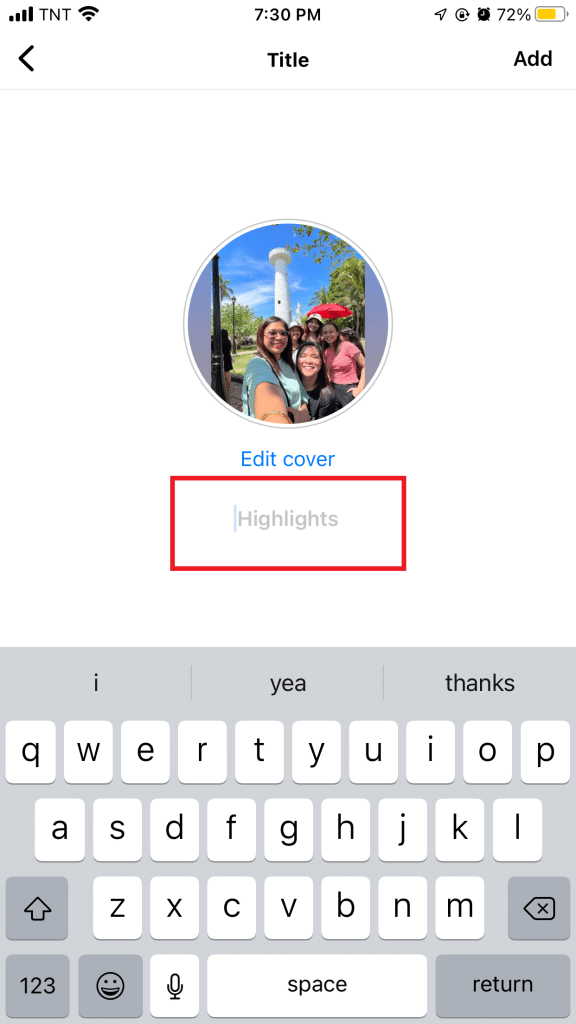 4. Tap "Add" to end the process.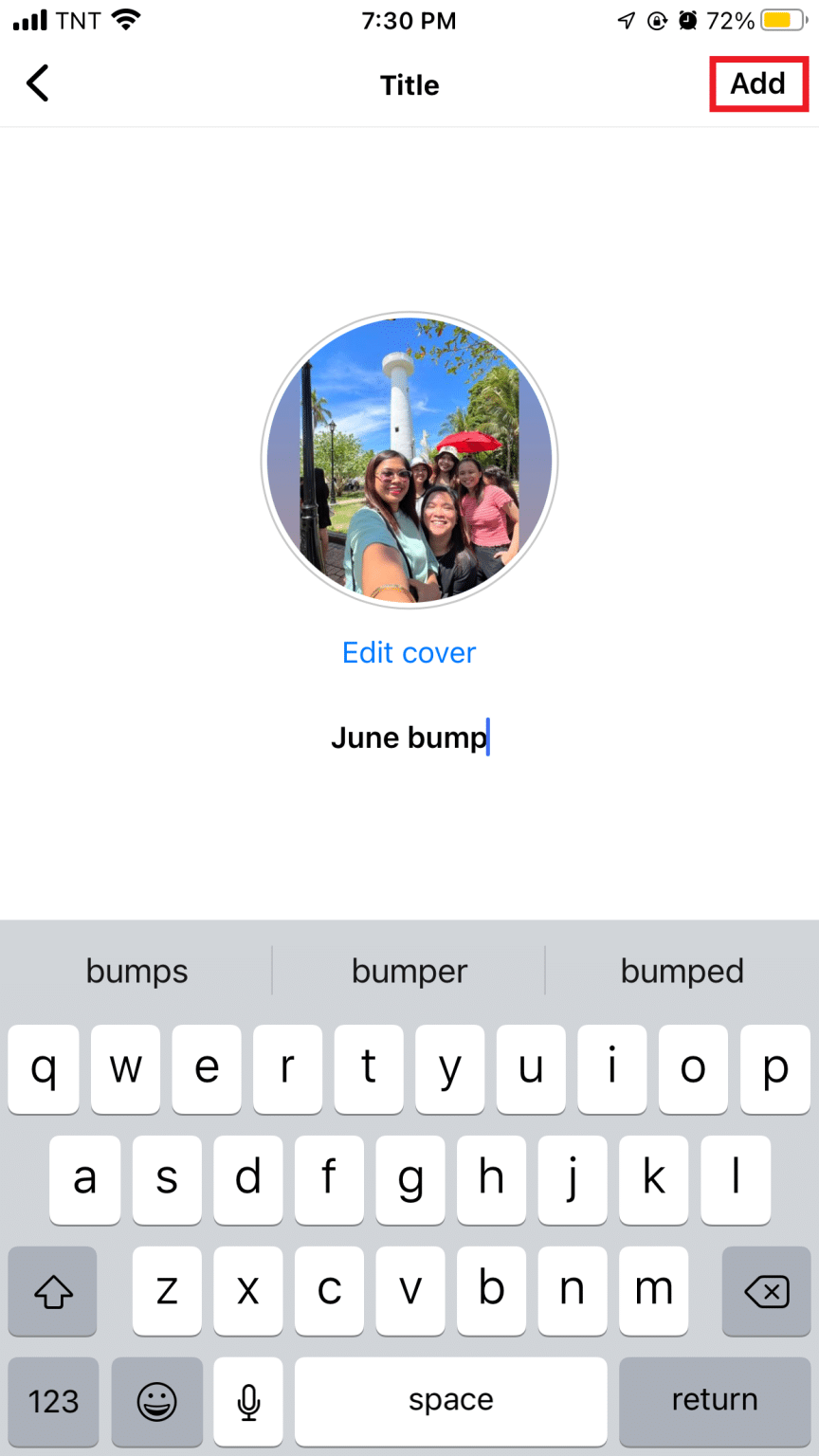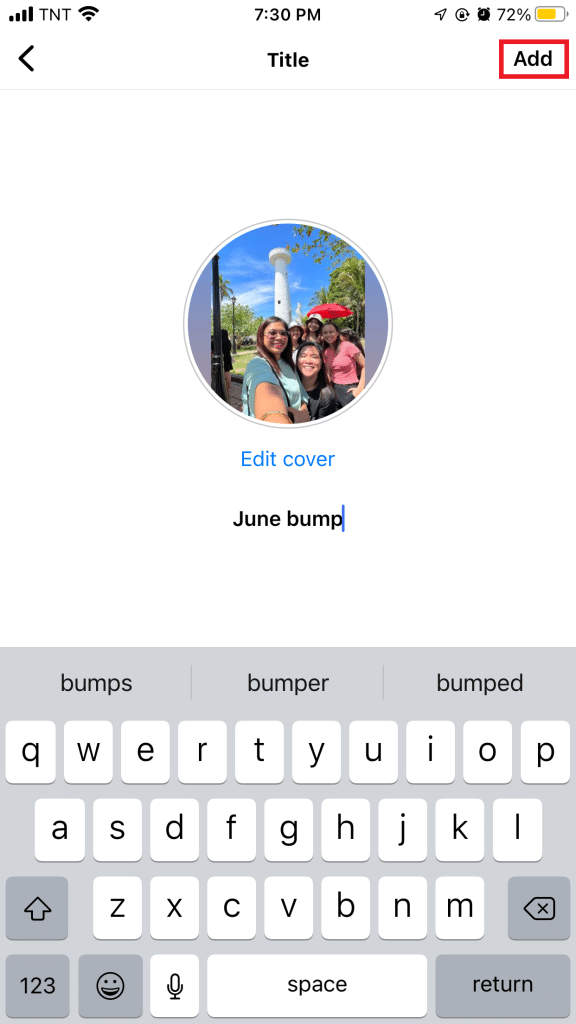 4 Simple Steps to Customize an Instagram Highlight Cover
You get a cover automatically when you create a highlight on Instagram. However, you can customize your Instagram highlight cover by following these steps:
Open your highlight cover, then locate the "More" button from the bottom right corner.

2. Tap the "Edit highlight" option.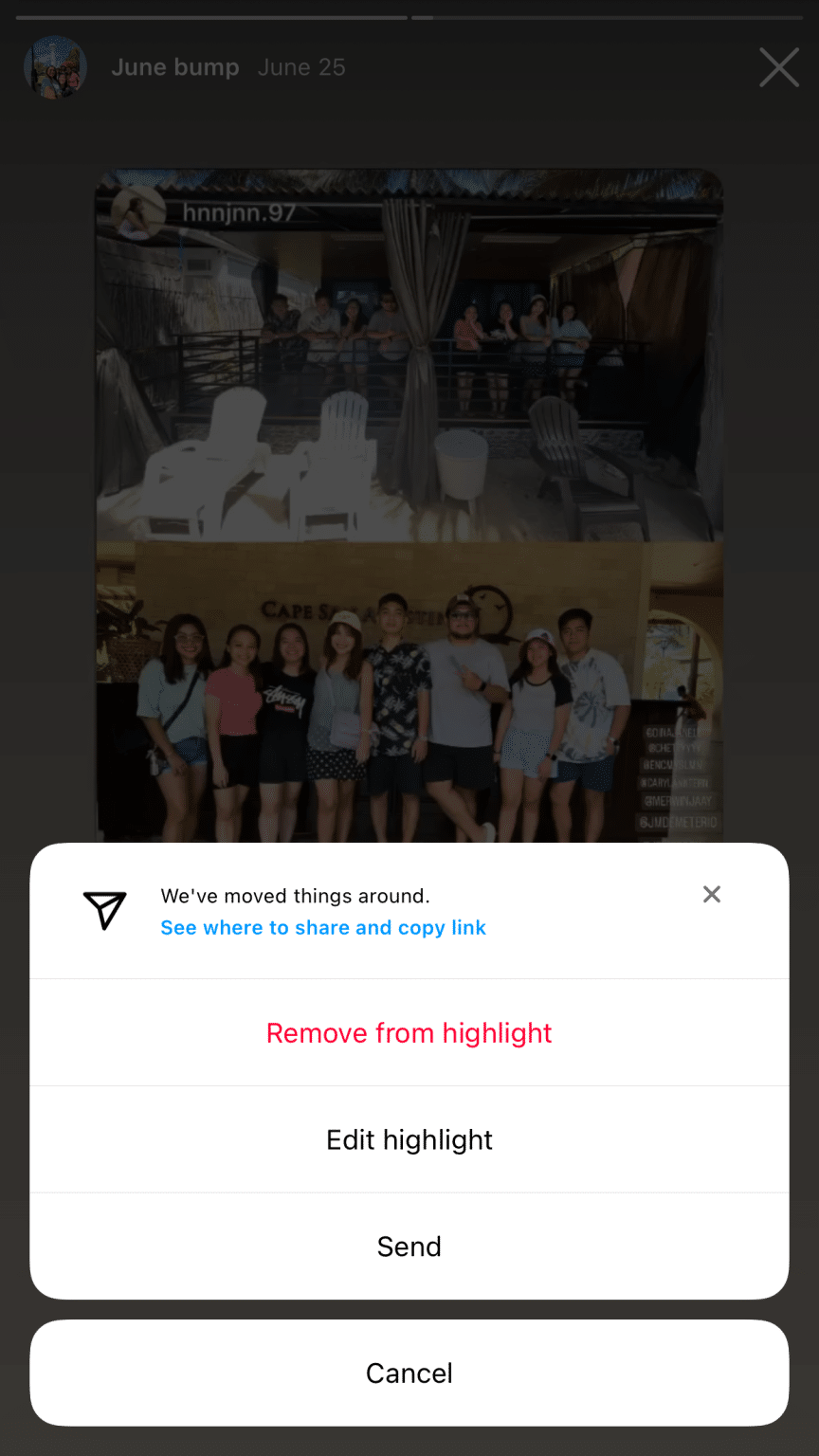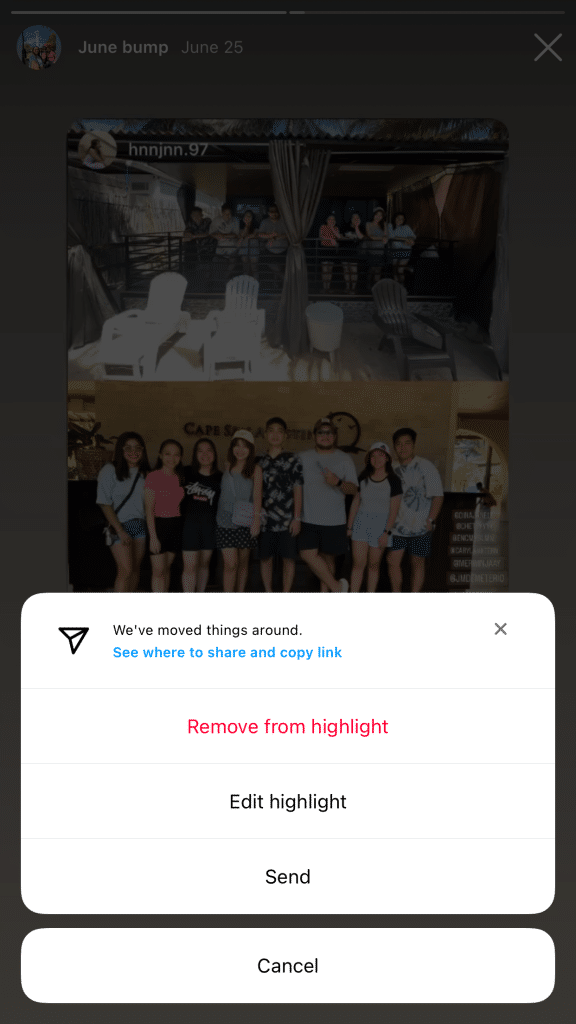 3. Choose your cover from the image icon.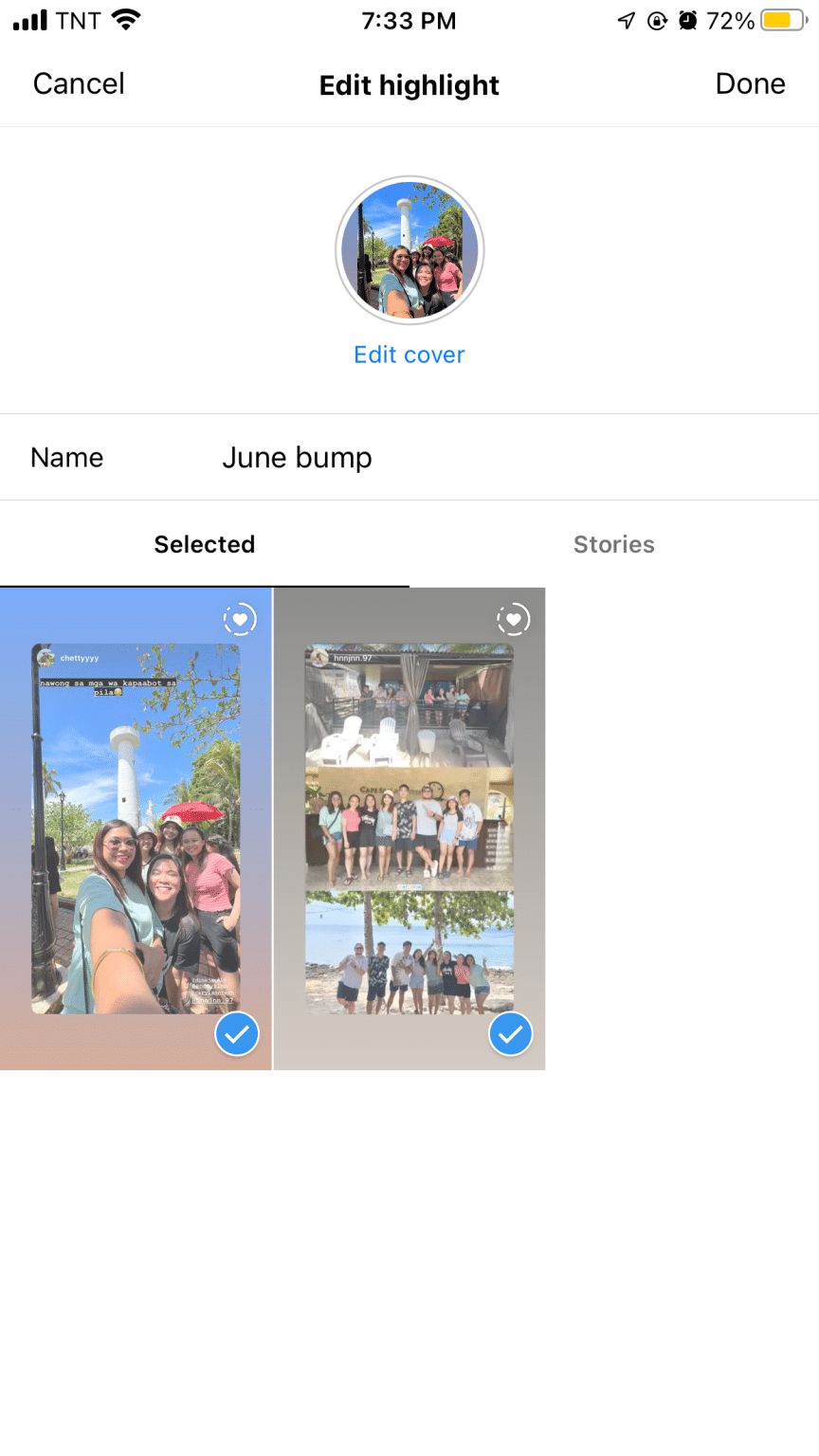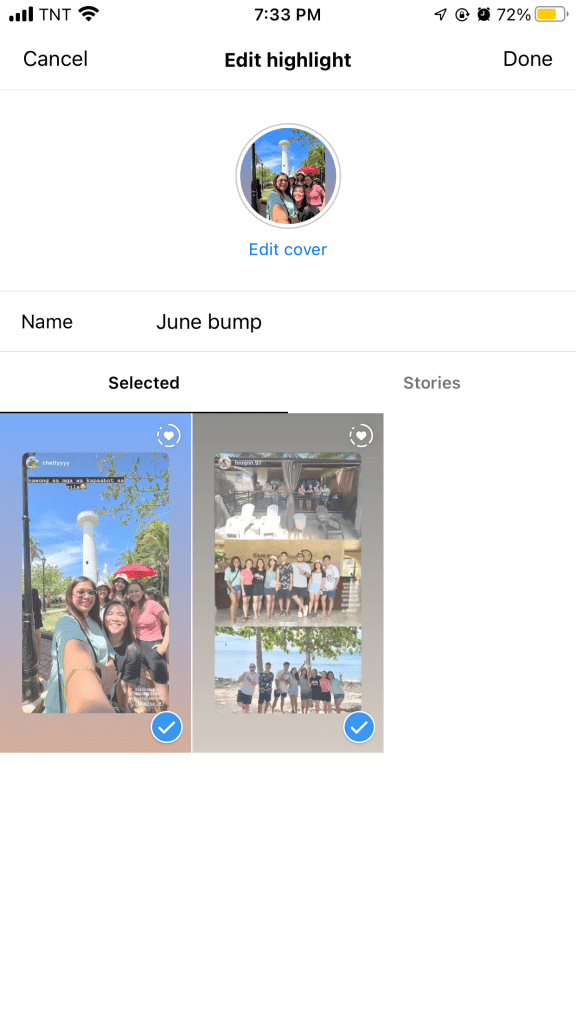 4. Crop your chosen image and tap the "Done" button.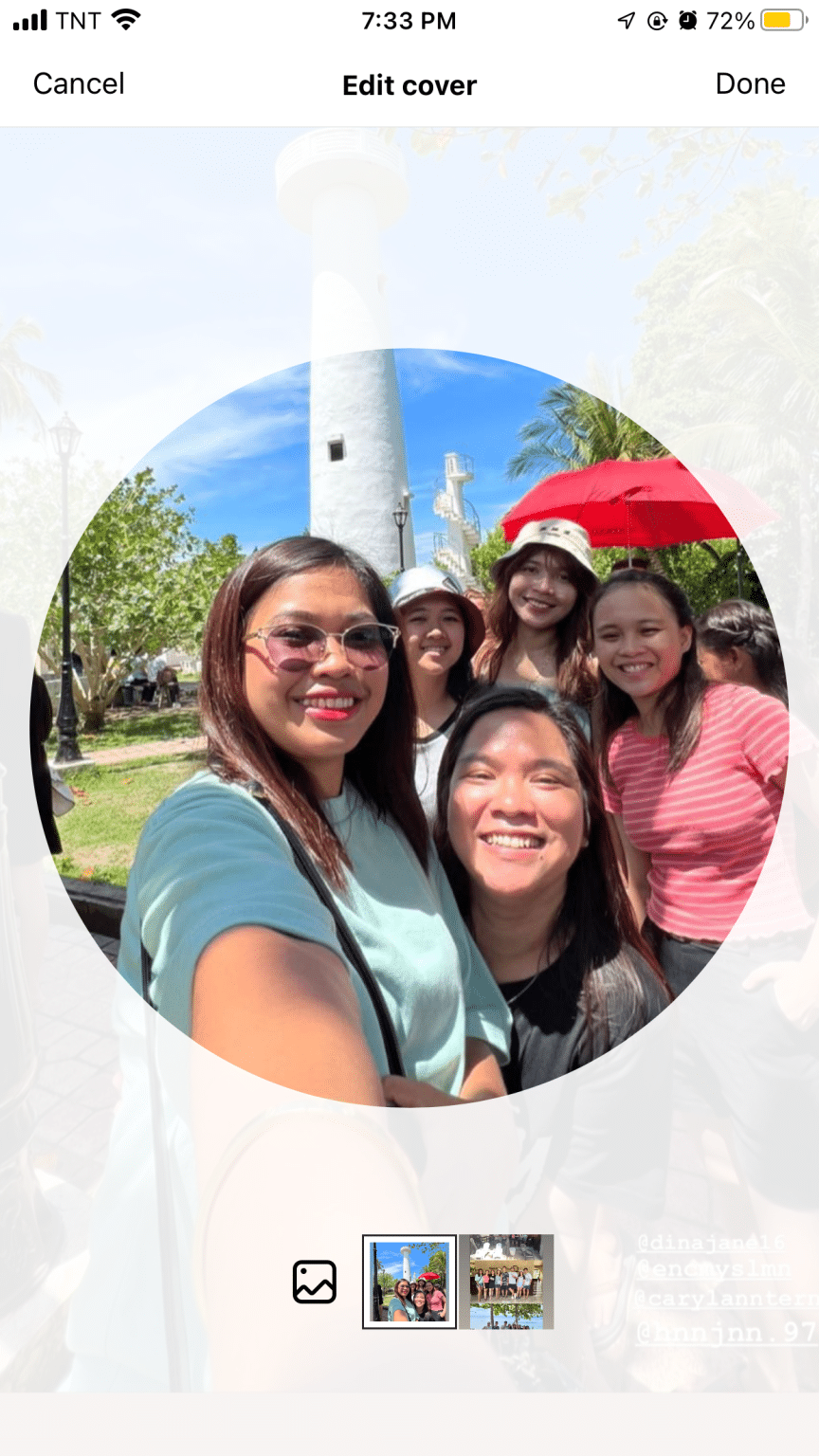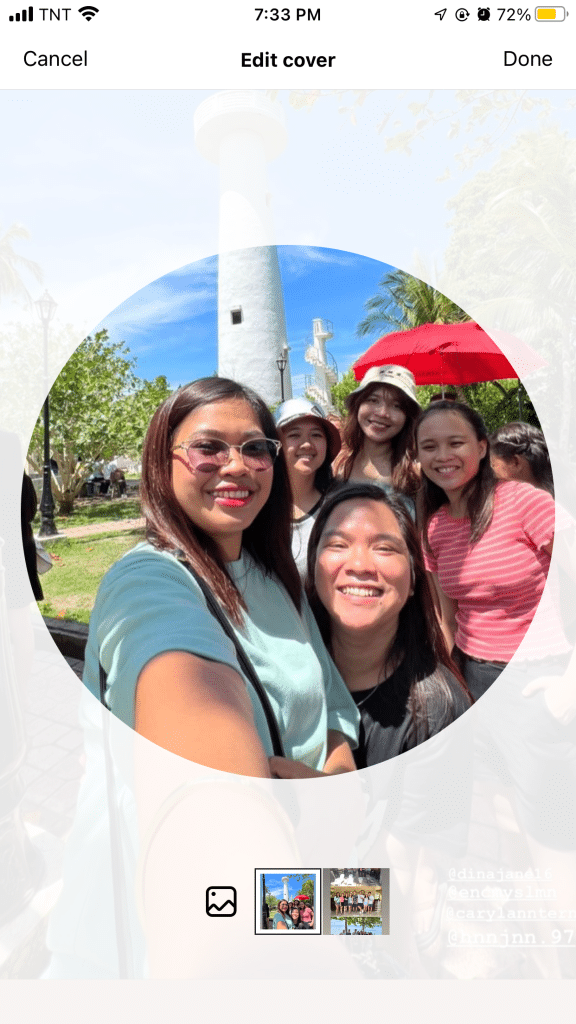 6 Best Recommendations for Instagram Highlight Covers
Do you want to change your Instagram story highlight covers? Check out these recommendations:
Consistent theme: Stick to a consistent theme or style for all your covers to make your profile look clean and cohesive.
Clear icons: Use clear and recognizable icons or images to represent each highlight category.
Color palette: Maintain a consistent color palette for your covers to create a harmonious look.
Font choice: If you add text, use a legible font that matches your overall profile aesthetic.
Image quality: Use high-quality images for your covers to make them visually appealing.
Storytelling: Arrange your highlight covers in a way that tells a story or guides visitors through your profile's content.
Final Thoughts
Instagram highlight covers are a powerful tool to enhance your profile's visual appeal and organization. By maintaining a consistent theme, using clear icons, and paying attention to design details, you can create an eye-catching and cohesive Instagram presence. Elevate your profile with these small but impactful elements and leave a lasting impression on your audience.
Are you taking your marketing campaign to Instagram? Get the best results with the leading Instagram advertising agency.
Frequently Asked Questions
What can I benefit from using highlight cover templates?
With highlight cover templates, you can save time and get inspiration.
Is it effective to put only a sign on covers instead of images?
Putting a sign or logo can make your highlight easier to understand than images, which provide a lesser context.
Can I create a highlight cover without stories?
Instagram requires inserting at least one story to create a highlight cover. If none, you can't create a cover highlight.
Related Articles
How To Post on Instagram in 8 Easy Steps
How To Share TikToks on Instagram