Are you looking for effective Instagram story ideas for your next IG content?
Instagram stories provide a unique opportunity to connect with your target audience. Hence, staring at the blank canvas with little or no ideas can be frustrating.
If you are searching for engaging Instagram story ideas, you are in the right place. This blog post will provide the best Instagram story ideas to grab your audience's attention and pass your message.
What Is Instagram Story For?
Instagram Stories is a feature that allows users to share photos and videos for 24 hours. These stories are shown in a slideshow format at the top of the screen. They give users the freedom to express themselves. The following are a few uses of the IG story feature:
Temporary sharing:

Instagram Stories allows users to share content they want to be made available for a short time. Its easy navigation scheme allows users to post content without hassle.

Real-time updates: 

Users can use Instagram stories to give real-time updates. It offers a glimpse into their daily lives and activities.

Engagement and interactivity: 

Instagram Stories enable more engagement and interaction. It allows the story's viewers to react to the content through comments, direct messaging, or reactions. 

Enhanced creativity: 

Users can put their creative minds at play. You can use stickers, filters, or drawing tools to improve your post. This makes the post more appealing to viewers.

Highlights and archives:

You can feature Instagram Story on your profile even after expiration. Other users will be able to view them on your profile, and you can also use them for reflection. 

Marketing and branding: 

For businesses and influencers, Instagram stories are crucial for marketing and promoting products and services. Some companies like to use the Instagram Story feature to advertise special offers, products, events, and more.
Read more: How to upload a TikTok Story.
Ideas for Your Next Instagram Story
Creating fresh ideas for your Instagram stories can be challenging. Get inspired by our cool Instagram Story ideas: 
1. Behind the scenes: Show your audience what goes on behind the camera to generate interest. This is a good way to increase people's curiosity about your project.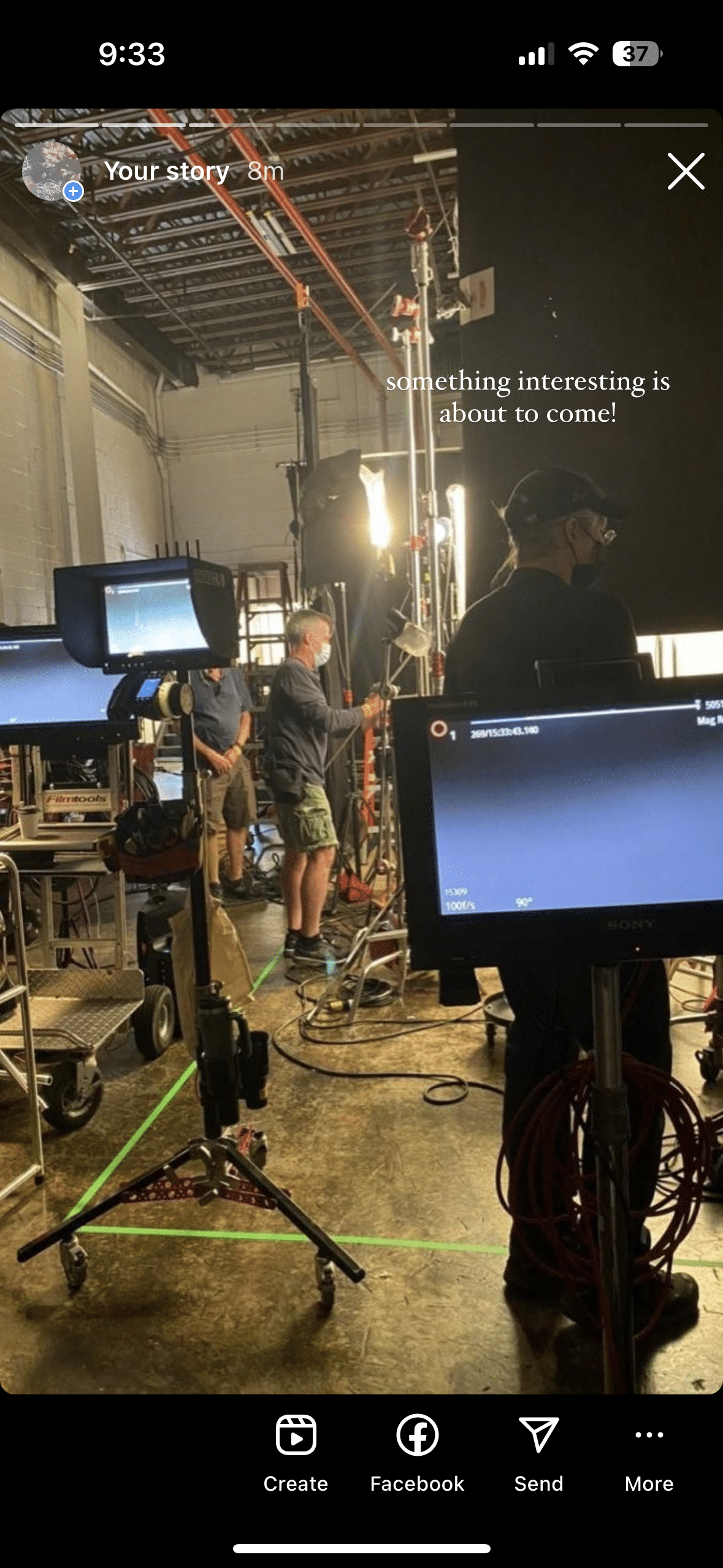 2. Polls and quizzes: Putting up polls and quizzes will help you engage your audience and get to know them more. You can ask questions about their interests and hobbies. Interactive Instagram story ideas provide an excellent opportunity to involve your audience and encourage them to participate.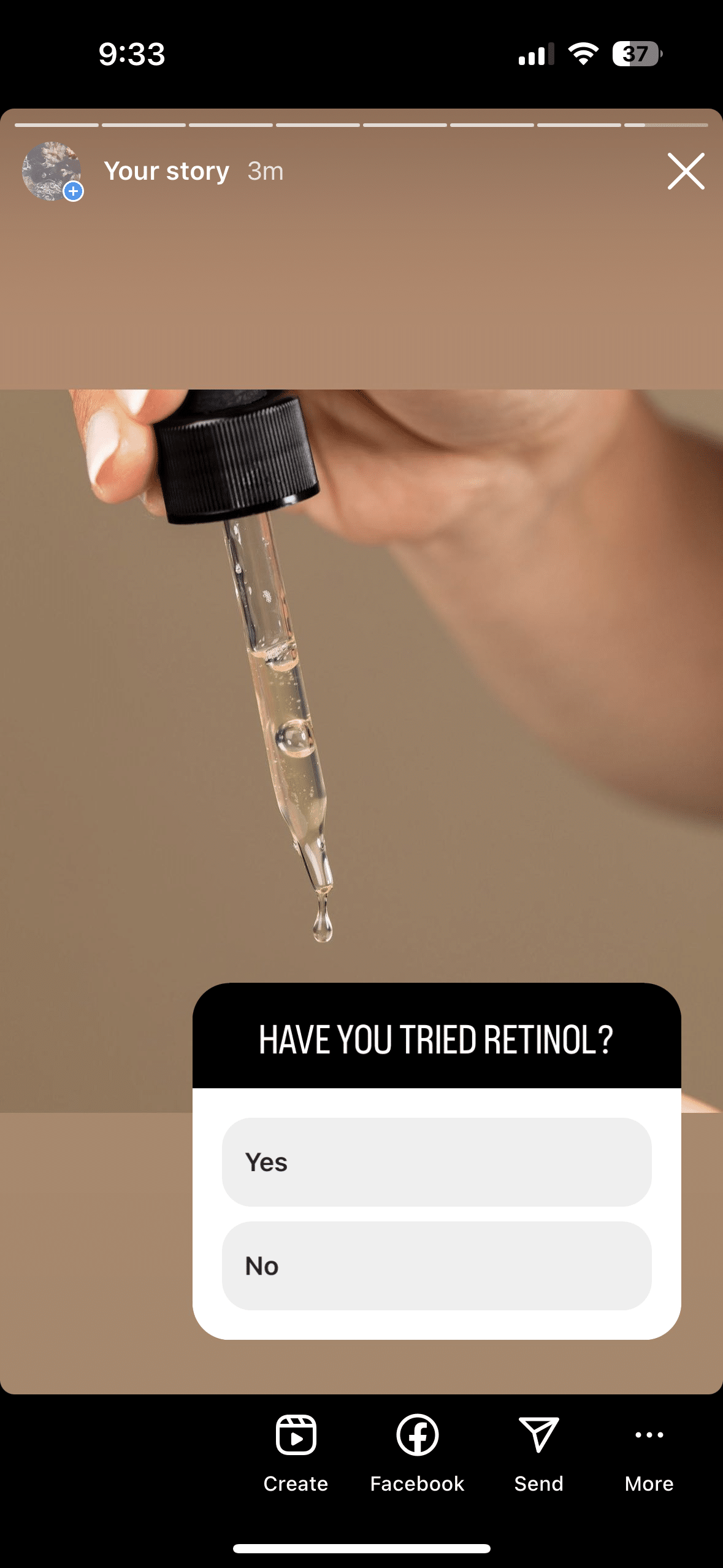 3. User-generated content: If you are a brand owner, you can feature content made by your followers. You can encourage your viewers to add a hashtag about your brand to their posts. Once you've gathered many UGCs, share the best ones on your stories. However, you should ask for their permission before doing so.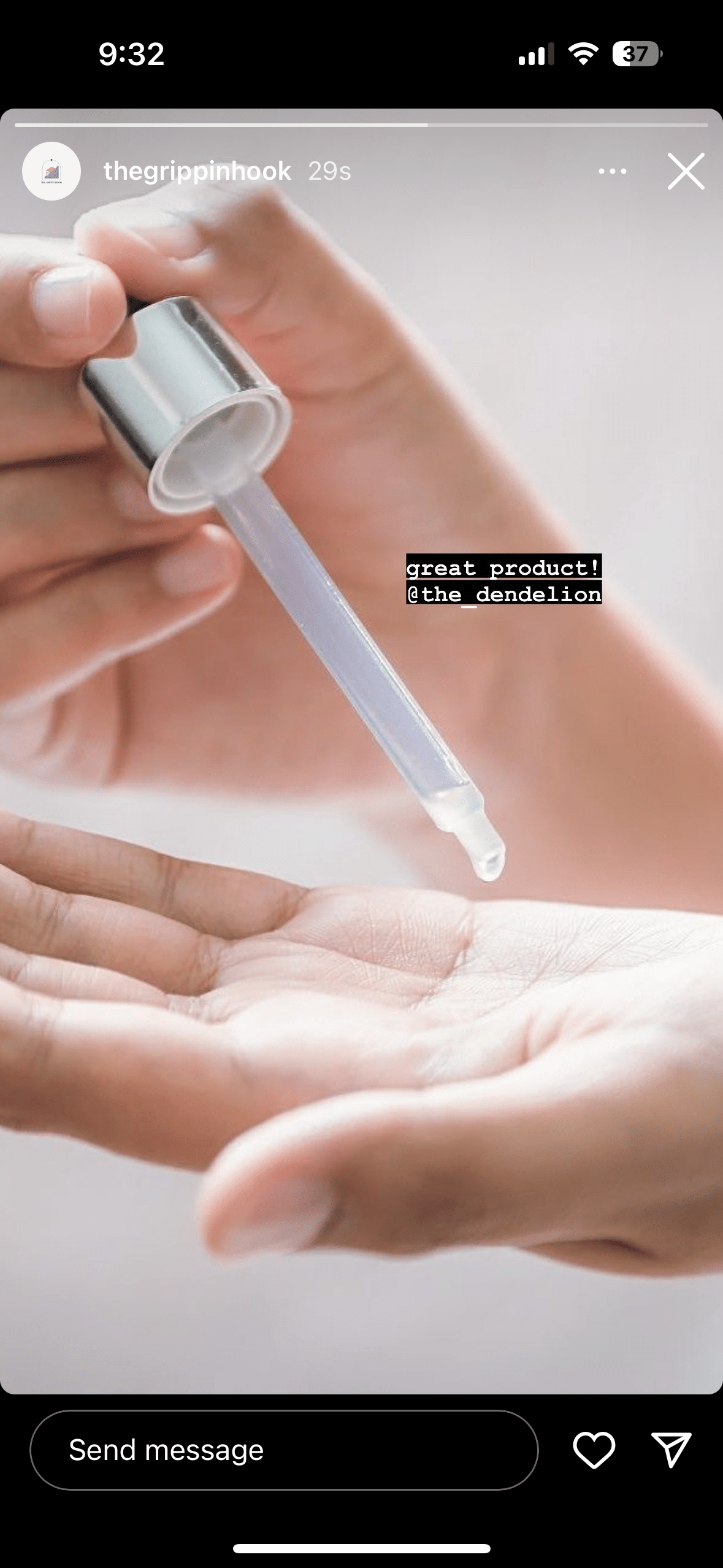 4. Q&A Session: Host a Q&A session for your followers to ask questions. You can respond to their query through your IG story. While a captivating feed post is essential, integrating Instagram story question ideas can enhance engagement and interaction.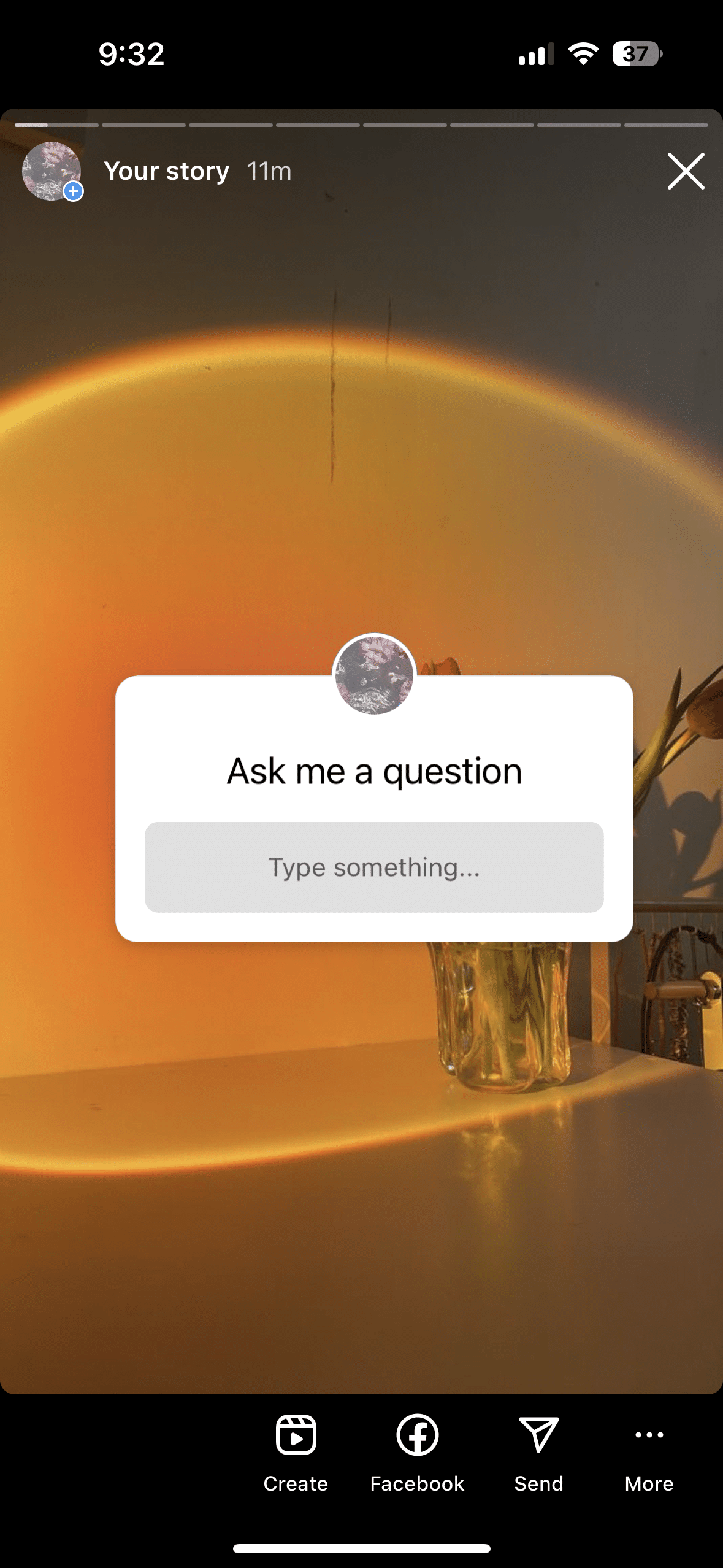 5. Recommendations: You can share your recommendations with your followers through an IG story. To boost interaction, you can also ask your followers to share theirs.
6. Throwback Stories: You can increase your engagement by sharing nostalgic moments from the past. For instance, you can post a picture from your childhood or the early days of your business.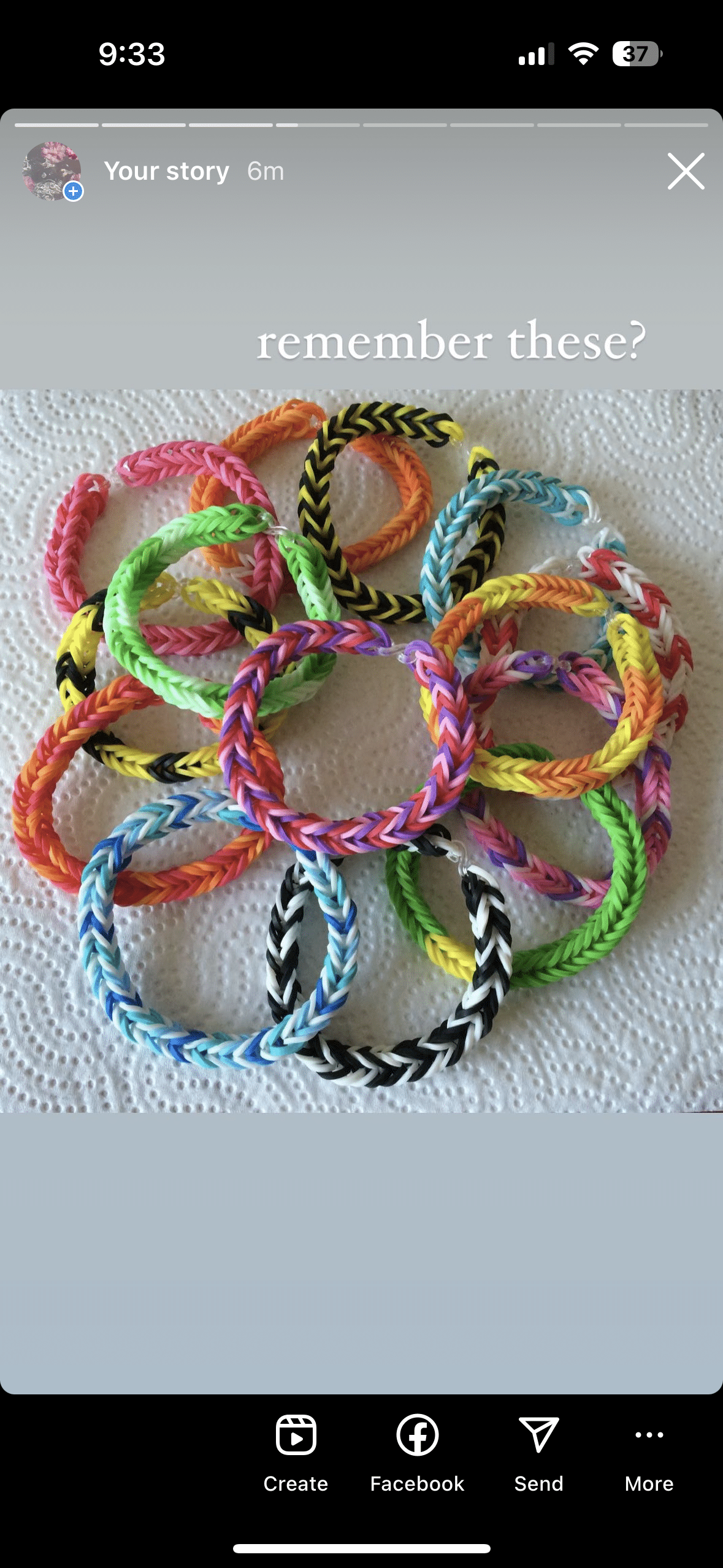 7. Motivational quotes or tips: You can share inspiring quotes or tips. It can be a great way to provide value to your audience and keep them coming for more.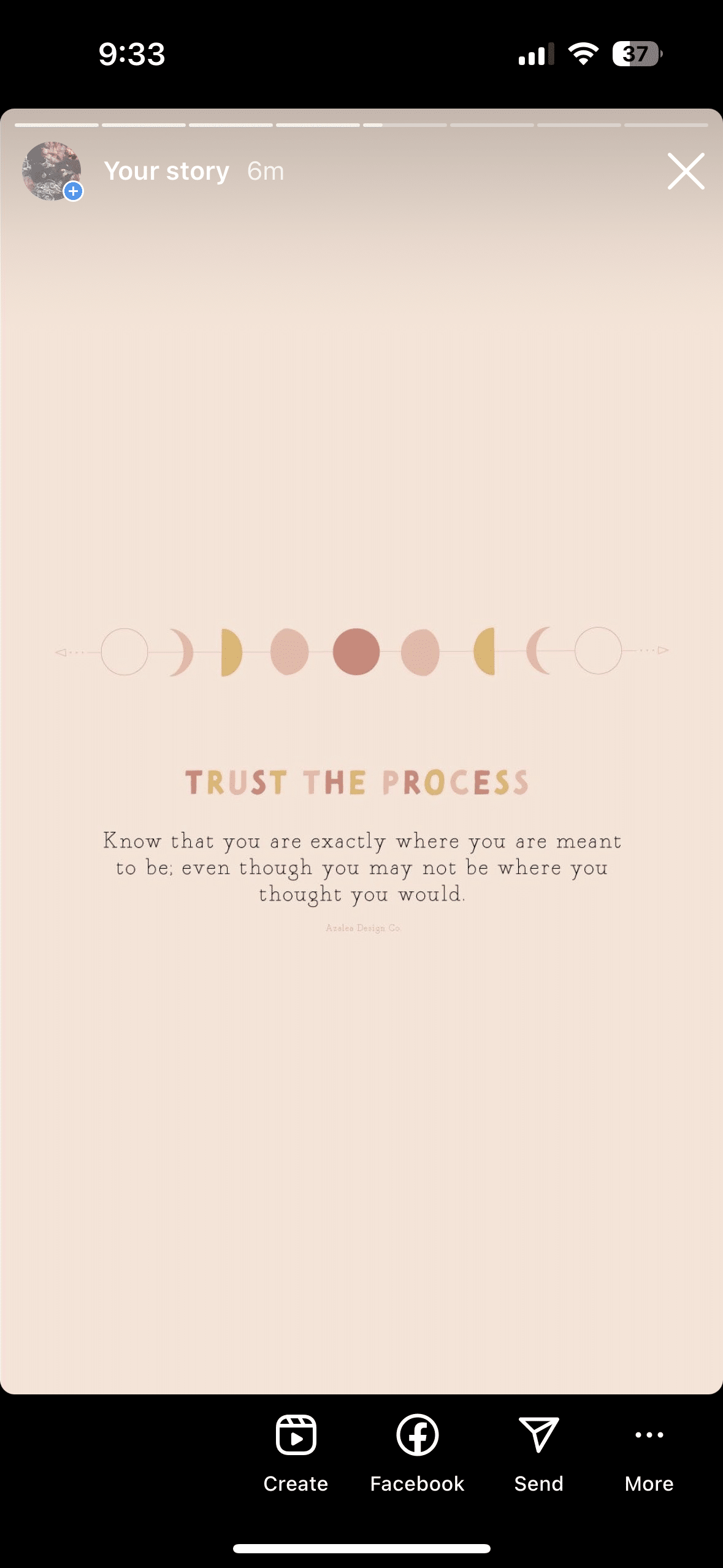 8. Interactive countdowns: Interactive countdowns create anticipation for events, launches, and announcements. You can use the countdown sticker to excite your audience about what will come.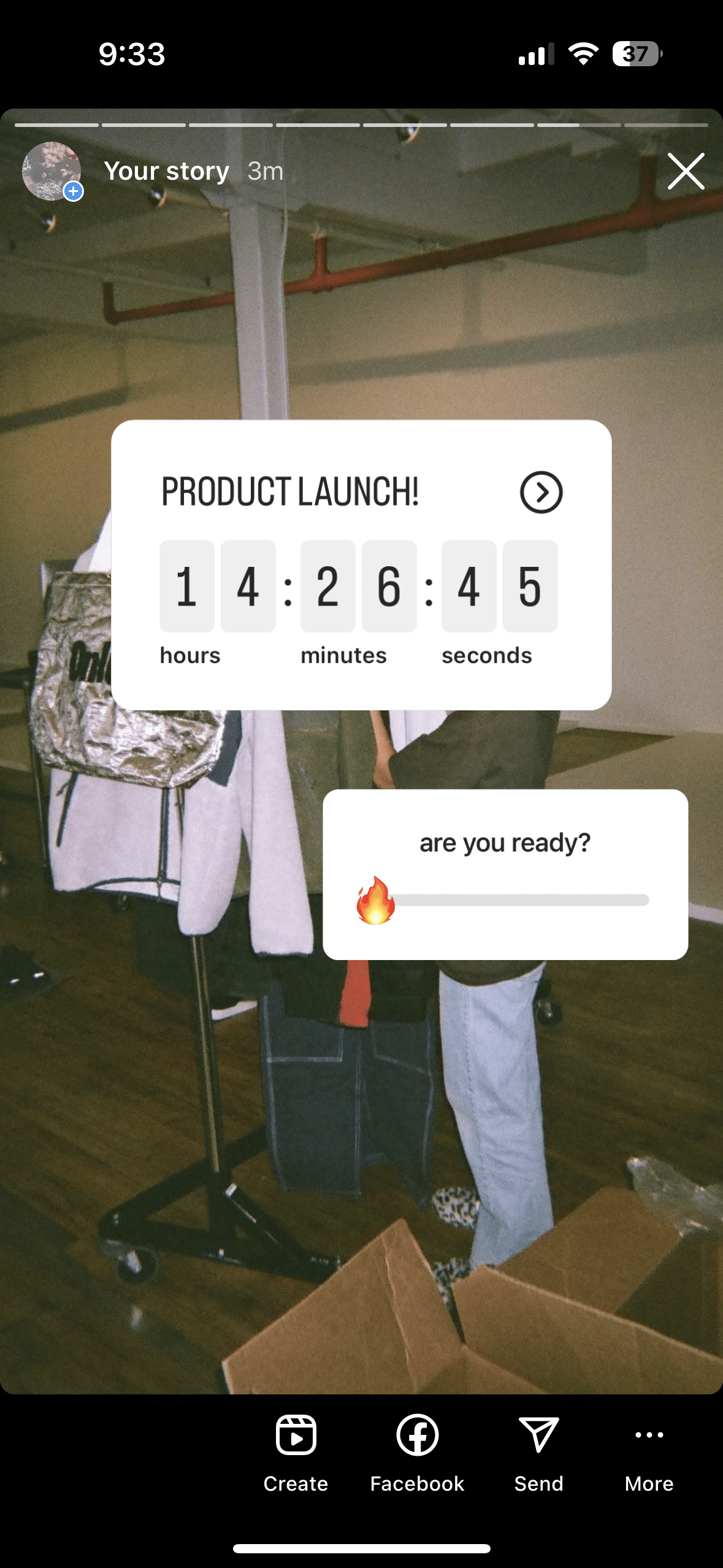 Techniques To Generate Great Instagram Stories
You need to develop engaging Instagram story ideas to keep your audience captivated. Here are some techniques you can employ to generate Instagram stories that resonate with your target audience:
Plan: 

Determining your content strategy ahead of time will help you have a more organized and seamless stream of content. It also ensures that you will have a well-thought-of set of Instagram Stories instead of a cluttered and topsy-turvy one.

Use story features: 

Explore every nook and cranny of the IG story feature, which will help you familiarize yourself with its offerings. This will help you generate more exciting ideas.

Mix media types:

You can post a mixture of photos and videos on your Instagram Story. Doing so will help you avoid having a monotonous pattern in your content.

Tell a story:

You can structure your stories like a narrative. Every story idea has the potential to become a captivating narrative. This will make your Instagram Story more interesting.

Use trending hashtags and challenges:

Using popular and trending hashtags will help build your audience and increase your visibility on the platform.

Create series or themes:

You can develop a series of stories based on a theme. A consistent theme can make your content more appealing to your viewers.

Include Calls to Action: 

Adding Calls to Action (CTA) will encourage your viewers to take action. This includes swiping up to visit your website, visiting your IG profile, purchasing a product, and more.

Experiment with editing:

You can also use Instagram's built-in editing tools. These tools can enhance your visuals and other elements to help it be more appealing.

Optimize timing: 

Post your stories when your audience is active to boost engagement. 

Monitor performance:

You should keep an eye on the performance of your stories.

This way, you will be aware of the effective and ineffective strategies.
Final Thoughts on "Instagram Story Ideas"
The possibilities for captivating Instagram story ideas are endless. With a dash of creativity and a sprinkle of your unique personality, you can turn your Instagram stories into a powerful tool for engagement and expression. So, experiment, and have fun sharing your stories with your followers.
Do you want to take your marketing campaign to Instagram? Contact the leading Instagram advertising agency to guarantee the best results!
Frequently Asked Questions
How frequently should I post Instagram Stories?
The frequency of posting Instagram Stories can vary based on the audience's preferences. However, posting one to seven stories daily can help keep your audience engaged.
Can I reuse Instagram story ideas?
Yes, you can, especially if they are well-liked by your viewers. However, you should keep the content fresh and add twists to it.
Are there tools or apps that can assist in creating an engaging Instagram story?
Yes, apps like Canva and Unfold offer templates, graphics, and editing tools that can help enhance your IG story.
Related Articles