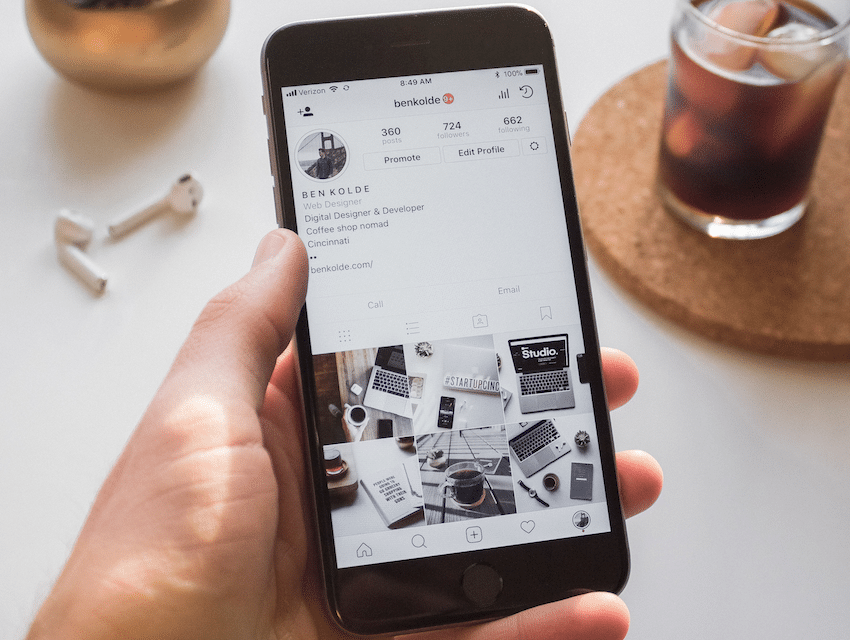 Long-form videos will soon have a new home. According to TechCrunch, Instagram is creating a special hub for long-form videos, similar to Snapchat Discover. In this new hub, you'll find HD videos like scripted shows and music videos in full-screen, vertical format.
The Instagram long-form hub will contain videos like the ones you see on YouTube, so don't expect Netflix Originals. Think 5- to 15-second videos shot with high-quality cameras without the Hollywood flare of an expensive production crew. The average user will also be able to upload videos lasting longer than the usual 60-second limit.
When users go to the new video hub, they'll see popular videos and a "continue watching" option for videos started but not yet finished. Long-form clips will be featured on the publisher's profile by the bubbles you see in Stories Highlights.
According to TechCrunch, Instagram has been talking to major social media influencers and publishers about making their video channels from other platforms work in the new long-form space on Instagram.
It's not yet clear how, but content creators will eventually be able to monetize these longer videos. Instagram will not pay up-front for shows, but creators will be able to include swipe-up links that direct users to their website or e-commerce store. That means more opportunities to generate web traffic and conversions.
At this time, the name of this new long-form hub and whether these videos will appear in Instagram's feed is unknown. Will previews or the first few seconds of popular videos play in feeds to entice users? We'll have to wait until the official launch to find out.
It is known, however, that this update will put Instagram as a rival to YouTube. Although YouTube has a massive creator and viewer base, Instagram's numbers are always growing, making it a tempting space where creators may expand to reach more fans.
An announcement of Instagram's plans for this long-form venture is tentatively scheduled for June 20. According to TechCrunch, the section will only allow pre-made video uploads.