Hieu An Tran / Unsplash When it comes to Instagram posts, every element must be absolutely perfect. The image must be clear, crisp, and beautiful. The caption must be succinct, well-written, and relevant to the image. If your post isn't perfect, it can't compete against the thousands of accounts whose professionally photographed and photoshopped images stop users mid scroll.
And then you add hashtags.
For many Instagrammers, hashtags are both a blessing and a curse. While they help propel posts to visibility, they also ruin the aesthetics of the content. The big chunks of hashtags not only look garish, but they also inadvertently imply that the account is desperately trying too hard to be discovered.
Instagrammers have devised ways to hide their hashtags by burying them under a series of dots and spaces or adding them in the comments section instead of the caption. Recently, one Twitter user discovered a feature that solves the hashtag dilemma.
The Twitter user, Jane Manchun Wong, posted a screenshot of her unpublished Instagram post. Underneath the locations box where users can tag a location is a section for hashtags. "Instagram is testing the ability to add hashtags to posts without including it in the post caption," Wong said in her Twitter post.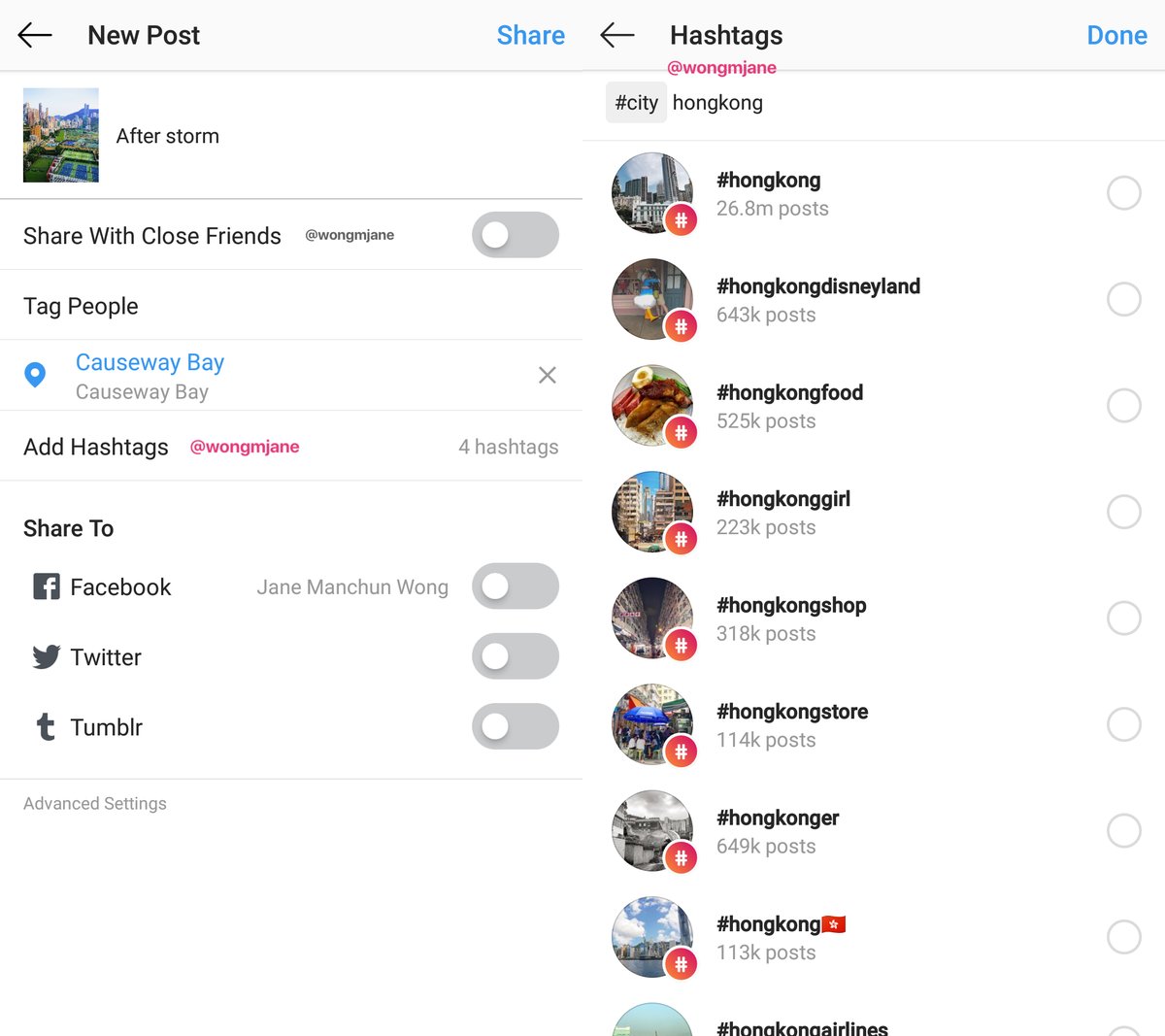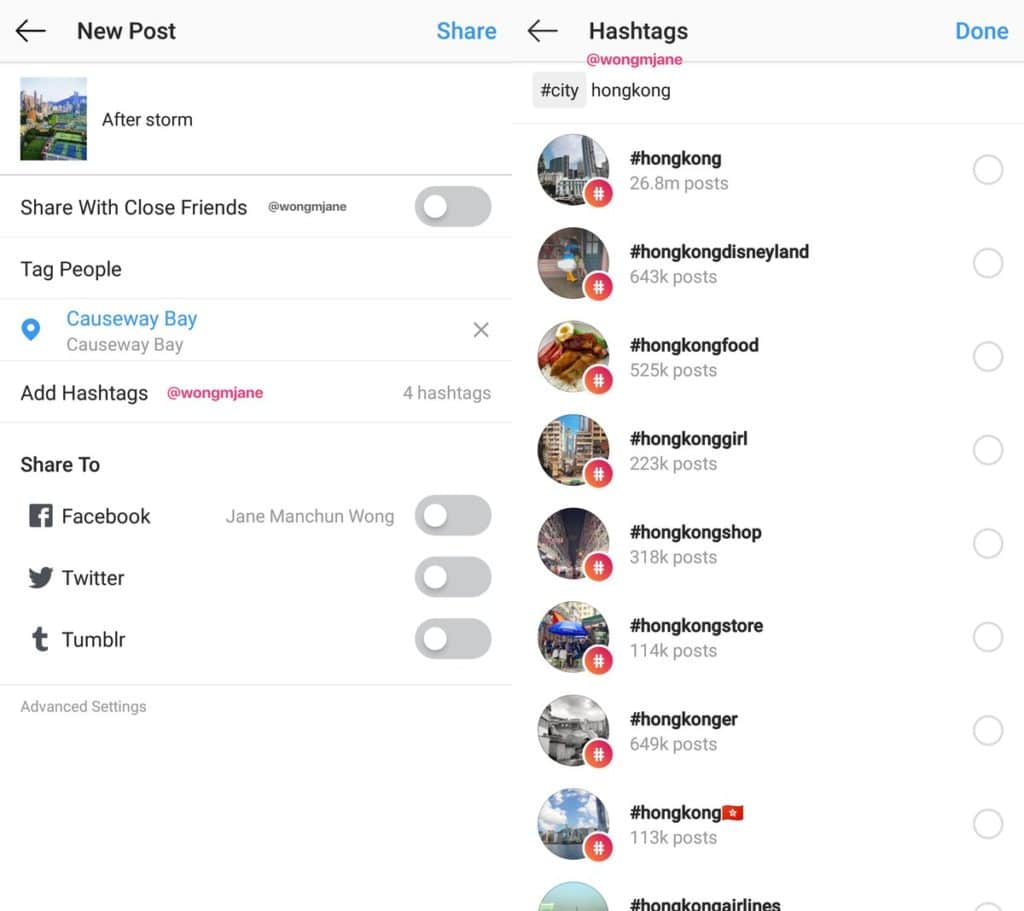 No one knows for certain how the new hashtag box works. No one knows whether Instagram will penalize posts with spam hashtags once the feature rolls out and no one knows the number of hashtags users can include per post. However, Wong did say that "there doesn't seem to be a limit to the number of hashtags per post for now."
For many avid Instagram users, this feature is long overdue. If officially rolled out, users will no longer have to go to great lengths to hide their hashtags. Most important, they will no longer have to compromise aesthetics for visibility.
Comments
comments