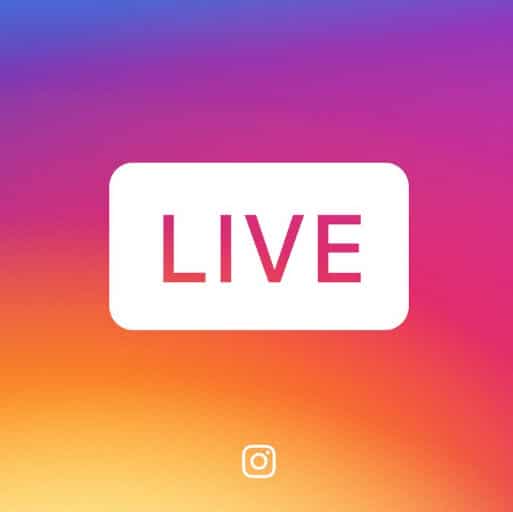 In mid-November Instagram started testing Instagram Live without announcing an exact date for its official debut to the public. Yesterday, December 12, Instagram Live officially rolled out to the U.S.
Instagram Live, much like its parent company's Live feature, allows users to take a live video for followers to view. The appropriation of this feature perhaps stems from Live's success with Facebook. Facebook Live has not only helped promote a movie with Vin Diesel, but it also helped Chewbacca mom go viral, garnering millions of views in one day. With Facebook Live's history of success, Instagram perhaps aims to follow in its footsteps.
Instagram Live rolls out to all users.
Click To Tweet
Instagram Live is easy to use. From your Instagram feed, swipe right to move to the Instagram Story view. On the bottom of the screen you will see the Live option adjacent to the Normal and Boomerang options. Chose "Live" to go live on Instagram. When you go live, Instagram will send a notification to your friends, encouraging them to view your video. While you go live, you can either pin a comment for everyone to see or turn off all comments.
Since Instagram Live started rolling out yesterday, not all Instagram users will have the feature just yet. Although Instagram Live will soon be rolling out to all global users, it is, for now, only available stateside.
What do you think of Instagram Live? Leave your comments below or share link to friends.
Comments
comments