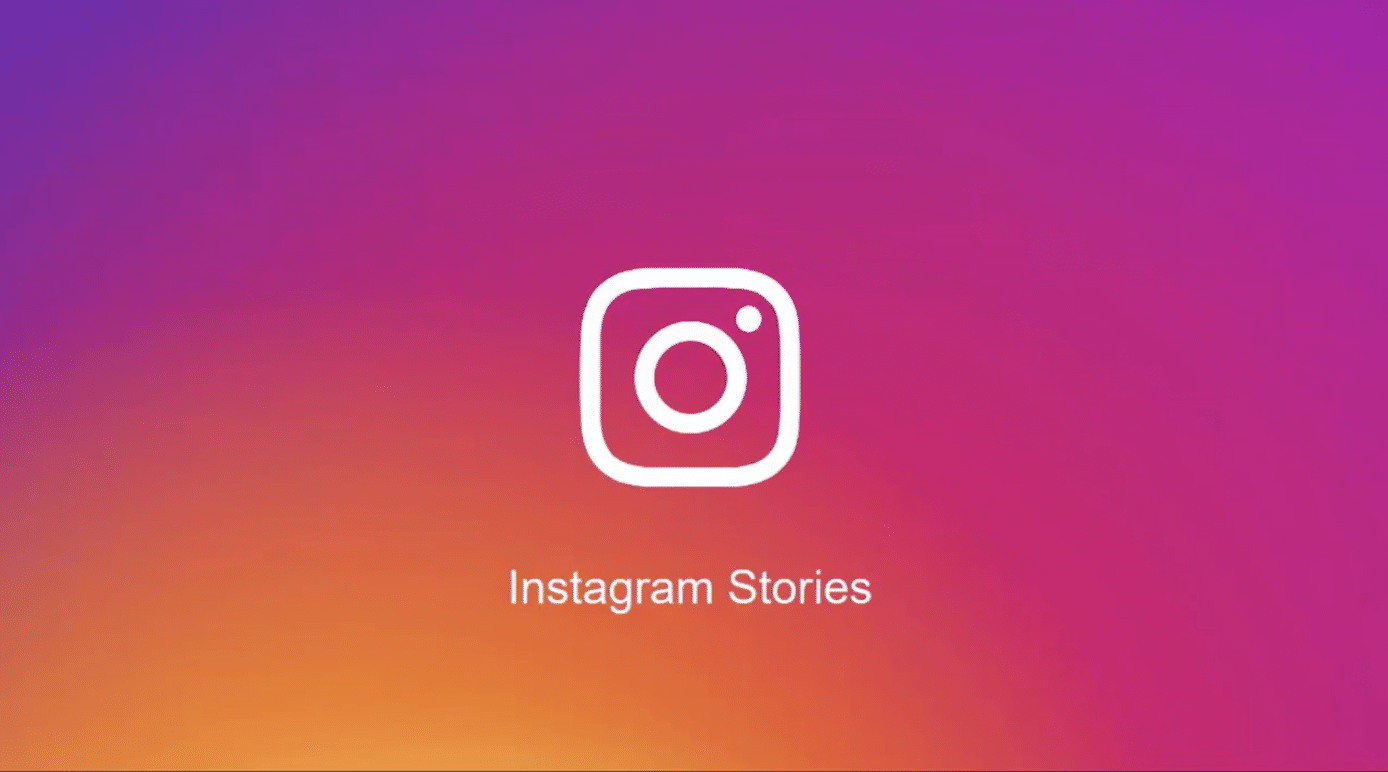 Instagram is upping the ante once again, announcing in a blog post last week new objectives for ads in Instagram Stories. Previously, the only objective available was reach, which was launched back in March.
The reach objective—targeting and reaching a desired audience—is now accompanied by four new objectives.
The 4 New Objectives
The four new Instagram Stories' ad objectives are video views, traffic (previously "website clicks"), conversions, and mobile app install. The new objectives, the network's blog post affirmed, make Instagram Stories "a full-funnel solution for a growing spectrum of business objectives."
The Endgame
With the now more extensive platform for its full-screen ads, Instagram Stories will build upon the Instagram advertising experience. Businesses have already applauded the platform for the immersive presence they are able to build through the network, even prior to the implementation of the new objectives.
Instagram refers specifically to Airbnb, Akbank, and Ben and Jerry's as examples of businesses achieving positive results from the Instagram Stories experience for their brands.
"We saw a double-digit point increase in ad recall from our experiences on Airbnb campaign that further justifies our investment in ads in Stories as they have made a measurable impact for us. Our ability to apply existing targeting and measurement in an experience to reach the right audience, in the right mindset, with the right story at scale has allowed us to achieve the results we were hoping for in a partnership with Instagram." —Eric Toda, Global Head of Social Marketing and Content, Airbnb, via Instagram Business
Instagram's four new objectives are great news to advertisers who have been waiting to use Stories ads for their direct response campaigns. As Airbnb, Akbank, and Ben and Jerry's illustrated, these new objectives will undoubtedly improve advertisers' Instagram advertising campaigns.
Comments
comments