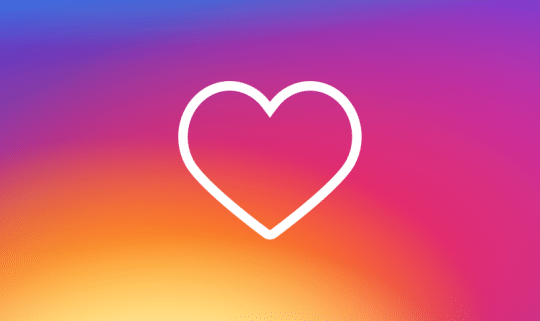 Social media can be a dangerous place. It can be a place for cyberbullying, criminal activity, and privacy breaches. To ensure that users continue to have a pleasant experience on its platform, Instagram added a new security option for its users and updated how sensitive content appears on people's feeds.
Two-Factor Authentication
The two-factor authentication, currently available to all users, protects your Instagram account by requiring a code every time you log in. This feature is not mandatory. You can choose to enable it by going to your settings, scrolling down to the account section, and clicking on "Two-Factor Authentication."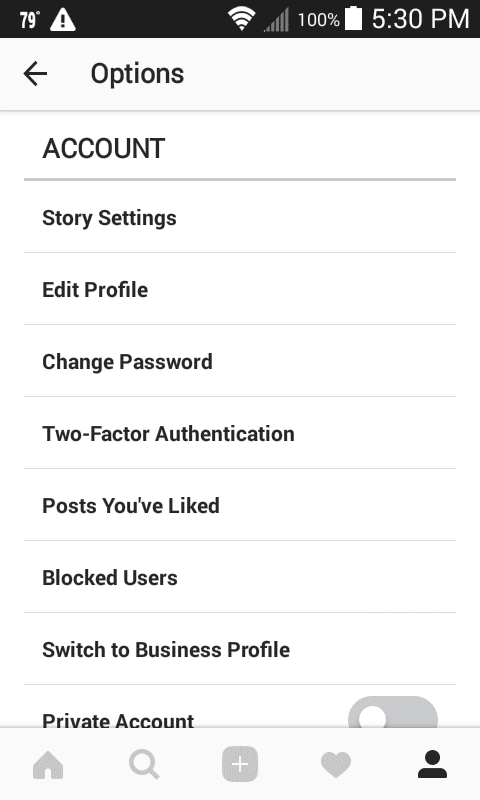 Blurred Content
Content users reported to Instagram will appear blurred. Although content that are blurred do not violate Instagram's policy, they are blurred if Instagram determines it as sensitive content. This new feature ensures that Instagrammers do not have surprising or unwanted experiences on the app. If you would like to see the blurred content, simply tap on it.
What do you think of Instagram's security and content updates? Let us know in the comments section below.
Comments
comments