March 14, 2018
@Instagram #Voice & #VideoCalling may be on the horizon. #unreleasedproducts #instagramphone
Click To Tweet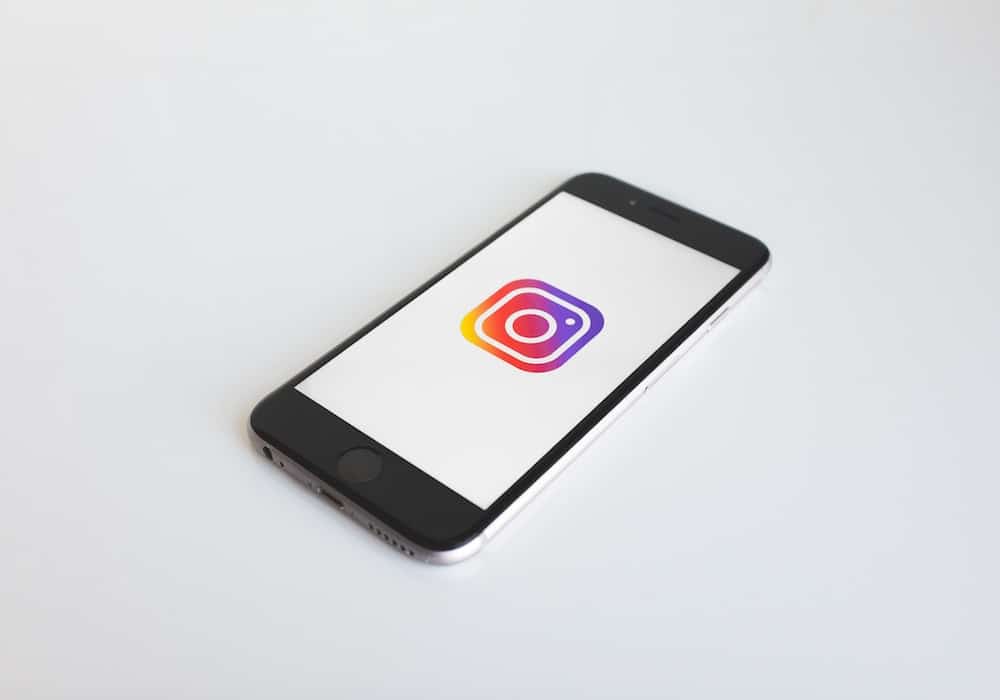 It appears Instagram wants to be more than just a camera app. Files hidden within the Instagram app and Android Application Packages (APKs) for Instagram Direct reveal code for calling and video call capabilities.
Tech Crunch explained that this uncovered code indicates features that have yet to be released, as APKs often contain files of features the company intends to eventually launch.

Allegedly, the company is currently not commenting on inquiries to confirm or deny the existence of the uncovered code. However, it's quite clear that "Call" and "Video Call" features are on the horizon.
But why haven't these features been released sooner? Especially since Snapchat already has a video call feature?
The reasoning isn't certain, but perhaps it has to do with Instagram making augmented reality and Stories features more of a priority. After all, those are the features making Snapchat a worthy competitor.
Additionally, Facebook's Messenger app already offers users the video calling feature. Perhaps Facebook felt safe leaving calls in the hands of Messenger while Instagram handled augmented reality and photos for the time being.
Although Instagram is beloved primarily for its prominently visual elements, putting everything into one platform—including phone calls—could be laying the way for an all-Instagram phone experience.
Comments
comments