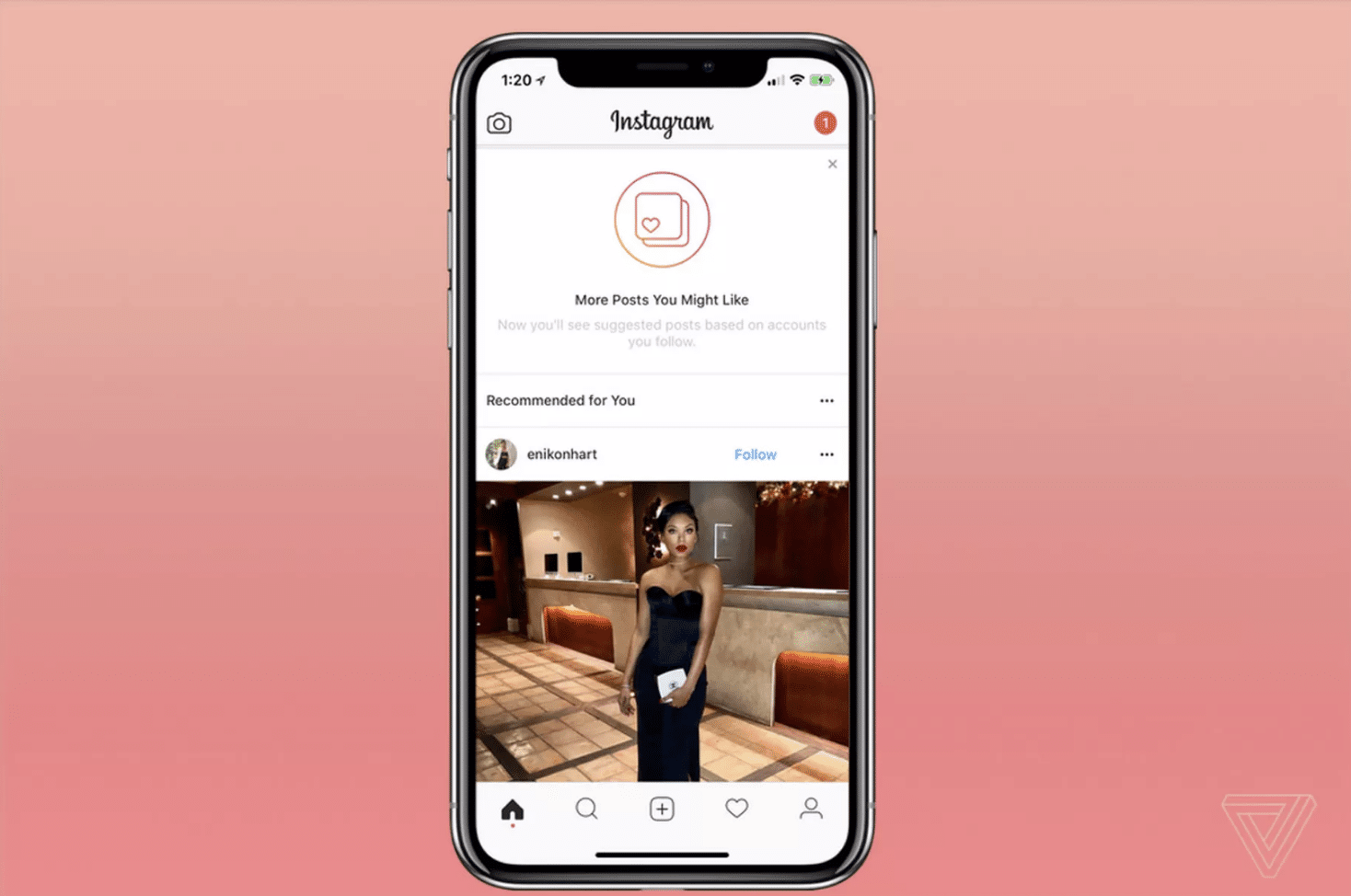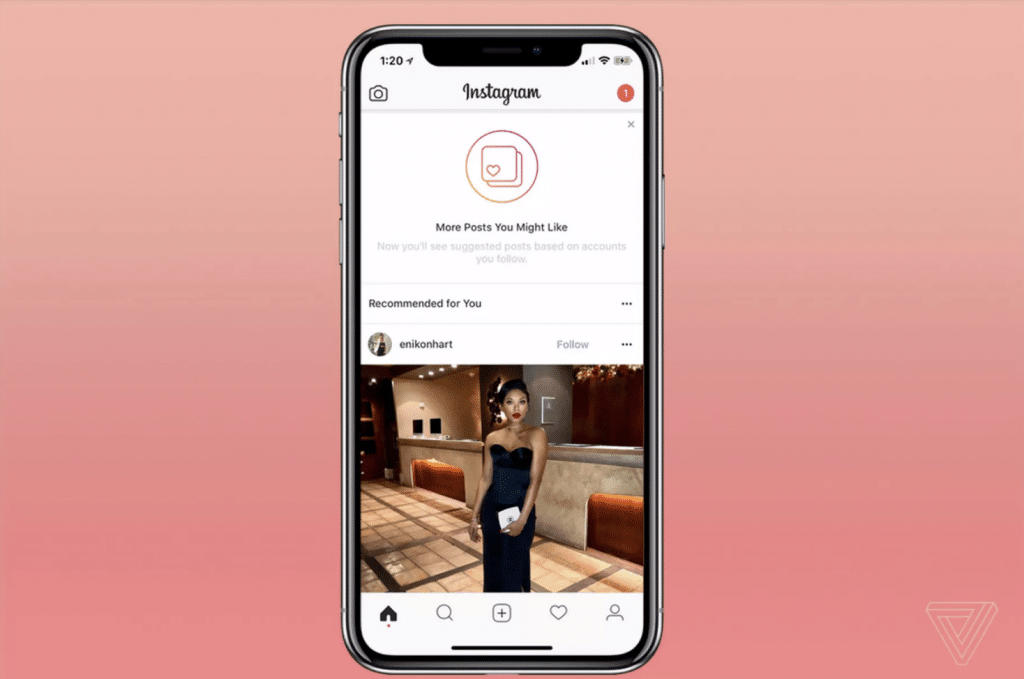 The recommendation feature shows posts from accounts users don't follow. Photo courtesy of The Verge.
Instagram rolls out an update that mimics its parent company's engagement feature. Much like Facebook's, Instagram's new recommendation feature shows posts liked by friends directly in the feed from accounts users don't follow. This feature is reminiscent of Facebook's engagement feature that shows users posts friends engaged with from a page those users don't follow. The Verge first spotted Instagram's recommendation feature early in December then confirmed the rollout this week.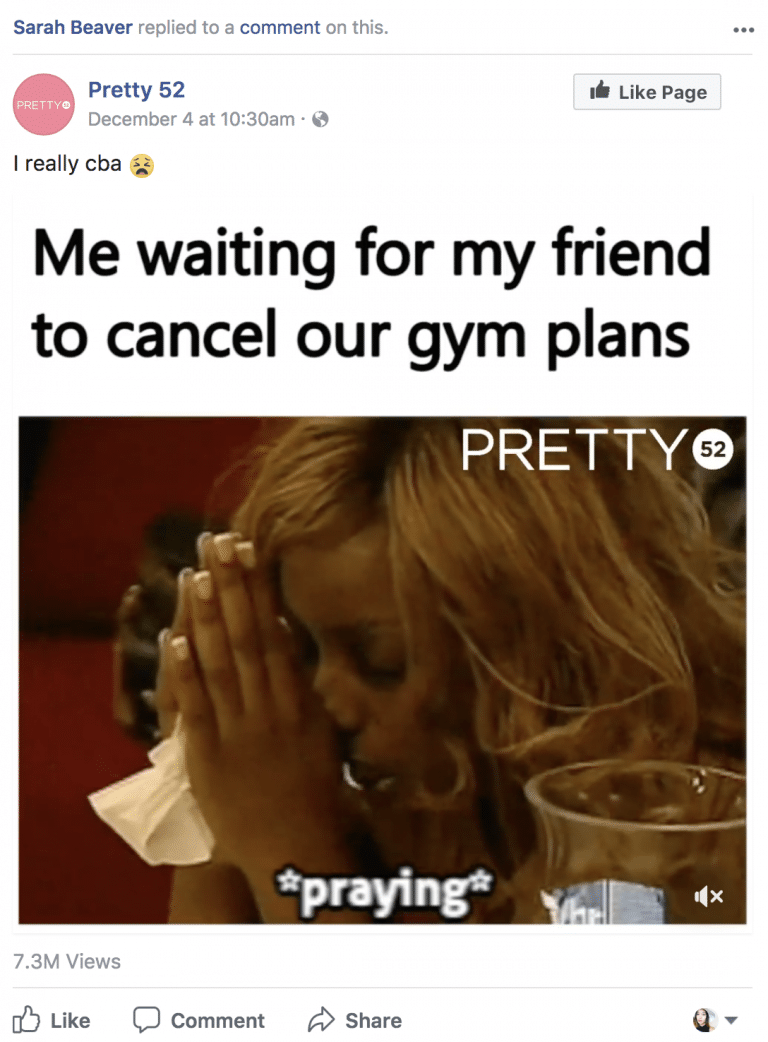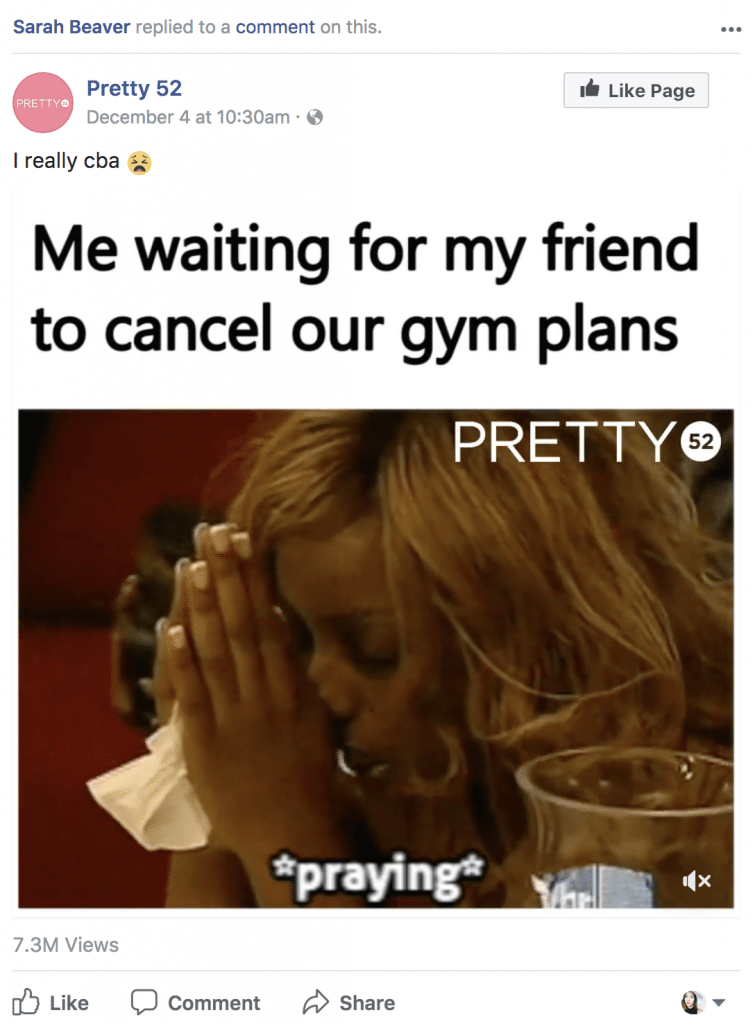 With this rollout, Instagram slowly, feature by feature, resembles Facebook. The recommendation feature isn't the first instance of imitation. In the past two years, Instagram has adopted Facebook's algorithm, ads, and live video. Recently, Instagram follows Facebook's footsteps by testing its messaging feature, Direct, as a standalone app, a move that harks back to Facebook's launch of Messenger.
Instagram isn't the only one doing the copying. In the past year, Facebook adopted Explore, rounded profile pictures, conversation bubbles, and the in-app camera to accommodate Stories, which it copied after Instagram's success with it.
Of course, appropriating features isn't a new strategy. In fact, it is a common practice in the tech industry. After Instagram rolled out its rip-off of Snapchat, Instagram's VP of Product Kevin Weil said that cloning Snapchat is to be expected.
"If we're being honest with ourselves, this is the way the tech industry works, and frankly, it's how all industries work. Good ideas start in one place, and they spread across the entire industry," said Weil in an interview with Tech Crunch.
Since Instagram and Facebook are partners, they aren't mimicking each other to compete. Rather, they share their features to innovate, improve, and consequently, increase time spent on their platforms. After all, Facebook needs all the allies it can get to remain the king of social media.
Comments
comments