Are you looking for a way to link Instagram to TikTok?
Instagram and TikTok are two of the biggest social media platforms today. Whether you're a content creator or brand owner on Instagram, cross-posting on TikTok is a great way to grow on both platforms. 
Read on to discover how to link your Instagram and TikTok accounts.
Steps To Link Instagram Account to TikTok
To link your Instagram account to TikTok, you must use the app's mobile version. The desktop version doesn't have this linking feature.
Here are the steps to link Instagram to TikTok:
1.) Open your TikTok app and account.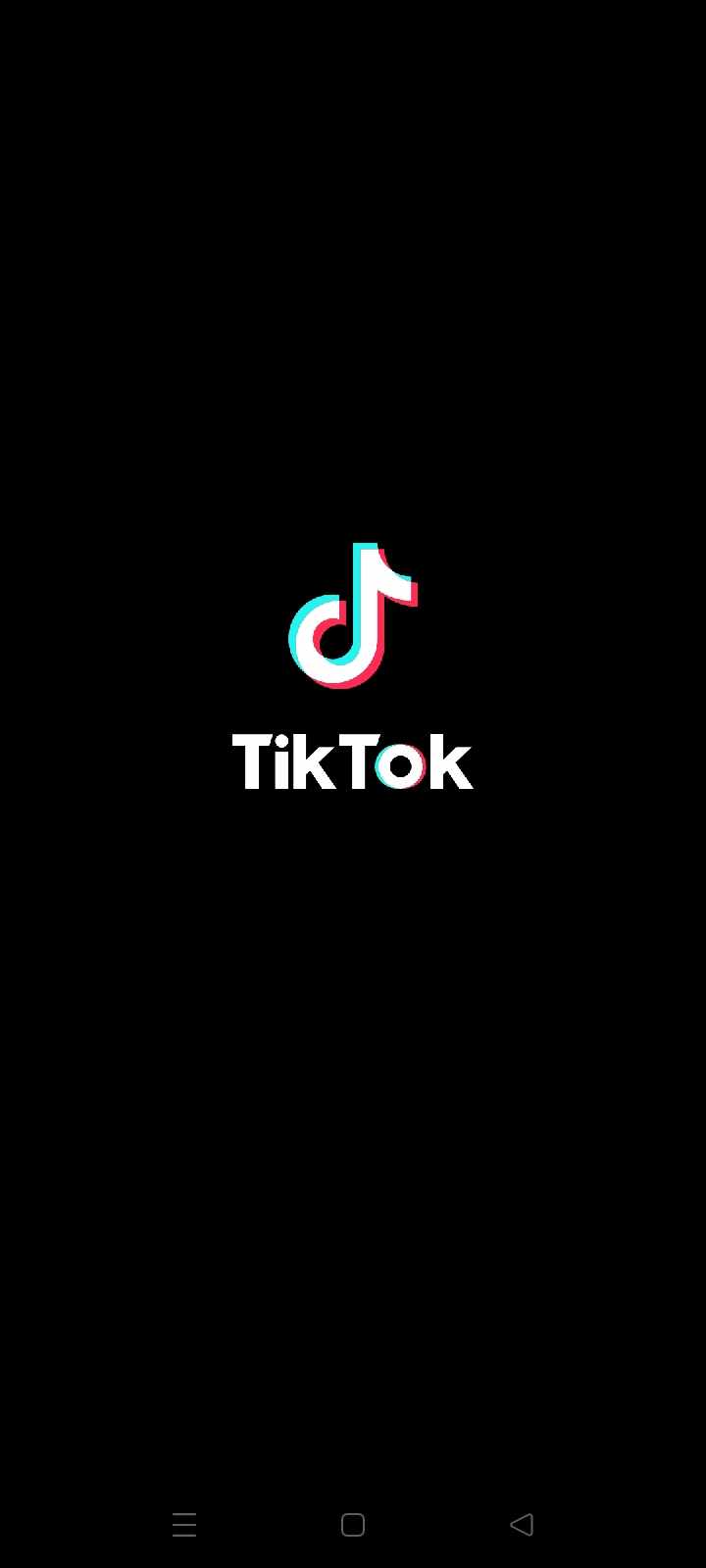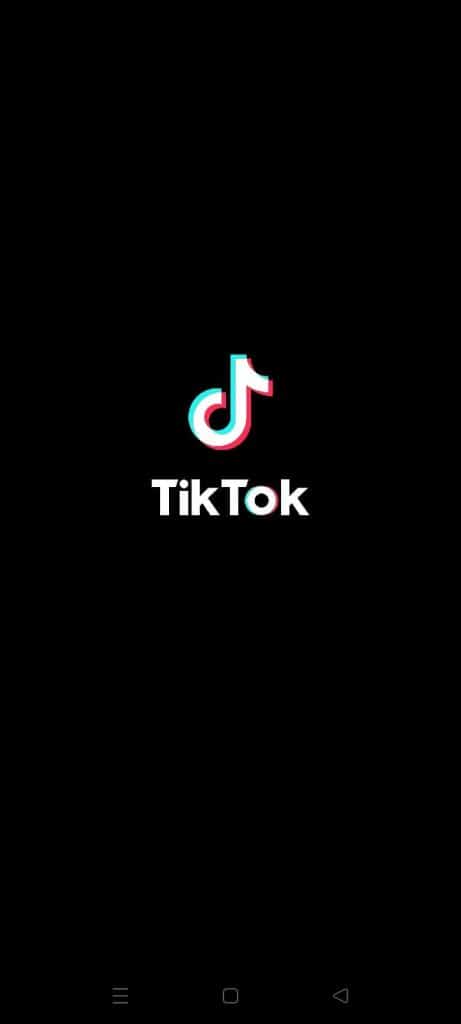 2.) Go to your TikTok profile and tap the edit profile button.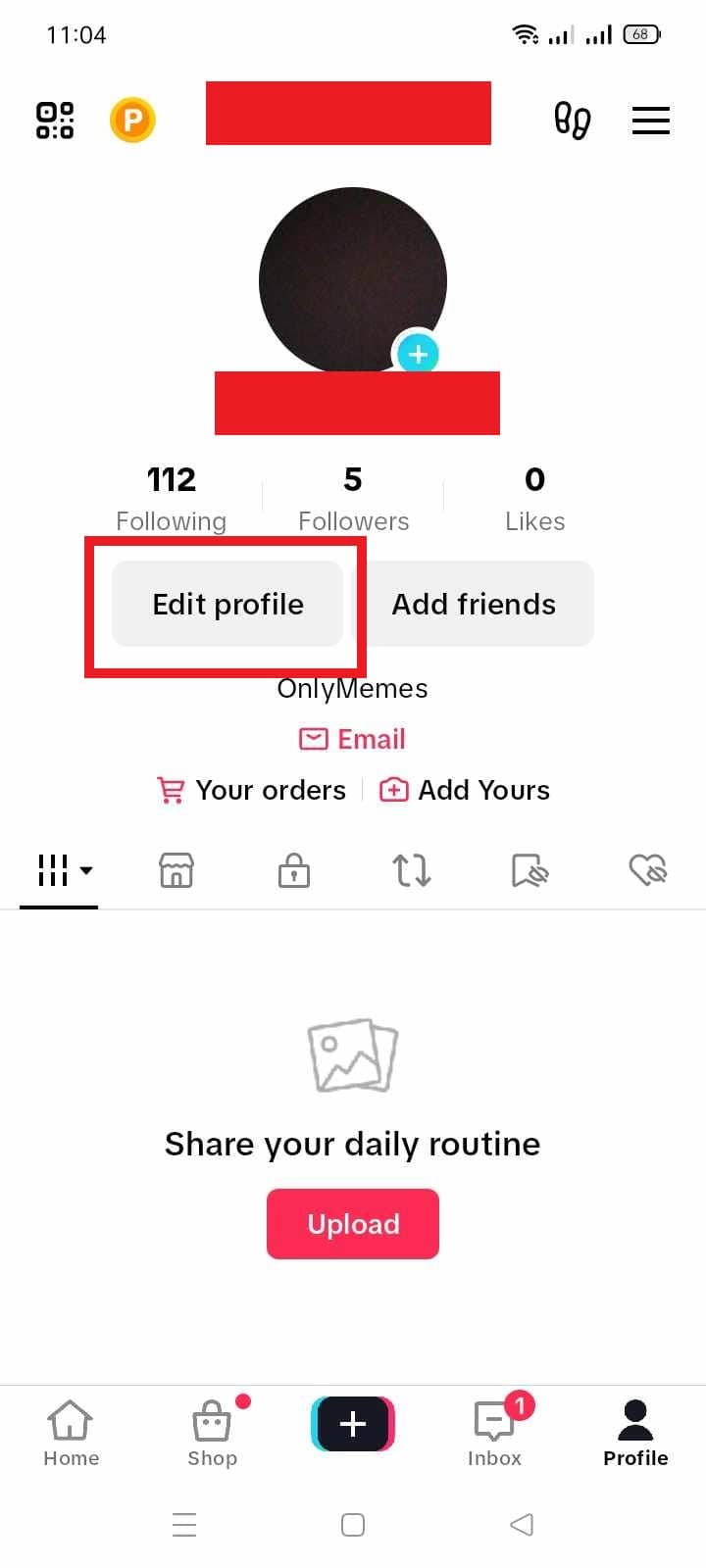 4.) Go to the social section and tap "Add Instagram."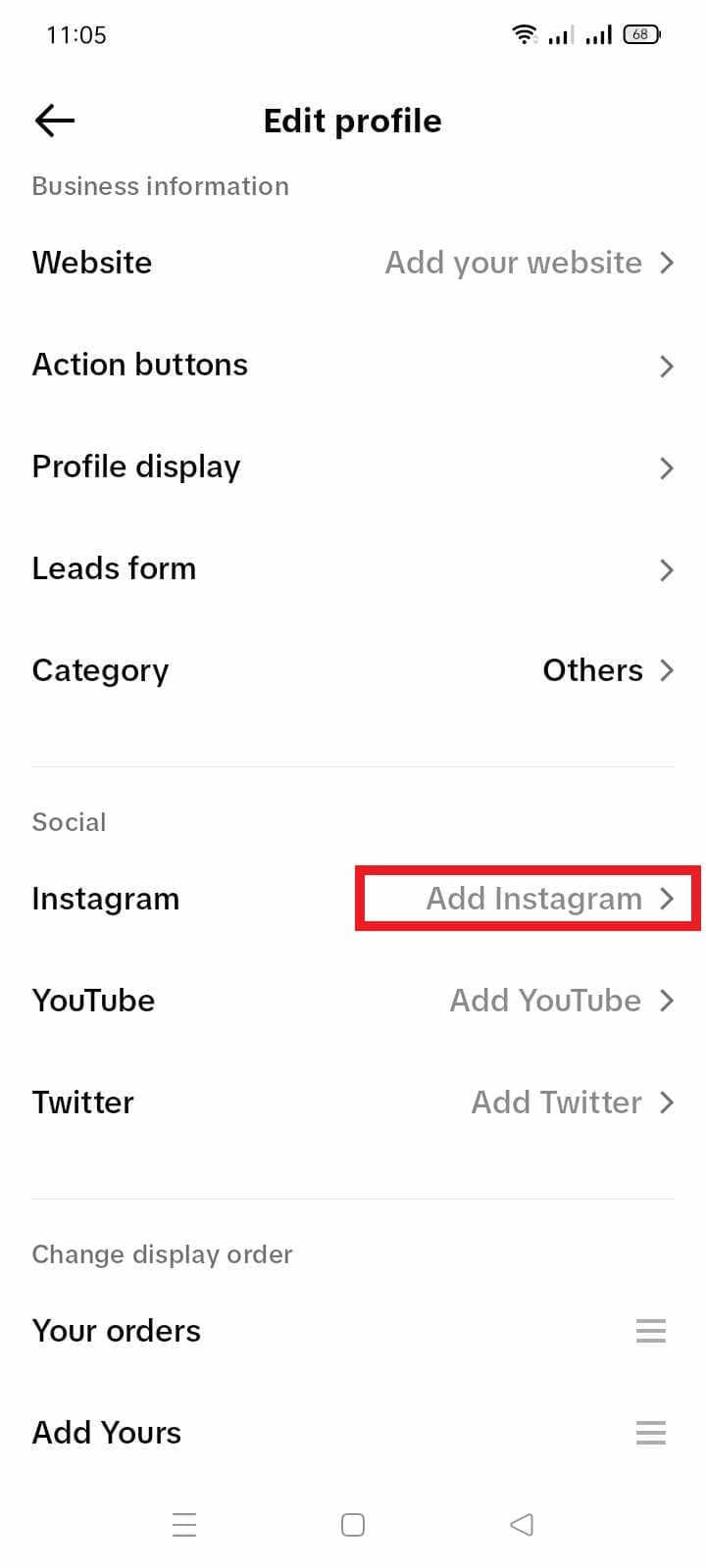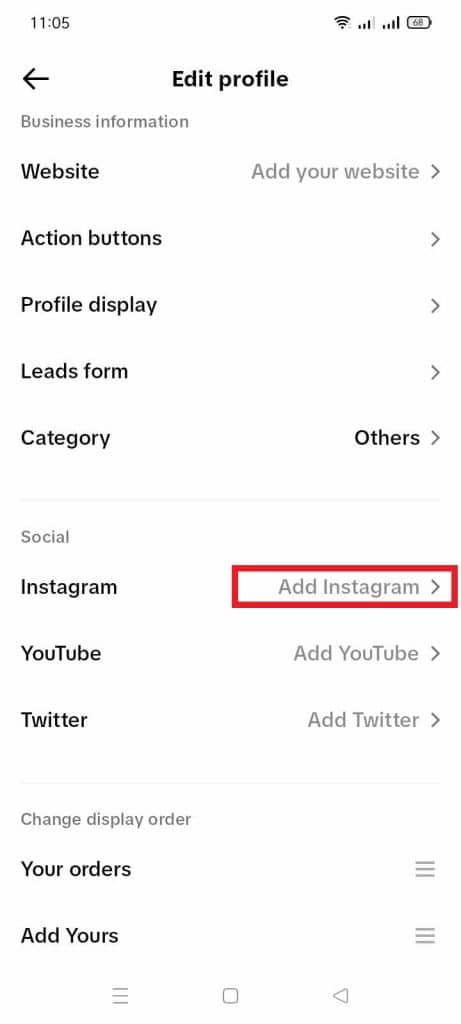 4.) When the Instagram login screen appears, type your Instagram profile and password.
5.) Tap the Allow button to link your Instagram account to TikTok.
After following the steps above, you'll notice an Instagram icon on your TikTok account, and every time you tap the icon; it will go to your Instagram account. Your Instagram followers can also tap it to go to your TikTok account.
Read more: How to share TikTok on Instagram.
Steps To Unlink Instagram and TikTok
Here are steps to remove your Instagram link to TikTok:
1.) Go to your TikTok Profile.
2.) Tap edit profile.
3.) Go to the social section.
4.) Tap Instagram and unlink.
Pros and Cons of Linking Your Instagram Account to TikTok
Before you start linking your Instagram to your TikTok account, here are the pros and cons:
Pros of linking Instagram to TikTok
You can use your content on different platforms: 

You don't have to create separate videos for TikTok and Instagram reels. You can repurpose your videos from one platform to another, saving you time and effort.

Turn your videos into a revenue stream: 

Monetizing your TikTok videos is a great way to generate revenue. You can increase your chances of earning more by creating more content and increasing your video output. Using TikTok's monetization program, you can earn money through advertising revenue.

Eliminate technical errors: 

Linking your TikTok and Instagram accounts can keep your followers updated on your content during platform disruptions.

Extend your viewer base: 

Linking Instagram and TikTok can help you reach more people. If you run an online business, this means more potential customers.

Diverse audience:

You can connect with different user demographics on each platform, catering to a broader range of potential fans and collaborators.
Cons of linking Instagram to TikTok
Privacy concerns:

 Linking accounts can expose personal information from one platform to another. Ensure you are cautious about what information is shared, especially if you have different privacy settings on each app.

Algorithm differences:

 What works well on one platform might perform less effectively on the other. Be aware of these differences to avoid negatively impacting your content's reach and engagement.

Platform policies:

 Adhere to each platform's unique community guidelines and policies. Sharing the same content on both platforms without proper consideration may lead to potential policy violations.

Aesthetic differences:

 Instagram and TikTok have different aesthetics and video formats. Therefore, what looks good on one platform might be less visually appealing on the other. Take the time to optimize your content for each platform to maximize its impact.
Final Thoughts
Linking your Instagram account to TikTok can be a smart move with many benefits. You can share content easily, make money from TikTok videos, and stay visible even if one platform goes down. However, be careful about privacy, algorithm differences, and platform policies.
Are you looking to improve your brand awareness with social media advertising? Get the best social media advertising agency.
Frequently Asked Questions 
Is it possible to connect my YouTube account with my TikTok?
Yes, you can easily link your YouTube account to your TikTok profile. You can share your TikTok videos on YouTube and increase your visibility and engagement on both platforms.
How do I insert a TikTok link on my Instagram bio?
To link TikTok to your Instagram bio, follow the steps below:
Open your Instagram, tap your profile icon, and edit your profile.

Select Add links

Choose external links

Insert your TikTok link and add a title

Tap the Done button.
Can I share my Instagram stories on TikTok?
You can't share your Instagram Stories on TikTok directly because they are separate platforms.
Related Articles
How To Share TikTok Videos on Facebook
How To Convert Your Personal Instagram Account to a Business Account