May 17, 2017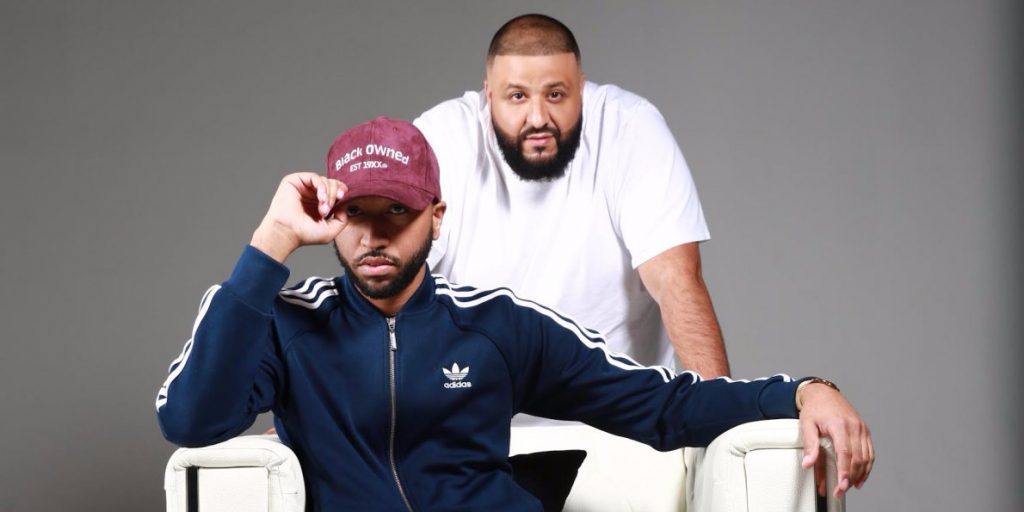 Naritiv, a small marketing services firm based in Los Angeles that has used Snapchat to connect brands to major influencers, is switching to Instagram. To top it off, DJ Khaled—a previously prominent Snapchat figure—has also moved to Instagram, leaving the chronicle Snapchats of his life behind him.
@Naritiv switches from @Snapchat to @Instagram. #digitaladvertising #socialmediawar
Click To Tweet
The news of Naritiv's switch is significant, as it was one of the first companies to use Snapchat to connect major influencers to specific brands in 2014. The company's new media brand, WeBuyGold, will spearhead the firm into its newly defined role as a digital publisher. WeBuyGold believes Instagram Stories is better suited to accomplish this jump.
The Reason for the Switch
Instagram Stories is Facebook's direct mimic of Snapchat. For Snapchat fans, Instagram Stories is becoming increasingly popular, driving major influencers such as DJ Khaled to make the switch. In order to keep up with the changes to the influencer marketing industry, WeBuyGold believes the social media switch in focus is necessary.
Additionally, the company says Instagram Stories offers a more dynamic and comprehensive platform. The live video option was also a major trigger.
Essentially, WeBuyGold seeks to establish a music-centric digital media outlet that satisfies the social norm of instant entertainment.
Why Not Snapchat?
Naritiv's new image doesn't fall in line with the characteristic Snapchat vibe that encourages creativity, silliness and friendship rather than marketing brands. Additionally, the company's founders are enraptured with the user-friendly back-end tools available to media companies in terms of marketing and analytics.
Perhaps sometime in the future, after Snapchat has built a following with the launch of its self-serve ad manager, Naritiv will make a return.
History of Naritiv and Snapchat
Although a small firm, Naritiv was one of the major initiators in constructing a Snapchat foundation for marketing growth. Key Snapchat figures Naritiv has worked with, in addition to DJ Khaled, include Shaun McBride, Mike Platco, and Ashley Benson.
Comments
comments