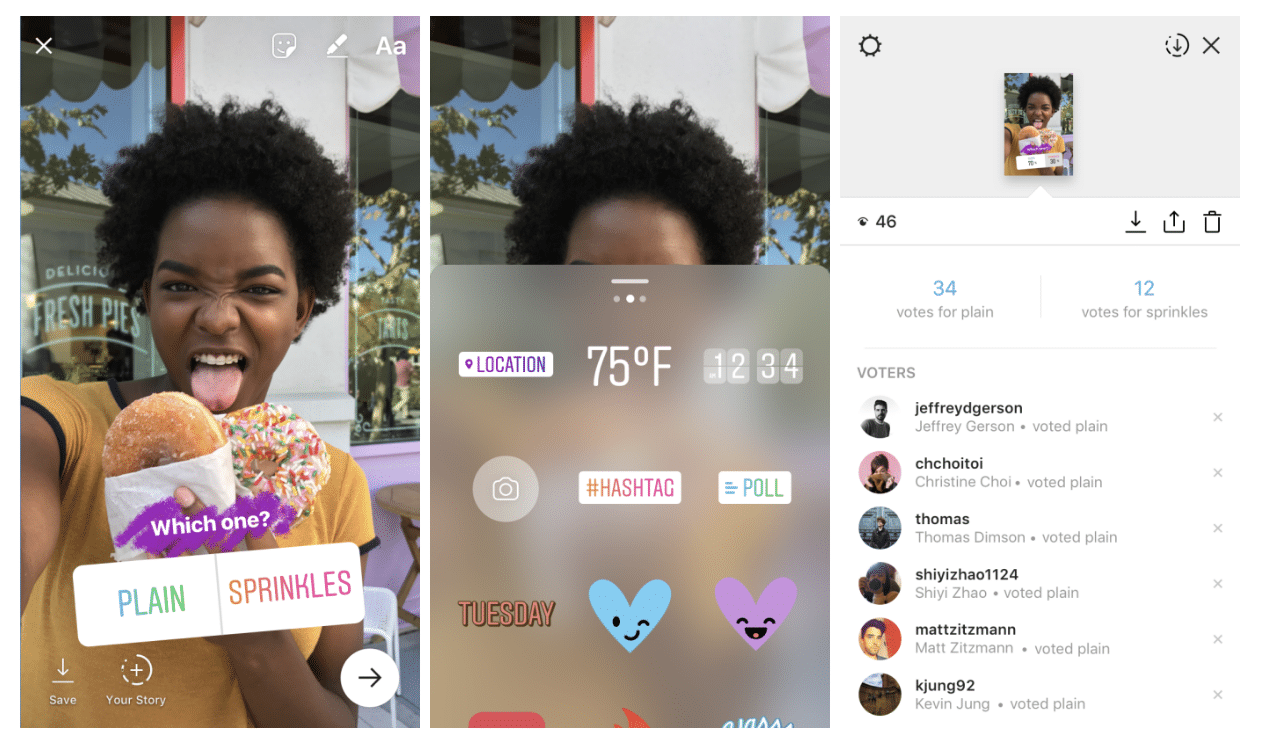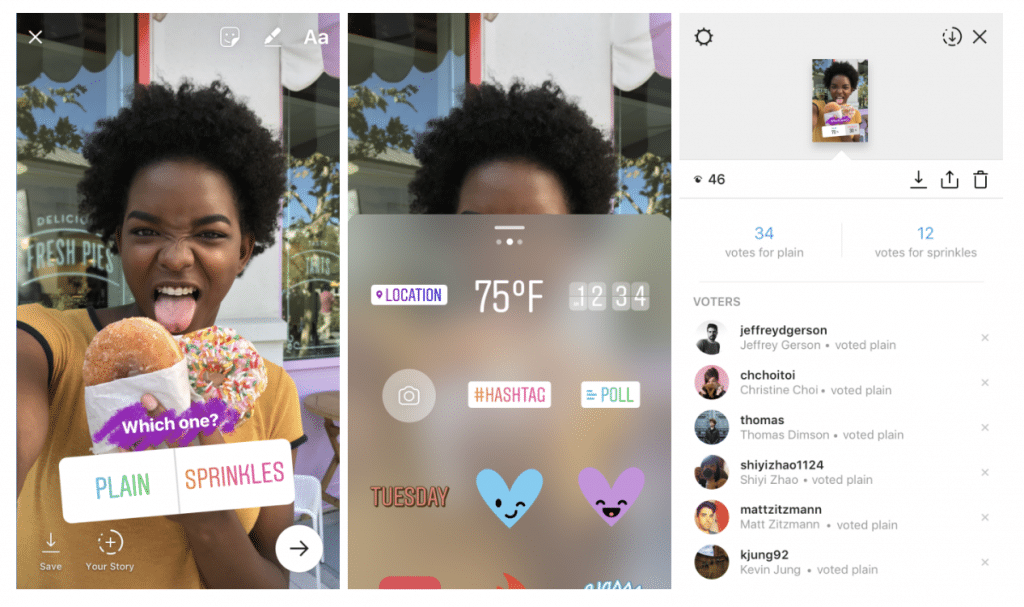 Much like its parent company, Facebook, Instagram diligently releases updates that make the Instagramming experience fun and unique. Earlier this week, Instagram announced polls, color picker, and alignment tools that will soon roll out to mobile phones.Instagram's interactive poll sticker allows you to ask questions and receive answers from the followers who voted. Whether you're debating what to do for the weekend or what to have for dinner, the new poll feature allows you to easily add a customizable two-option sticker on your story. Once posted, you'll receive responses, which you can view by swiping up on your story to see your viewers. Underneath the view count, you'll also see the amount of votes each choice garnered.
Instagram's other tool takes a page from Photoshop: a color picker that allows you to select any color from your photo or video and apply it to your text or drawing tool.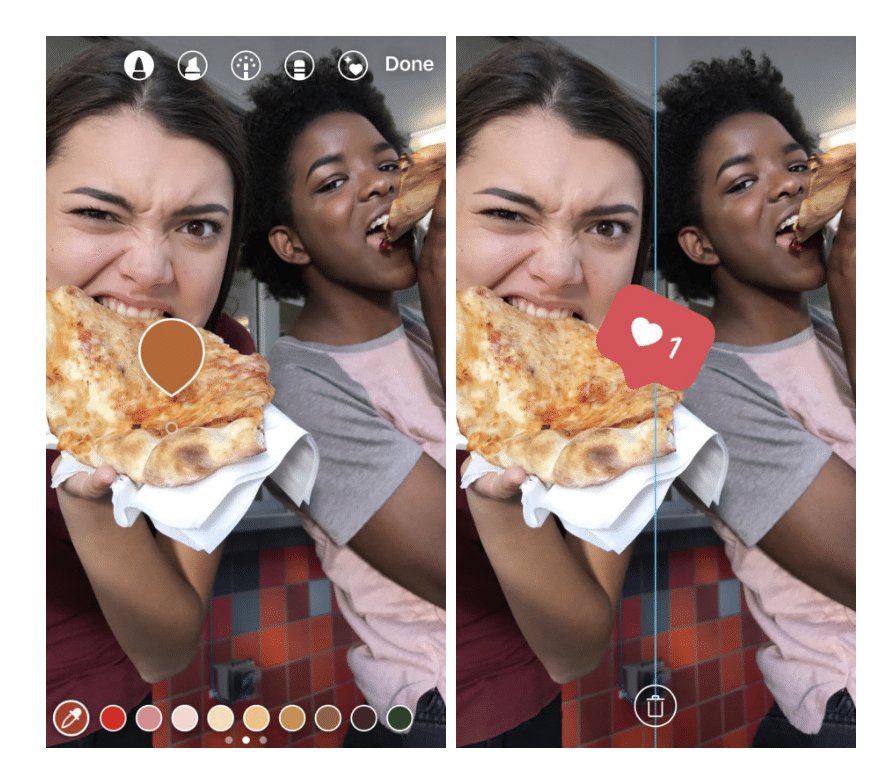 The last tool also seems to be inspired by a photo editing program: the alignment tool, a blue vertical line, allows you to position your text or sticker on your photo or video, helping you center it or avoid placing it anywhere that might get covered up when someone watches your story.
Instagram's updates are available to the Instagram version 17 and above in Apple's App Store and Google Play.
Comments
comments