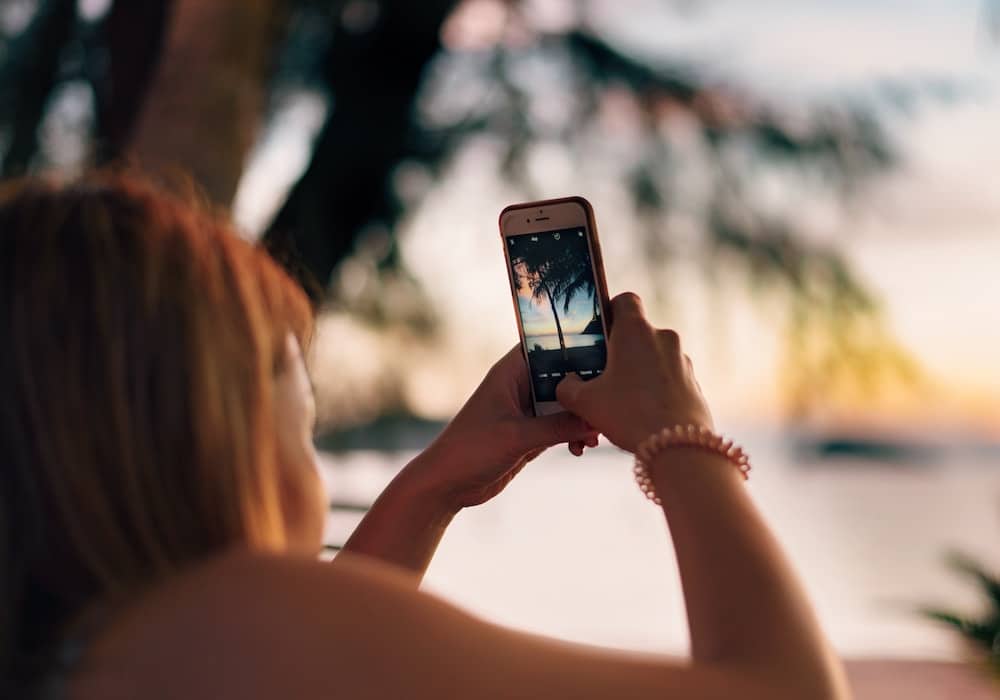 Instagram announced a new feature called Nametag that serves as a customizable identification card. Nametag allows users to easily discover other user profiles with a simple camera scan. Each Nametag is unique to the individual user, almost like a fingerprint, and "makes it quick and fun to add people and accounts you discover in person," Instagram announced.
How It Works
To customize your Nametag, complete the following steps:
Step 1: Navigate to your Instagram profile.
Step 2: Tap the three lines at the top to open the menu and select "Nametag."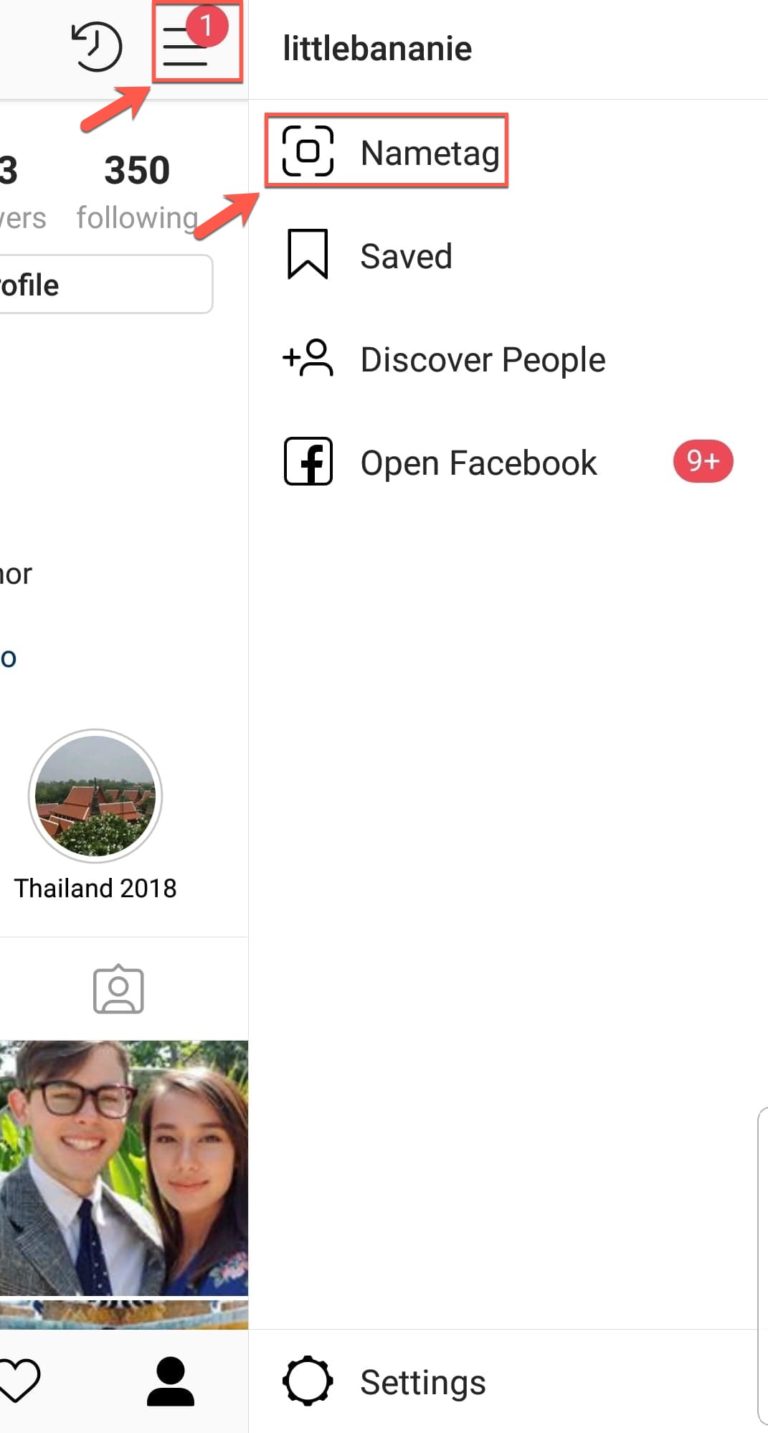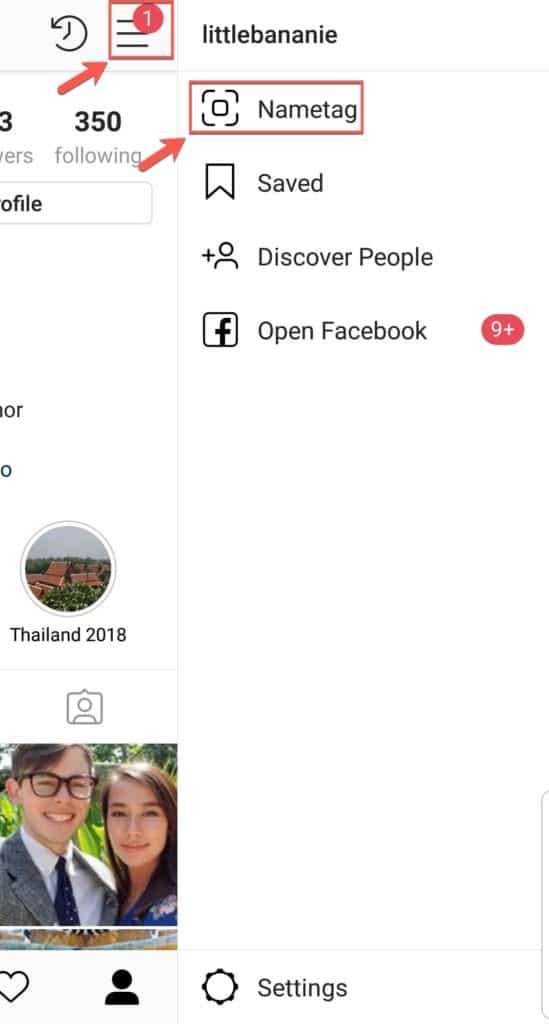 Step 3: Touch anywhere on the screen or tap the button at the top to personalize your Nametag.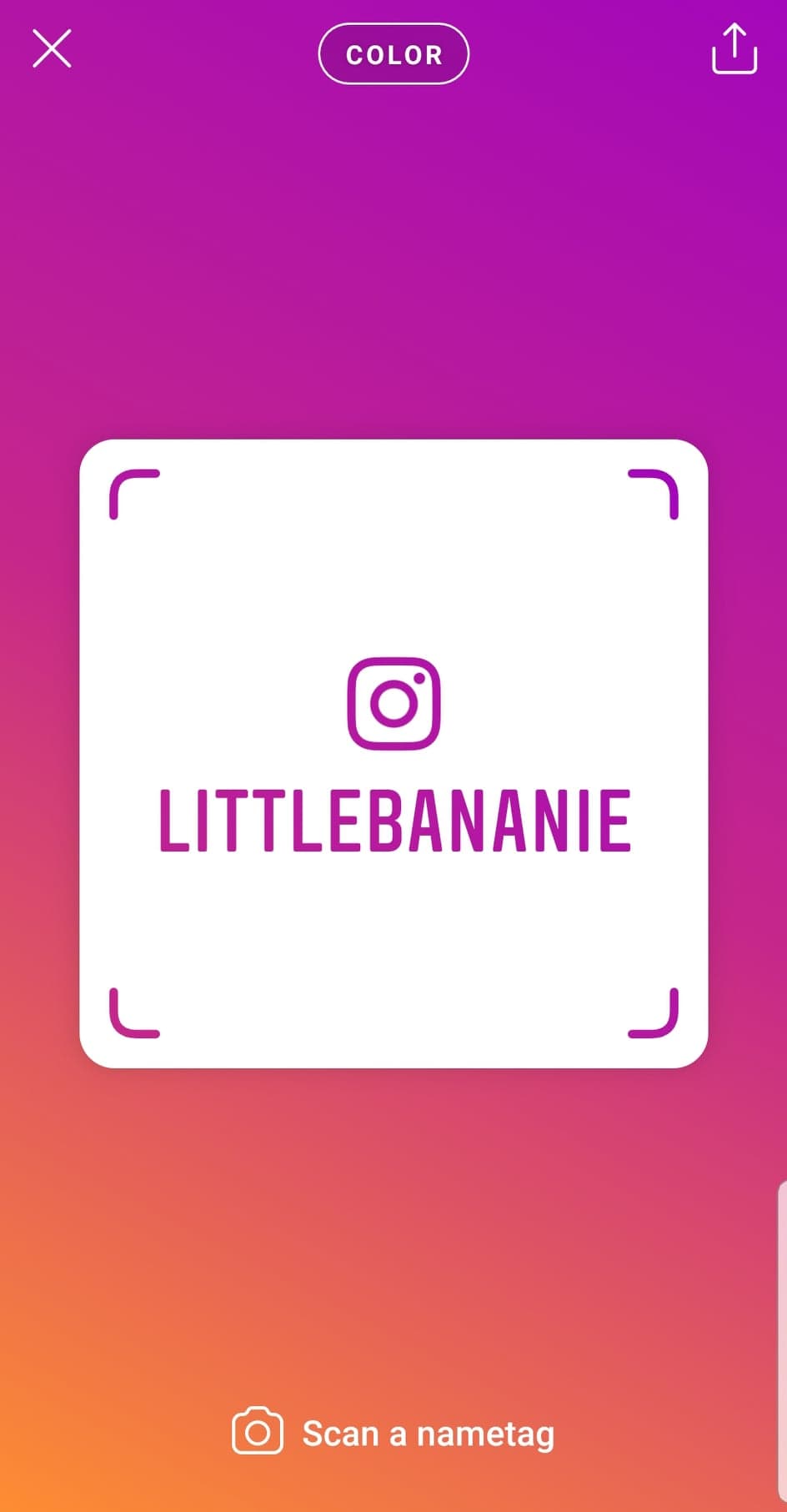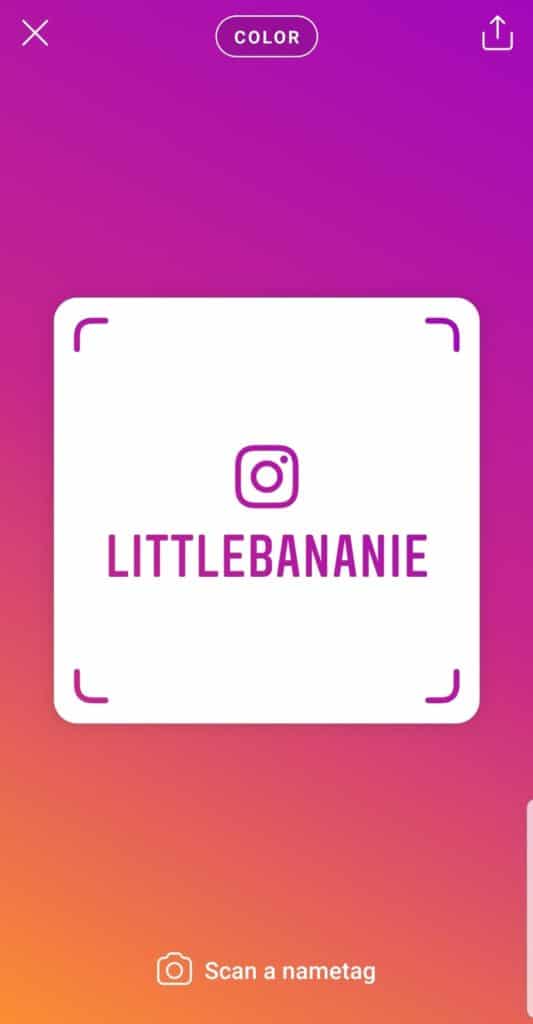 To scan someone else's Nametag:
Step 1: Open your Instagram camera.
Step 2: Hover over the other user's Nametag with your camera.
Step 3: Press down on your camera screen to scan their Nametag.
To share your Nametag with other users, simply select the arrow at the top right when viewing your tag to send it via text message, Instagram, Facebook, or WhatsApp.
The Benefits of Nametag
The Nametag feature presents potential benefits for both users and businesses alike. It helps users easily connect with others, building on the initial face-to-face friendship right from the get go, setting the foundation for a long-term friendship. It will be especially fun for young users who want to connect with new friends at school.
Businesses can also enjoy the Nametag feature. They can share their own unique Nametag so users can easily scan it and start following the business's Instagram account, staying up-to-date on the latest products, offers, or services the business posts about. Businesses may also be able to display Nametags on merchandise to encourage users to add them on Instagram, similar to how brands use Snapchat's Snapcodes.
Written by Anna Hubbel, writer at AdvertiseMint, company for Facebook ads
Comments
comments