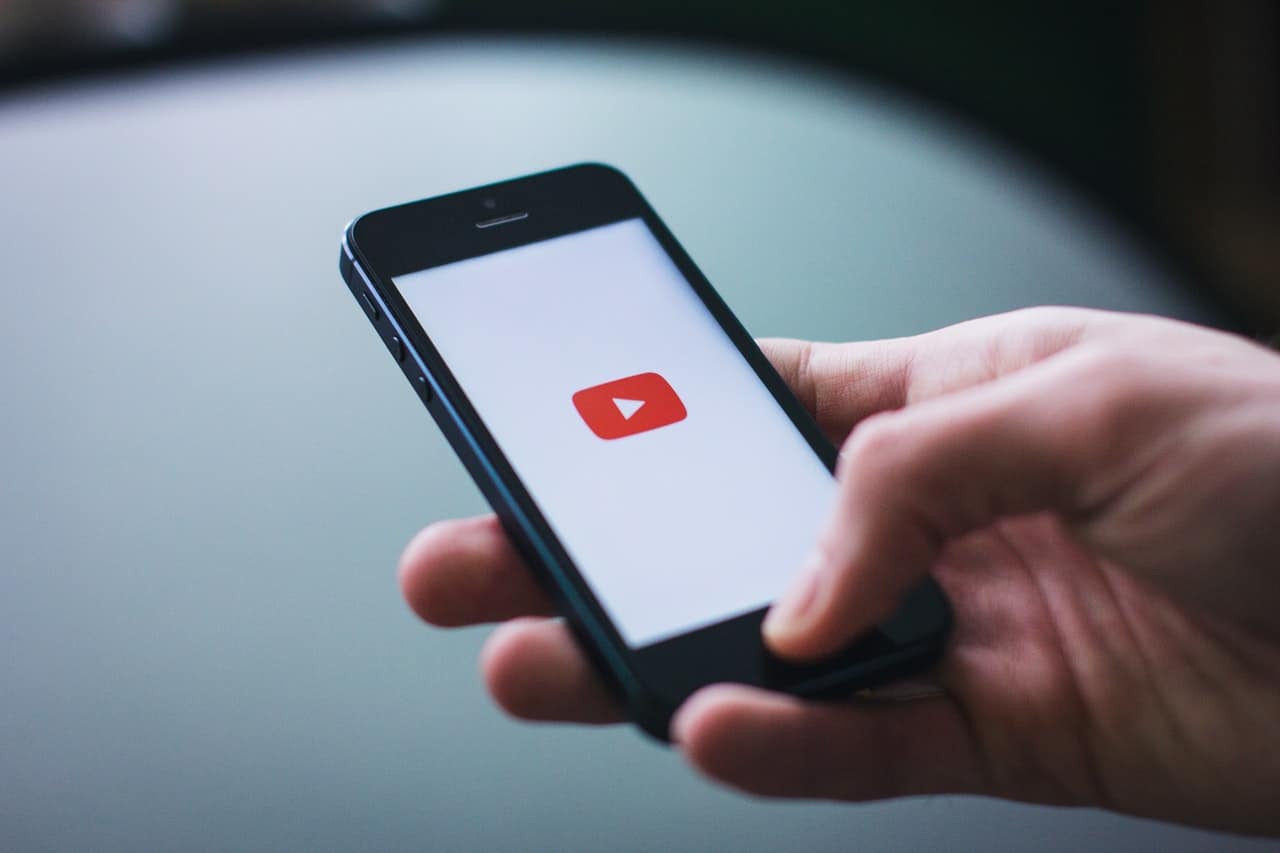 One of the most engaging social media marketing tools is video advertising. When a Facebook page posts a video, it's a significant boost when that video is re-shared by other pages. To improve the experience for both creators and re-sharers, Facebook just released updates for video re-shares, including exclusive visibility of video metrics, aggregated information for page owners, and insights for video re-shares.
Here's a brief overview of the latest updates.
Exclusive Visibility
Page owners that re-share videos can no longer view a video's retention graph, watch time, 30 Seconds Views, and detailed breakdown of views. Only original creators of the videos will have access to these metrics. This change gives creators more power over the success of their videos.
Information Available to Page Owners
Page owners who re-share can view a video's condensed demographic and general location information of a video's viewers. Additionally, page owners will be able to see the daily views graphs and paid-versus-organic activity breakdowns.
Insights for Re-Shares
Come August, creators will have added insights on pages that re-share their videos. They will have access to related metrics as well.
Corrected Bugs
Facebook discovered that video average watch time insights were displaying either a zero value or an incorrect value rather than the correct value for re-sharers. As a result, Facebook is removing these insights for re-sharers.
The new updates derived from Facebook's review of creator and re-sharer feedback on video metrics.
For an overview of ways Facebook has recently improved the marketing experience for advertisers, see "Recent Facebook Highlights from a Marketing Perspective."
Comments
comments