Earlier this month, Facebook announced that its monthly users rose to 1.94 billion and its daily users to 1.28 billion, an 18% increase from last year. This news, taken from Facebook's quarterly earnings report, has advertisers rejoicing as an increase in active users can be lucrative: more active users means more potential customers converting from Facebook ads.
Although Facebook brought great news to advertisers and investors, it also brought a troubling update. Breaking its record of five consecutive quarters of growing sales, Facebook reported $8 billion in revenue. Analysts conclude that this slowdown is a result of limited ad space in news feed. As more advertisers turn to Facebook advertising (Facebook now has more than 5 million advertisers), news feed becomes overcrowded, cluttered, and noisy. The rise in demand for limited ad space will result in harder competition and expensive bidding rates.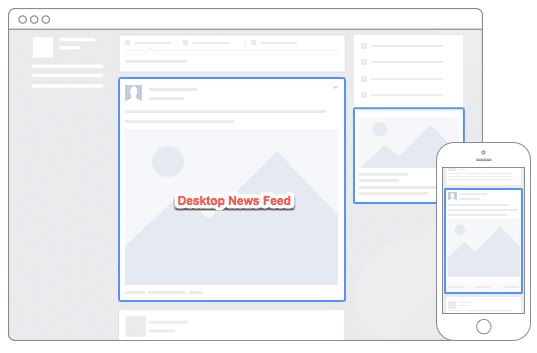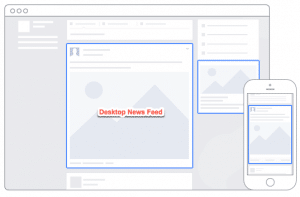 Analysts are worried about news feed's limited ad space. One of those analysts include Steve Carbone, managing director and chief digital and analytics officer at MediaCom, who said, in an eMarkter report:
"[Facebook] has driven revenues based on three factors—growing the user base, increasing time spent and adding more ads to each page—but its ability to add more and more advertisements to each page is beginning to slow. If this source of revenue declines, Facebook will have to ramp up the other two and reassess pricing."
Fortunately Facebook has the foresight of a seer. Having foreseen the overpopulation of ads in news feed, Facebook acquired several apps and placements and developed features from which advertisers can serve ads. Among these apps, features, and placements include Instagram and Facebook Stories, Messenger, WhatsApp, Audience Network, in-stream video, and the TV app.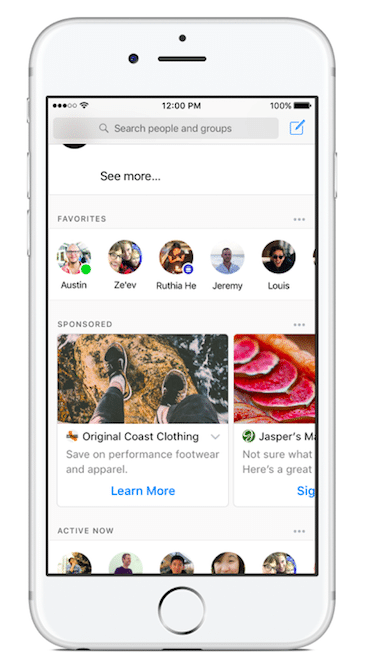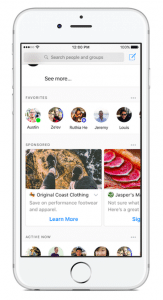 Because the news feed is overcrowded, it's critical that advertisers place their ads outside of Facebook, places such as Instagram, in-stream video, and Audience Network, which allows advertisers to serve ads in the apps and websites of Facebook's partners.
There are also bright opportunities for ad placement in the future. Once officially rolled out, advertisers will be able to place ads in Messenger and in Facebook's original videos. Doing so will not only allow advertisers to reach users who aren't on Facebook, but they can also lower their bidding costs, since news feed will be more expensive due to high demand.
Although Messenger and original video content present great advertising potential, Facebook seems to focus more on developing ad placements for its camera-centric apps. Currently, advertisers can place ads inside live videos and Instagram Stories using the in-stream placement. With these current developments, ads within Facebook Stories and the TV app is in the imminent future.
One thing is certain: Too many ads are populating news feed. Now, more than ever, it's critical that you use Facebook's family of apps for lesser competition and lesser bidding costs.
Comments
comments