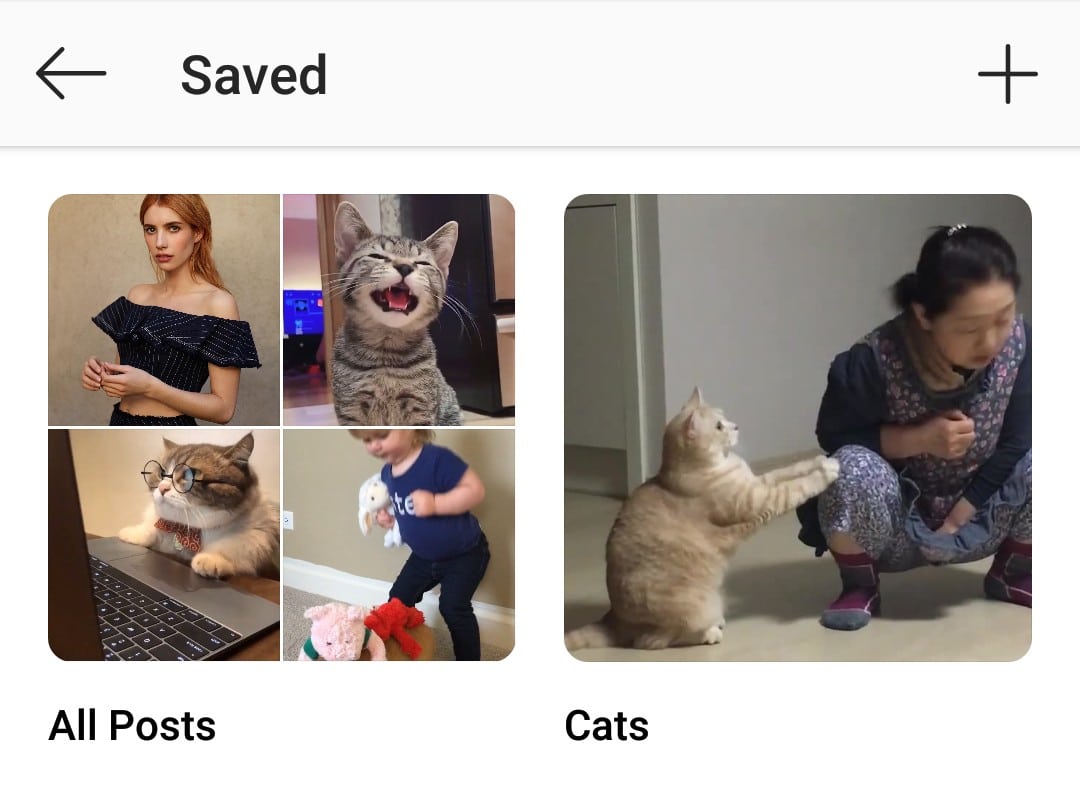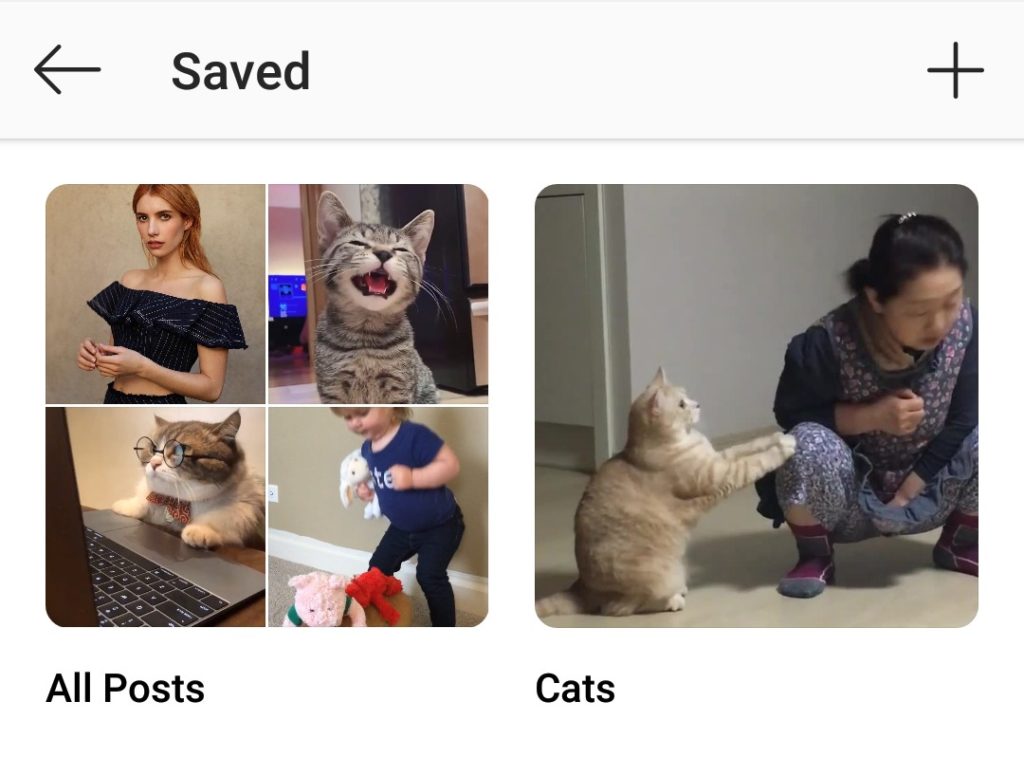 Instagram prototypes a public Collections feature, says Tech Crunch.
According to the report, Instagram has a prototype of Collections, only this version is viewable to the public. Software engineer and tipster Janne Manchun Wong discovered the code for the prototype buried deep within Instagram for Android Devices.
Wong also found a toggle feature that makes Collections visible to the public and an option to tag users, who can add items to the collection.
Tech Crunch says Instagram denies testing the prototype, although the publishing company did note that Instagram's response is standard when pressed about products that are in internal development.
Whether or not Instagram will test the feature is uncertain, and if it does proceed, it's not guaranteed that the company will roll it out. In the meantime, users can enjoy the current version of Collections rolled out two years ago, which only the creator can view and edit.
By Anne Felicitas, editor at AdvertiseMint, best Facebook advertising agency
Comments
comments