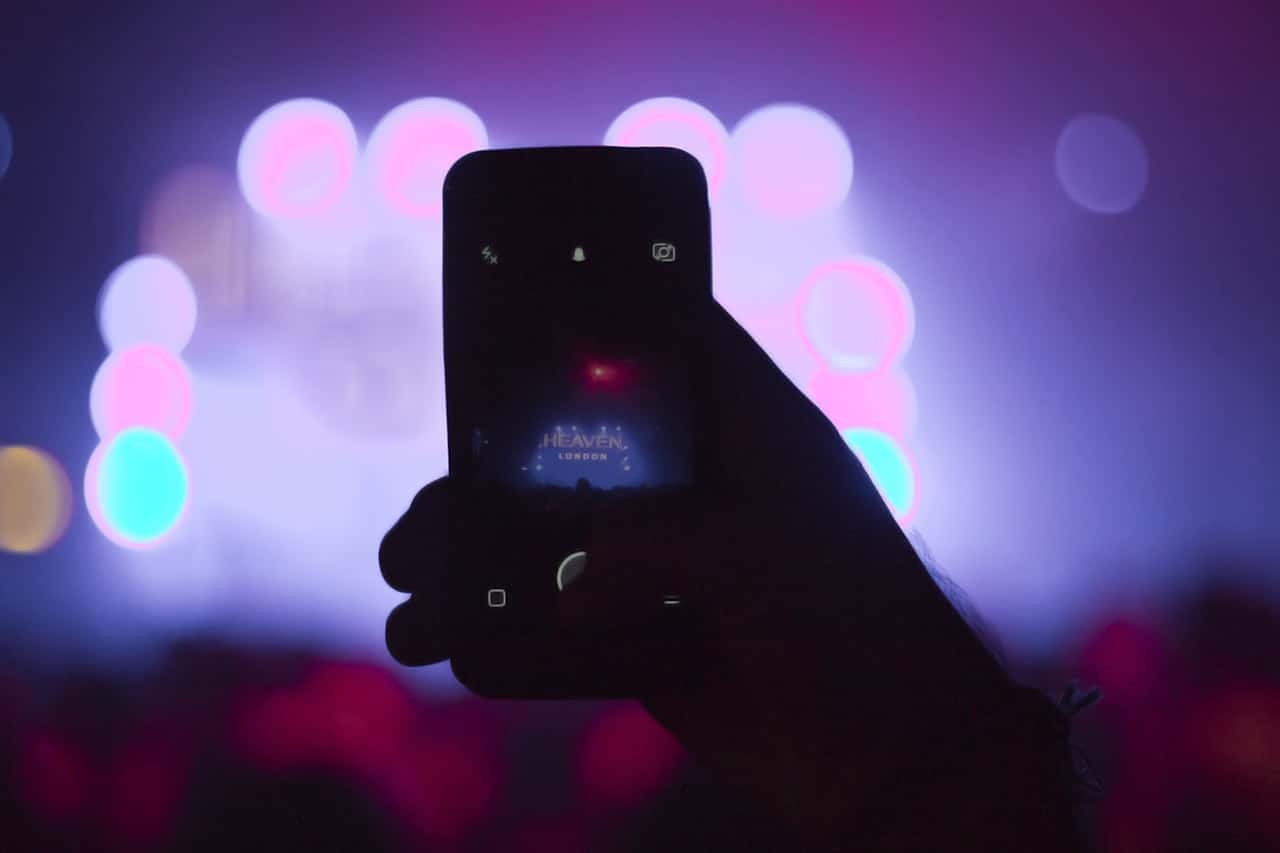 Snapchat is breaking barriers hands-free (well, not literally). According to Mashable, the social app is secretly testing a hands-free mode for the latest Snapchat beta app (version 10.27.0.18). The mode allows users to record a maximum of 60 seconds of video hands-free. This means no more finger pain or awkward angles just to keep the record button going!
The mode is activated by pressing the record button and swiping downward. The hands-free mode lasts up to one minute. During that one minute duration, users can move free and easy with their camera, making the Snapchat experience a lot more fun.
The hands-free mode is not included in Snapchat's app notes for beta users. However, when a user starts to record a video, the prompt "Drag down to go hands-free" appears above the record button. On Android, a lock icon appears to the left of the button, prompting users to swipe left to go hands-free.
A hands-free capability allows users to be even more spontaneous and worry-free when recording a Snap. There's nothing more frustrating than trying to capture a perfectly funny moment while also having to deal with the fuss of holding the camera just right without accidentally letting go of the button. Now, users won't feel like just giving up and letting the moment pass by. They can just record, swipe, and live in it.
Although an uncharacteristic feature of Snapchat, an app typically associated with a short, one-time-then-gone mentality across its features, hands-free is a convenience that users have wanted for a while. This functionality simply makes sense as the next progressive step for Snapchat, especially since big-time competitor Instagram Stories already offers such a capability. Not offering a hands-free option would be giving Instagram yet another step up in the platform war.
Snapchat and Instagram are steep rivals, constantly one-upping each other with new AR capabilities and camera functionalities. When one platform came out with silly filters and Lenses, the other came out with silly filters and Lenses. When Snapchat's chat functionality was doing well, Instagram turned Direct into a similar standalone app. The list goes on and on. There's no sign of this competition slowing anytime soon, so if Snapchat wants to keep up, it has to continue being revolutionary.
Full-Body AR Camera
On top of the secret hands-free test, Snapchat also snuck in an update to its World Lens feature on the official version of the app (10.26.1.0). Specifically, a full-body AR camera that allows users to virtually attach Snapchat animations to real-life objects, such as a human body. Mashable demonstrated the feature using a storm cloud to follow a moving person. The full-body AR camera feature is a humorous way to share with friends how one is feeling in the moment. It's yet another fun way to tell a story in a short snippet of time.
This latest update indicates Snapchat's continued dedication to augmented reality as its niche. AR allows users to play with animated objects within the camera space. Snapchat's AR features have inspired a more prominent focus on the technology for all social media platforms. It isn't just Instagram. For example, Facebook now offers AR Studio for developers and Google offers a similar platform, ARCore, also for building AR experiences. Everyone wants in on the AR game. And who can blame them?
Little tweaks and improvements such as these may help users forgive Snapchat for its redesigned interface. Users have been somewhat miffed at the app for the new changes, but Snapchat continues to carry on. It is also unlikely that the updated interface will negatively affect Snapchat's overall appeal to younger users, as the app continues to win in its popularity across younger demographics. Particularly, Gen Zs flock to Snapchat, bringing an entire chunk of Facebook's user base with it. The new interface seems to be only a hiccup in the app's enjoyability, so as long as Snapchat keeps the new features and functionalities coming, it's safe to say the platform's users will continue to remain loyal.
So hands up, Snapchat users! Don't let hands hold you down. Snapchat hears your cries and will continue finding new ways to improve the platform experience of the camera app.