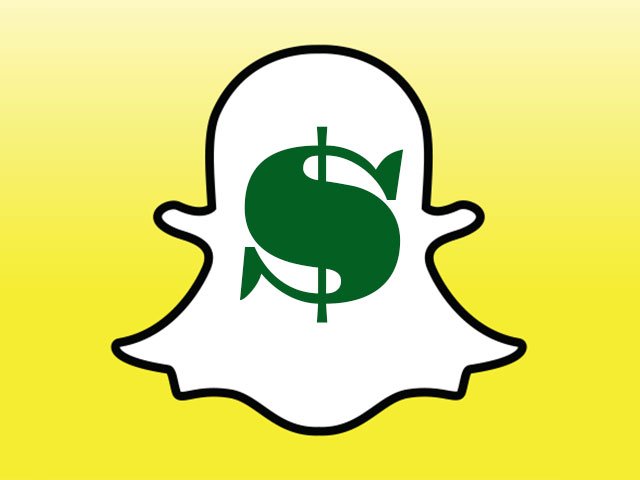 To give itself a leg up in the competition, Snap is now offering free advertising credits to marketers who use vertical video ads on Instagram. The free credits are meant to lure those marketers from Instagram and give them an irrefutable reason to try out the Snapchat platform.
The news of the offer was confirmed by Recode, which learned that Snapchat is reaching out to advertisers and directing them to an online application. Advertisers are asked to upload proof that shows they've purchased ads through a competitor within the last three months. Recode says the ad credits Snap is offering ranges up to several hundred dollars.
Fighting the Good Fight
One of the struggles Snap has had with its advertising game is not having enough competitive bids for its auctioned-off ad spots, according to Recode. Attracting new advertisers to the platform, specifically, those who are willing to invest in vertical video advertising as indicated by their online activity with competitors like Instagram, is the company's best bet for obtaining higher bids.
This isn't the first time Snap has offered advertisers some incentive the lure them to give the Snapchat platform a try. For instance, over the summer, the company announced it would pay businesses $1,500 to run vertical video ads so they wouldn't feel turned off to the idea of having to convert horizontal ads to the vertical format. Additionally, the company's Snap Accelerate program serves to entice startup businesses with special offers.
Since Instagram is Snapchat's biggest competitor, as well as its biggest copycat (specifically in the form of Instagram Stories, an identical counterpart to Snapchat's Stories), it's understandable why Snap would target Instagram advertisers. Especially when Instagram Stories now has 300 million daily active users.
However, Snapchat is fighting the good fight, and it appears to be working, as reflected in Snap's recent Q4 earnings report. The numbers came out far better than those of previous quarterly reports, up 72 percent year over year.
Comments
comments