Mary 23, 2018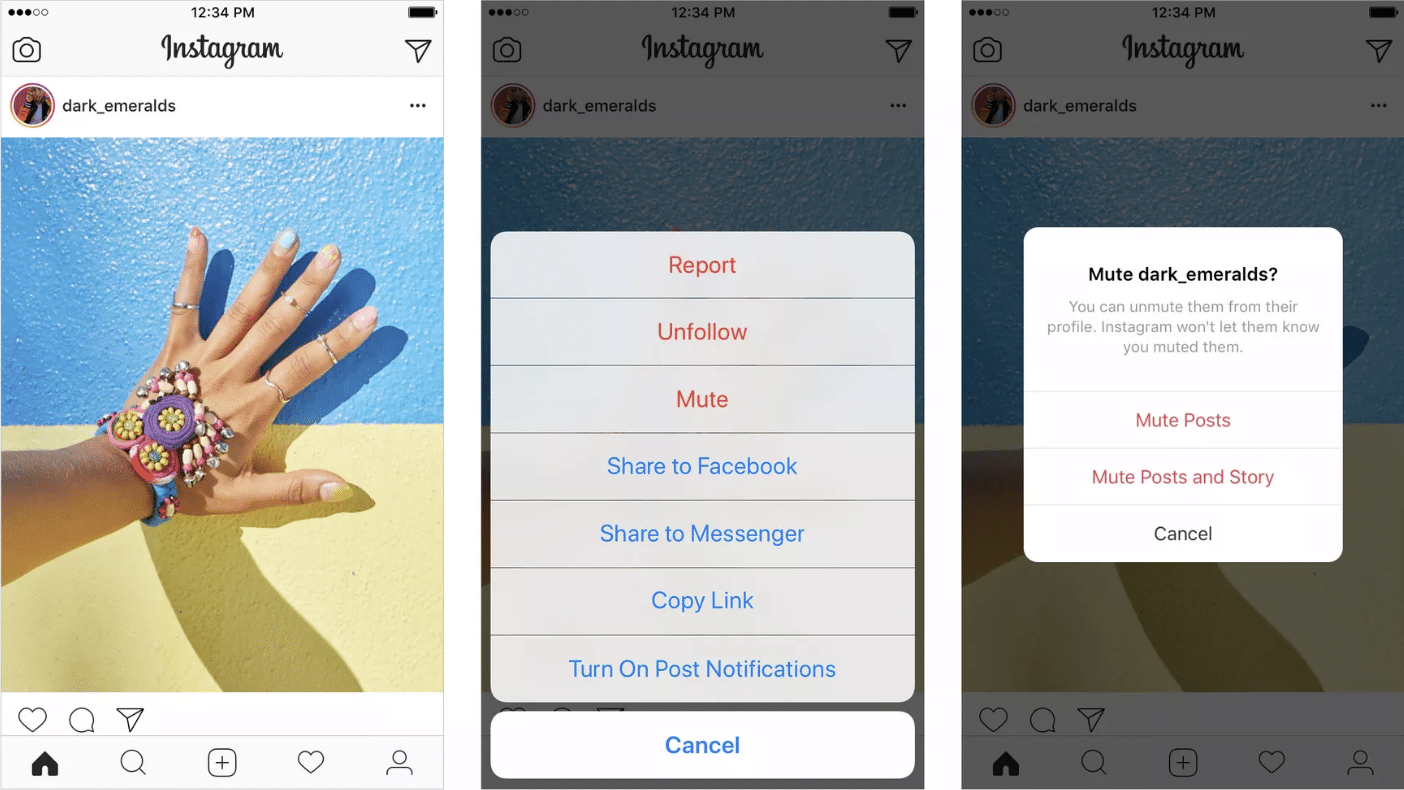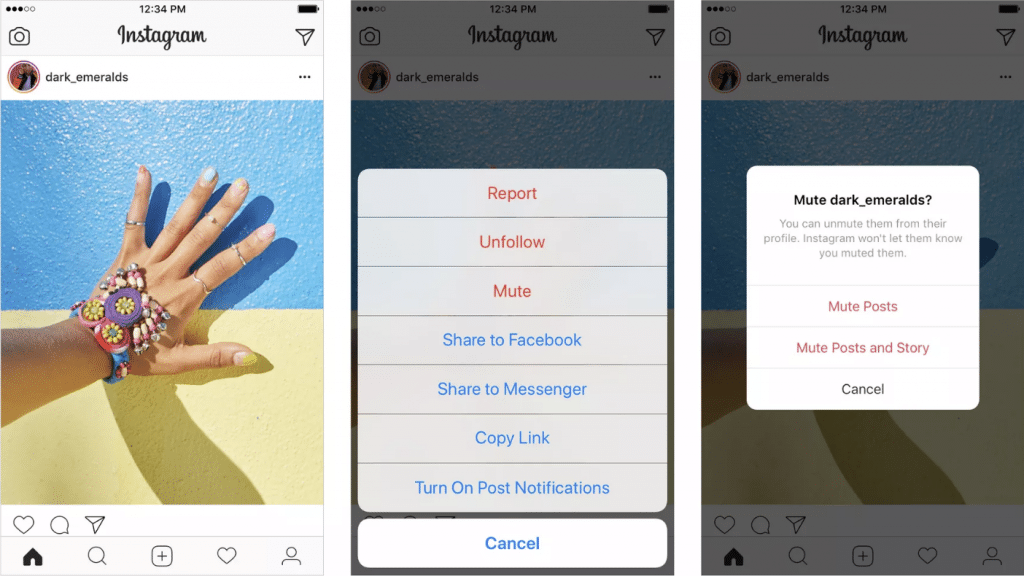 When it comes to feed options, Instagram dawdles. Unlike its parent company, Facebook, Instagram doesn't have the option to mute friends—until now.
A rollout to which many would remark "it's about time," Instagram finally launches a long overdue mute feature. First spotted by The Verge, the mute feature allows you to stop people's posts and Stories from appearing on your feed. The mute feature is not like the block feature: you can still visit people's profiles, and even unmute the offenders at any time. And don't worry. Your unsuspecting friends will never know that you muted their posts.
The mute feature, which is currently rolling out to users in the coming weeks, arrives as a relief to the conflict-avoidance individuals among us who find it too awkward and too confrontational to unfollow friends. The mute feature presents a median solution, relieving you of the options that lie on the ends of two extremes: either tolerating people's annoying posts or unfollowing them altogether.
For those of us who are excited about the mute feature but do not yet have it, the rollout cannot come any sooner.
Comments
comments