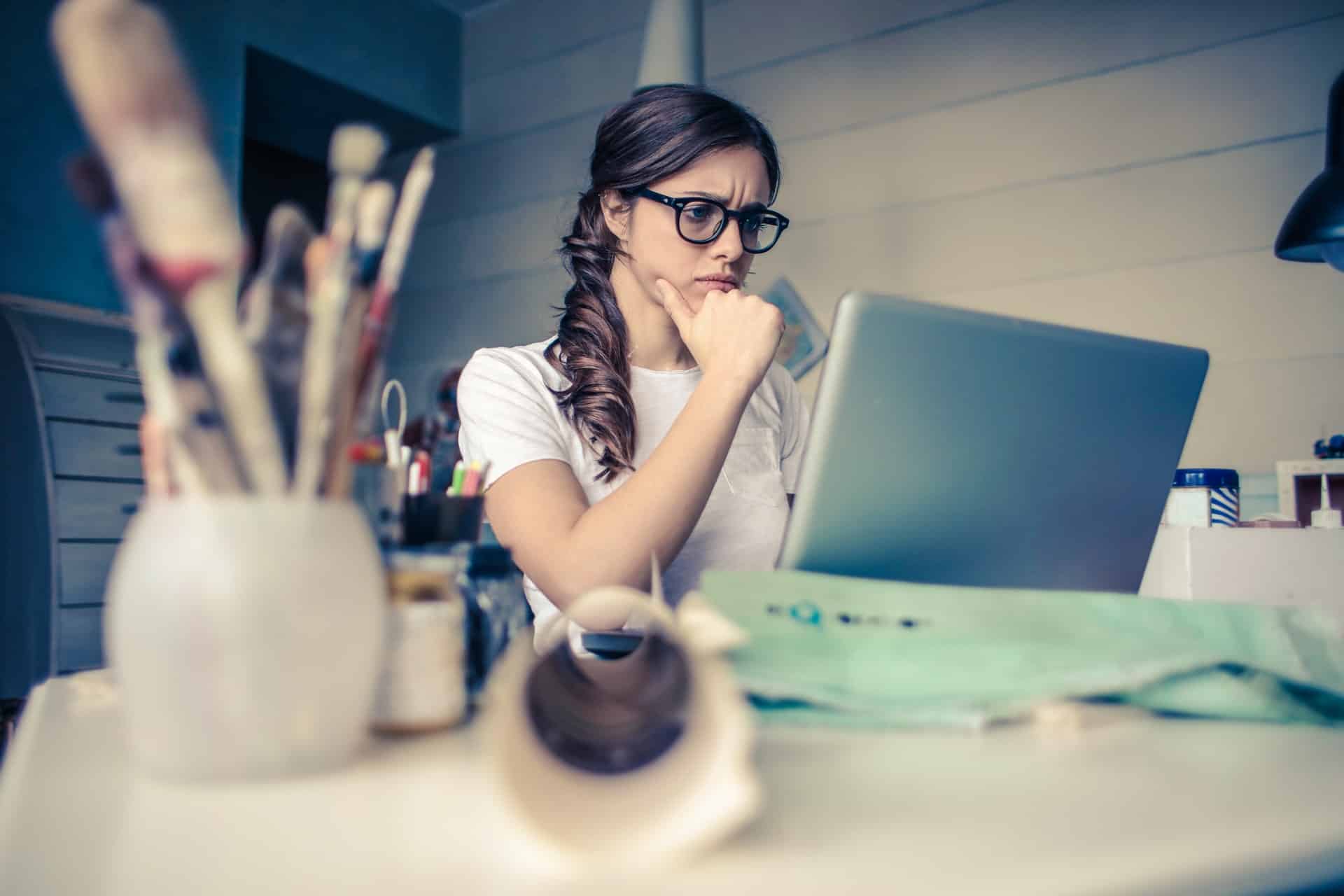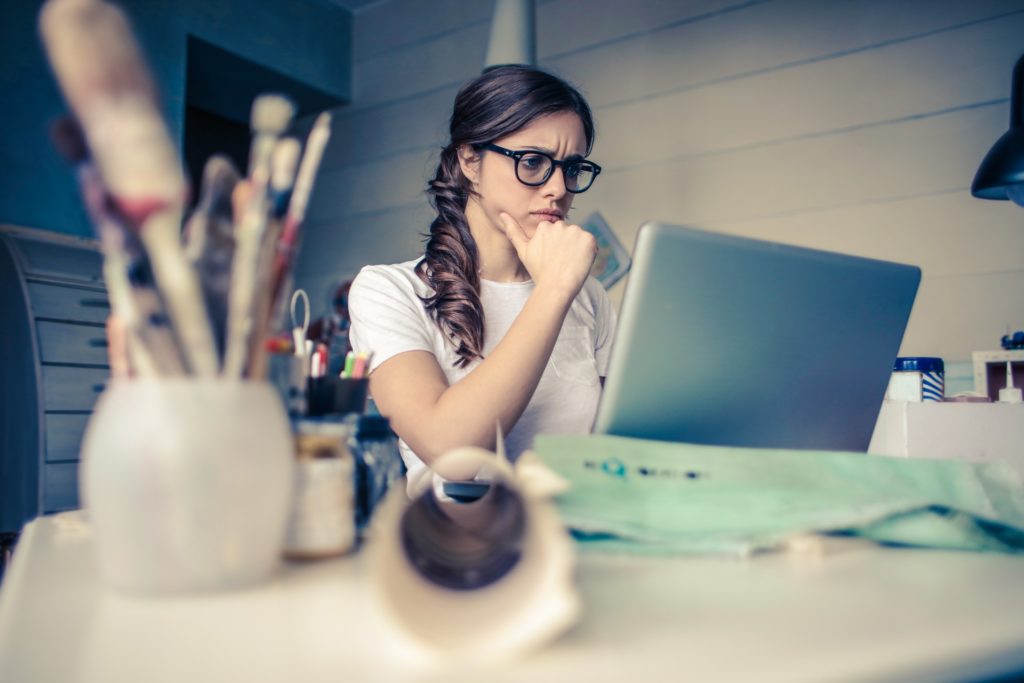 Do you ever get a suggestion from Facebook to boost a post on your page and wonder about the difference between a sponsored post and a Facebook ad? Turns out there is quite a difference. Although both Facebook ads and sponsored posts are paid ways to deliver your content to your audience, one is a more condensed version of the other, with fewer features and capabilities. However, both can help achieve your goals, depending on your business's needs.
This article will explain the difference between sponsored posts and Facebook ads and the potential benefits and limitations of each to help you choose the best option for your business, guided by expert advice from us over here at Advertisemint.
What Are Sponsored Posts?
Sponsored Facebook posts, also known as boosted posts, are organic posts you pay to show to a wider audience. You can only boost an organic post you published on your Facebook page, which will only appear to your page followers. However, when you boost that organic post, you can choose your target audience and serve that post to people beyond your page followers.
Facebook typically suggests boosting a post if it's performing well on your page or if other businesses have boosted similar content. If you choose to boost your post, you can specify your target audience, budget, and duration of the promotion. You and any other admins for your page have the ability to boost a post as long as you have access to your page's ad account.
How to Boost a Post?
Step 1: Click the blue "Boost Post" button located on the lower-right corner of the post.
Step 2: Choose your objective.
You have three options:
Send people to your website: You post will appear to people who are most likely to click on your post to visit your website. Once clicked, the ad will send your target audience to your chosen landing page.
Get more people to react, comment, and share: Your post will appear to audiences most likely to engage with your content.
Connect and chat with potential customers: Your post, once clicked, will open a Messenger conversation between you and your target audience.
Step 3: Choose your post button.
Make sure that the call-to-action button matches the action you want your target audiences to take and the landing page where the ad will redirect them. For example, if you choose the "connect and chat" objective and Messenger as your landing page, you must choose the most relevant post button from the list, which is the "Send Message" button. If you choose the "send people to your website" objective and your product catalog as your landing page, then "Shop Now" is the appropriate button to use.
Step 4: Choose your audience.
Your audience will be the group of Facebook users who will see your post. You can choose an audience based on location, age, and connections. You can even upload a Custom Audience.
Step 5: Choose your placements and budget.
Your chosen placements will be where your boosted post will appear. If you choose to automatically place your post, it will appear on Facebook, Messenger, and Instagram. If you don't like the automatic placement options, you can choose to turn off automatic placements and manually choose the options where you want your post to appear. For your budget, you can enter whatever amount you want to spend for the duration you want the ad to run.
Step 6: Turn on your Facebook Pixel
To turn on your Facebook Pixel, slide the toggle button to the right. This step is important because the pixel will track your target audience's behavior and retarget those who interacted with your ad but did not convert.
The Good
There are two benefits to using a boosted post. For one, it helps acquire as many engagements as possible for that one post. This helps with raising brand awareness and increasing page followers. This also helps with social proof for your brand. Users will see how many users are interacting with your content, and they will want to see what the fuss is about.
Another nice perk is the ability to specify your target audience. You can target users by location, age range, and interests. If you want to reach more users on Instagram, you can choose to run your promotion on that platform as well.
If you're completely new to Facebook advertising, sponsored posts are a great way to start, especially if you do not yet have a large budget to invest in ad creative.
The Not-So-Good
One downside to sponsored posts is you can't get creative with different formats. When you boost a post, it's delivered as is. You don't have the ability to create it as a Carousel, Canvas, or Lead, ad. Sponsored posts are much more limiting in formats than Facebook ads.
Another downside is you only have three objectives to choose from: engagement, website clicks, and Messenger. If you want to drive foot traffic to your physical store, increase app downloads, or gain more subscriptions, for instance, you wouldn't be able to customize your boosted post to do so.
Additionally, sponsored posts do not allow you to enable bidding, and you also have a limited number of placement options. Manual bidding lets you specify a maximum average bid or a maximum per-bid rate, as well as choose whether you want to pay for impressions, clicks, or other options. As for placements, the only placement options you have for sponsored posts are Facebook News Feed and Instagram. Facebook ads give you more placements to choose from (more on those later).
When to Use Sponsored Posts?
Although somewhat limited, sponsored posts are beneficial for some circumstances, particularly when you want to spread brand awareness and generate social proof. Here are some circumstances in which a sponsored post is the way to go:
You want to make a big announcement.
You want to promote an upcoming event to both create social proof and increase attendance to the event.
You have user-generated content on your Page that can gain customer trust and garner new followers.
What Are Facebook Ads?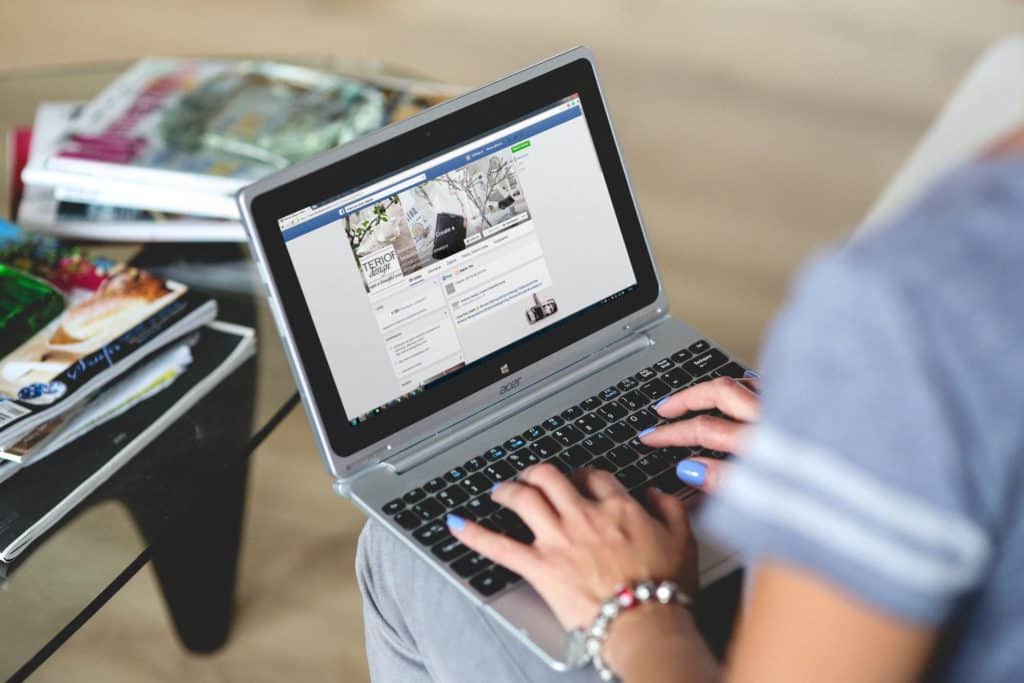 Facebook ads are different from sponsored posts because they involve more strategic planning and give you more creative flexibility, targeting options, and performance data. When you want to create a more polished, professional, and refined campaign, Facebook ads are the way to go.
The Good
There are a number of reasons why Facebook ads can be beneficial for your business. For one, unlike sponsored posts, Facebook ads give you more objectives to choose from to make sure your campaign delivers the results you want. While sponsored posts only have engagement, Messenger, and website traffic objectives, Facebook ads include those two objectives as well as the following:
Store traffic
Conversions
Catalog sales
Lead generation
Video views
App installs
Brand awareness
Reach
These objectives give you more options to achieve your business goals. For example, if you want to get more people to download your app, the app installs objective will help you create ads geared toward this goal. Facebook will then help you deliver your ads to users most likely to download your app. Similarly, if you want to generate leads for your business, you can use the lead generation objective to deliver ads that collect leads from your target audience.
Facebook ads also allow you to choose from a variety of placement options. Whereas sponsored posts only let you choose Facebook News Feed and Instagram for placements, ads give you the additional placement options of the following:
Marketplace
Right Column
Suggested Videos
Facebook Stories
Facebook Instant Articles
Instagram Stories
Instant Articles
Audience Network
Facebook In-Stream Videos
These placements give you more ways to reach users, ensuring that your message is being delivered in the most optimal way for your campaign goals. You can specify whether you want your ads to be delivered to mobile users only, desktop users only, or across all devices.
Facebook ads also allow you to implement more refined audience targeting. In addition to the basic targeting options, such as by age, location, and gender, you can overlap other customizations. For example, you can add targeting based on interests, behaviors, and demographics. You can also upload a Custom Audience or create a Lookalike Audience. A Custom Audience is created from a list of leads you've already collected that you can upload to Facebook. Facebook then uses that information to deliver your ads to users on that list. A Lookalike Audience delivers ads to new users who look similar to your Custom Audience.
With Facebook ads, you can also use in-depth manual bidding. You can specify a maximum average bid or a maximum per-bid rate, and whether you want to pay for impressions, clicks, or other options. The ability to enable manual bidding is especially useful if you want to scale your Facebook ads.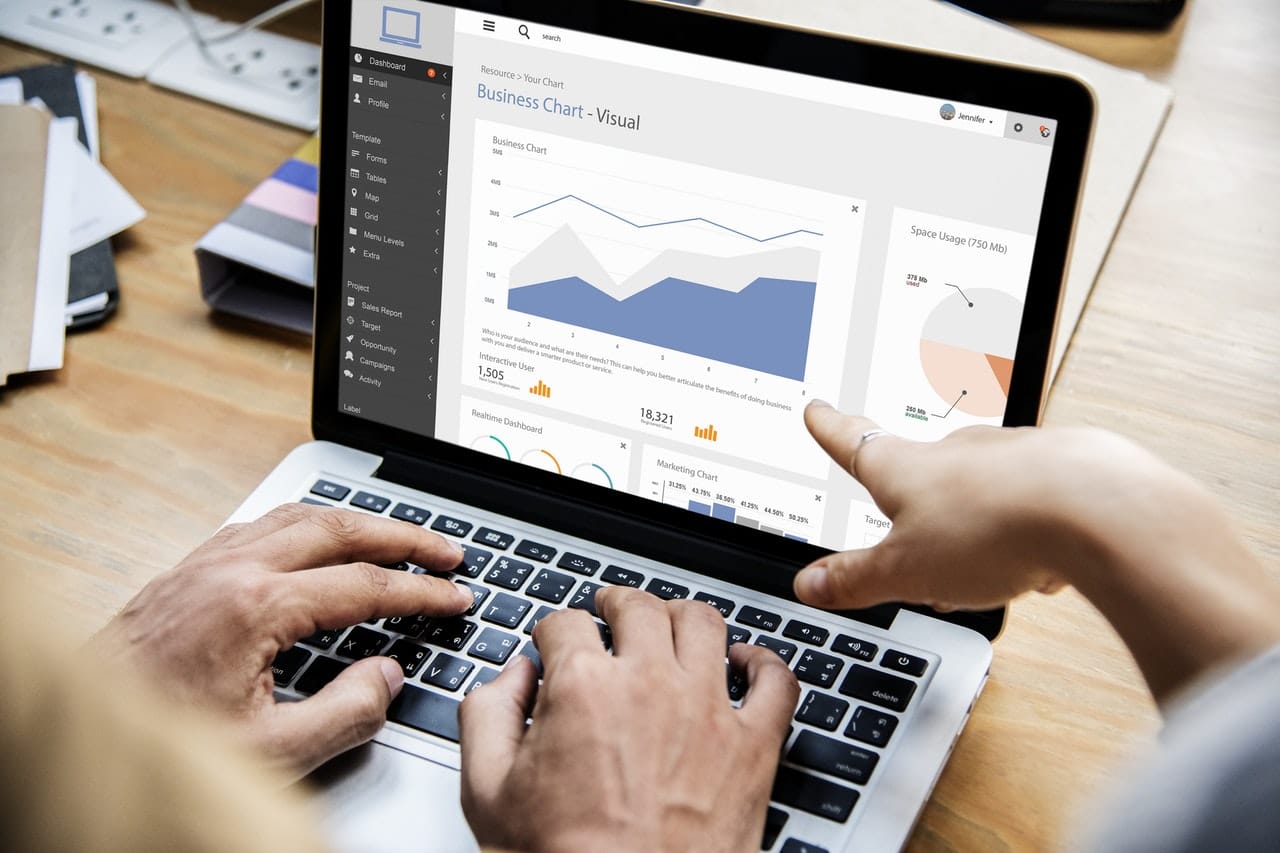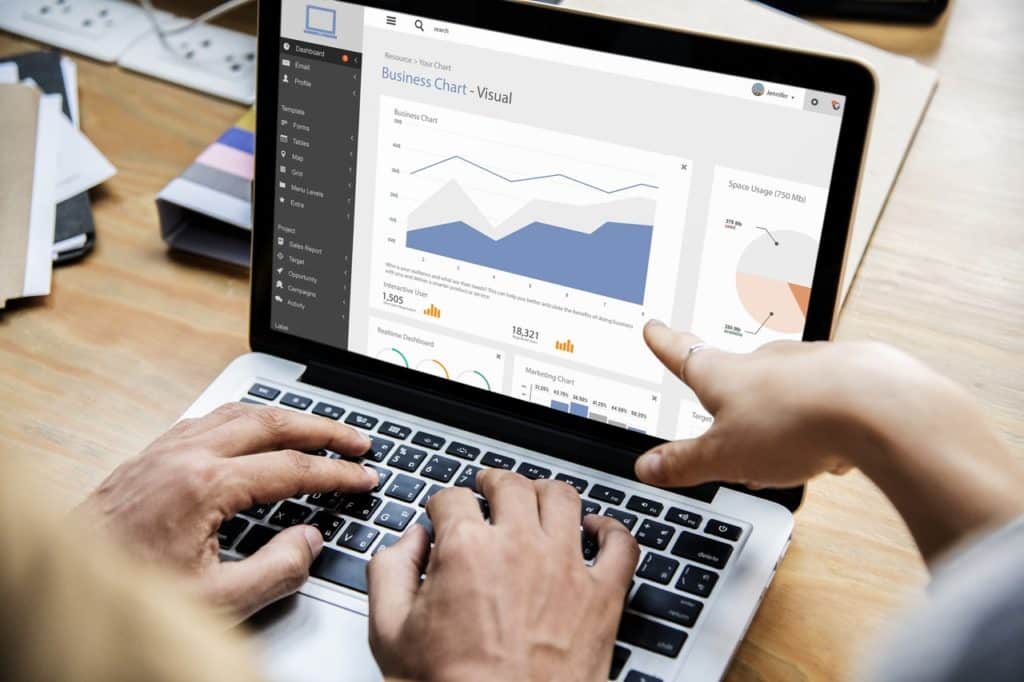 Another benefit of Facebook ads is the access you have to in-depth tracking and campaign metrics. For example, you can install the Facebook Pixel on your website to track users' activity on your website in relation to a Facebook ad they clicked. This helps you learn how your audience is interacting with your ads, as well as determine whether your ads are generating your desired results. Additionally, Facebook announced last year that it was simplifying its ad metrics with new labels, making it easier than ever to understand your campaigns.
Last but not least, perhaps the best reason to use Facebook ads is the variety of ad formats you can use, including Carousel Ads, Canvas Ads, Stories, video, and articles. Users easily get tired of seeing the same ads over and over. Facebook ads make it possible to deliver the same message in a variety of different ways to keep your audience interested and feeling like they're seeing brand new content. As a result, your business looks more polished, credible, and creative.
The Not-So-Good
It terms of effectiveness, there are very few downsides to using Facebook ads. However, if you have a limited budget, and you can't use Facebook ads in regular campaigns, they may not (yet) be the approach for you. Additionally, Facebook advertising is a complex system; it can be challenging to understand performance metrics and to create the most effective ads for your specific business. If you are unfamiliar with the system, you could waste a lot of money on a failed campaign.
To ensure any campaign with Facebook ads is successful, hire a Facebook advertising agency. Although you should always familiarize yourself with the process before diving in, an agency already knows the ins and outs. It is the ultimate time-saver if you need to focus on other areas of your business.
When to Use Facebook Ads?
Most of the time, Facebook ads are the preferred choice over sponsored posts. The benefits are always well worth the investment, and there is far more flexibility. Below are some of the reasons to use Facebook ads:
You want more creative options.
You have a specific audience you want to target.
You want to acquire new customers.
You want to reach existing customers.
You want access to detailed campaign metrics.
You want to use the Facebook Pixel.
You have a very specific campaign objective.
You want to access to more placements.
You want to use manual bidding.
If planned well, marketing with Facebook ads can help you achieve low cost per acquisition (CPA) or cost per click (CPC). Again, one of the best ways to keep your costs low and results successful is to consider hiring a Facebook advertising agency.
The Choice Is Up to You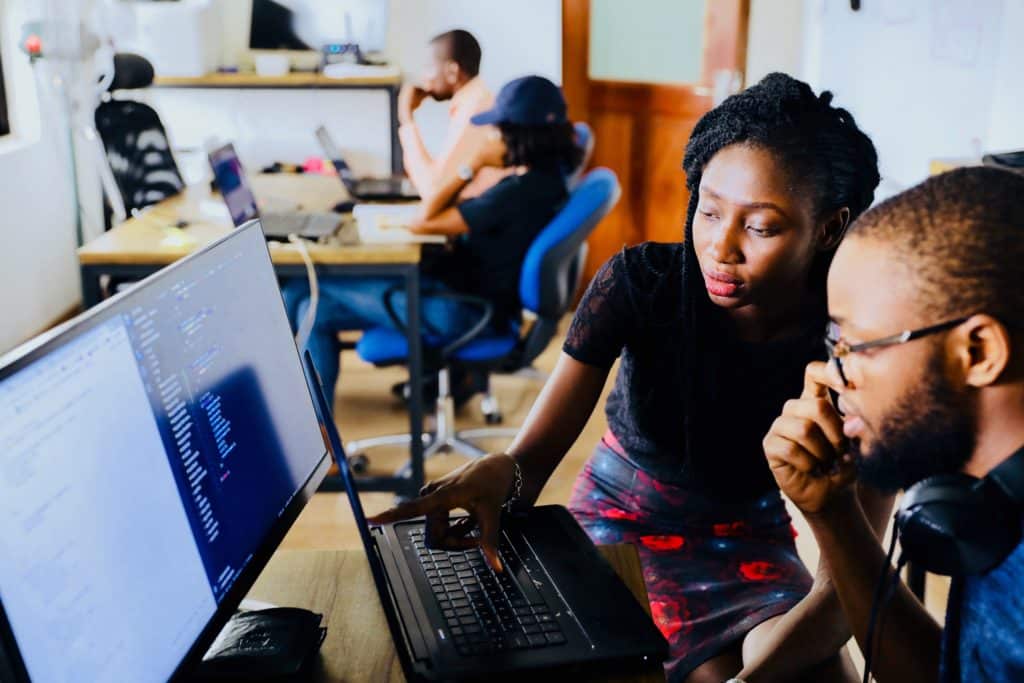 Every marketing decision requires a full understanding of the pros and cons involved before making the investment. When it comes to Facebook advertising, the possibilities are extensive. If you're trying to decide whether you should go with sponsored posts or Facebook ads, consider the benefits and limitations of each discussed in this article and weigh them with your specific business's needs and financial situation. You may find that incorporating both into your overall Facebook marketing strategy works best for your business. Don't be afraid to experiment (within reason, of course). You never know just how great the results can be until you try.