"Why are my TikTok ads not spending?"
This is a question on the minds of several advertisers. It can be frustrating to create an engaging TikTok ad campaign only to see it not deliver the results you expected.
If you are facing this issue, you need to understand its causes to optimize your campaigns and get the most out of your ad budget. This blog will discuss the common reasons your TikTok ads are not spending.
1. Insufficient Budget
A possible reason your active ads on TikTok are not spending is an insufficient ad budget. TikTok allows you to set a lifetime or daily budget for ad campaigns. If your ad budget is too low, your ad campaign won't run effectively.
Solution.
To solve this issue, consider increasing your daily budget. You need to meet TikTok's minimum budget to ensure the continuity of your ads' delivery.
For TikTok ad campaigns, the minimum budget for daily and total budgets is $50. But for ad groups, the minimum daily budget is $20. Also, lifetime budgets require a $20 minimum budget every scheduled day.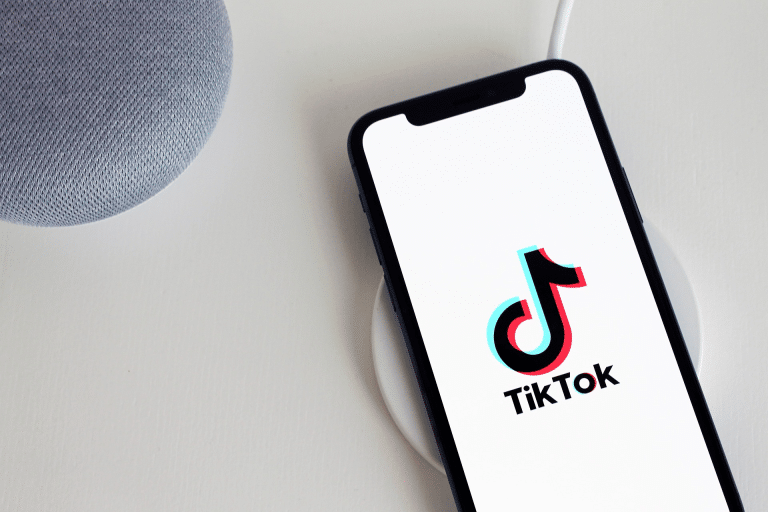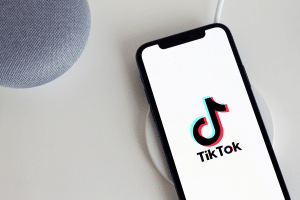 Source: Pixabay
2. Ad Scheduling
Sometimes, TikTok ads don't spend because of your chosen scheduling settings. If you've set specific hours for running ads on TikTok, they will only spend during those times. You might miss out on valuable impressions if your audience is more active at different hours.
Solution.
To overcome this issue, consider reviewing your ad schedule and adjusting it to align with your target audience's peak activity times.
3. Ad Creatives and Quality
The quality of your TikTok ads plays a significant role in their performance. If your ad content isn't engaging, relevant, or visually appealing, users are less likely to interact with it.
Solution.
To fix this issue, create high-quality, attention-grabbing ad content that resonates with your target audience.
4. Targeting Issues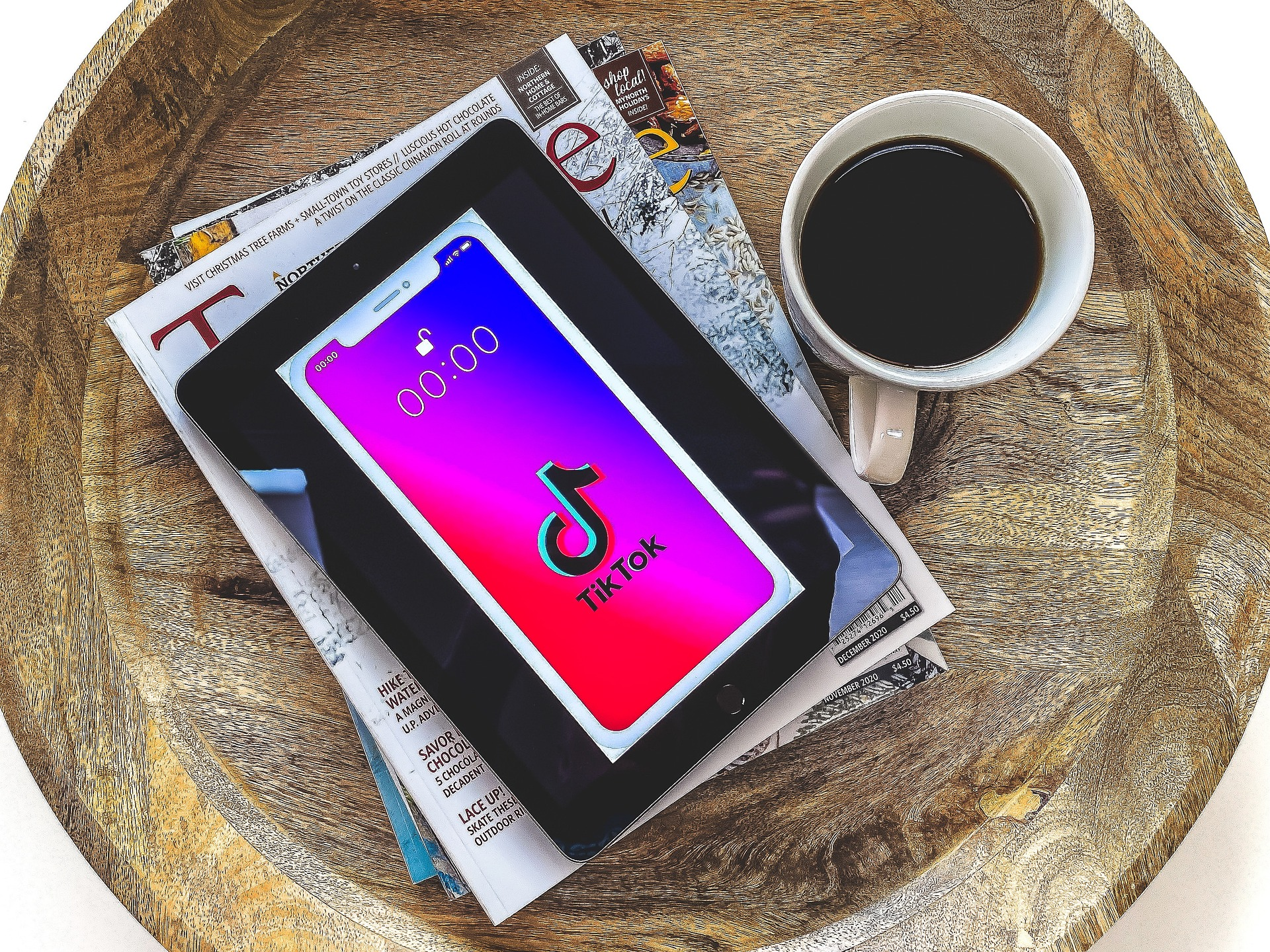 Effective ad targeting is crucial for success. If you've chosen the wrong audience or your targeting parameters are too narrow, your ads won't spend.
Solution.
To address this problem, you should review your audience settings. Ensure the settings align with your ad campaign objectives and audience demographics.
5. Competition
TikTok is a competitive advertising platform. So, your competitors may be bidding aggressively for the same audience. If there's fierce competition, it can be challenging for your TikTok ads to spend.
Solution.
To combat this issue, consider adjusting your bidding strategies or exploring alternative audience segments with less competition.
6. Ad Approval Delays
TikTok has strict ad policies; the platform must approve your ads before they can run. If your TikTok ads have yet to be approved, they won't spend.
Solution.
Ensure that your ad content meets TikTok's guidelines, and if you experience delays, contact TikTok support for help.
7. Ad Delivery Issues
Occasionally, TikTok's ad delivery system may experience technical glitches or delays.
Solution.
If you suspect this is the case, be patient and monitor your TikTok campaign. If the issue persists, contact TikTok's support team for guidance.
8. Ad Formats and Placements
The type of ad format and placement you choose can affect spending. Some ad campaign formats or placements may be more popular and competitive than others.
Solution.
Experiment with different formats and placements to find the best combination for your campaign.
Final Thoughts on "Why Are My TikTok Ads Not Spending?"
If your TikTok ads aren't spending as expected, there can be several reasons behind it. You can start resolving the issue by checking your campaign settings, budget, targeting, and ad quality. Making the necessary adjustments and staying patient can increase your chances of achieving your marketing goals.
Do you need expert help in your TikTok ad campaign? Contact the best TikTok ad agency.
Frequently Asked Questions
Why are my TikTok ads not spending, even though I set a budget?
Your budget might need to be higher as TikTok ads need sufficient funds to run smoothly. Consider increasing your budget for better results.
I scheduled my TikTok ads, but they are not spending. What's wrong?
If your ad schedule doesn't match your audience's active hours, your TikTok ads won't perform well. Therefore, you should adjust your schedule to align with peak times.
My TikTok ads look great, but they are not spending. What should I do?
Ad quality matters, so if your ads are not interesting or are irrelevant to your audience, they won't engage. Therefore, you should invest time in creating compelling and on-point content.
Related Articles
What Is a Good CTR for TikTok Ads?