Do you want to learn how to write captivating TikTok captions?
TikTok captions play a crucial role in boosting engagement and conveying messages effectively. You can capture your audience's attention with just a few words, but you need to do it right.
This guide will help you master how to craft compelling captions that will make your TikTok videos resonate, trend, and leave a lasting impact.
What Is a TikTok Caption?
TikTok captions are the text you add to your video to give it context, humor, or to emphasize your message. They appear on the screen as your video plays.
Why do you need captions?
Captions grab people's attention. Not everyone can turn on the sound, so captions help convey your message. They also make your video more engaging, encouraging viewers to stick around.
How To Add Captions to Your TikTok Videos
Adding captions to your TikTok videos is easy! Here's how:
Shoot your video.
Click on "Captions" before posting.
Type in your caption or use auto-captions.
Adjust the caption's appearance and timing.
Post your masterpiece!
Read more: How to edit TikTok captions.
The Auto Caption Feature on TikTok.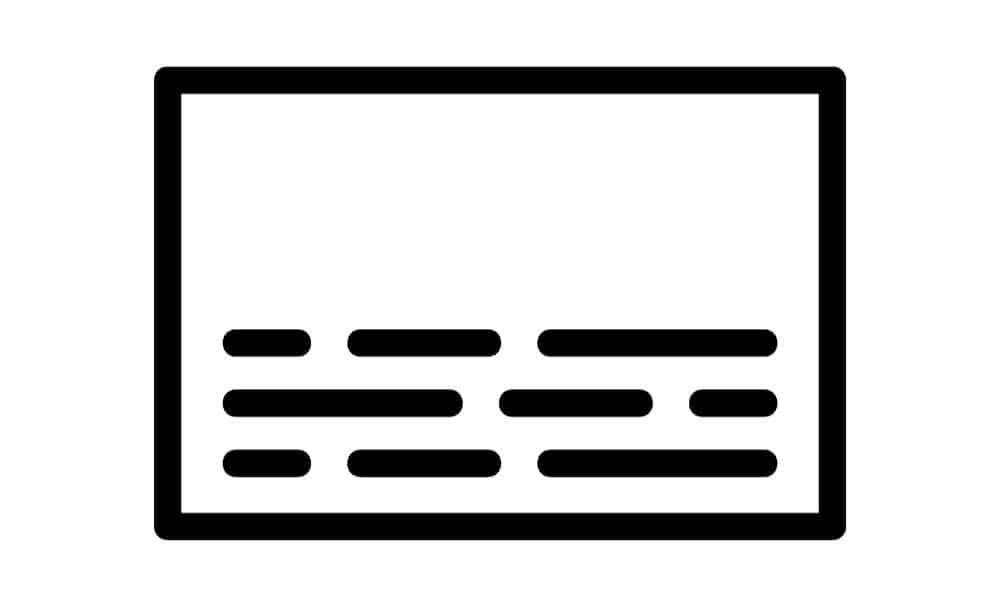 Rather than thinking about the captions you want to add to your TikTok video, you can take advantage of auto captions. This feature will make things easier by automatically generating captions. Follow these steps to use the feature:
Get the latest version of the TikTok app: Ensure you have the app's latest version, as older versions may lack some updated features.
Record or upload a video: Tap the plus button at the bottom of your screen, then record or upload your video.
Access captioning options: After recording or uploading your TikTok video, tap the "captions" button on the video editing page. You will find the auto caption feature on the next screen; activate it.
Review and edit: You can review and edit your auto-generated captions. Edit to correct issues and boost accuracy. To edit auto-captions, you only need to tap the pencil icon in the caption option under your video.
Customize styling: Depending on your style and the editing features available, you can customize your captions' style, color, and position to make your video more appealing and engaging.
Finalize and publish: Before you publish your video, you should finalize and review it to prevent mistakes because simple mistakes can greatly reduce the impact of your video. Once you are satisfied, you can post it.
Crafting Engaging TikTok Captions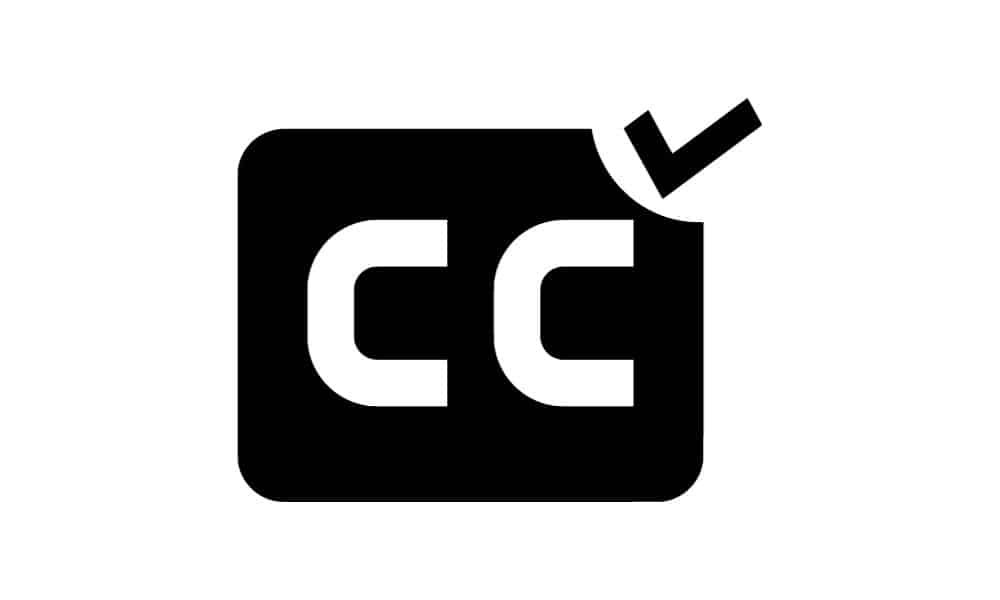 Creating TikTok captions that captivate your audience is an art. Let's break it down simply:
Demographics: Get to know your audience's age, location, interests, and preferences. Tailor your captions to resonate with them.
Interests: Research the trending topics and themes your audience is passionate about. Align your captions with these interests for better engagement.
Clarity and conciseness: Keep your captions concise and easy to understand. Avoid jargon or overly complex language. TikTok viewers scroll quickly, so make every word count.
Emojis and symbols: Emojis can express emotions, add humor, or create emphasis. Use them sparingly to enhance your caption's impact.
Hashtags: Incorporate relevant hashtags to increase the discoverability of your videos. Choose a mix of popular and niche hashtags, but don't overdo it.
Narrative Hooks: Start your captions with a compelling hook or question to pique curiosity. Use the rest of the caption to tell a brief story or provide context for your video.
Convey emotions: If your video is emotional or heartwarming, convey those feelings in your caption. Share the story behind the video to connect with your audience more deeply.
Humor: Humor is a fantastic way to engage viewers. Craft witty captions or use puns that align with the tone of your video. Just be sure the humor is appropriate for your target audience.
Authenticity: Be yourself in your captions. Authenticity is highly valued on TikTok. Let your unique personality shine through, and don't be afraid to experiment with creative captions.
Final Thoughts
In the world of TikTok, captions are your secret sauce for success. They grab attention, tell stories, and connect with your audience. So, embrace the power of captions, get creative, and watch your TikTok game soar!
Are you considering promoting your brand on TikTok? Guarantee the best results with the number 1 TikTok advertising agency!
Frequently Ask Questions on TIK TOK Captions
Can I hide captions on my TikTok videos?
Yes, it is! Some TikTok users prefer to hide captions on their videos to make them look cleaner and simpler. To hide it, go to your profile, tap your video, tap the three dots, and tap off captions.
How can I change the translation language in my captions?
You can change it by tapping the globe icon on the left side, parallel to a pencil icon in the caption options. You can also change it before you post your video, tap more option, then Select caption language.
Can I edit the caption of a TikTok video from another person once I save it?
No, you cannot edit it. The caption of the TikTok video you save is already part of the original video.
Related Articles
6 Effective Tips on How To Get More Views on TikTok