Are you wondering what to sell on Amazon FBA?
Amazon allows its sellers to take advantage of its vast resources via the Fulfillment by Amazon (FBA) program. However, figuring out the perfect products to list on this platform can be both exciting and challenging.
This blog post will unravel the secrets of finding profitable items to sell on Amazon FBA. Whether you're a beginner or looking to expand your product line, we'll provide actionable insights and strategies to make informed decisions.
What Products Can I Sell on Amazon FBA?
You can sell a wide range of items on Amazon FBA. However, it is essential to consider market demand, competition, profitability, and Amazon's policies when deciding what to sell. Here are some types of products you can sell on Amazon:
1. Consumer electronics: Smartphones, headphones, chargers, and smartwatches.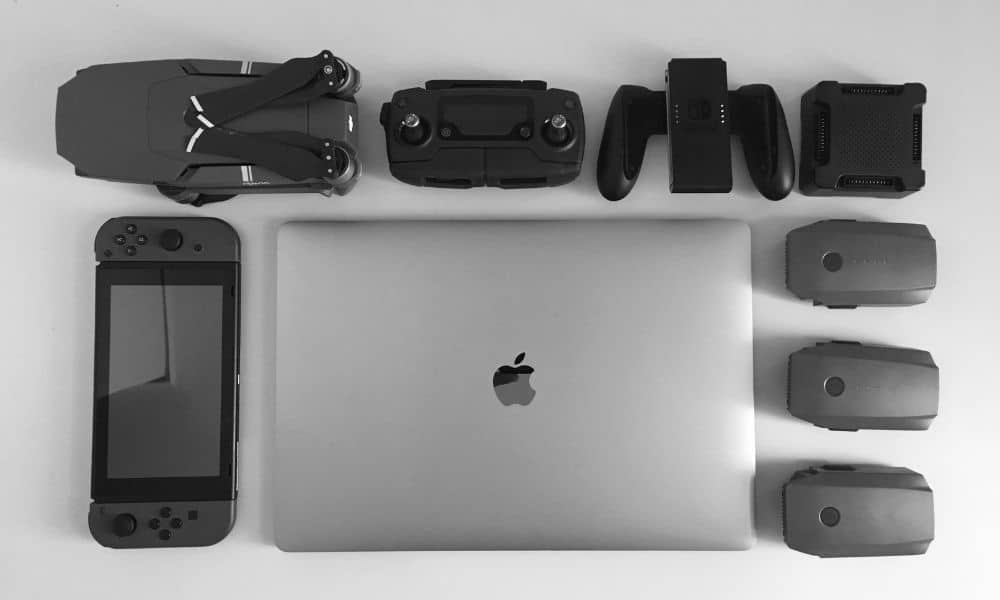 2. Apparel and fashion: Clothing, shoes, accessories, and jewelry.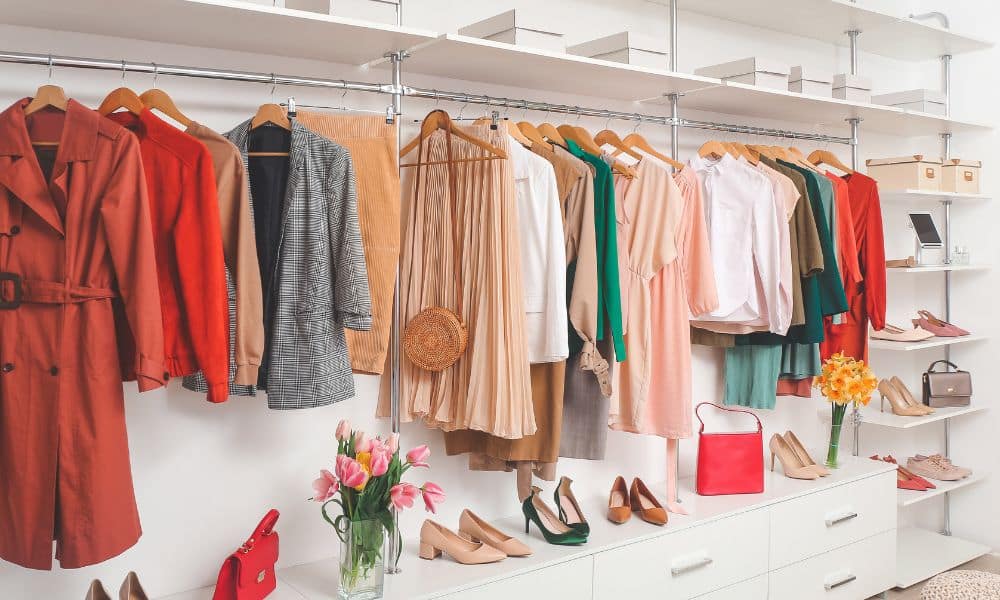 3. Health and personal care: Supplements, skin care products, fitness equipment, and personal hygiene items.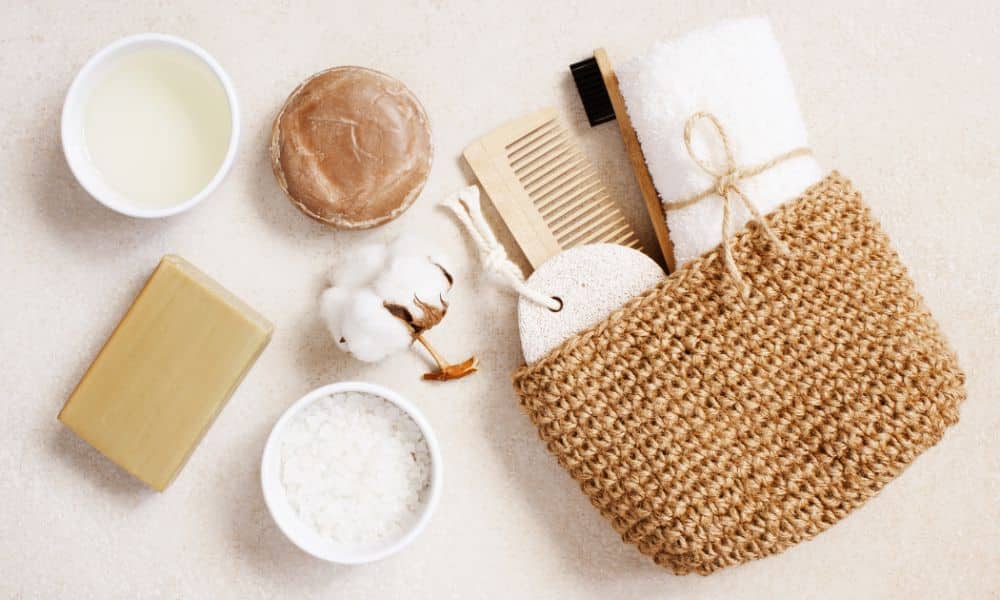 4. Beauty and cosmetics: Makeup, skin care products, fitness equipment, and personal hygiene items.
5. Toys and games: Toys for children of all ages, board games, and puzzles.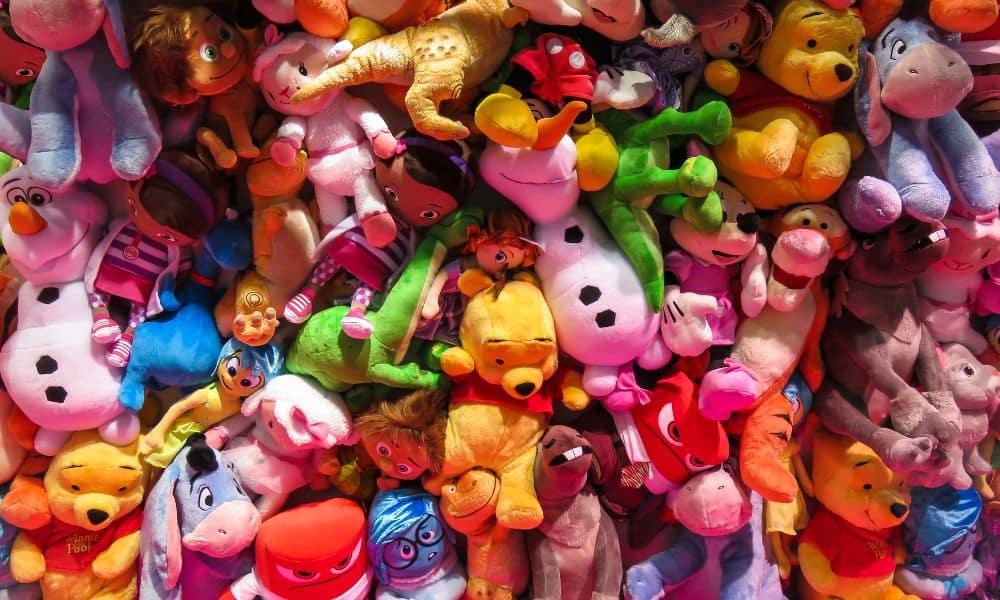 6. Books and media: Physical and digital books, DVDs, blue-rays, and video games.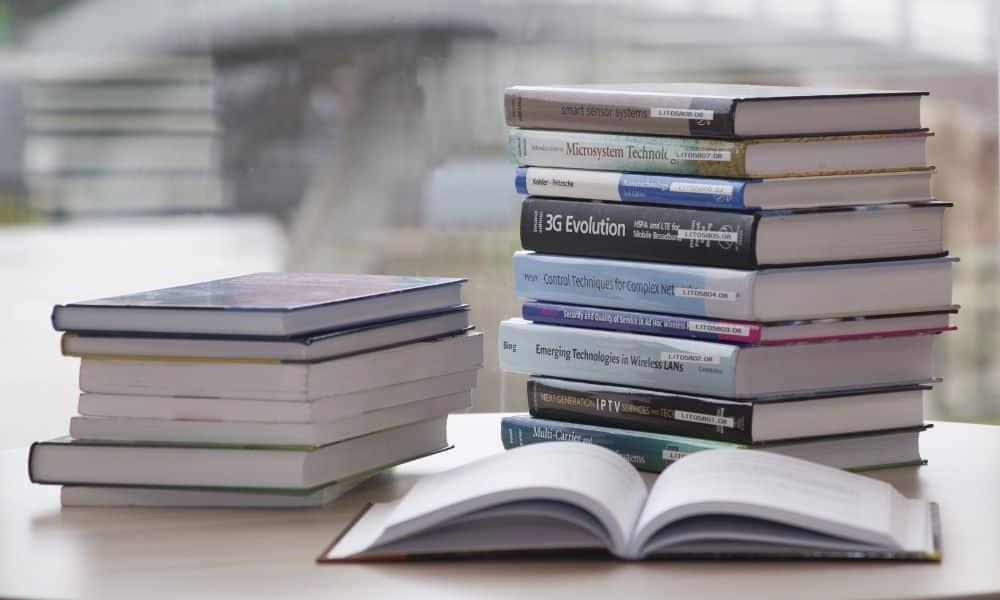 7. Automotive: Car accessories, parts, and maintenance products.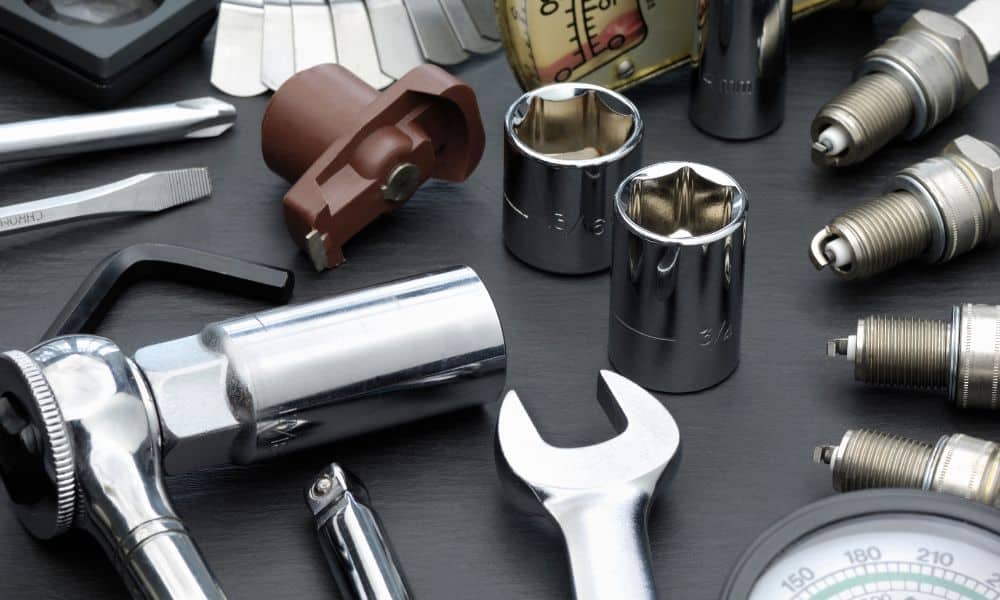 8. Office supplies: Stationery, writing instruments, and office equipment.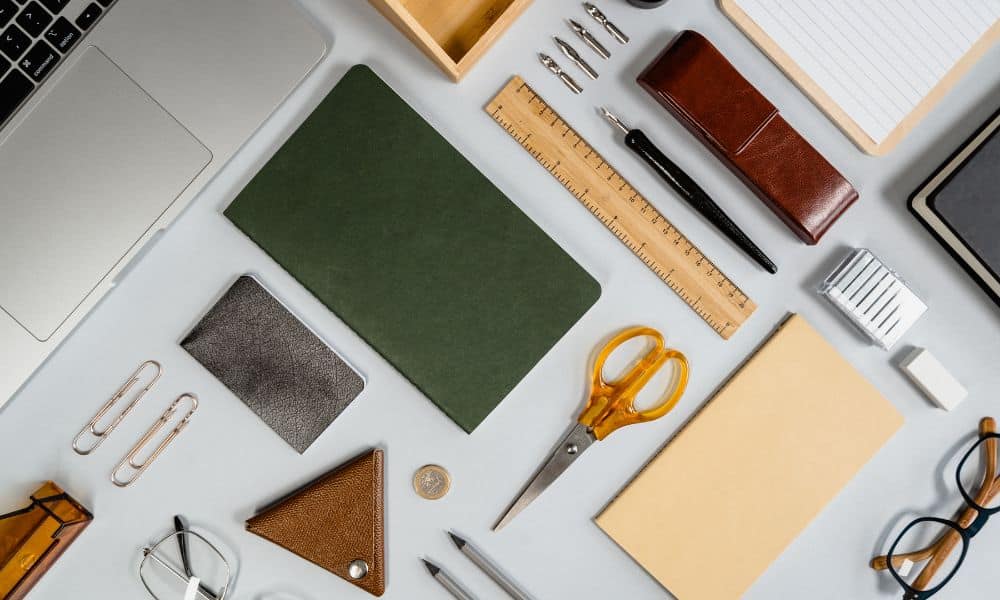 9. Jewelry and watches: Rings, necklaces, bracelets, watches, and other jewelry items.
10. Pet supplies: Food, treats, pet care products, toys, pet beds, and furniture.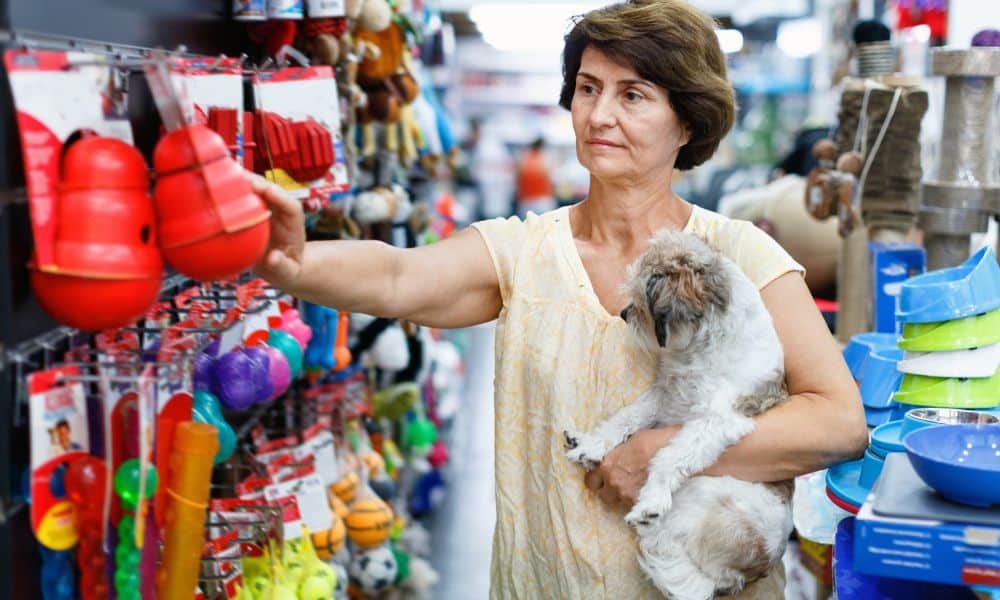 And more! The sky is the limit when picking items to sell on Amazon  FBA. Amazon offers a vast, diverse marketplace with numerous product categories. Hence, you can explore and choose products from various niches, industries, and markets.
Read more: Amazon FBA vs. Dropshipping.
How To Do Market Research
Market research is a crucial step in understanding your target audience and competition. Here is a step-by-step guide on how to conduct effective market research:
Define your objectives: Clearly outline what you want to achieve with your market research. Ask yourself what you are looking for. It could be launching a new product, understanding customer preferences, evaluating market size, or identifying trends.
Identify your target audience: Determine who your ideal customers are. You should consider their age, gender, location, income, interests, and lifestyle.
Gather data: E-commerce business owners often use data-driven strategies to pinpoint top-selling products for their Amazon FBA inventory. Start with available information from publicly accessible sources such as government reports, industry publications, and online databases. It can provide a baseline understanding of your market.
Competitor analysis: You should identify your main competitors and analyze their products, tactics, and pricing strategies. Evaluate their strengths and weaknesses. Look for opportunities to differentiate yourself.
Primary research: Amazon FBA sellers may discover specific niches yielding consistent sales when exploring profitable products. Conduct surveys, interviews, focus groups, or online questionnaires to gather firsthand information from your target audience. Use tools like Google Forms or professional market research firms if needed. You can ask questions about their preferences, pain points, and buying behavior.
Social media listening: Monitor social media platforms and online communities where your target audience discusses topics related to your industry or products.
Industry trends and reports: Subscribe to industry-specific publications, attend conferences, and access market research reports to stay updated on current trends.
SWOT Analysis: Conduct a SWOT (Strengths, Weaknesses, Opportunities, Threats) analysis to assess your brand's internal strengths and weaknesses.
Market sizing and segmentation: Estimate the total market size and break it into segments based on geography, demographics, or behavior. Then, determine a market that you can realistically target.
Evaluate and decide: Use the insights gained from your research to make informed decisions. It might involve refining your product or service offering, pricing strategy, marketing channels, or target audience.
Factors to Consider When Selecting Products
Product research is a crucial step in the Amazon FBA business model. It helps sellers identify profitable products with the potential for consistent sales. Here are the key factors to consider when choosing products for your Amazon FBA venture:
Profitability: It is important to calculate the potential profitability by considering factors like product cost, Amazon fees, shipping costs, and expected selling price. You can use Amazon's FBA calculator to estimate costs.
Competition: You should assess the level of competition for the product. High competition may make it challenging to stand out, while low competition could indicate a niche opportunity.
Size and weight: Consider the size and weight of the product. These factors affect storage and shipping costs. Oversized or heavy items may incur higher fees.
Seasonality: Determine if the product has seasonal demand. Doing so will help you prepare for fluctuations in sales throughout the year.
Selling restrictions: Ensure that your product complies with Amazon's policies and is not subject to any selling or legal restrictions.
Fulfillment and logistics: Consider how easily the product can be managed and shipped through Amazon FBA. Bulky or fragile items may require more handling.
Return on Investment (ROI): Calculate the potential ROI for each product. Assess how long it will take to recoup your initial investment. You also have to discern what is the long-term profit potential.
Sourcing Strategies on Amazon
Sourcing strategies on Amazon can vary depending on your business model, goals, and available resources. Here are some effective sourcing strategies for selling on Amazon:
Wholesale: Selling wholesale on Amazon involves purchasing products from wholesalers in bulk at discounted prices. Then, they resell them on the platform at a higher price and often in smaller quantities.
Private label: Many Amazon FBA sellers have succeeded by creating private label products and building their brand identity. Private labeling involves finding generic or unbranded products, branding them, and selling them on Amazon.
Retail arbitrage: Retail arbitrage involves buying discounted or clearance products from physical retail stores and reselling them at a higher price on Amazon. To do this, look for items on sale, clearance racks, or outlet stores.
Manufacturing: If you have a unique product idea, you can explore manufacturing it yourself or working with a manufacturer to produce it. This offers more control but requires upfront investment and knowledge of production processes.
Benefits of Using Amazon FBA for Order Fulfillment
Utilizing Amazon FBA (Fulfillment by Amazon) for order fulfillment offers several significant benefits for e-commerce sellers and businesses. Here are some key advantages:
Prime eligibility: Products fulfilled by Amazon are often eligible for Amazon Prime, which can substantially increase visibility and sales potential. Prime members enjoy fast and free shipping. This can lead to higher conversion rates.
Faster shipping: Amazon has an extensive network of fulfillment centers. This allows quick and reliable shipping to customers and results in higher customer satisfaction and positive reviews.
Customer trust: Many customers trust Amazon for its customer-centric policies and good customer service. Successful Amazon sellers understand that providing excellent customer service is key to generating more sales and building a loyal customer base. When Amazon fulfills your products, customers are more likely to have confidence in their orders.
Global reach: Amazon FBA allows you to easily expand your reach to international markets. You can ship your products to Amazon fulfillment centers in different countries. It enables you to tap into a global customer base.
Multi-channel fulfillment: FBA offers a Multi-Channel Fulfillment (MCF) service besides fulfilling orders from Amazon sales. It allows you to use Amazon's fulfillment capabilities for orders from other sales channels.
Inventory management: Amazon takes care of storage and inventory management. Hence, you don't need to worry about warehousing or handling logistics. It will help save you time and effort.
Final Thoughts on What To Sell on Amazon FBA
Finding the right products to sell on Amazon FBA is crucial to your e-commerce journey. By researching profitable niches, assessing competition, and carefully managing your inventory and branding, you're well on your way to success. Remember, persistence and adaptability are key, so take action, learn from your experiences, and watch your Amazon FBA business thrive.
Are you looking to boost your sales on Amazon? Work with the best Amazon advertising agency now!
Frequently Asked Questions
Is it necessary to use Amazon FBA?
While you can fulfill orders yourself, Amazon FBA offers advantages like Prime eligibility, customer trust, and time-saving fulfillment services.
How do I optimize my product listings for better Amazon FBA visibility?
Optimizing product listings involves keyword research, high-quality images, and compelling product descriptions. Utilizing competitive pricing and positive customer reviews also helps.
How can I ensure consistent sales on Amazon FBA?
Consistent sales require optimization, marketing efforts, inventory management, and monitoring of customer reviews. Providing excellent customer service also contributes to repeat business.
Related Articles