It has been a while since Instagram has made it in the headlines, whether for a feature rollout or some other important announcement, such as reaching a new milestone of one billion active users.

However, Instagram kicks of July with an eventful week, and frequent users of the app have undoubtedly noticed that 1) Instagram is down and 2) It has an exciting new Stories feature.
Instagram Is Down
Four months after the last blackout, Facebook-owned Instagram is once again down, giving users login and sharing problems. Many Instagram users find that they are unable to view most images and videos on the app, which are failing to load.
The issue doesn't only occur on the app, however. Instagram is also malfunctioning on desktop, where images and videos fail to appear on screen. Instead, an error message, "Couldn't load image. Tap to retry," appears. Instagram Stories is facing a similar problem, with posts only displaying a "loading" icon.

The problems, according to DownDetector.com, a website that monitors service interruptions and outages, began at 5:45 a.m., PST. The issues are affecting both U.S. and Western Europe users.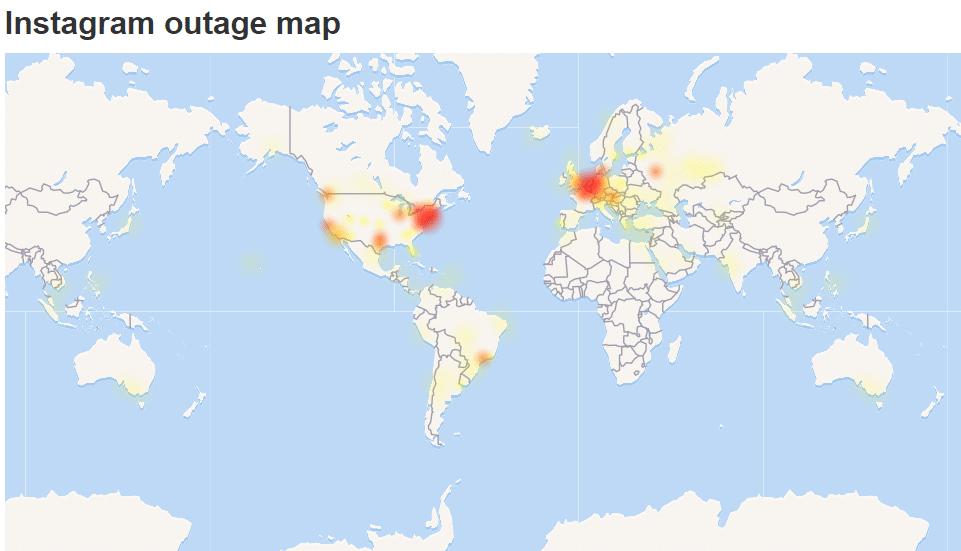 Reports of the Instagram service interruption began at approximately 5 a.m. then spiked at 8 a.m., with 14,753 complaints. Ninety-one percent of users reported issues with the feed, five percent reported issues with the website, and two percent reported issues with logins.
Instagram takes to Twitter, addressing the app's issues.

"We're aware that some people are having trouble uploading or sending images and videos on Instagram," says the photo-sharing company. "We're sorry for the trouble and are working to get things back to normal as quickly as possible."
Currently, there is no word on when Instagram will return to normal. If there's anything to learn from the last outage, it's possible that the photo-sharing app won't be restored to its normal functions until tomorrow.
Instagram Introduces "Join Chat" Sticker
Recently, Instagram debuted a new sticker that brings more interaction to Direct.
The sticker, called "Join Chat," allows followers to participate in a group conversation with the poster of the Story, as well as that poster's followers. Once clicked, the sticker will redirect to a group chat. The original poster can decide whether or not to accept people's requests to join the cat.

To use the "Join Chat" sticker, users need to only follow a few steps:

Step 1: Create a Story and open sticker tray.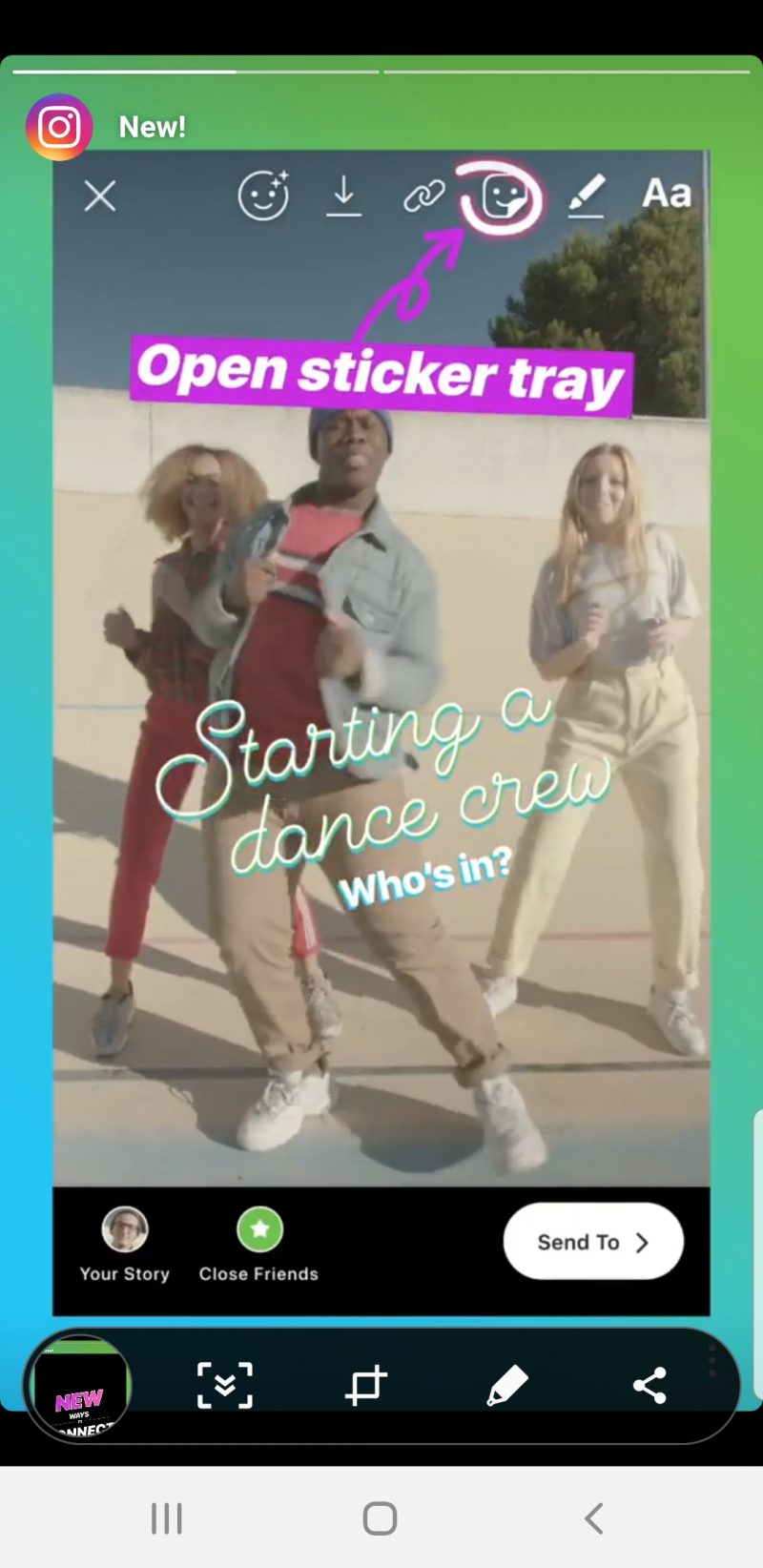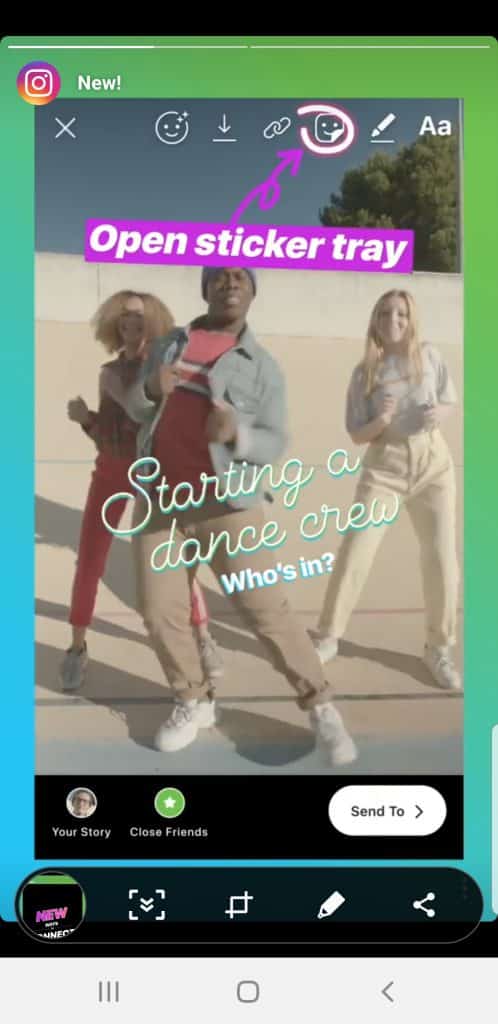 Step 2: Click the "Chat" sticker.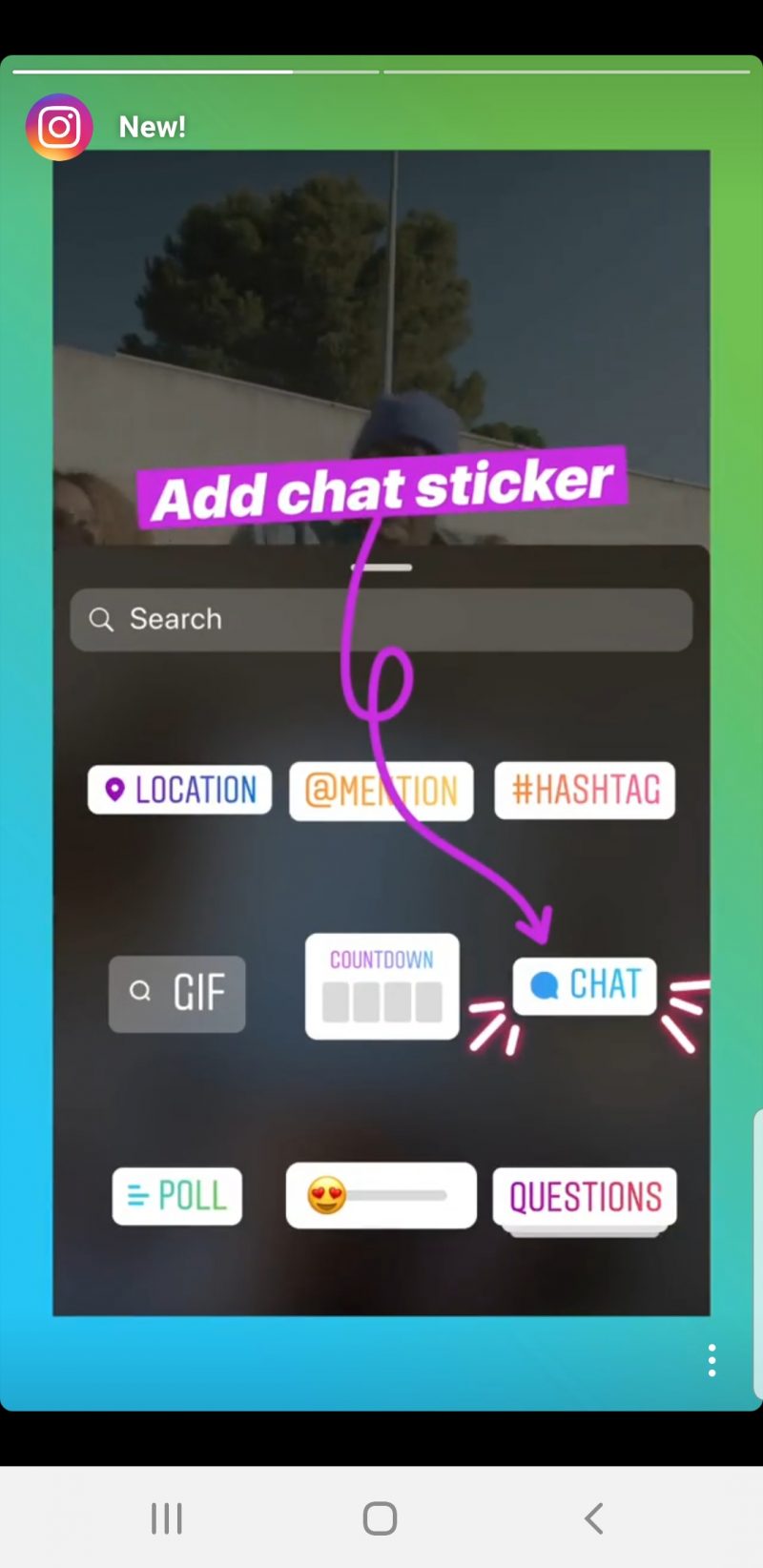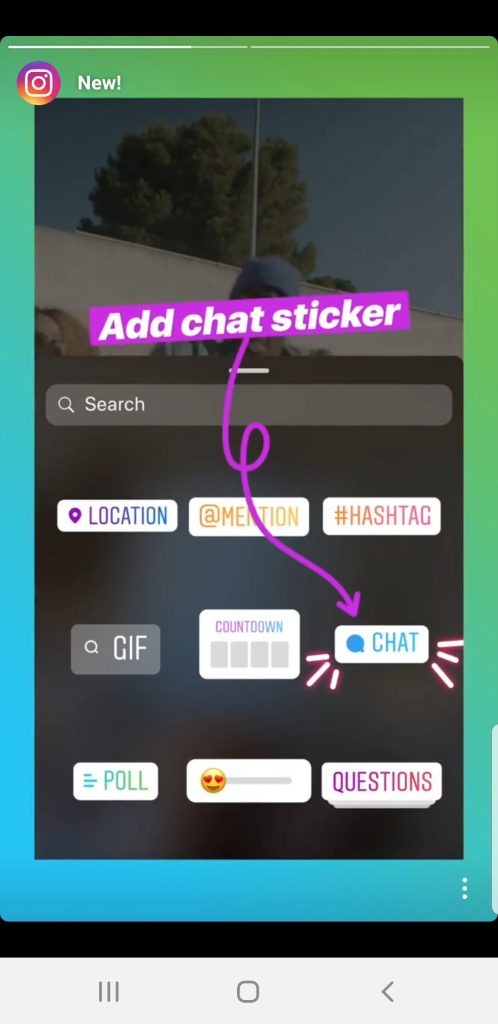 Step 3: Position the sticker on the Story and share to friends.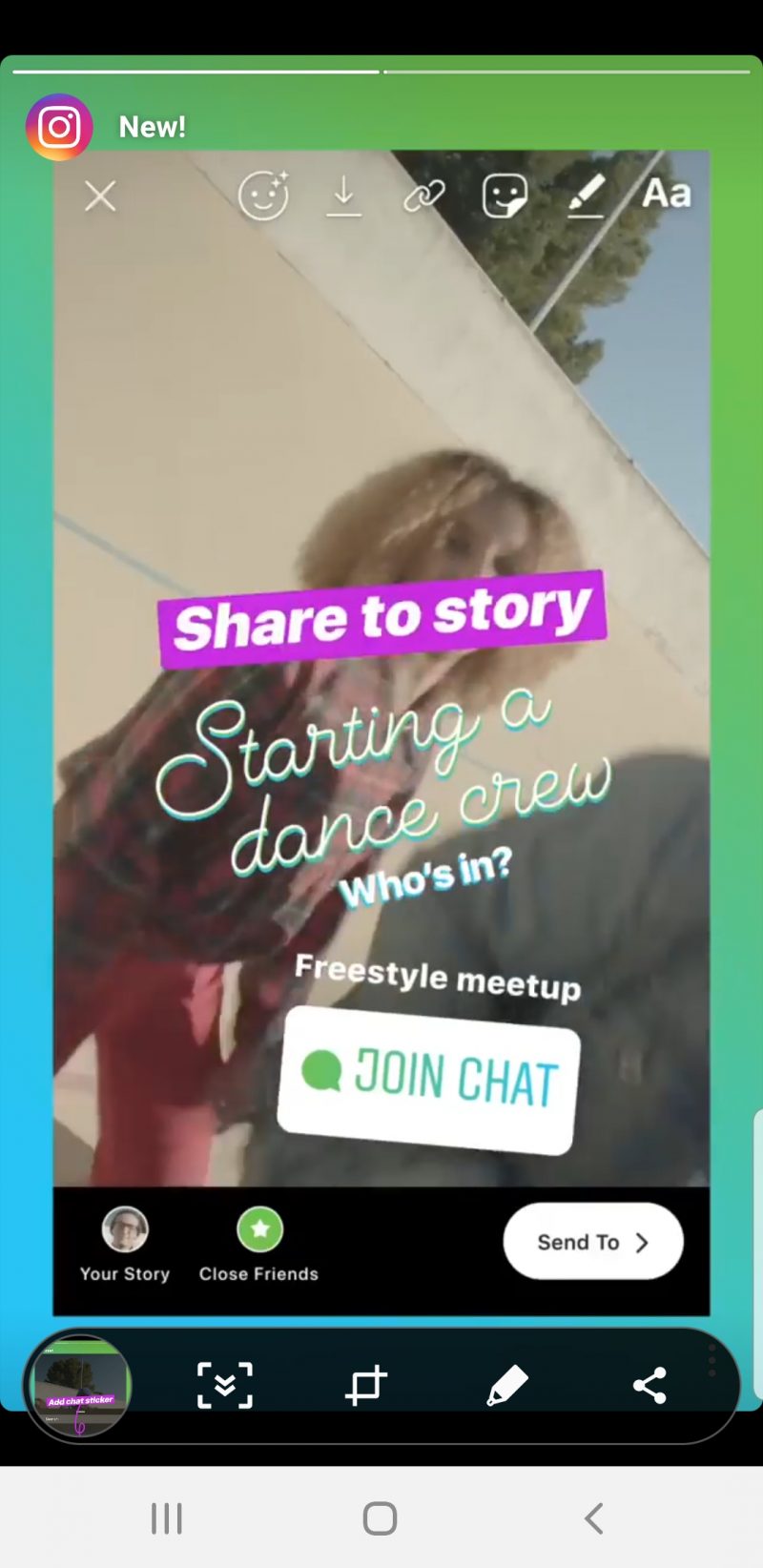 This new feature will certainly increase time spent on the platform, as users will likely spend more time conversing with others in Direct. It will also likely keep users returning to the app as they receive DM notifications from the group chat.

As a platform that receives its revenue from advertising, it won't be surprising that Instagram will monetize Direct in the years to come. After all, with more time spent on Direct comes more potential eyes to see Instagram ads. Messenger's monetization (currently, Messenger supports ads) speaks to this possibility. It won't be surprising that Direct will follow suit.
By Anne Felicitas, Editor