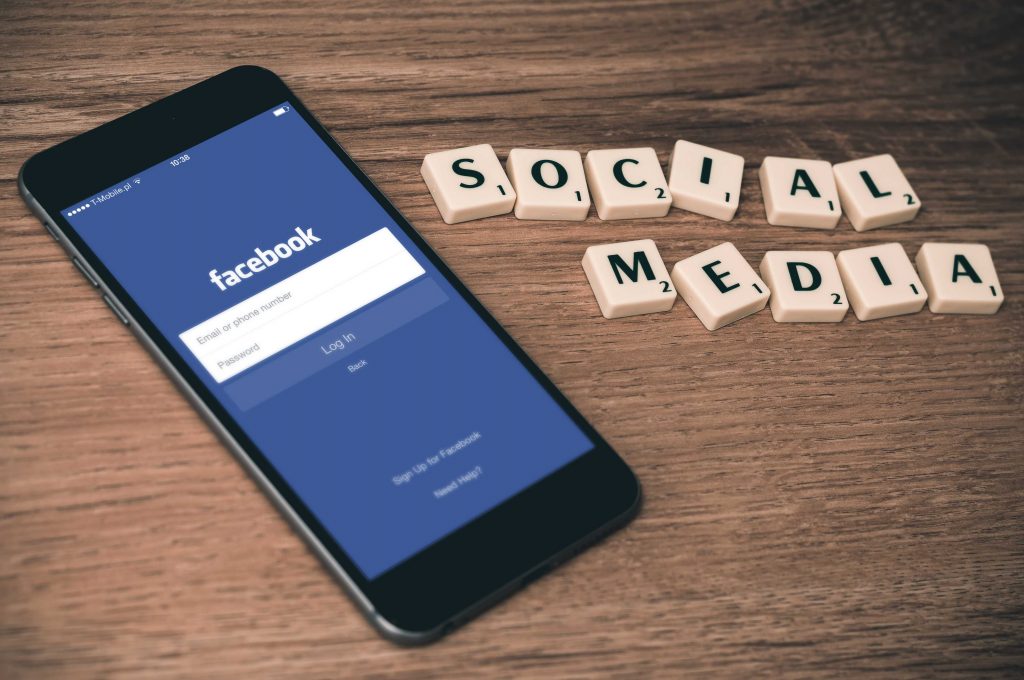 It's clear that social media is now more effective than most other platforms for advertising. But why is that? It's easy: consumers use social media every day. But why is that? The answer to that is also simple: uses and gratifications.
Uses and Gratifications Theory (UGT)
This renowned communication theory posits that consumers actively pursue that which suits their needs and desires. In other words, one user may choose to use social media to keep up with worldly news, whereas another user may seek online comradery. These consumers choose what media they want to use, how they want to use it, and why they use it the way they do. They do so based on the gratification they receive from it.
So why do consumers now use social media so much? Based on research conducted over recent years, the reason is that social media offers multiple paths of content, which in turn offers more means of gratification. Types of gratifying social media content that four researchers—Rebecca Dolan, Jodie Conduit, John Fahy, and Steve Goodman— discuss in their research are informational, entertaining, rewarding, and relational.
Informational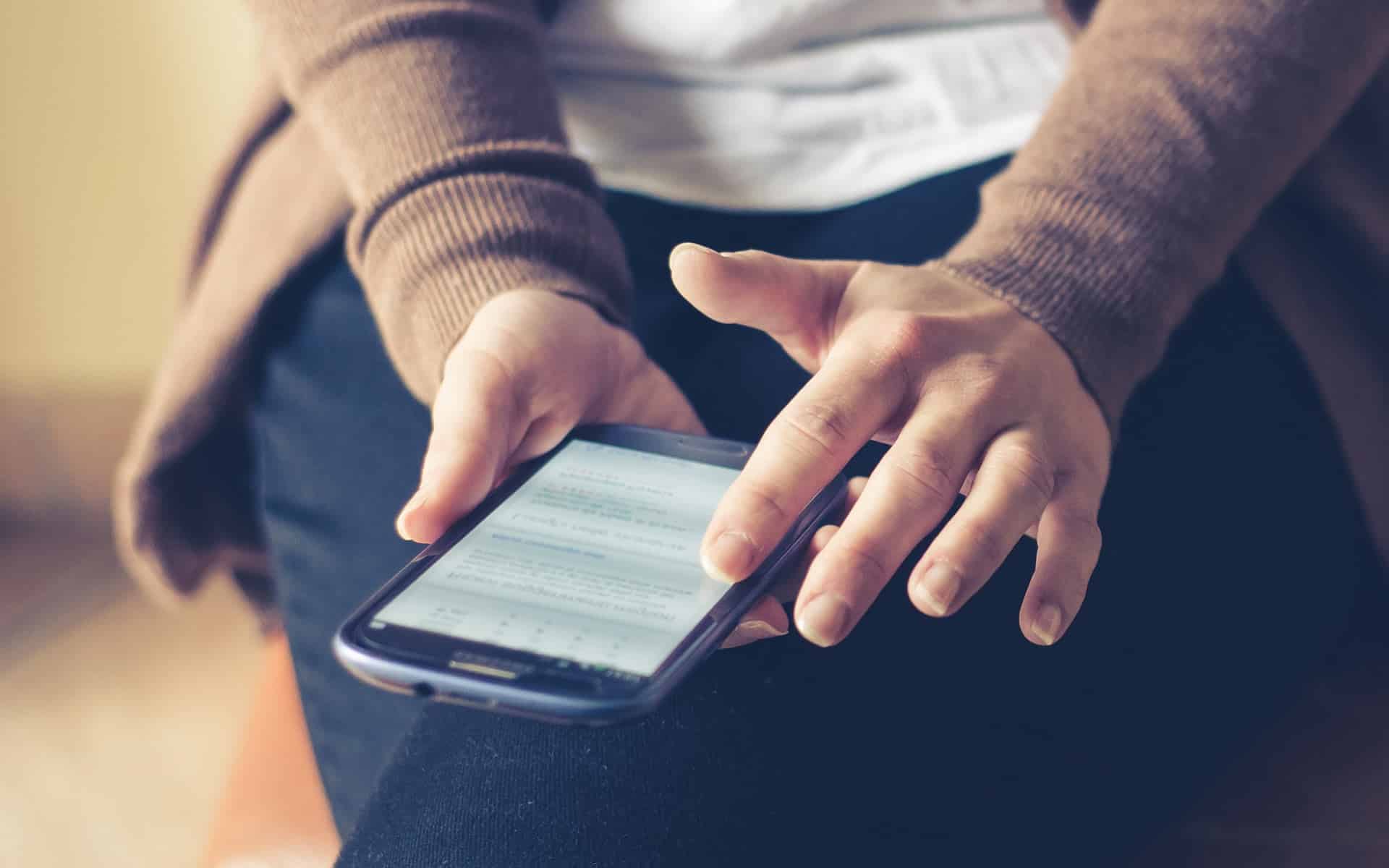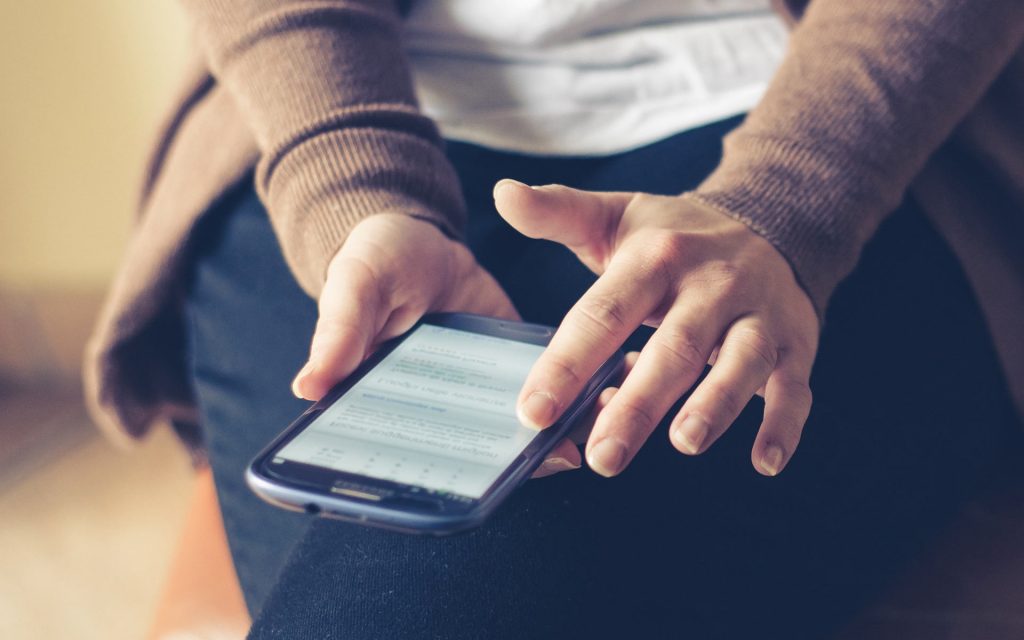 Name it, and it can be found on social media. News, recipes, store locations, advice, weather forecasts—in one form or another, it's on social media.
Advertisers contribute to the informational sphere through social media pages about their business, brand, services, etc. And since the internet is available at our fingertips, users explore social media for this type of gratification more so than other advertising media (TV, print, etc.).
L'Oreal Paris, for instance, used Facebook to inform consumers that celebrity makeup artist Sir John would be in NYC on May 20.
Entertaining
Whether it's celebrity gossip, funny videos, or sarcastic posts, there are endless possibilities for entertainment available through social media. So when advertisers offer some kind of engaging entertainment, it is very effective for consumers seeking to satisfy this gratification.
For example, a giant taco head AR Lens on Snapchat proved very entertaining for social media consumers on Cinco de Mayo.
Rewarding
How many times have you entered a social media contest that promised a monetary prize? Social media users may receive gratification from the potential rewards that may come with it. Whether it's as a prize from a contest, job opportunities, or simply acknowledgment, rewards serve as a strong incentive to use social media.
A good example of advertising with promises of reward is Oreo's recent #MyOreoCreation Contest. The company is offering a $500,000 prize to the individual who comes up with the next best Oreo flavor. To enter, an individual must either Tweet or Instagram #MyOreoCreation #Contest with their invented flavor.
Relational
Last but not least, consumers use social media to connect with friends and family, create new friends, and ultimately create a desired image of themselves. Advertisers benefit from this gratification when users want to associate their online identity with certain companies or brand names. Additionally, when advertisers engage with social media users, it satisfies the desire to connect and be recognized.
Abercrombie & Fitch satisfied young consumers' relational needs last year when the company participated in Snapchat's live Spring Break story.
So why is social media a great way to advertise? Because it's the consumers that lead the market, not the other way around.