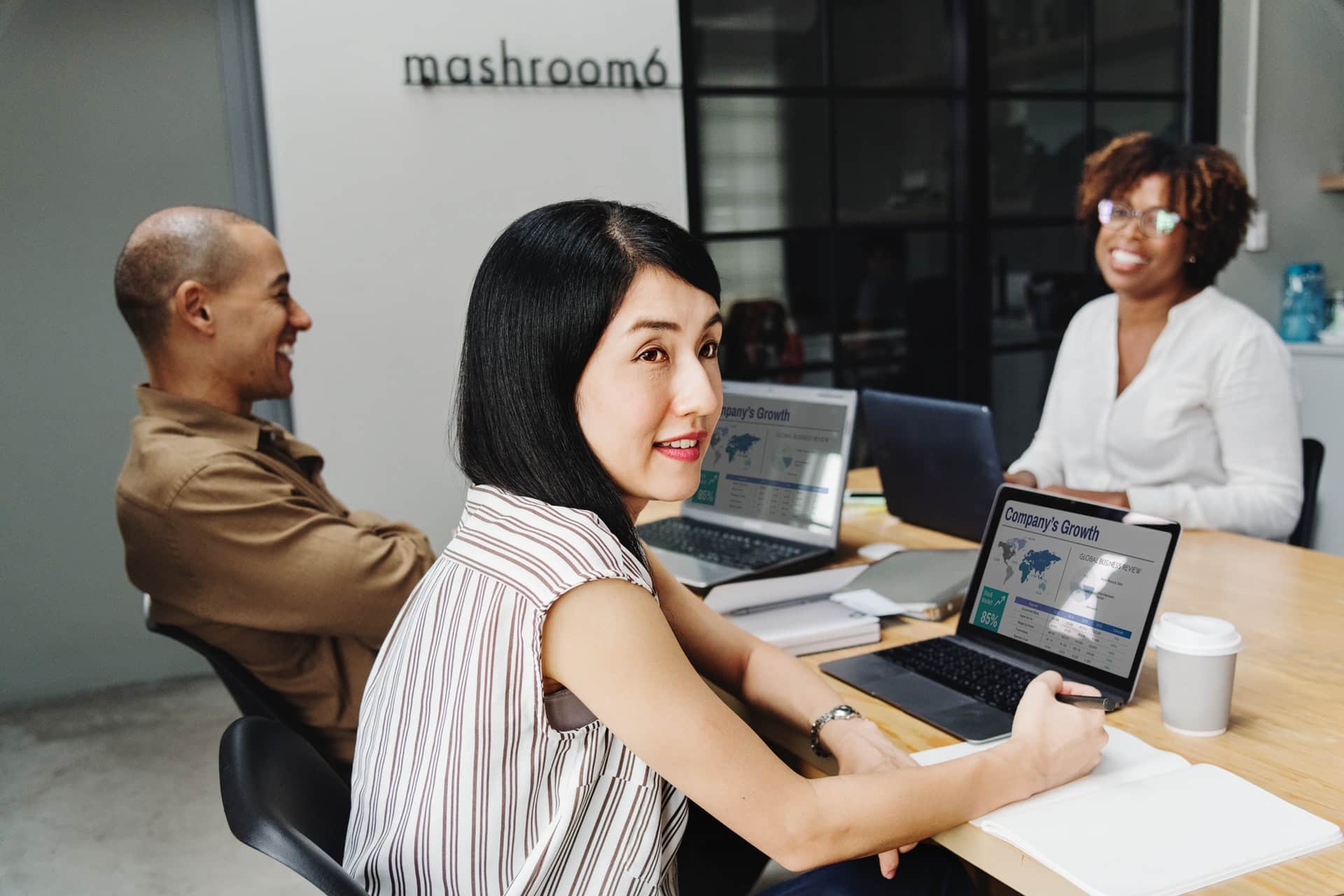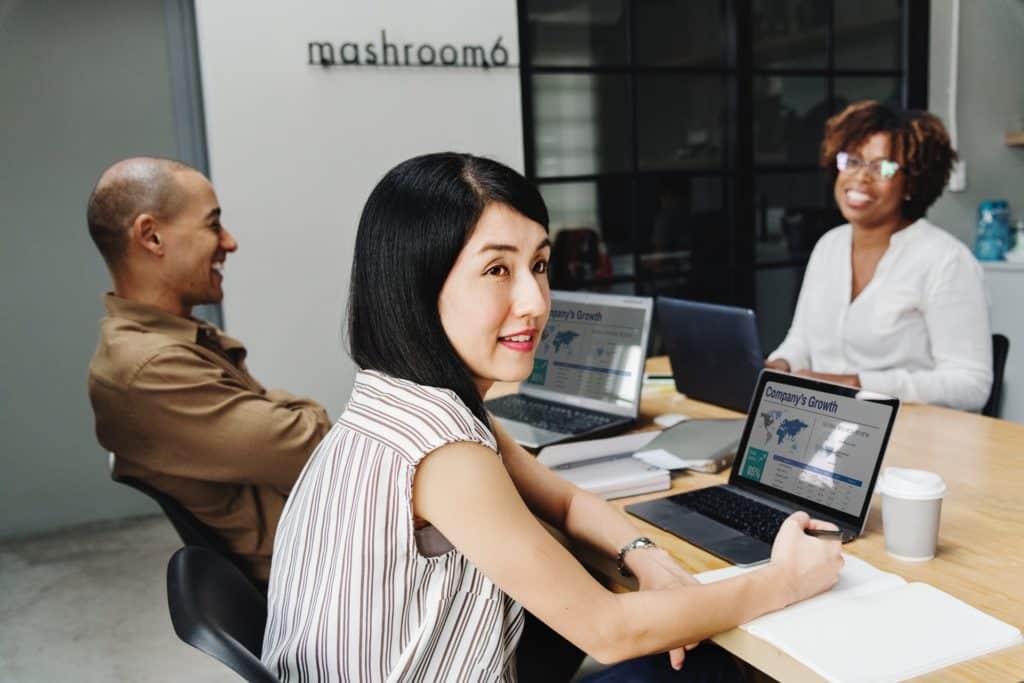 As you're planning to launch your first social media advertising campaign, you might be considering your choice of platforms. There's so many to choose from: Instagram, Snapchat, YouTube, and Pinterest—which one should you pick? If you haven't yet considered Facebook, you should, for various reasons. In fact, there are 26 reasons why Facebook is the best place to advertise.
Whether you're creating professional ads with the help of a Facebook advertising agency or learning the ins and outs of Facebook marketing as a beginner, here are 26 reasons why creating a Facebook ad campaign could be the best marketing move you've ever made!
1 . Facebook Has a Massive User Base
When Facebook shared its first quarter 2019 earnings report, the company announced that it increased its daily active users to 2.38 billion.
As you consider several social media advertising platforms, it's important to keep each platform's active users in mind. After all, active users equate to potential customers. The more users visiting the platform each month, the more potential customers to serve your ads to.
If you choose a social media platform that's the digital equivalent of a ghost town, you'll end up delivering ads to a place where not many can see them. You want to be on the platform that buzzes with activity.
2. Facebook Is Rich with Data
Facebook has so much data on its users that some find it a bit unnerving. Facebook collects data on its users' browsing behaviors, Facebook and Instagram usage behaviors (for example,  what people like, follow, and watch), and self-reported data (for example, the information users provide on their profiles, such as age, occupation, relationship status, and education).
The data Facebook possesses helps you serve ads to a relevant audience most likely to convert. The more data Facebook gathers on users, the more information you have to tailor ads to specific audiences. Knowledge is power, after all.
3. Facebook Campaigns Are Easily Scalable
When you purchase a billboard ad, that billboard can only reach a small audience within its area. When you purchase a spot on a radio station, you can only reach people within the cities where that station airs. Facebook ads, however, are easily scalable. You can reach as many users as you want, from all over the globe, at any time you choose. Your ads aren't limited to a certain location, a certain audience, or a certain schedule. Because Facebook ads are scalable, you can better grow your business without any limits.
4. Facebook Allows You to Target Loyal Customers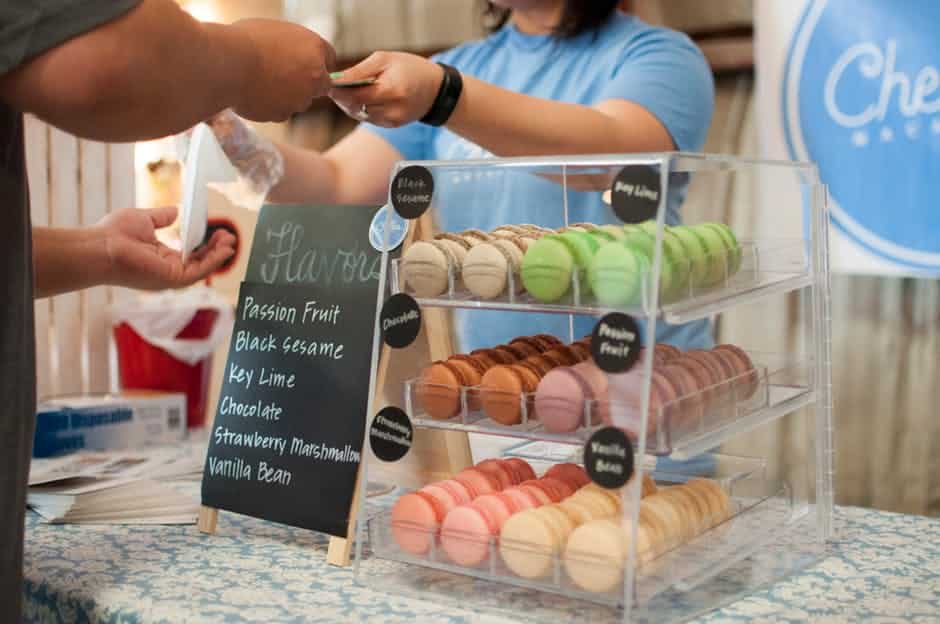 Fostering brand loyalty is integral to any business, big or small. Although earning new customers is a big accomplishment, it's important not to neglect those who have already purchased from you, who are already familiar with your products or services. These people, the loyal customers, are the lifeblood of your business.
In Facebook advertising, you can serve ads to your already existing customers, all thanks to the targeting tool called Custom Audiences. When you create your ads in Ads Manager's targeting section, you can upload a customer list using Facebook's Custom Audiences. Using the information from your list (phone number, email address, first and last name, etc.), Facebook will match your existing leads to its users and show those users your ads.
5. Facebook Is Cost Effective
Because Facebook advertising is an auction, you have control over your budget. You can choose the total amount you want to spend on an ad and the duration you want it to remain active. For example, you can choose to spend $1,000 a month or even $10,000 a month.
Facebook only shows ads to users who are more likely to take action; thus, for the amount you choose, you are more likely to reach more users, and consequently, more likely to receive conversions.
6. Facebook Allows You to Reach a New Audience Most Likely to Convert
In addition to targeting loyal customers, Facebook also allows you to target new customers who are most likely to respond to your ads. Facebook finds these people by taking your Custom Audiences list and finding users similar to your existing customers. For example, if many of your current customers are women aged 30 to 60 living in California, Facebook will find users of that same demographic. This capability is made possible by another Facebook targeting tool called Lookalike Audiences.
7. Facebook Gives You Insights on Your Followers
The Audience Insights Tool allows you to know your audience so you can generate content relevant to them. Facebook gives you information about their geography, lifestyle, demographics, and purchase behavior. This can include age, job title, and relationship status.
8. Facebook Reaches a Huge Mobile Audience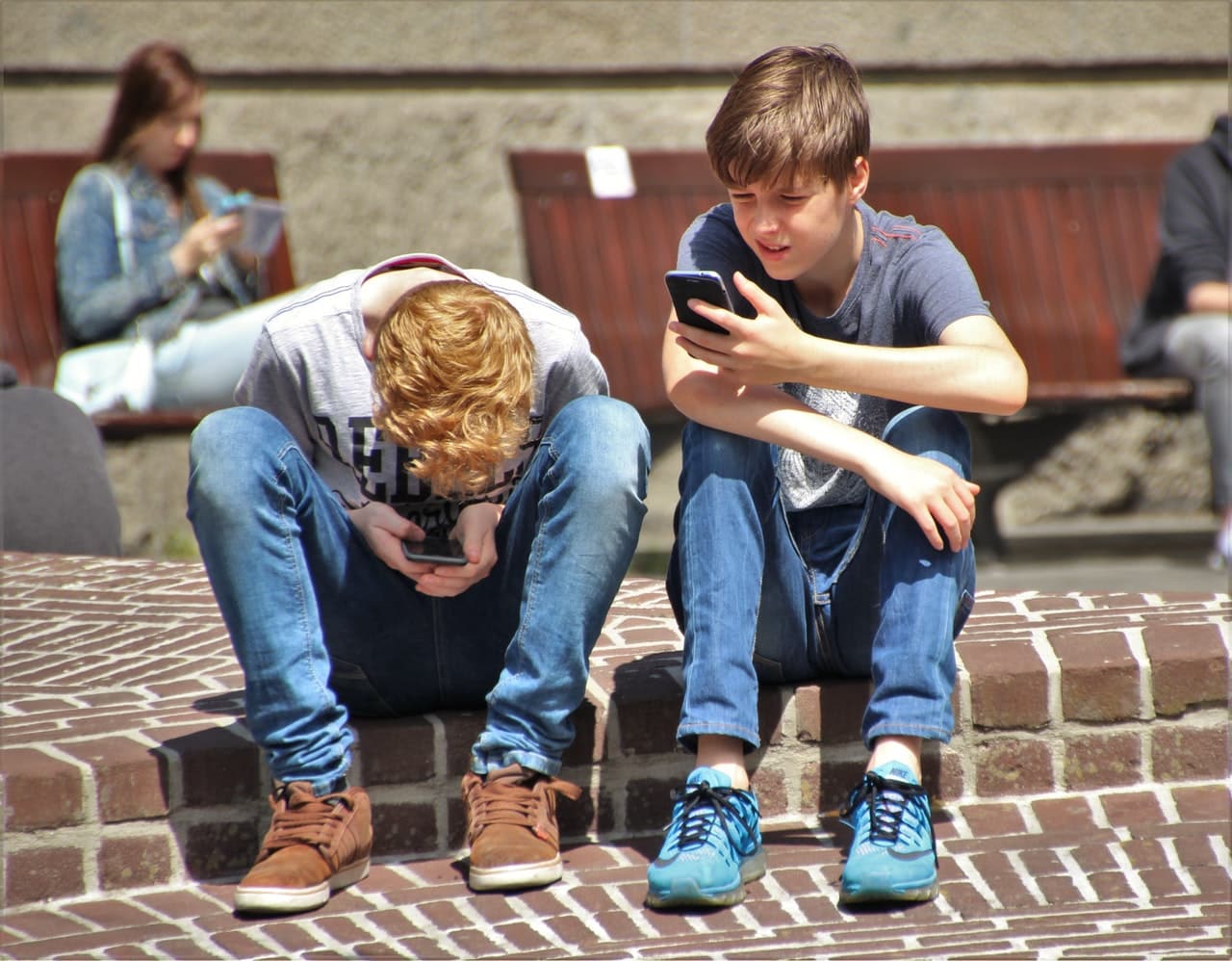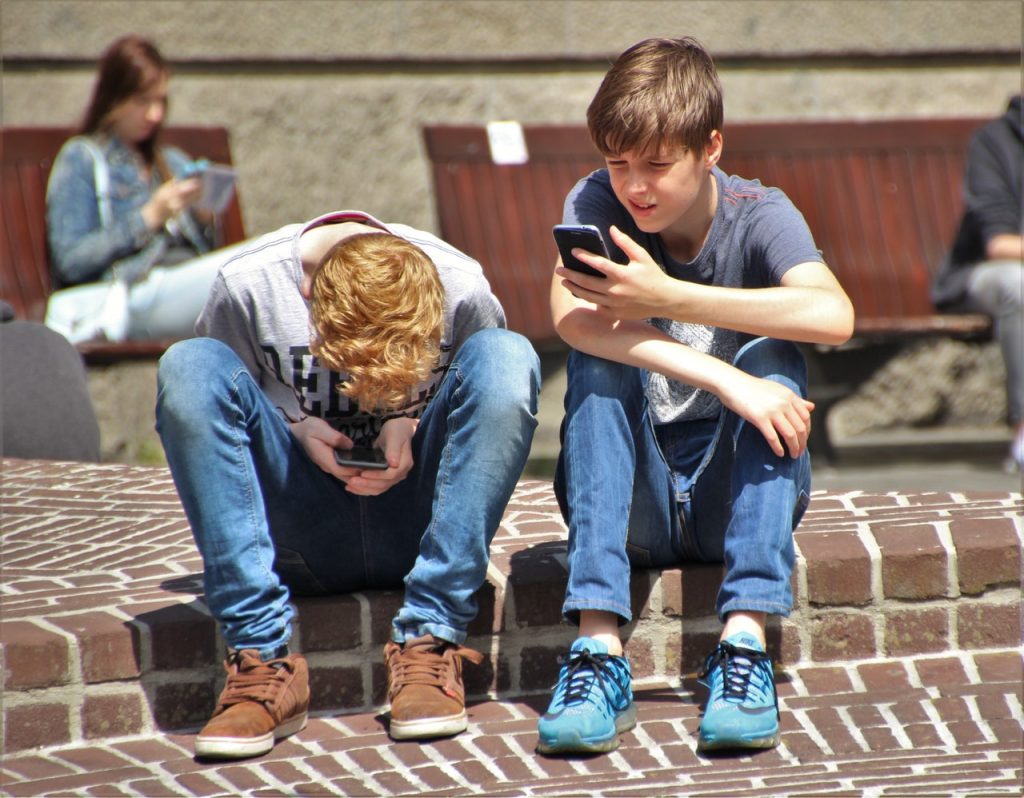 In its first quarter 2019 earnings report, Facebook announced that approximately 2.1 billion people use Facebook and its family of apps, which includes WhatsApp, Messenger, and Instagram. With that many mobile users, you can reach people who are away from their laptops and desktops, creating greater omnipresence in your customers' lives—you go wherever they go.
9. Facebook Lets You Advertise on Multiple Platforms
Some people remark that Facebook is a monopoly, and that's not entirely untrue. Facebook owns two of its competitors, Instagram and WhatsApp. Because Facebook owns several apps, you can advertise on several different platforms. When you create Facebook ads, you can serve those ads to Messenger, Facebook, WhatsApp, and Instagram.
Also, Facebook has a program called Audience Network, which allows you to serve ads to the websites and apps of Facebook's partners. For example, you can serve ads to the apps and websites of HuffPost.
10. Facebook Lets You A/B Test Everything
Facebook allows you to test one ad against another: you can test against different copies, images, audience demographics, and target. For example, you can test male Target shoppers versus females Target shoppers. A/B testing allows you to improve and perfect your ad so you can yield better results.
11. Facebook Lets You Collect Leads
Lead ads provide a quick and easy way to sign up for more information. They include a call-to-action button that says "subscribe" or "sign up." Once your potential customers click the button, they will be redirected to a mobile friendly form that automatically fills in the required fields using the information they provided on Facebook.
Lead ads are beneficial because they accommodate users who are often busy and on the go. Not only do they allow users to type less, but it also provides you accurate, actionable information. Most important, it allows you to connect with an audience that is most interested in your products or services.
12. Facebook Lets You Re-Target Customers Who Visited Your Website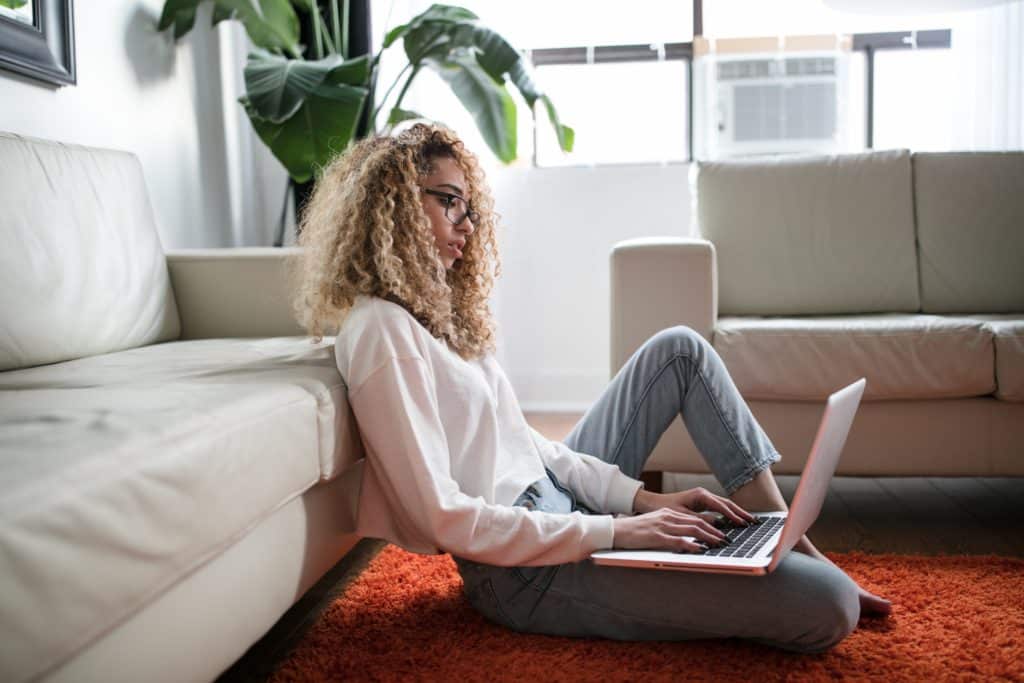 When a user clicks on your ad to visit your site, Facebook will know. It will know the landing page that user arrived on, and it will know the other pages on your website that user visited. This capability is made possible by the Facebook Pixel, a tracker that monitors your customers' online behaviors. Thanks to the pixel, you can re-target people who expressed interest in your business.
13. Facebook Lets You Target a Relevant Audience
Facebook has two types of targeting options. One is called broad targeting and another is called interest and behavioral targeting. The latter allows you to target users with specific behaviors and interests. For example, you can target users interested in specific brands and users who have liked  specific Facebook pages. By creating a specific target audience, you are able to target users who are most likely to respond to your ads.
14. Facebook Only Accepts Reputable Businesses
You must abide by Facebook's advertising policies to advertise on its platform. Those who violate the policies will either be banned or have their ads rejected, which is why many invest in expert Facebook marketing partners to ensure their ads are done right. By ensuring all of its advertisers are abiding by the rules, Facebook maintains a platform in which advertisers are trustworthy and professional, which automatically boosts your business reputation online.
15. Facebook Lets You Target People Who Engaged with Your Business
With the Engagement Custom Audience, you can target users who already interacted with your business on Facebook. For example, you can target users who visited your Facebook page, who watched your video, clicked on your ad, or opened your mobile ad.
16. Facebook Has Real-Time Reports on Your Ads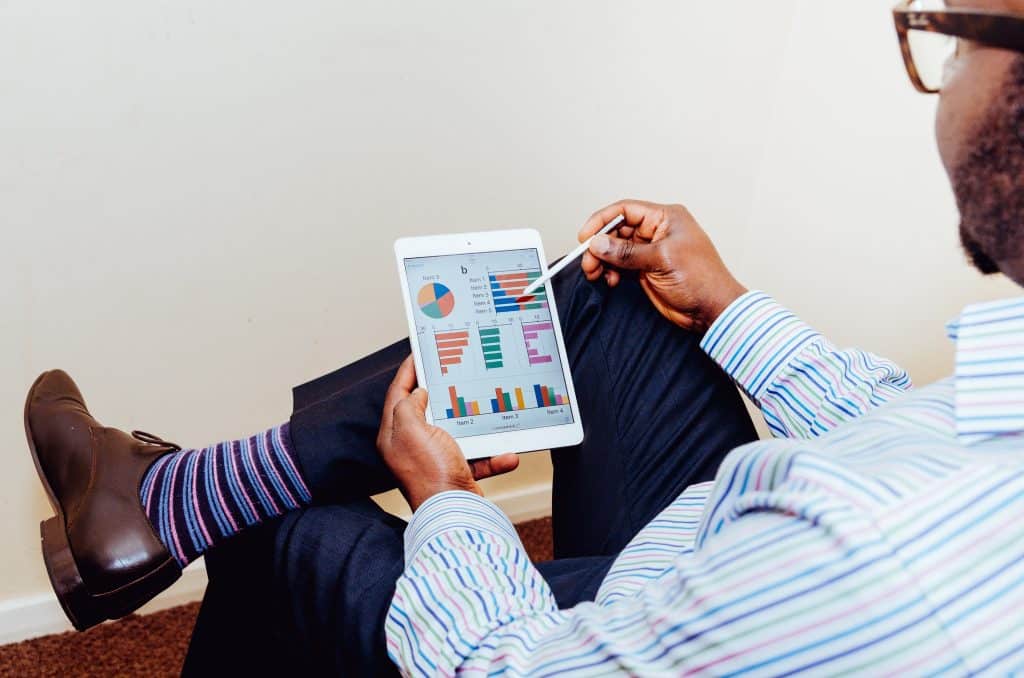 Of course, creating an ad and running it is only half of the work. You must also learn how to read your results to improve your ads. Facebook has real-time reports on your ad campaigns. Using this report, you can determine whether you should scale a campaign or stop it, to replicate ads that perform well and to pause those that aren't.
17. Facebook Is Always Finding New Places to Advertise
Facebook often monetizes its features to give you new places to serve your ads to. In the past, Facebook has monetized Watch, Instagram Stories, and Messenger, all places where you can now serve your ads. This strategy prevents overcrowding in other ad placements and alleviates fierce competition for ad spots.
18. Facebook's Users Have the Purchasing Powers
Facebook's users are mostly comprised of millennials and the older generation. These people, aged 18 and older, have the purchasing powers. Many of these people are adults working full time, adults with families, adults who certainly have money to spend.
19. Facebook Optimizes Your Budget
Facebook will always optimize your budget to ensure you get the desired results for the lowest cost. For example, if you're running ads that are set to automatic placements (that is, you're giving Facebook the full reign on where to place your ads), Facebook will always place your ads on the areas that will cost less but perform the best. Facebook may, for instance, allocate more of your budget to Audience Network rather than News Feed, if the algorithm sees that Audience Network will be a cheaper placement in the long run.
20. Facebook Never Stops Growing
Four years after CEO Mark Zuckerberg founded Facebook, the social network hit 100 million users. Four years after that, those users increased to 1 billion. Fast forward to present day, and Facebook has 2.38 billion active users. That's 500 million more users than the total number of personal computers in use around the world. Unsurprisingly, the statistics for Facebook ads are equally impressive; as the platform evolves, so will its advertising options and opportunities.
21. Facebook Helps Drive Foot Traffic to Your Physical Store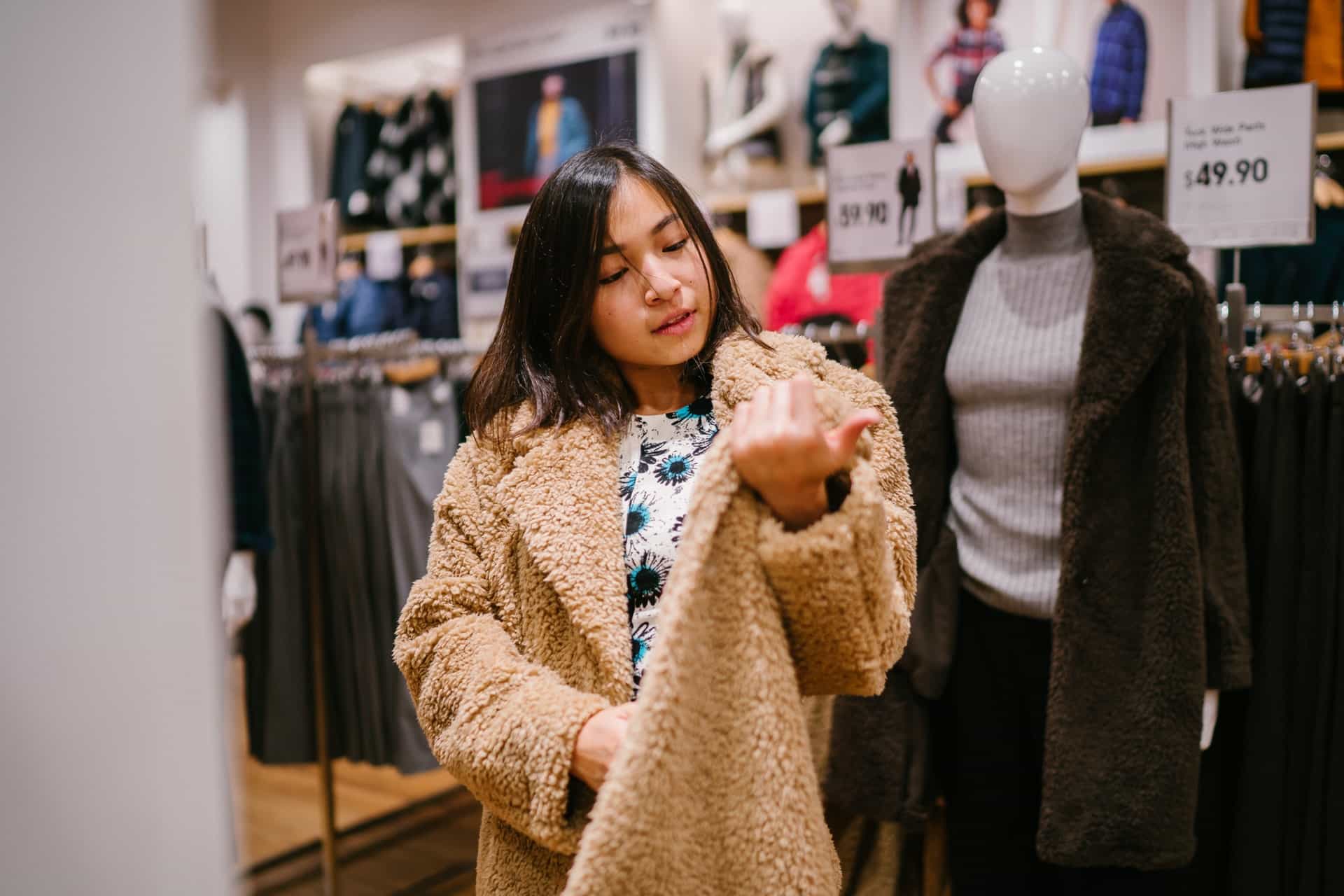 Using the store traffic objective, you can create an ad that drives nearby customers to your brick-and-mortar store. The store traffic ad will contain a CTA button that, once clicked, will open a map with directions to your location.
22. Facebook Helps Increase App Installs
Another objective, the app installs objective, helps you increase the installs of your mobile app. The ad will contain a CTA button that prompts users to download your app from the app store. Of course, if users clicked on the ad without downloading your app, Facebook will re-target those users until they convert.
23. Facebook Lets You Automate Conversations with Customers
Many will agree that bad customer service deters people from returning to a business. For this reason, it's important that every company implements stellar customer service for both the digital and physical realm. Promptly responding to queries and requests is one way to provide good customer service. Facebook makes this process easier by allowing you to integrate with ManyChat, a website that helps you easily create chatbots that automate your conversations with customers, saving you time and money.
24. Facebook Assigns Agencies a Dedicated Partner for Support
Depending on the size of the agency and its advertising history with Facebook, the social media network assigns one marketing partner to help an agency and its clients succeed on the platform. The partner provides solutions to many different problems, including disapproved ads, ads overspending, and ads not delivering.
25. Facebook Ensures All Advertisers Are Legitimate
Facebook has a certification program called Blueprint Certification, which shows that you are qualified to advertise on Facebook. To become Blueprint certified, you must pass two of three exams. First, you must pass the Facebook Advertising Core Competencies test to be able to take the Facebook Certified Planning Professional test and the Facebook Certified Buying Professional test. If you pass two of the three, you will receive a badge from Facebook as evidence of your qualifications.
26. Facebook Helps You Connect Directly to WhatsApp Users
Facebook offers a variety of unique ways to communicate with customers, and one of those ways involves WhatsApp. In December of 2018, Facebook rolled out an ad format that allows you to start conversations with WhatsApp users. The ad, once clicked, will open a conversation in WhatsApp between you and a customer.
If you're wondering where you should advertise, consider starting your advertising campaign on Facebook. However, managing Facebook ads can be time consuming and stressful. AdvertiseMint offers services not only for Facebook advertising but also for Snapchat advertising and Instagram advertising. If you contact us now, your Facebook ads will be in good hands.