On Wednesday, October 18, Facebook for Developers announced that Instant Articles' new features will slowly roll out during the next few weeks. To give publishers styling powers, brand expression, and design flexibility, Facebook updated its styling tool, offering publishers new designs and layouts.
Here are the three Instant Articles features you should look out for.
1. Live Preview of Edits
Instant Articles will offer a live preview of styling edits, which shows editors a preview of their edits in live time. The preview, located on the right side of the screen, appears adjacent to the styling options. As editors choose different fonts, colors, and alignment, the preview box will show what their alteration will look like as they make the edits.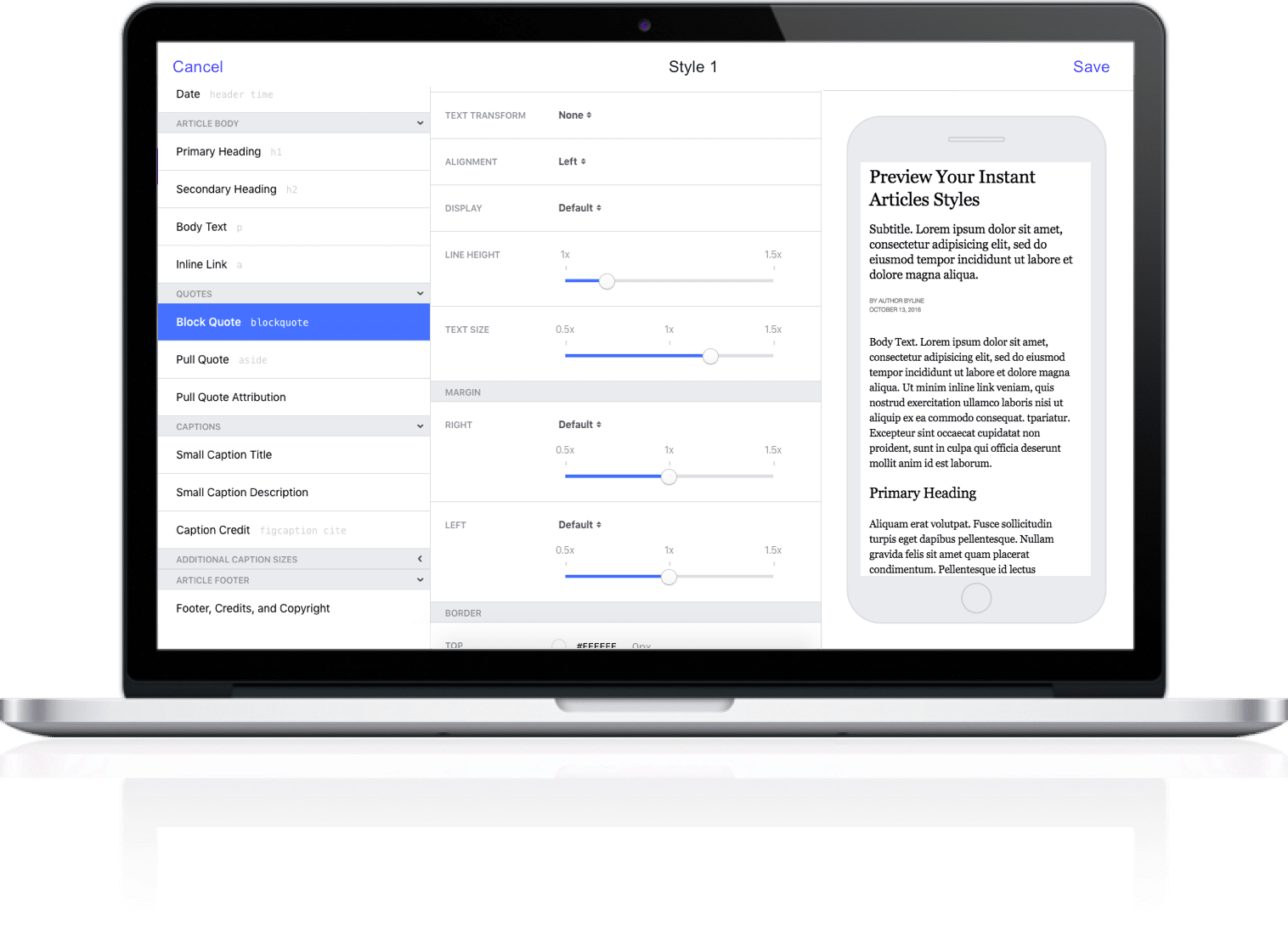 2. New Text, Color, and Spacing Styles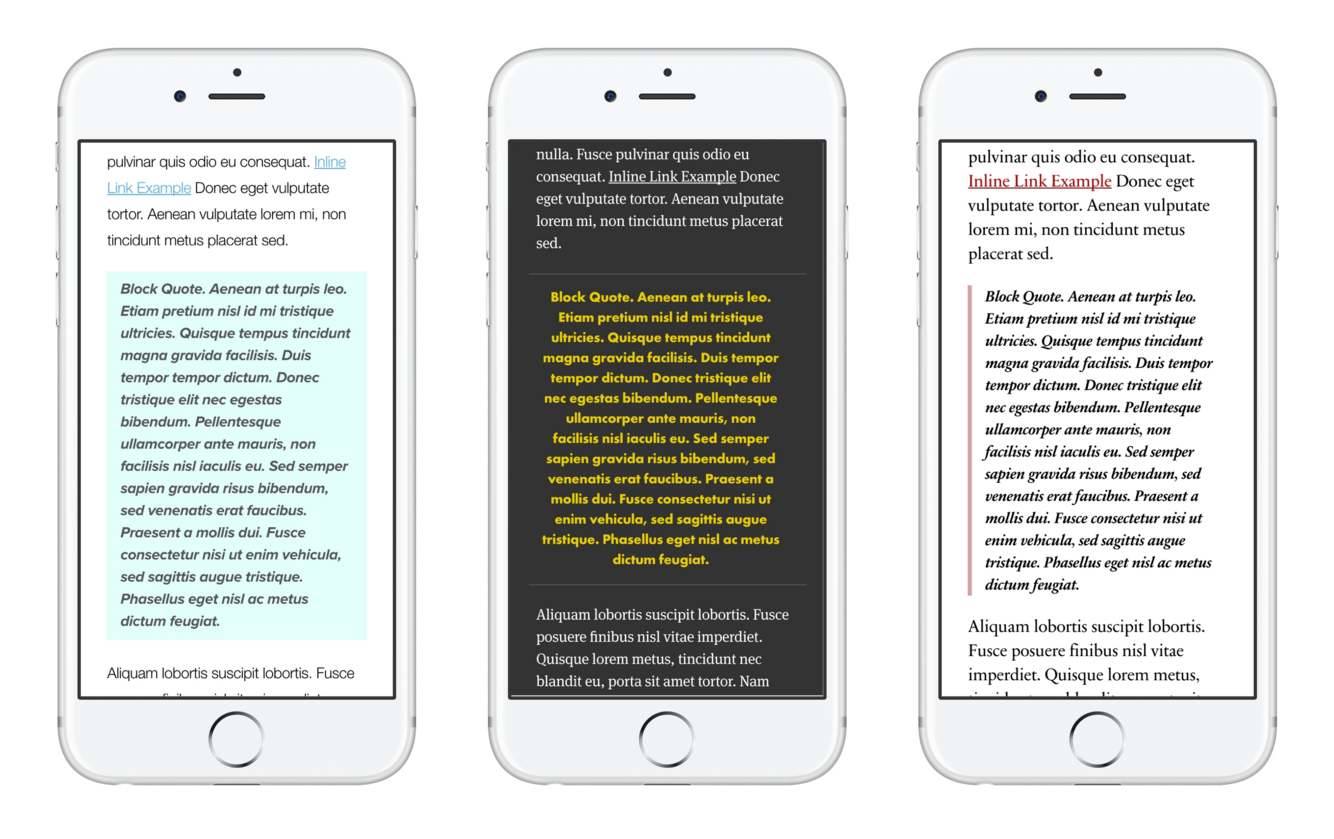 Publishers can better express creativity with the availability of new text, color, and spacing styles. The following are the latest features available to style editor:
Typographic fonts
Typographic elements ( i.e. text size, alignment, and line height slider scales)
Article background color (i.e. entire article or specific sections)
Margin size
Padding size (the space that frames text and media elements)
Border thickness and color
Duplicate Styles
Publishers can also reuse the basic settings of their old styles in their new style without the inconvenience of recreating the old style. With this new feature, publishers can make nuanced styles quickly and easily.

For information on how to use these new features, read Instant Article's developer documentation.
Comments
comments