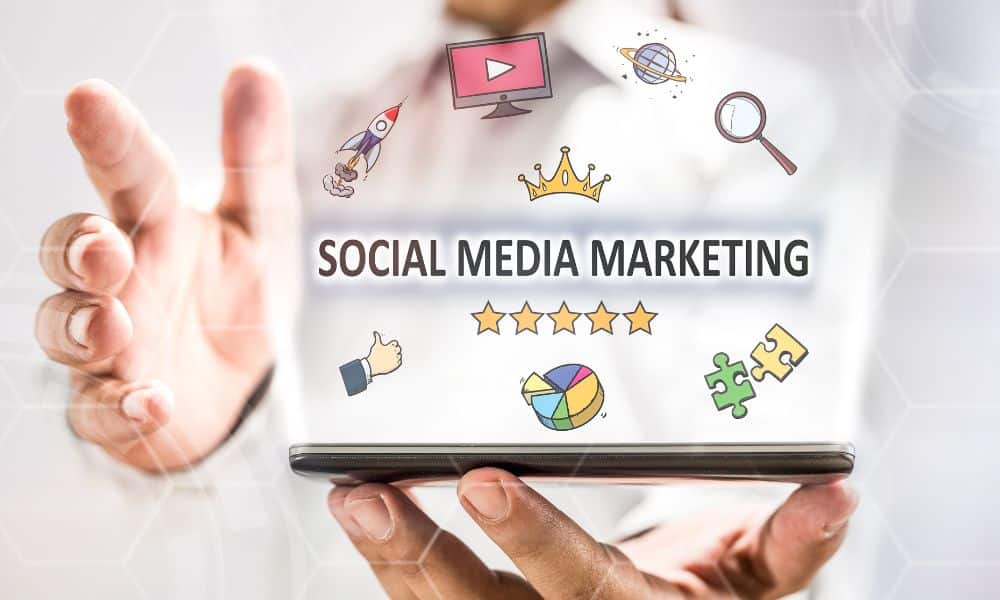 Do you want more people to know about your business?
Getting a social media marketing service is a good way to do this. It helps businesses get noticed by potential customers. Besides, it's cost-effective, which is great for companies with smaller budgets.
This blog post discusses using social media marketing services to give your business an advantage over other companies!
Read on as we cover the following:
What Is a Social Media Marketing Service?
The Benefits of Social Media Marketing Services
Social Media Marketing and Digital Marketing
Final Thoughts on Social Media Marketing Service
Frequently Asked Questions on Social Media Marketing Service
What Is a Social Media Marketing Service?
Social media marketing service is when you use websites like Facebook, Twitter, Instagram, LinkedIn, and YouTube to show people different products or brands. It lets you reach people and inform them about what you can offer.
Social media marketing basics
According to Statista, more than 4 billion people use social media today to connect with others and get news and information. So, social media provides great marketing opportunities.
People spend two hours and 24 minutes a day on eight or more apps. So, it's important to know how to leverage it if you want your message to reach the right individuals.
The Benefits of Social Media Marketing Services
Social media marketing brings several benefits to businesses. You can use this service to attract more people to your business website.
Moreover, you can use social media marketing to get people to talk about your services or product. Besides, it helps ensure users stay loyal to a brand.
Should you use social media marketing services? Here are some reasons why it is a good idea:
Better online exposure.
Social media is a good way for companies to get their names out there. Platforms like Facebook, Twitter, LinkedIn, and Instagram can help spread the word about your business. People can like or share your posts which helps you connect with online communities.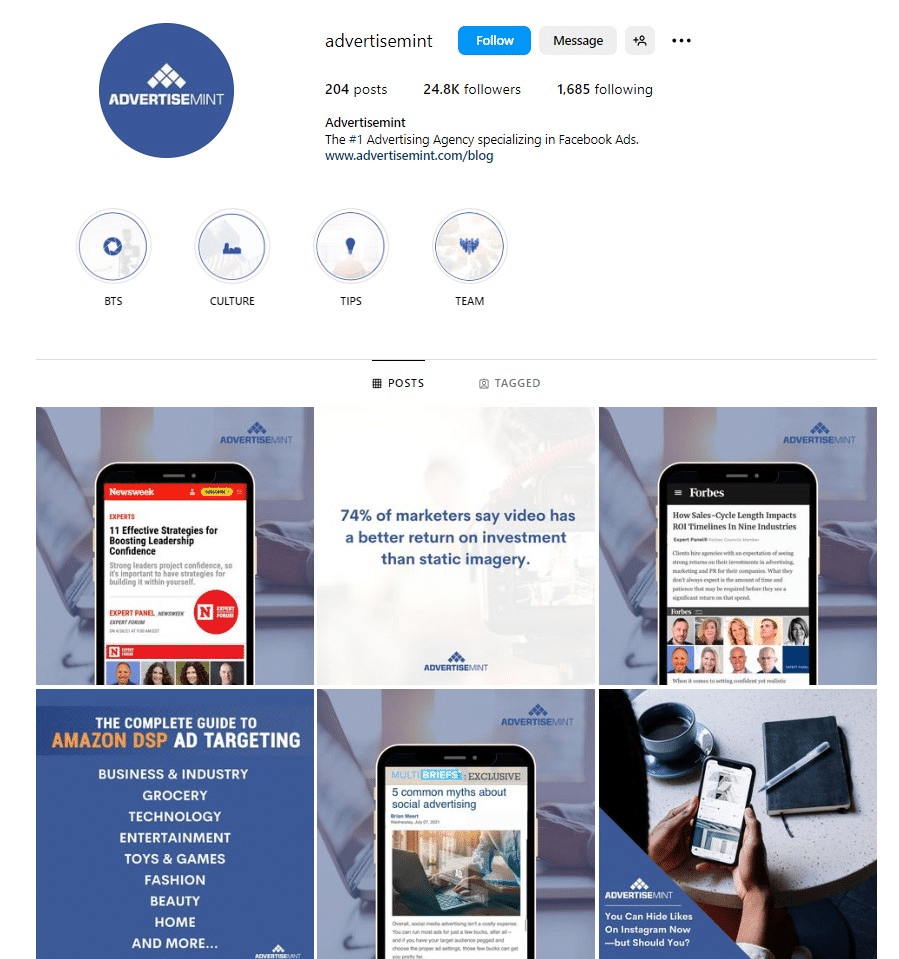 High search rankings.
Search engines like Google and Bing now include user tweets, profiles, and comments on their results pages. They understand how important it is to consider human experience.
When people share your social media posts, more users will see them. They will visit your website, which improves your social media presence in search engine results.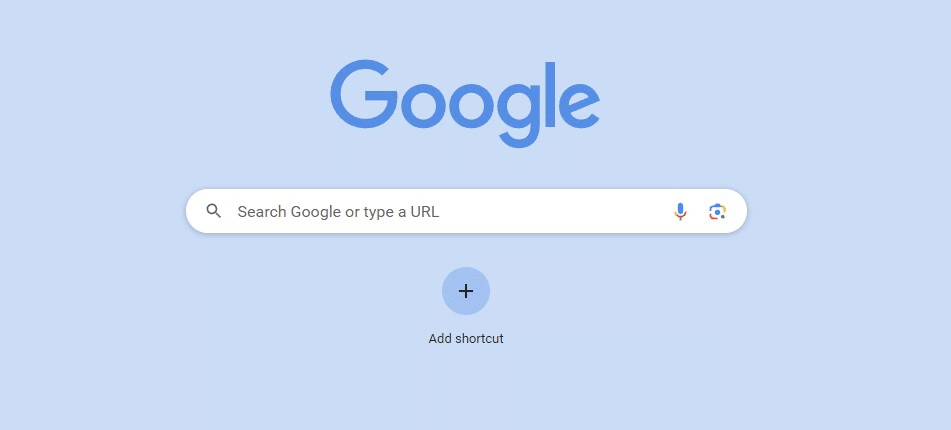 Specific audience targeting.
Your content will only be helpful if it reaches the right people. Social media marketing can help you find people who might like your product.
Experts look at your audience and determine what engaging content they want to see. They also create ads that meet their needs.
Improved customer reach.
A study from GWI found that 25.5% of people use social media to find inspiration for things to do and buy. In a separate study from Matter Communications in 2020, 69% of people look for brands recommended by influencers on social media.
Indeed, a good social media strategy can help you let more people know about your company and show them what you offer.
Complete brand control.
You can decide what you want for your social media marketing plan. You control the budget, manage the brand's image, and choose the type of content to publish.
Using social media will help you speak to people who might be interested in your business while keeping them well-informed.
Enhanced customer trust.
Social media can be a great venue for talking about your business. You can partner with a trustworthy agency that will create a plan to market your company. 
Your dedicated social media manager will publish various media materials to show how good your business is. With the right strategy, you can get more people to trust your company.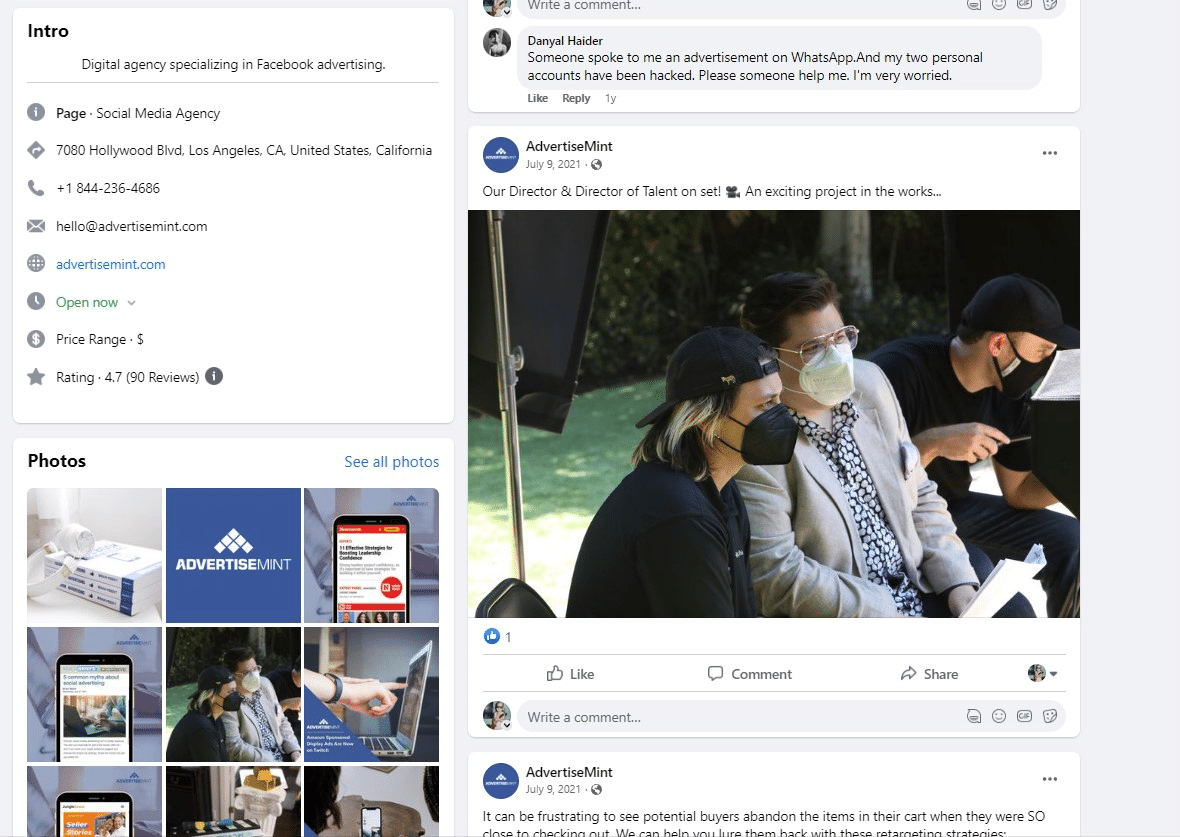 Multiple marketing options.
Other ways to promote your business exist besides Facebook, YouTube, LinkedIn, and Instagram. These include WhatsApp, Messenger, WeChat, Tumblr, and Snapchat.
A social media marketing team can help you find the best way to promote your business on these platforms.
They will review your current strategy and compare it with what your competitors are doing. This way, you can put your best foot forward when marketing your business. 
Increased profitability.
Social media marketing is a cost-effective way for businesses to reach their ideal customers. You can show your products and services on social media platforms without burning a hole in your pocket.
Using social media can help show people what your company is like. It's a good way for people to get to know your brand.
Contact AdvertiseMint today to learn how social media marketing services can improve your brand's visibility, increase profitability, and boost your overall marketing strategy.
Social Media Marketing and Digital Marketing
People use the terms digital marketing and social media marketing interchangeably. However, the former covers a broader scope of internet-based marketing activities. Meanwhile, the latter focuses more on social media platforms like Facebook, Twitter, Instagram, and TikTok.  
Learn the difference between the two to use them to your advantage.
Digital marketing strategy
Digital marketing can help you to advertise products and services. It involves the Internet, TV, radio, and other places to show people what you are selling so that you can make more money.
Digital marketing comprises different internet-based strategies.
There are many different ways to do this:
SEO
Social media marketing
Pay-per-click advertising
E-commerce optimization
Email marketing
Amazon advertising
Social media marketing strategy
Social media marketing is a portion of digital marketing. It uses platforms to market a brand, get people's attention, and talk to customers.
It can also involve working with influential people, posting new content, and doing different kinds of marketing to get users to take action.
B2B social media marketing can help you get results quickly. However, you'll need a well-crafted strategy to achieve your goals. 
Using other types of digital marketing with your social media campaigns is good if you want to be successful for a long time.
Final Thoughts on Social Media Marketing Service
Hiring a social media marketing service is a great idea if you want to grow your business.
It can help you talk to customers and ensure people know about your business online. 
So, to gain a competitive edge online, turn to AdvertiseMint. We are a premier social advertising agency specializing in Facebook and Instagram ads. Moreover, we take a results-driven approach when marketing businesses on the web.
Check out AdvertiseMint's user-friendly marketing guides and the related articles section of this blog post to learn more.
Frequently Asked Questions on Social Media Marketing Service
What are the benefits of running a social media marketing campaign for my business?
Having a social media marketing campaign for your business can help you widen your reach. Moreover, it can help you build a credible brand online.
Is there any difference between social media marketing and social media management services?
Social media marketing uses websites like Facebook and Instagram to interest people in a product, service, or brand. Social media management services help with the day-to-day work of keeping your profiles and pages up to date.
How much is the recommended budget for social media marketing?
If you want better results with social media advertising, we recommend increasing your advertising budget. While this method is not very expensive, investing more will provide more value and yield better outcomes.
Related Articles