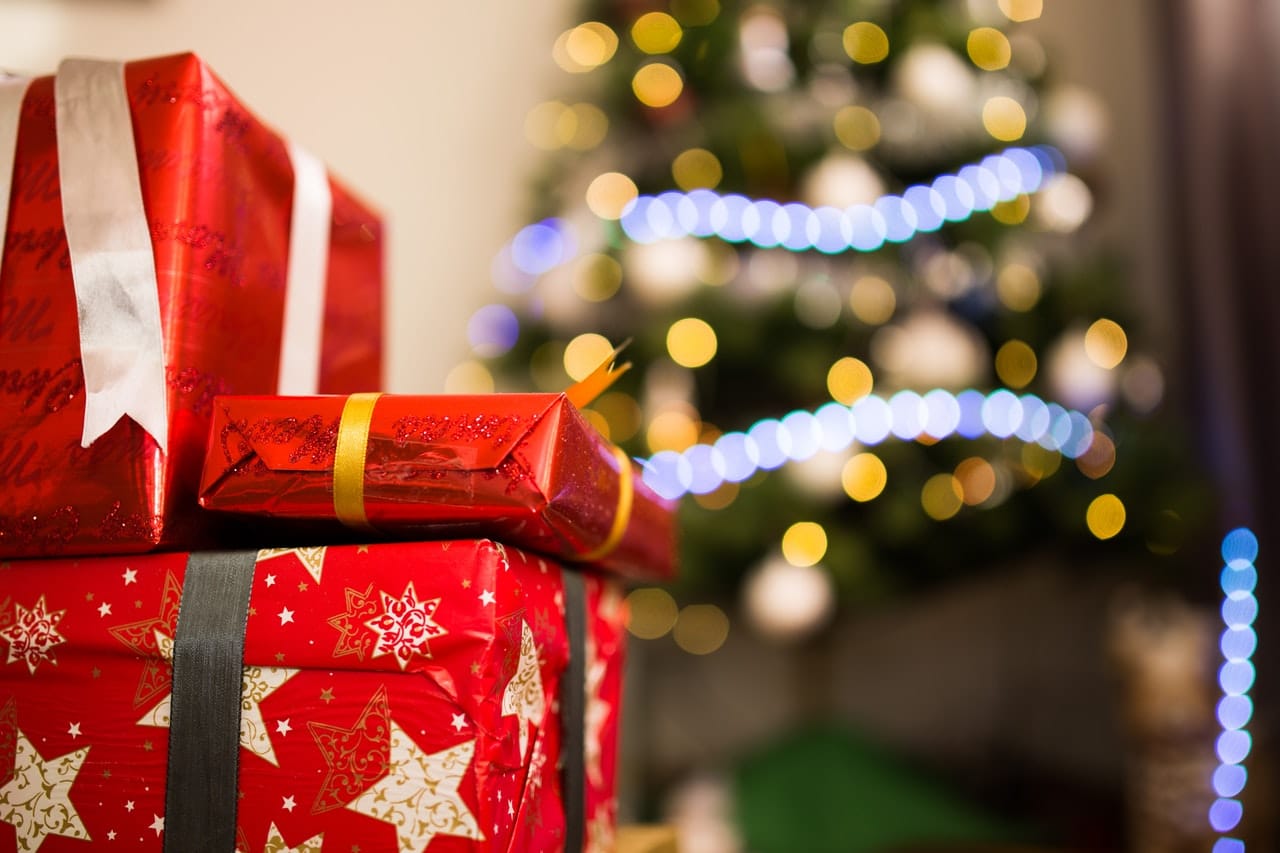 There are more than two billion monthly Facebook users to target during the holiday season. Make sure you are effectively reaching both new and existing customers by using Facebook's  ad targeting tools.
How to Reach New Audiences
You can distribute ads to hundreds of thousands of people, but why waste the time and money marketing to customers who won't likely use your business? Facebook offers multiple tools to refine your target audience so that you reach new customers that will most likely purchase your products or services.
1. Understand Your Audience with Audience Insights
Use Audience Insights to learn what makes your potential audience tick. What marketing strategies do they respond to the most? Audience Insights answers this question and allows you to create audiences most likely to respond to your holiday campaigns.
2. Use Interest Targeting
After you've identified the type of customers that choose your business most often, use interest targeting to target more potential customers based on their interests. You can target customers with certain hobbies, entertainment, and music preferences. Using interest targeting allows you to target a relevant audience most likely to respond to your ad.
3. Create a Lookalike Audience
To target more individuals that resemble your current customers, make a Lookalike Audience. If you want to target high-intent customers, create a value-based Lookalike Audience to serve ads to users that resemble highest value customers.
How to Reach Interested Customers
Have customers expressed interest in your business? You can create a Custom Audience with data collected in one of three ways.
From users who engaged with your Facebook page
From basic contact information customers shared with you online
From users who interacted with your website
You can then target the customers from those three collected data.
How to Reach Existing Customers
You can also create a Custom Audience comprised of customers who have already purchased something from your business. Facebook helps you do this by using information from previous purchases a customer has made through your website, as well as contact information that existing customers may have shared with you in a previous activity.
Still looking for more holiday advertising help? Read 3 Facebook Marketing Tips for the Holidays.