Would you like to learn about Amazon A Z Claims?
Selling on Amazon is lucrative, but it comes with its own set of challenges and risks. Among these challenges is handling customer disputes and potential claims. This is why Amazon has implemented the Amazon A Z Claims to ensure a fair and transparent process.
This article will break down what A to Z claims are and how they protect sellers and buyers.
What is an Amazon A to Z Claim?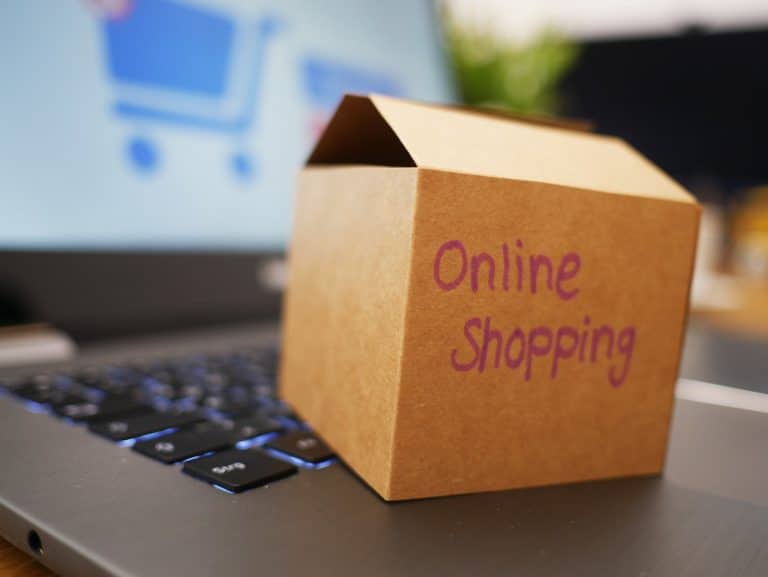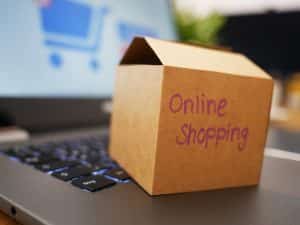 Source: Pixabay
The Amazon A-to-Z Guarantee claim is a customer protection program offered by Amazon to ensure a safe and fair shopping experience for buyers. It is a safety net for buyers, helping them resolve issues with their orders. It's also a reminder for sellers to provide accurate product descriptions, excellent customer service, and timely shipping to maintain a positive reputation on the platform.
How Do A to Z Claims Work?
If you are a seller on Amazon, you may wonder how A to Z claims impact you and your business. The following is a straightforward explanation of how A to Z claims work:
Step 1: 
Buyer's complaint.
It all starts with a buyer having an issue with their purchase. This issue could be because the item was damaged, never arrived, or didn't meet their expectation.
Step 2: 
Seller notification.
Amazon notifies you, the seller when a buyer initiates an A to Z claim. You will receive an email about the claim details, including the buyer's complaint and any information they provided.
Step 3: 
Seller's response.
Your first task is to respond quickly, and you usually have about three business days to take care of the issue. Afterward, you can either offer a solution to the buyer, like a refund or replacement. Or you can contest the claim if you believe it's not valid.
Step 4: 
Amazon review.
Amazon then steps in to review the case. They consider the information and evidence provided by you and the buyer.
Step 5: 
Decision time.
Amazon makes a decision based on the facts they've gathered. Below are several possible outcomes:
If the claim favors the buyer, it could result in Amazon issuing a refund to the buyer, and you, the seller, are responsible for covering the cost.

If Amazon resolves the claim in your favor, the buyer won't receive a refund.

In some cases, there may be a partial resolution where both the buyer and the seller share the responsibility for the outcome.
When Does The Amazon A to Z Guarantee Claim Apply to Sellers?
Below, we will explore when the Amazon A to Z Guarantee applies to sellers:
Item not received: 

If a buyer doesn't receive their order within the maximum estimated delivery date or faces a significant delay, they can file an A to Z claim. This applies to sellers as it's their responsibility to ensure accurate, timely delivery services within the latest estimated delivery date.

Item not as described: 

When the received item doesn't match the description on Amazon, the A to Z guarantee comes into play. Sellers need to be accurate in their product listings to prevent such claims.

Damaged or defective items: 

Buyers can seek the A to Z claim if they receive a damaged or defective product. Sellers are responsible for delivering items in good condition.

Wrong items sent: 

If a seller sends an item different from the order, the buyer can use the A to Z claim. This underscores the importance of precision in order fulfillment.

Refunds and returns: 

If a seller doesn't provide a refund when it's due or doesn't handle returns appropriately, buyers can resort to an A to Z claim.
How the Amazon A to Z Guarantee Impacts Seller Central Account Health
The Amazon A to Z claim is designed to ensure fairness and customer satisfaction. Here is how it affects your seller account:
Account suspension or termination: 

Frequent A to Z claims granted in the buyer's favor can negatively impact your seller account. Also, if not managed properly, this can lead to account termination or suspension. Account suspension or termination can disrupt your business and revenue.

Performance metrics: 

Amazon keeps a close eye on seller performance. A high number of A to Z claims can be a red flag. When buyers frequently file claims against you, and Amazon favors the buyer, it can negatively affect your performance metrics.

Customer satisfaction: 

Amazon places a strong emphasis on customer satisfaction. A high number of A to Z guarantee claims signals that customers are not happy with their shopping experiences. Unsatisfied customers are less likely to return for future purchases, which can harm your business in the long run.

Financial impact: 

A to Z guarantee claims often lead to buyer refunds. If you have a substantial number of claims, it can lead to a significant financial burden on your business.
Tips to Maintain a Healthy Seller Central Account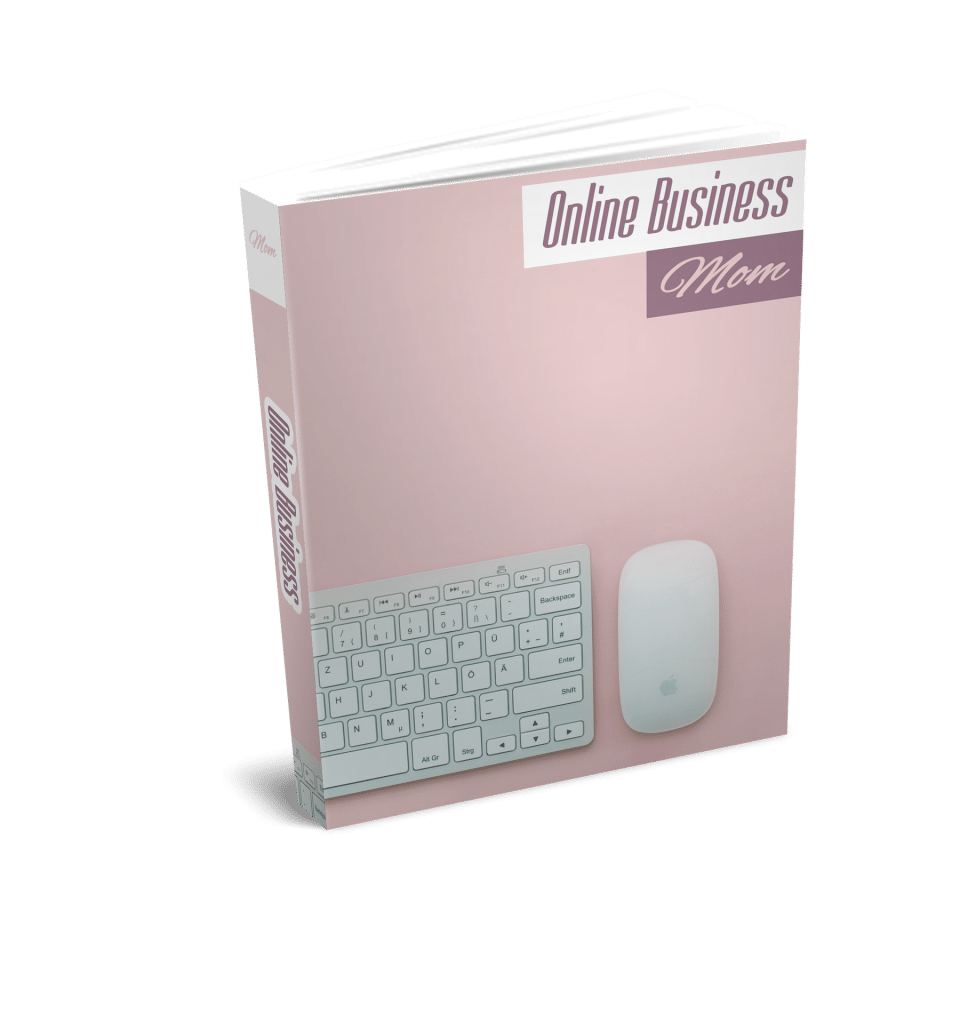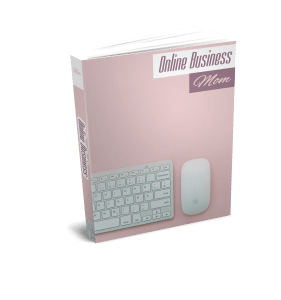 Source: Pixabay
The following are tips for sellers to maintain a healthy account:
Accurate product descriptions: 

Ensure your product listings are detailed and precise to reduce the chances of buyers receiving items that don't match their expectations.

Prompt customer service: 

Be responsive to buyer inquiries and resolve issues swiftly. Good communication can prevent many A to Z Guarantee claims.

Quality packaging: 

Properly package items to prevent damage during shipping. A damaged product can lead to A to Z Guarantee claims.

Refunds and returns: 

Handle refunds and returns professionally and in line with Amazon's policies.

Monitor your metrics: 

Regularly check your seller account for pending A to Z Guarantee claims and respond promptly.
How To Avoid Amazon A-Z Claims
As a seller on Amazon, avoiding A-to-Z claims is important for maintaining a good reputation and protecting your business. Here are some simple steps to help you prevent A-to-Z claims:
Accurate product descriptions: Make sure your product listings are detailed and accurate. Include information about the product's features, condition, and potential issues to set clear expectations for buyers.
Prompt shipping: Ship orders quickly and within the promised timeframe. Use reliable shipping methods to minimize delays.
Communication: Stay in touch with buyers. Respond to messages promptly and provide helpful information about their orders.
Quality packaging: Use proper packaging to protect items during shipping. This reduces the chances of items arriving damaged.
Tracking and delivery confirmation: Use shipping services that provide tracking and delivery confirmation. This helps prevent claims of items not received.
Excellent customer service: Be responsive and professional when resolving issues. Address buyer concerns and provide refunds or replacements when necessary.
Returns and refunds policy: Have a clear and fair returns and refunds policy. Make sure it's visible in your product listings.
Regular inventory updates: Keep your inventory updated. Remove listings for products you no longer have in stock to avoid selling items you can't deliver.
Fulfillment by Amazon (FBA): Consider using Amazon's FBA service. It handles shipping and customer service, reducing the risk of A-to-Z claims.
Proactive Monitoring: Keep an eye on your seller account regularly. Address any issues or negative feedback promptly to prevent escalation.
Conclusion
Amazon A to Z claims are an essential part of the platform's commitment to customer satisfaction and dispute resolution. For sellers, it's crucial to understand the process and take steps to minimize disputes by offering top-notch customer service and accurate product listings. Addressing a claim promptly and professionally is key to ensuring a fair resolution and maintaining a positive reputation as an Amazon seller.
If you want to run ad campaigns on Amazon professionally, contact the top Amazon ad agency.
Frequently Asked Questions
How does an A to Z Claim affect a seller's reputation?
A to Z Guarantee claim can impact a seller's reputation if they are frequent and resolved in favor of the buyer. Too many claims may lead to lower seller performance metrics, account suspension, and reduced customer trust in your business.
Can sellers contest A to Z Claims?
Yes, sellers have the opportunity to respond to A to Z claims. You can offer evidence or dispute the claim if you believe it is invalid.
What can sellers do to prevent A to Z claims?
Sellers should provide excellent customer service, accurately describe products, handle returns and refunds professionally, and maintain good communication with buyers.
Related Articles
How to Become an Amazon Individual Seller