Do you want to learn Amazon inventory management?
Your inventory management skills can make or break your Amazon business. Proper Amazon inventory management will help you stay in line with the FBA capacity limits and avoid going out of stock.
This blog post will walk you through simple yet effective strategies for effective Amazon inventory management.
What Is It and
Why Is It Important?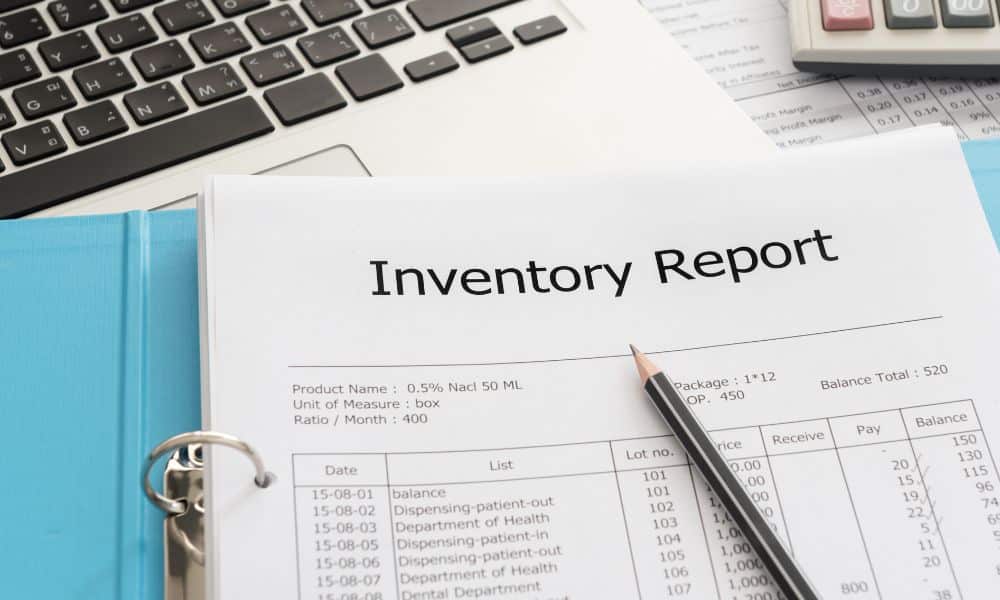 Amazon inventory management refers to the processes and strategies that sellers use to control and optimize their product inventory. This process involves tasks and decisions that help ensure that the products are maintained, stocked, and distributed to customers.
Good inventory management helps ensure that you have an adequate number of products available in stock. Having too much inventory ties up your money and costs you storage fees. Meanwhile, running out of stock means you will miss out on sales and could make customers unhappy.
Read more: How to sell on Amazon without inventory.
What Are Inventory Management Systems?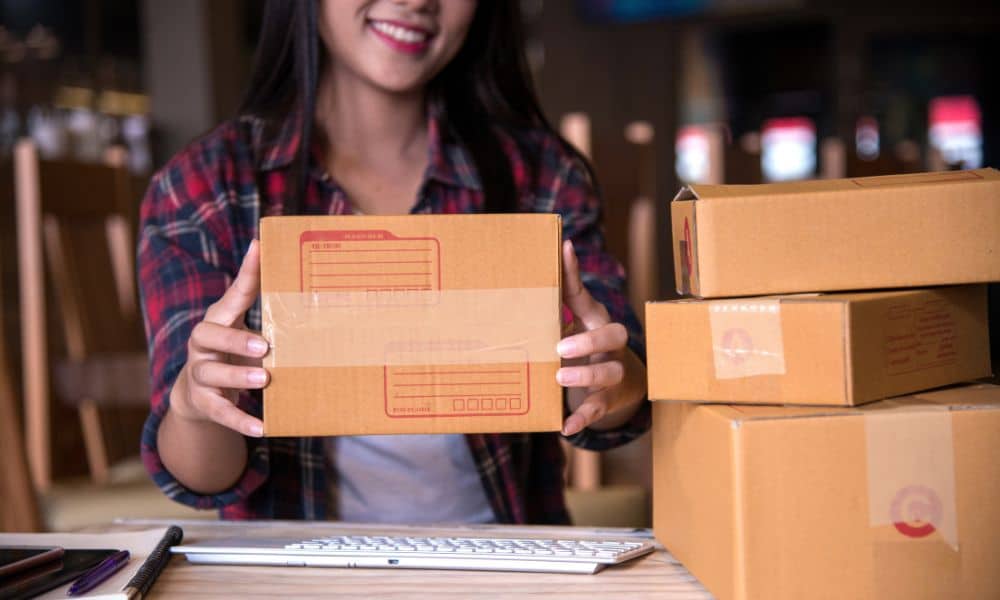 To succeed as an individual seller, you will need reliable inventory software to efficiently manage inventory levels and product availability. Inventory management systems are software or tools that businesses use to track, control, and optimize their inventory. 
Here are the best Amazon inventory management tools:
Tips To Manage Your Amazon Inventory Effectively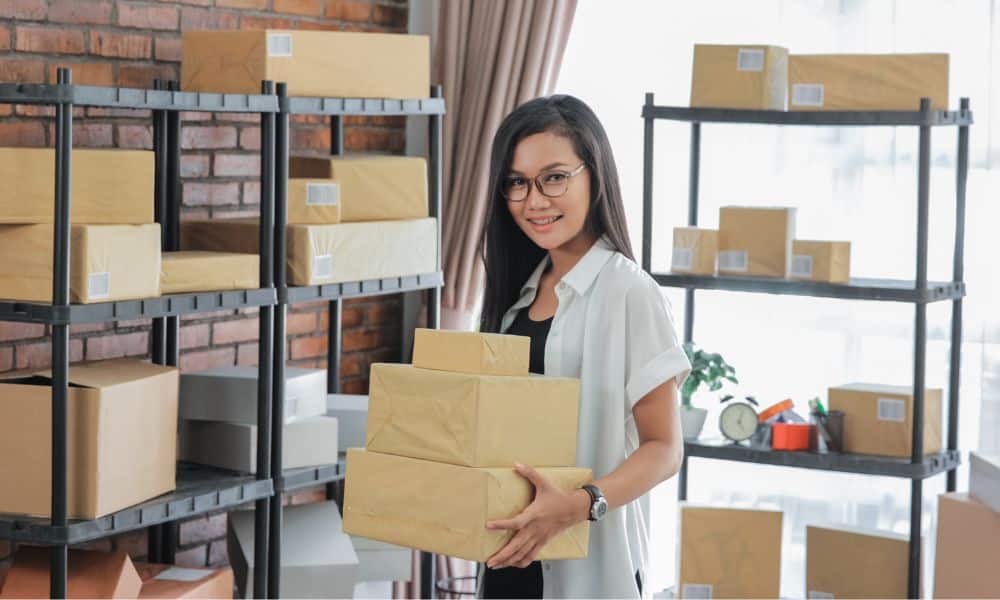 The following are some tips you can follow to manage your Amazon inventory effectively:
Monitor stock levels regularly.

Keep a close eye on your inventory levels. You can use software to set up alerts every time you go low on stocks. The Amazon inventory management tools we mentioned can help you manage your inventory efficiently and optimize your sales.

Also, you should schedule routine physical counts of your inventory to ensure that the actual number of products available matches the numbers on your records. You can do this daily, weekly, or monthly, depending on your business size and needs.

Optimize your product listings.

You have to ensure that your product listings are accurate and updated. 

Clear and persuasive product listings

can boost your conversion rate. When customers find the information they need in a product, they are more likely to purchase it. You should craft a compelling product title that has your main keywords.

You can use bullet points and product descriptions to give detailed information about the features of the products. Adding multiple high-quality images that showcase your product from different angles is also crucial. You should follow the platform's image requirements for size, resolution, and content.

Forecast demand.

Take the time to analyze historical sales data to forecast demand for your products. You can start by analyzing the history of your sales data on Amazon. It would help if you looked at sales trends, seasonality, and spikes or dips in demand. Likewise, you should conduct market research to know your product category and competition. You should be able to identify trends in the market, changes in the behavior of consumers, and the demand for products. Taking into account holidays, special events, and trends that could affect your sales is crucial, too.

Use Amazon FBA.

Consider using Fulfillment by Amazon (FBA) to fulfill orders. FBA takes care of storage, packing, and shipping. This will reduce your inventory management workload and save time and resources. So you won't have to deal with customer service issues related to shipping and returns. It also provides a centralized fulfillment solution for your entire business. Furthermore, customers often have more trust in stores when they see that Amazon fulfills their orders. It makes it easier for sellers to secure sales.

Manage excess and slow-moving inventory.

Identify and implement strategies to clear your slow-moving or excess inventory

.

These strategies may include promotions, bundle deals, or discounts. For products that are always in demand, these management systems can automatically generate purchase orders and replenish stock. This can help you maintain an optimal level of inventory. Furthermore, when products start to reach the end of their lifecycle, these systems can help you plan liquidation strategies such as clearance sales and bundling.

Plan for seasonal peaks.

Your business may 

experience seasonal fluctuations

. Hence, it would help if you prepared for it. Plan for an increase in inventory during peak seasons to meet the demands of your customers. Amazon inventory systems can create detailed plans based on the expected demand, lead times, and order quantities. They also help ensure you have enough stock to meet the demands of the peak season. 
Final Thoughts 
A sound inventory management scheme extends beyond simply avoiding stockouts. It is the secret behind a positive seller reputation, good customer experience, and business growth. Hence, it would be best to focus on strategic pricing and efficient fulfillment. By doing so, you can maintain a healthy and sustainable business on Amazon.
Are you looking to clear your excess stock? Let the best Amazon advertising agency market your products.
Frequently Asked Questions
Is it worth it to get an inventory management tool?
A good inventory management tool can help you maintain accurate stock levels. It can help you streamline your operations and improve your inventory control.
Is it good to expand to multiple sales channels?
Individual sellers often expand to multiple sales channels to reach a broader customer base and diversify their revenue streams.
How can I avoid long-term storage fees on Amazon?
You should regularly monitor your inventory. You can remove unfulfillable units and manage inventory to prevent long-term storage fees.
Related Articles
How Does Amazon Automation Work?
What Are the Best Amazon Arbitrage Tools?