What do you know about Amazon brand gating?
This seemingly complex concept is all about protecting the authenticity and integrity of brands on the platform. If you are an Amazon seller, understanding brand gating will help you navigate this online marketplace effectively.
This blog post will break down what Amazon brand gating is, its importance, and how it can impact your online business.
What is Amazon Brand Gating?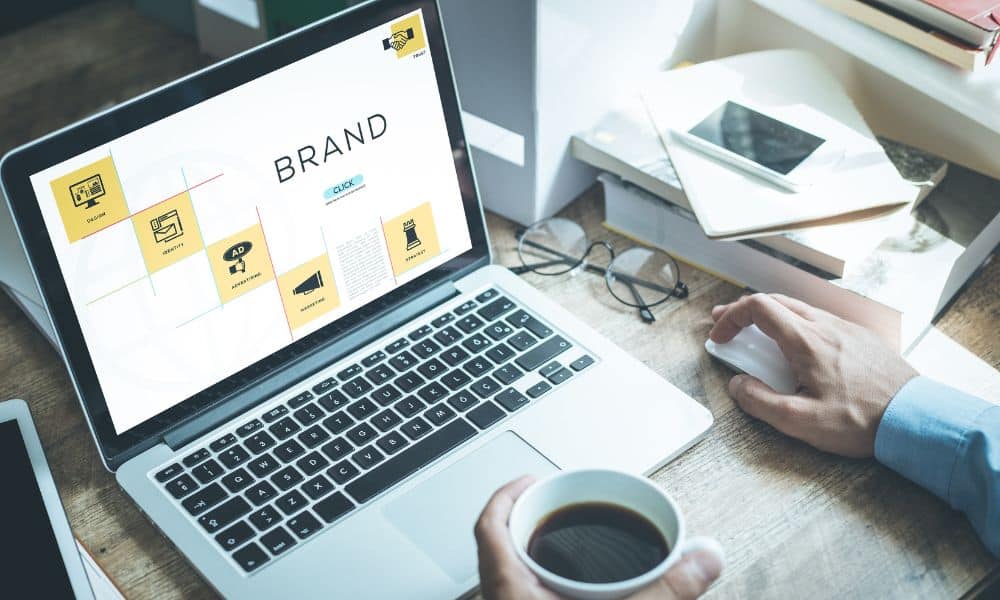 Amazon brand gating is a program for brand owners and manufacturers to protect their products from unauthorized sellers and counterfeiters. It helps maintain product quality and prevent unauthorized sellers from selling counterfeit or unauthorized products under a brand's name. Gating is a valuable tool for brand owners to maintain control over their products on Amazon's platform.
Amazon has made several efforts to help ensure the platform's safety for brands and consumers. Just last year, it was reported that Amazon got rid of 6 million counterfeit items. This is why brand gating is so important.
How Does Amazon Brand Gating Work?
Amazon brand gating is a protective measure for brands and customers on the platform. When a brand is gated, only authorized sellers approved by the brand owner can sell their products on Amazon. This process helps prevent counterfeit products, ensure authenticity, and maintain the brand's reputation.
To implement brand gating, brand owners need to apply for approval through Amazon. Once approved, they can specify which sellers are authorized to sell their products. Unauthorized sellers attempting to list gated products will find it difficult to do so, protecting both the brand and customers from counterfeit or subpar items.
The Brand Gating Application Process
Setting up Amazon Brand Gating involves several steps:
Brand Registry: First, you must enroll in Amazon's Brand Registry program. This program helps you protect your brand and products from counterfeiting and infringement.
Trademark Registration: To apply for brand gating, you typically need a registered trademark for your brand. This adds a layer of protection and authenticity to your products.
Eligibility Check: Amazon will review your application and check if you meet their brand gating criteria. This includes having a registered trademark and a clean record of intellectual property compliance.
Gated Categories: Once approved, you can select specific product categories or ASINs (Amazon Standard Identification Numbers) you want to gate. Not all categories are gateable, so you must choose the ones relevant to your brand.
Compliance: Maintain strict compliance with Amazon's policies, ensuring your products are genuine and meet their quality standards. Any violations can result in losing your brand gating privileges.
Read more: How to get ungated on Amazon.
How To Know If Your ASINs Are Brand Gated On Amazon
To check if your ASINs have been successfully enrolled in Amazon's Brand Gating, follow the following steps:
Login with a different seller account. Do not create a new one for the same brand to avoid issues.

Go to the "Catalog" in Seller Central. Then, select "Add a Product."

Search for the item you want to sell.

After logging in, find your ASIN and click "Sell on Amazon."

If it is brand-gated, Amazon will display a popup saying, "You need the approval to list in this brand."
Benefits of Brand Gating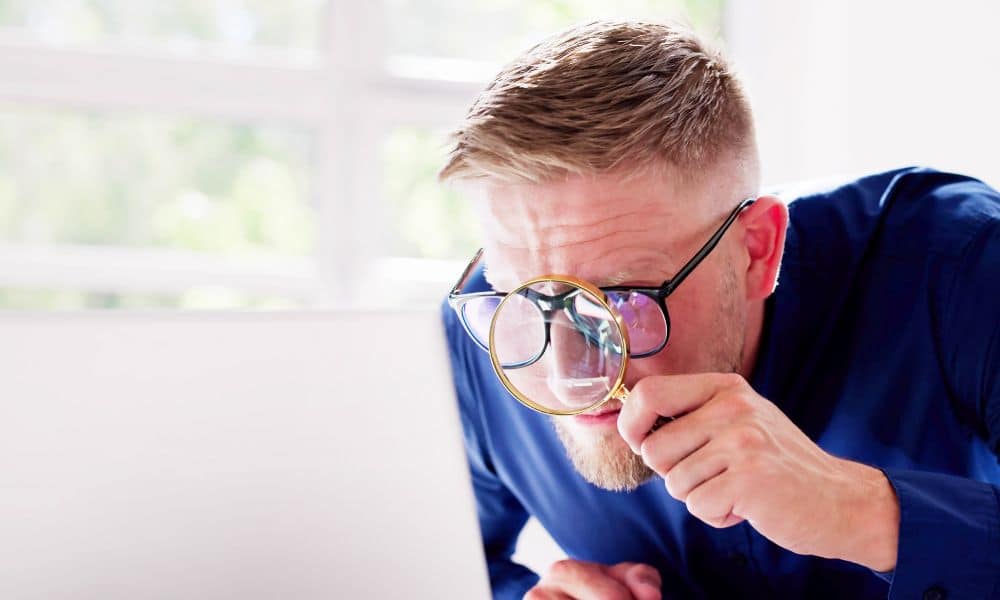 Amazon brand gating safeguards a brand's integrity by permitting only authorized sellers connected with the same brand to list their products. The following are the benefits that come with brand gating:
Protection from counterfeits: 

Gating helps 

reduce counterfeit and unauthorized products

. With brand gating, brand owners control who can sell their products on Amazon. They can authorize only trusted and verified sellers. Doing so reduces the chances of counterfeit or substandard products entering the marketplace.

Better pricing control: 

It is easier to control pricing with brand gating. A

s a brand owner, you can stipulate pricing guidelines authorized sellers must follow. This helps prevent aggressive price competition that could devalue your brand.

Enhanced brand image:

With the help of brand gating, you will be ensured that only authorized and reputable sellers can list your products. This helps you maintain a positive brand image. Likewise, customers appreciate consistency. When only authorized sellers can list your products, customers are more likely to have a consistent and positive buying experience. This reinforces their perception of your brand.

Customer trust: 

Whenever customers see gated products, they believe they are buying authentic and high-quality items. Through brand gating, you can build a network of trusted and authorized sellers aligned with your brand's values and quality standards. This

strengthens your brand's image

 as one associated with reliability and authenticity.
Challenges and Considerations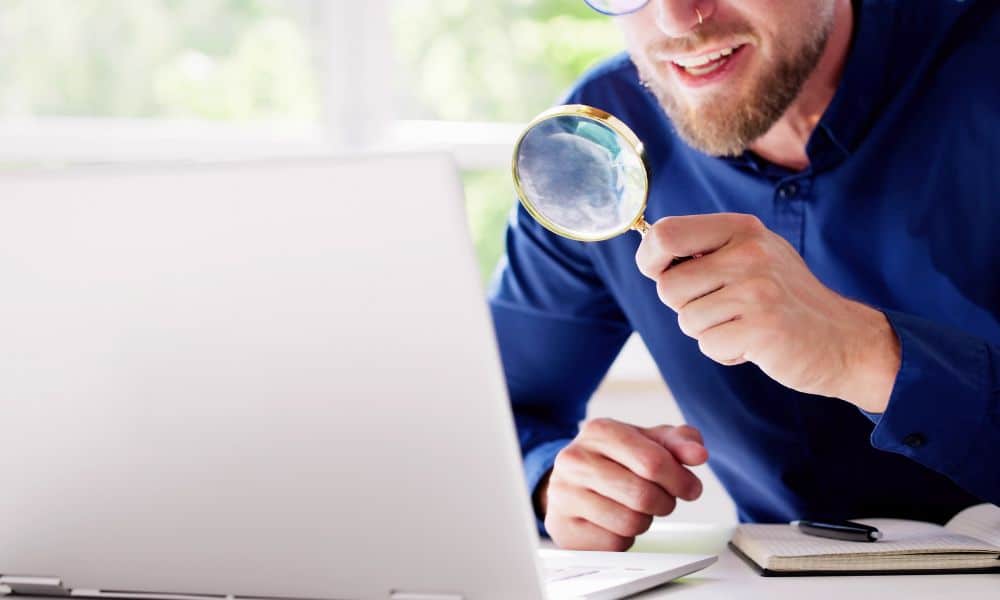 The following are the challenges and considerations for brand gating:
Application process: 

The process of applying for brand gating can take time. This includes providing documentation to prove brand ownership. Compiling all the required documents can pose a problem for many sellers. 

Category restrictions:

If you opt for category-level gating, you might restrict your products to broader categories. It could limit your product's visibility and affect your sales. Also, each category may have specific requirements and guidelines for brand gating. This makes the application process more complex. Different categories may demand unique documentation or proof of authenticity.

Quality control: 

Brands may offer a wide range of products, each with its quality standards. Ensuring consistent quality across this diversity can be challenging. Despite these challenges, maintaining quality control is crucial for brand reputation and customer satisfaction.

Potential decrease in sales:

Restricting who can sell your products may decrease sales volume. Some brands rely on many sellers to promote and sell their products. Gating may limit the growth of the brand on Amazon since it restricts the number of sellers that are doing the marketing and selling of those products. Hence, it would help if you found a balance between protection and sales.

Costs:

While brand gating can reduce the risk of counterfeit listings, there could be costs associated with it. Brand owners typically need a registered trademark in the relevant category and region. The cost of trademark registration can vary significantly. Despite this, many brand owners see costs as an investment in brand protection, authenticity, and long-term customer trust.
Final Thoughts
Sellers often find value in brand gating on Amazon as it helps maintain the integrity of their brand and ensures that only trusted sellers can represent their products. Successful brand gating can be achieved by using strategic digital marketing efforts that can boost a brand's visibility.
Are you ready to supercharge your Amazon visibility? Contact the best Amazon advertising agency!
Frequently Asked Questions
How does brand gating affect third-party sellers on Amazon?
Third-party sellers must gain authorization from brand owners to list gated products. This helps ensure that only trusted sellers represent the brand's products.
How can sellers and brand owners protect their brands without brand gating?
Sellers can use the Amazon brand registry, monitor product listings, and enforce their intellectual property rights to protect their brand on the platform.
What is the Amazon Brand Registry?
The Amazon brand registry program allows brands to take control of their product listings and restrict access to only authorized sellers.
Related Articles
How to Buy UPC Codes For Amazon
How Much Do Amazon Sellers Make?