What are the best Amazon review trader websites?
Customer reviews hold great significance on Amazon as they shape buyers' decisions and boost product rankings. However, it can be tricky getting positive reviews on Amazon, especially for new products. This is where Amazon review trader sites can be helpful to sellers.
 This article will discuss the best Amazon review trader websites and what they do.
What Is an Amazon Review Trader Site?
An Amazon review site plays a vital role in e-commerce by fostering a symbiotic relationship between sellers and consumers. It is a platform where sellers can work with potential buyers to exchange products for honest and unbiased reviews. This interaction aims to help sellers increase their product reviews on their Amazon listings. With the help of an Amazon Review Trader, sellers can improve their product's visibility and credibility on the platform.
Are Amazon Review Trader Websites Legit?
Amazon review trader sites can be legitimate, but their legitimacy depends on how they are used. When used responsibly, they can provide valuable feedback and help shoppers discover great products. However, some users may misuse these sites by posting biased or fake reviews.
Amazon has strict policies regarding incentivized reviews, and they've made efforts to crack down on fraudulent practices. As a result, some review trader sites have had to adapt their policies to comply with Amazon's guidelines.
So, while Amazon review trader sites may not be inherently illegitimate, sellers and reviewers must use them ethically. Always prioritize genuine, honest feedback when participating in these platforms.
The Best Amazon Review Trader Sites
There are several Amazon review trader websites to choose from, but they have varying levels of reliability and credibility. So, you should be careful when choosing. We have reviewed several platforms to bring you the best Amazon review trading platforms:
1. Vipon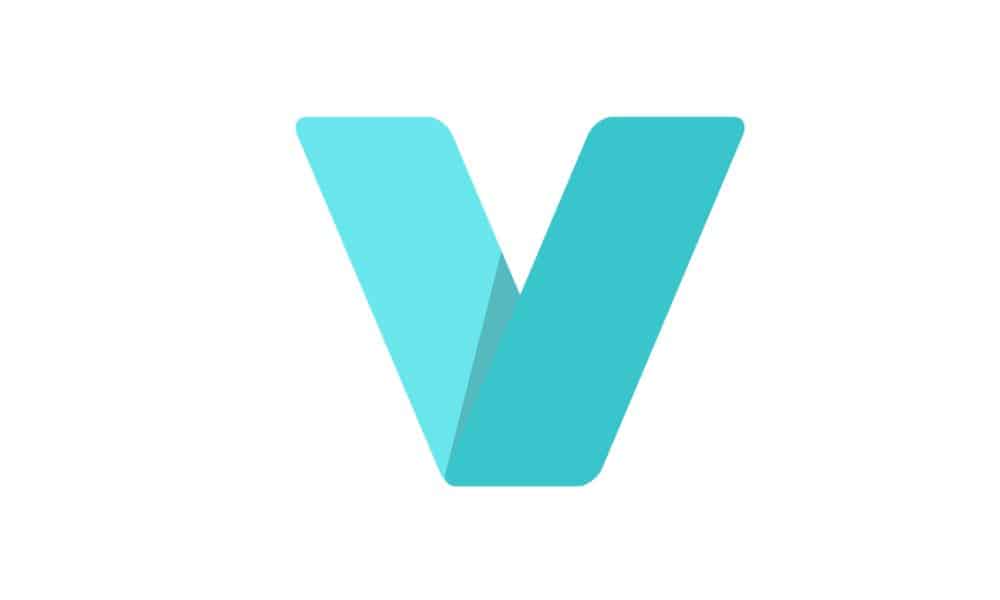 Vipon is one of the most trusted Amazon review trader websites. It is known for its large user base of deal-hunting shoppers, making it an excellent choice to promote your products. 
Additionally, Vipon offers a wide range of products across various categories. So it should be easy to find your niche. It also has a user-friendly interface, simplifying the process of finding and claiming deals. Shoppers can filter products by category and discount and search for specific items.
What's more, buyers need your approval before buying your product. It allows you to review their requests and choose those likely to give you a positive review in exchange for a coupon.
2. Rebaid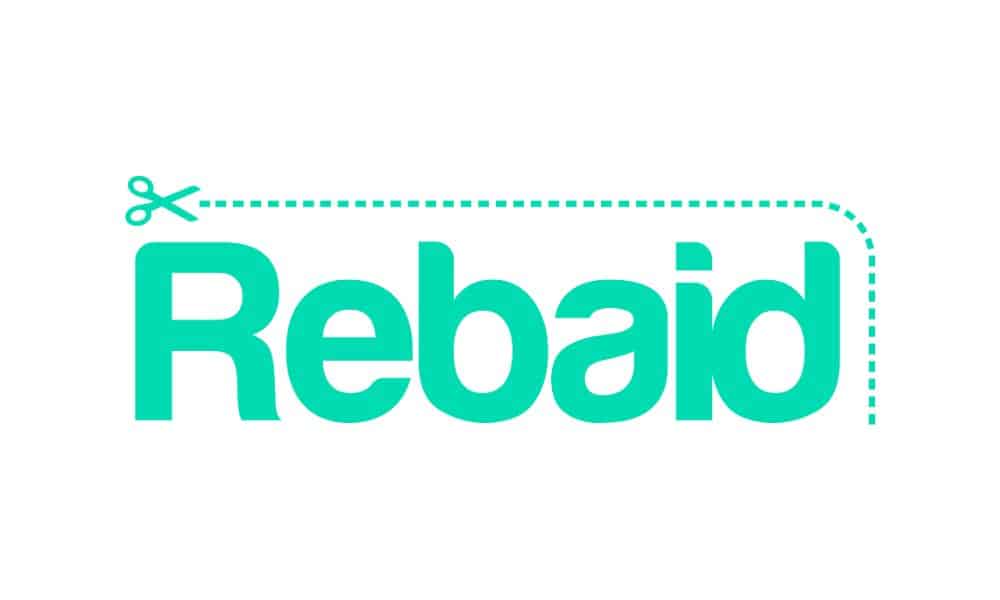 Rebaid is a relatively new Amazon review site that has established itself as a reputable platform. A major reason for this platform's growth is its great discounts. It has offered millions of dollars in rebates.
Additionally, Rebaid allows you to offer discounts while maintaining control over the level of discounts and the number of products you want to promote. Aside from Amazon, it also offers its services to sellers on platforms like Shopify, Walmart, and Etsy. However, only US shoppers are eligible.
3. DealGoGoGo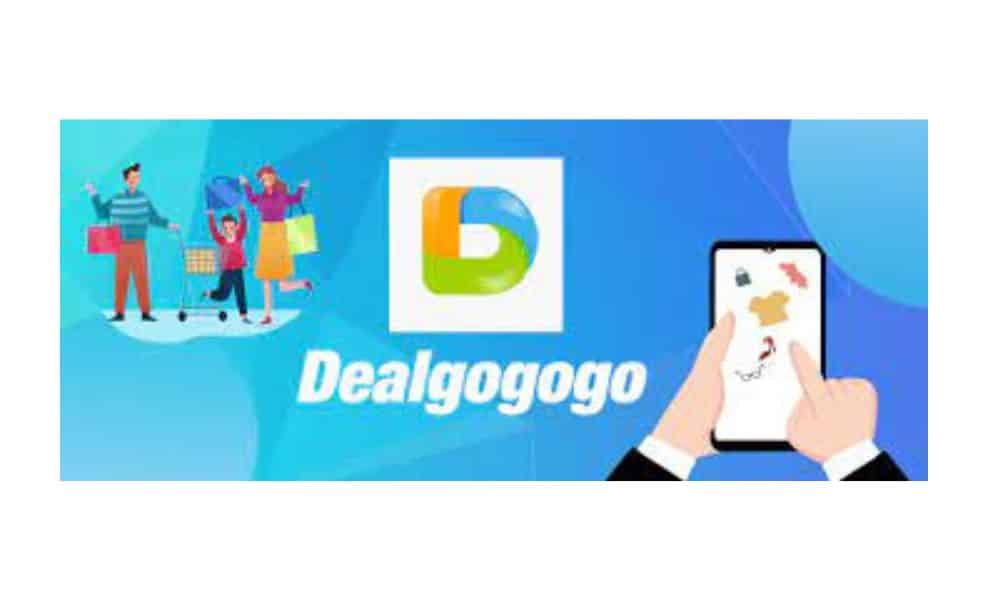 DealGoGoGo is another new Amazon review trader site. Sellers love it for its wide range of product categories, while shoppers enjoy amazing discounts. The platform's discounts range from 50% to 99%.
Once fully signed up, buyers can immediately apply for up to ten purchases. It makes it a go-to place for people who want to get excellent deals.
4. iReviewHome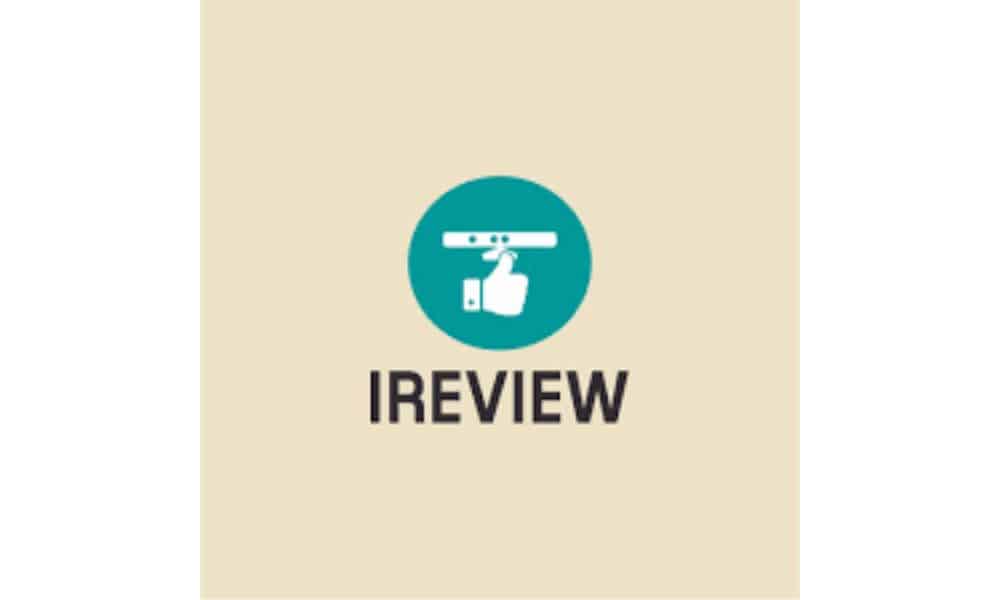 iReviewHome boasts a community of active and engaged reviewers eager to provide product feedback. It also offers cost-effective review packages, which can appeal to sellers looking to manage their marketing budget.
However, what we love the most about this platform is its time limits. You can create a sense of urgency by setting a time limit for your discounts. It also allows you to choose reviewers based on their profiles and preferences and determine the availability of your goods.
5. 
Snagshout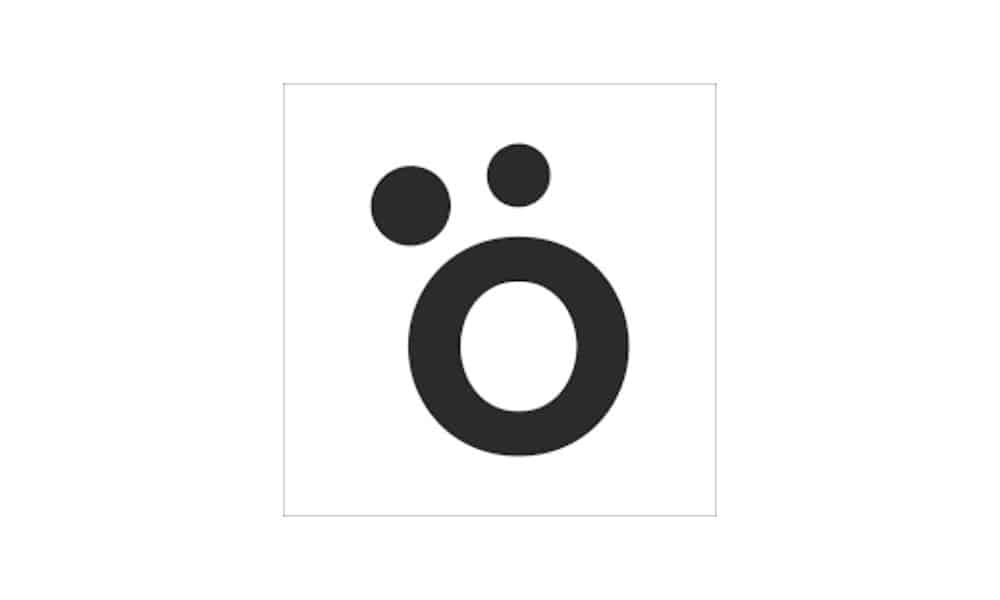 Snagshout has been a popular choice among Amazon review trader sites. It offers a straightforward platform to connect with potential reviewers. The site's user-friendly interface and simple listing process make it easy to set up campaigns and attract reviewers.
To increase sellers' chances of getting a review, buyers can only purchase three products at a time. For them to buy more, they will have to leave a review for their first purchase.
Are Amazon Review Trader Sites Worth It?
Amazon review trader sites can be worth it, but it depends on your goals and how you use them. Here are some key points to consider:
Benefits: These platforms can help you get more product reviews, boosting your visibility and credibility on Amazon. They can also help you generate initial buzz for a new product.
Cost-effective: Many review trader sites offer discounts or even free products in exchange for reviews, which can be a cost-effective way to promote your products.
Challenges: Amazon has strict guidelines regarding incentivized reviews. You risk account suspension or product delisting if you don't follow these rules.
Time-consuming: Managing review campaigns and interacting with reviewers can be time-consuming, so weigh the benefits against your time investment.
Alternatives to Amazon Review Trader Sites
There are several alternatives to Amazon review trader sites for acquiring reviews:
Organic reviews: Encourage customers to leave honest reviews by providing excellent products and customer service. This is the most natural and reliable way to build your review count.
Social media and email: Promote your products on social media and through email marketing to reach your existing customer base. Ask satisfied customers to share their experiences and leave reviews.
Amazon Early Reviewer Program: Amazon's Early Reviewer Program encourages customers to leave reviews in exchange for small rewards. It's a legitimate way to boost reviews.
Amazon Vine Program: This program allows Amazon's most trusted reviewers to provide feedback on new products. While you can't choose reviewers, it can still help.
Influencer marketing: Partner with influencers in your niche to review and promote your products. Their authentic endorsements can carry weight with potential customers.
Final Thoughts
AMZ review trader platforms offer a valuable service for both buyers and sellers. These platforms make finding quality products and providing honest feedback easier than ever. However, you should always ensure compliance with Amazon's policies.
Are you looking for ways to increase the visibility of your Amazon page? Work with the best Amazon advertising agency now!
Frequently Asked Questions
Is leaving a review mandatory for review trader websites?
Yes, most review trader websites require users to review Amazon as a part of their agreement.
Are there any costs associated with using Amazon review trader websites?
Generally, there is no cost to sign up and use Amazon review trader websites. However, you may need to purchase the product at a discounted price or cover the shipping costs.
Do I need an Amazon Account to use Amazon Review Trader Websites?
You usually need an Amazon account to join in product offers through Amazon review trader websites. Likewise, you will be reviewing the products on Amazon's platform.
Related Articles
How to Use DS Amazon Quick View
How to Buy UPC Codes For Amazon