In another article, I discussed how you can assign page roles from your Facebook fan page. In this article, I will show you how you can set permission for Facebook fan pages on Business Manager just like our Facebook advertising agency experts do.
While a role assigned via Facebook fan page gives your employees access to your Facebook fan page through Facebook, a role assigned via Business Manager gives your employees access to your Facebook fan page through Business Manager. Facebook recommends that you assign the lowest level of access that will let your employees do their work for security purposes.
If you don't have a business account on Facebook yet, learn how to create a new ad account on Facebook. Even if you don't want to manage a Fan Page, having a business account allows you to experience the benefits of Facebook ads, like increased sales and better brand awareness!
To set permissions for Facebook fan pages on Business Manager, follow the steps below:
Step 1: Click Business Settings
On Business Manager's homepage, click "Business Settings" located on the lower right side of your cover photo.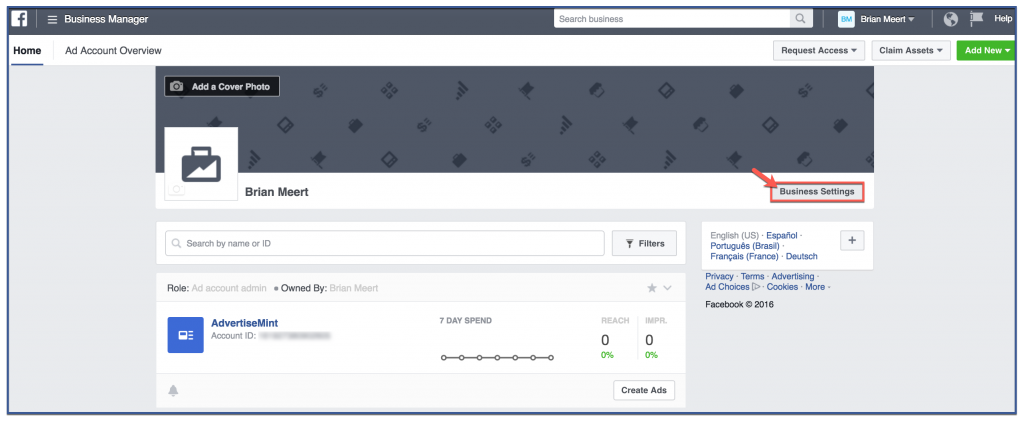 Step 2: Claim a Page
Under People and Assets, click the icon that resembles a flag. This will take you to a list of your Facebook pages. If you haven't claimed your Facebook page, click "Add New Pages" then "Claim a Page" located on the drop-down menu.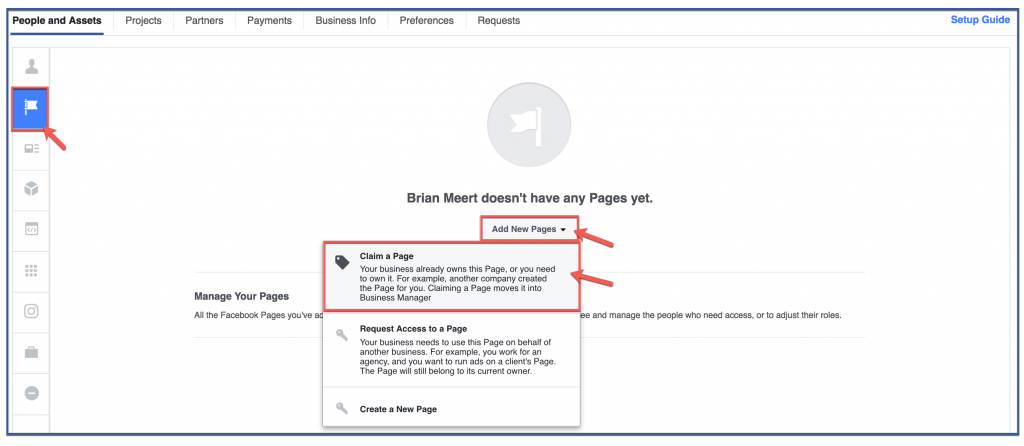 Step 3: Search for your page
To search for your page, you can either enter your Facebook page's name or its URL. To claim a page, you must already be an admin of that page. After claiming a page, click "Claim Page".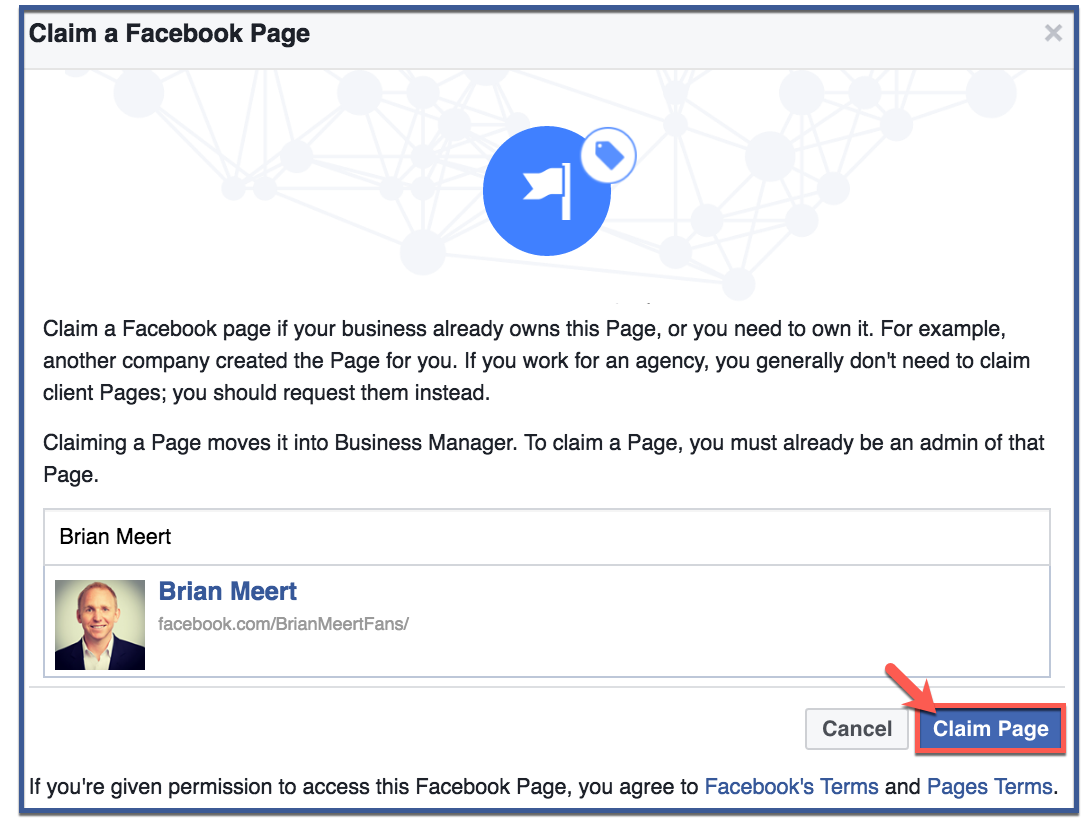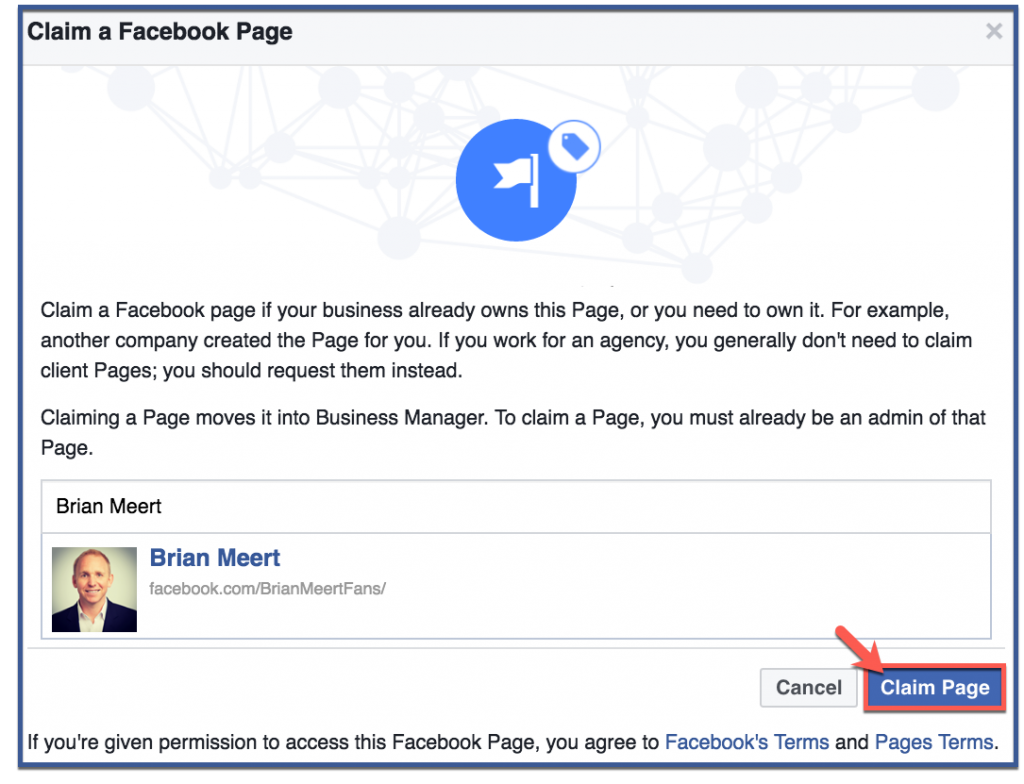 Step 4: Click "OK"
Click "OK" to continue.


Step 5: Click "Add People"
After clicking OK, Facebook Business Manager will return you to the "Pages" page. Here, you will be able to assign roles. To assign a role, click "Add People".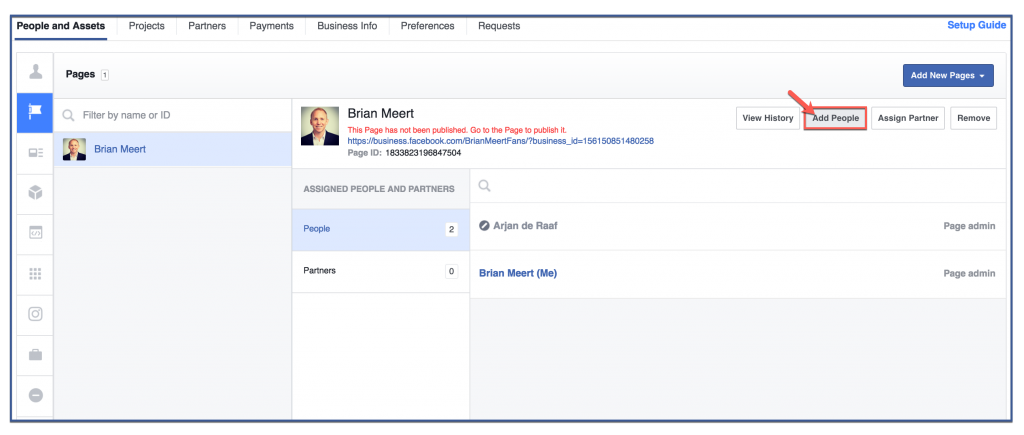 Step 6: Add people to your page
Select the person you want to assign a role then assign a role by clicking the tab next to "Default Role". You can select from a variety of roles on the drop down menu. For this example, I selected "Page admin" which gives my partner admin access.  After assigning a role, click "Save Changes".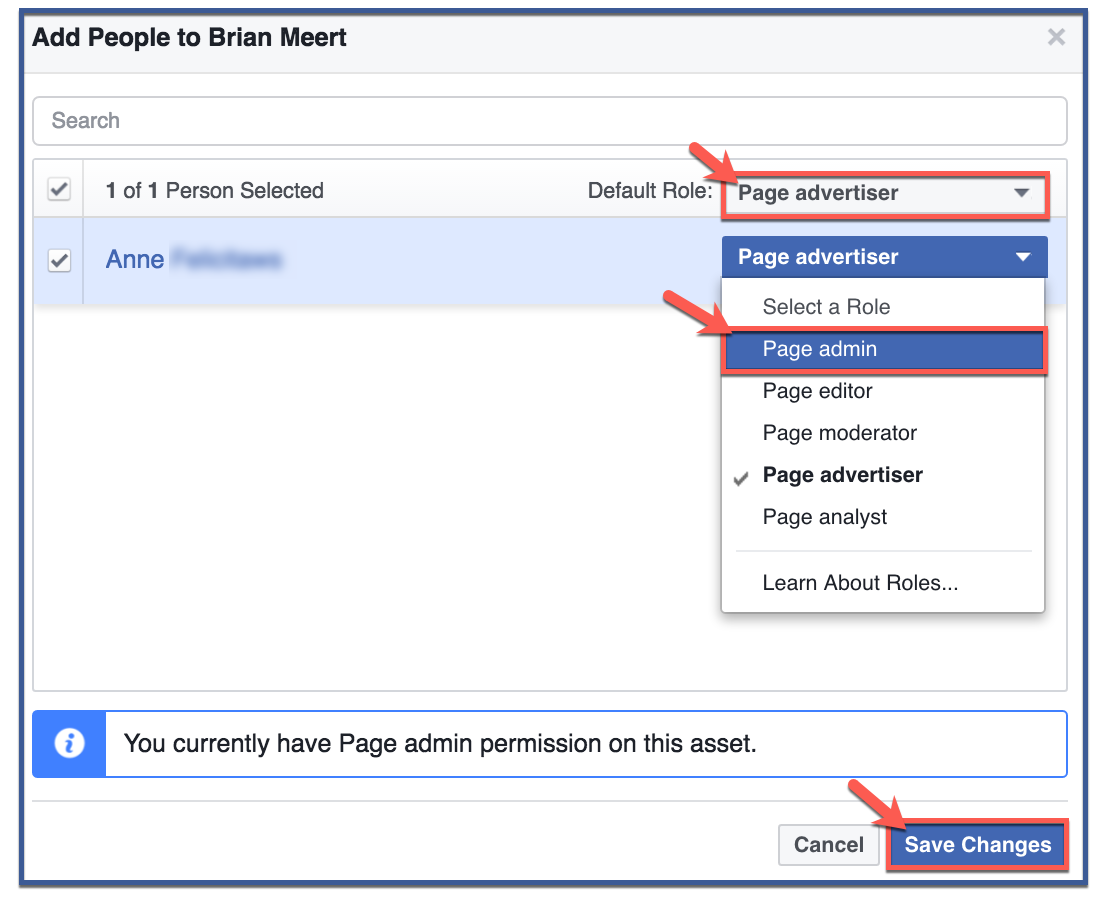 Step 7: You're done!
The list of people to whom you've assigned roles should appear on this page.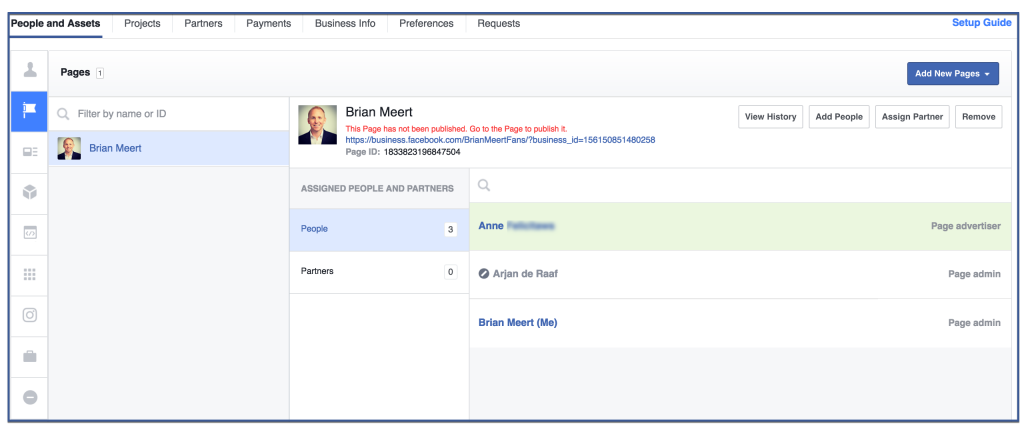 If you found this article helpful and informative, please like, comment, or share! If you're interested in investing more into your Facebook advertising and getting professional guidance, check out this Facebook partners list to explore your options.
Learn More:
Comments
comments