What Does Facebook App Installs do for Advertisers?
App installs are a common ad campaign objective for app ads because it is the first step to creating a relationship with the app user that should create profit. The goal is to see how many people you can drive to download your app after promoting it across Facebook's platform across multiple social media channels, such as Instagram and audience network.
Not only is it about getting users within your target audience to download your ad, but also get optimized people to come to your in-app events. With apps, value-optimization (users who will generate the most revenue) is key.
What are Some Steps I Need to Take to Drive My Facebook Ad Installs?
Setting objectives for app ad campaigns requires some different steps than your post ad campaigns, for example. However, once you have all the steps laid out ahead of you, you may realize it is less intimidating than it seems.
Register your app on Facebook for Developers.
You need to link your ad account to your app. This is something you will likely need to reach out to your developer about. (If you don't do this your ad account will automatically optimize app ad clicks rather than installs).
If you want to take advantage of all opportunities to optimize your Facebook ad installs, you should implement Facebook SDK (the mobile app version of the Facebook pixel) and add values to different in-app events that are relevant to your objectives. For example, you will be able to store data and act accordingly to users who attend certain in-app events or what kind of data they like to consume and interact with. You can even track the app levels that people pass their way through! This will allow you to create more content that your users enjoy and utilize ad attribution to see how many installs were driven by your ad campaign.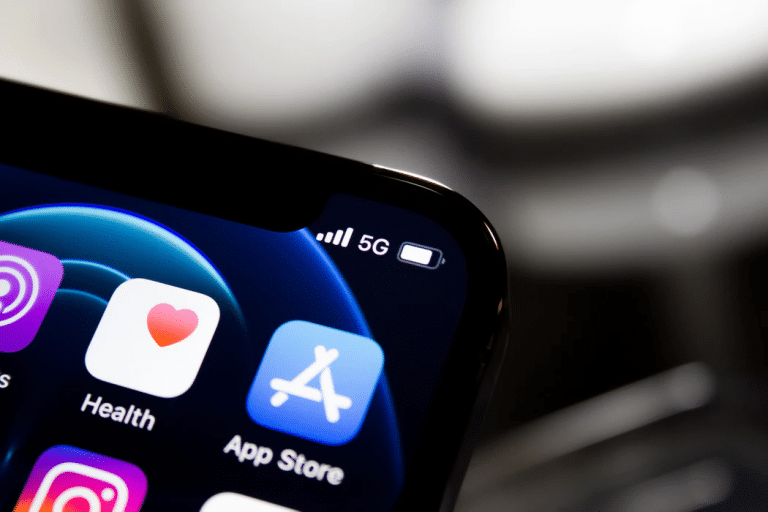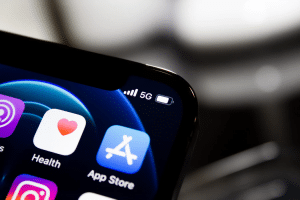 James Yarema / Unsplash
What are App Ads?
App ads are any sort of ad promotion campaign to draw brand awareness or actions surrounding your app. You can undergo this yourself or reach out to a Facebook marketing partner like us.
How Do I Create the App Installs Objective?
Navigate to your Facebook Ads Manager.

Click create ad campaign.

Select done.
Yep, it's that simple. As long as you fill out the predetermined steps you have got everything you need!