What is a Facebook Billing Summary?
In your Facebook Ads Manager, you can access your total billing summary under the billing tab. This is a complete and exhaustive list that can be further expanded by clicking on the dates of whatever transaction you are interested in finding more information on.
When you click for more information, you will get a comprehensive explanation of why you got charged however much you did (so the objective and result of your ad campaign in relation to your bid from the Facebook Auction). That explanation will include the dates that factored into your charge as well as what ads themselves ran. After all, as a certain period of time goes on, it is only natural to forget, and diving back into your content records can be incredibly time-consuming.
This is an additional resource to use in addition to estimated daily spending in your ad spending. While that is to check on the progress of your running campaigns, this can be utilized to check history. Whether it is in relation to wanting to or considering changes to your billing threshold, seeing if you can still afford the maximum bid that you have been setting, or just needing to put it on record officially somewhere else, the Facebook Billing Summary is crucial for having the complete idea of what goes into your ad campaigns and whether it can justify what you are getting out of it.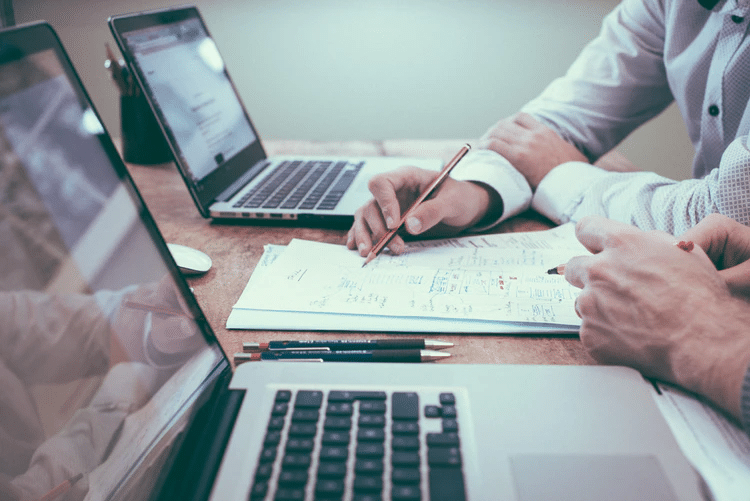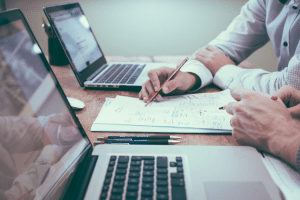 Scott Graham/ Unsplash
How do I Get Receipts for Specific Ad Charges?
Every time you are charged for your ad campaigns, whether you do it automatically or manually or whether you have a backup payment method or not, Facebook will email you a receipt. However, many business owners and advertising agencies will notice missing an email can be quite easy when trying to get something more crucial or potentially lucrative done. In these receipts, like the billing summary, you will find what you are being charged for, how you are being charged for it, what your initial objective was, in addition to just the general amount you are getting billed for.
Getting these receipts is crucial for advertising agencies that need to provide them to their clients. The first step to downloading these ads is making sure that you have admin-level clearance to the Facebook page that ran the ad. Otherwise, you will not be able to gather this information.
After ensuring your clearance level, go to the billing sections of your Ads Manager, type in the dates that are relevant to what you are looking for, and then click download all transactions or a billing report as a pdf or CSV, whichever seems better to you and your client.